Wondering who that other logo on your badge is?
We're bringing the power of our SEO Platform and customer-first marketing insights across the pond to our friends in the UK for this year's Brighton SEO, and we're thrilled to share the experience with incredible marketers like you. From the sessions, to the networking, to the Brighton Pier, we hope you'll share a little of your time with us!
Enterprise Brands trust Conductor:





Citi
WeWork
Gap
PWC
Siemens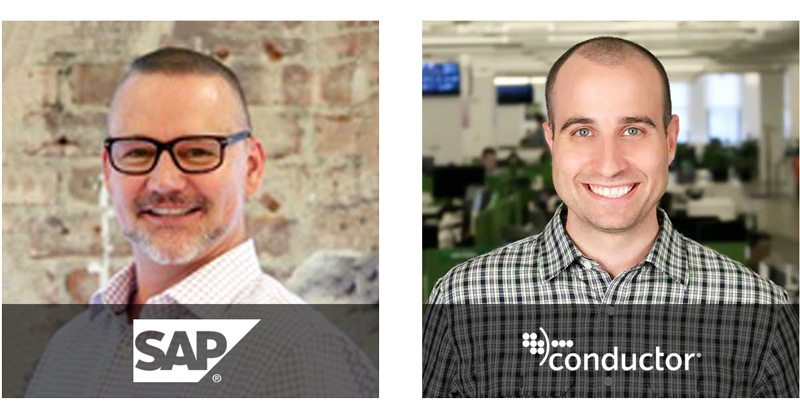 Don't Miss Our Lunch Keynote
September 15th | 1:15 PM – 2:00 PM | The Restaurant
Is Your SEO Getting Enough Credit? Build an Attribution Model that Works for You
The way people search has changed. SEOs now have the chance to educate and empower the entire organization to not only shape the business, but to drive revenue and value for the organization. Join this lively session with Conductor and SAP to learn how you can be the hero not only of your marketing department but your entire company. You'll walk away with a new understanding of how to translate SEO into $, and get true executive buy-in. With a cross-channel attribution case study from global powerhouse SAP, and other leading examples of people getting it right (and getting it wrong) this is a must attend session.
Seth Besmertnik – CEO & Founder – Conductor
Crispin Sheridan – VP, Digital & Social Optimization – SAP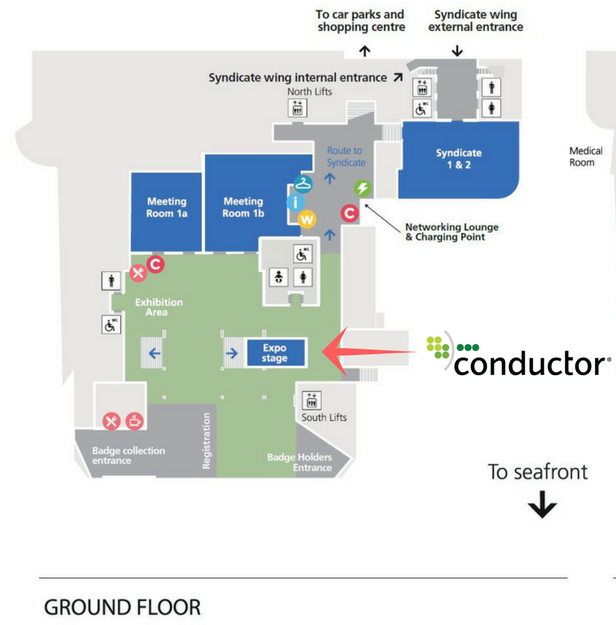 Be sure to swing by our booth.
Meet up with our teammates any time:

Seth Besmertnik
CEO, Founder

Stephan Bajaio
VP, Professional Services

Marc Chabot
VP, Global Revenue

Kat Heisler
Director, Partner Development

Philip Denis
Enterprise Account Executive

Nadege Chaffaut
Sr. Customer Success Manager

Fiona McGovern
Strategic Account Director

Laura Roth
Director, Corporate Marketing
Meet up with our teammates any time:
• Seth Besmertnik, CEO & Founder
• Stephan Bajaio, VP, Professional Services
• Marc Chabot, VP, Global Revenue
• Katherine Heisler, Director, Partner Development
• Philip Denis, Enterprise Account Executive
• Fiona McGovern, Strategic Account Director
• Nadege Chaffaut, Senior Customer Success Manager
• Laura Roth, Director, Corporate Marketing