6D Global + Conductor Partnership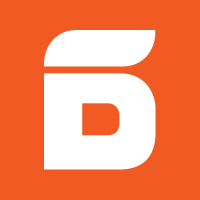 6D Global Technologies, Inc. is a premier digital business solutions company serving the digital marketing and technology needs of enterprise-class organizations worldwide.
6D Global Technologies' companies offer a full suite of services and solutions to help large organizations optimize digital business channels and create better experiences for their customers, resulting in increased revenue growth and market share.
Services include web content management, web analytics, marketing automation, mobile applications, business intelligence, marketing cloud, and IT infrastructure staffing solutions.