Greenlane + Conductor Partnership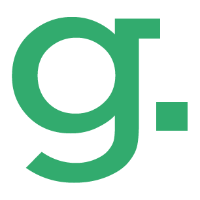 At Greenlane Search Marketing we partner with clients to create custom digital marketing strategies and measured success. We love the challenge of solving problems. At its core, that's what inbound marketing is about. And our multi-disciplined team is perfectly positioned to work together to integrate into any business and tackle any challenge. That's the kind of spirit we nurture at Greenlane.
Greenlane was founded as a response to the shifting state of the industry. Digital marketing strategies require insight from multiple channels. All of our channels work together, inform and build on one another. No two companies are alike, neither are their digital marketing needs, or goals. That's why we'll work together to create custom strategies in an agile environment.