Hogarth World Wide + Conductor Partnership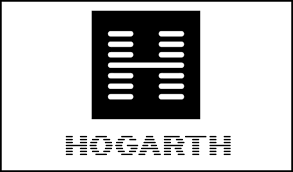 Hogarth Worldwide is the world's leading centralized marketing implementation agency, specializing in advertising production and adaptation for all mediums. By streamlining processes, Hogarth is known for maximizing quality, consistency, and efficiency, with optimized cost savings for brands. They operate at scale, assemble specialist teams by hiring the best talent, are obsessive about process and detail, and are always looking for new ways to innovate and improve for clients.
Hogarth has grown to over 3,000 production specialists across 26 offices in 19 countries, and produced more than a million pieces of content across the globe.
Learn more about our partner at: https://www.hogarthww.com/