JOIN US AT
CONTENT MARKETING WORLD
SEPTEMBER 6 – 7  |  CLEVELAND
We're unveiling our brand new content marketing features in Cleveland at this year's Content Marketing World and are thrilled to share them with incredible marketers like you. From the sessions to the networking to taking in the Cleveland sights, let's plan to spend time together at CMW!
Have questions about our Content Marketing World presence?  Email events@conductor.com.
SCHEDULE TIME WITH THE CONDUCTOR TEAM
Whether you're managing a global team of experienced marketers or are an experienced content marketer yourself, we'd love to show you the organic and content marketing strategies of leading brands like Citi, WeWork, Gap, and more.  Senior members of the Conductor team will be on-site to demo our latest features for content marketers and walk you through how we're growing our clients' businesses every day.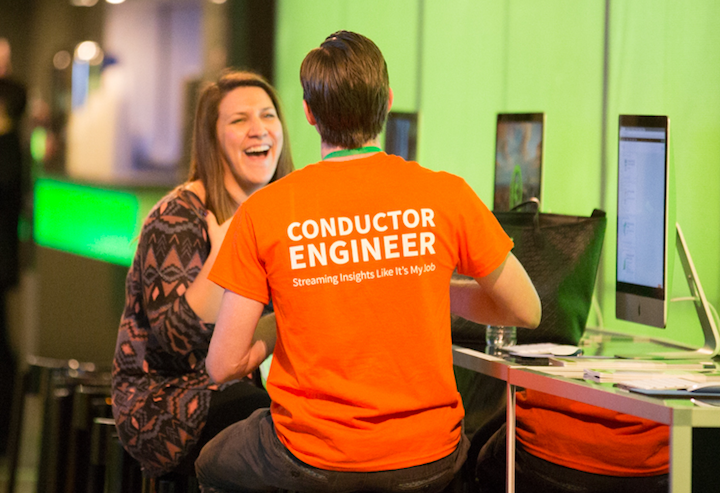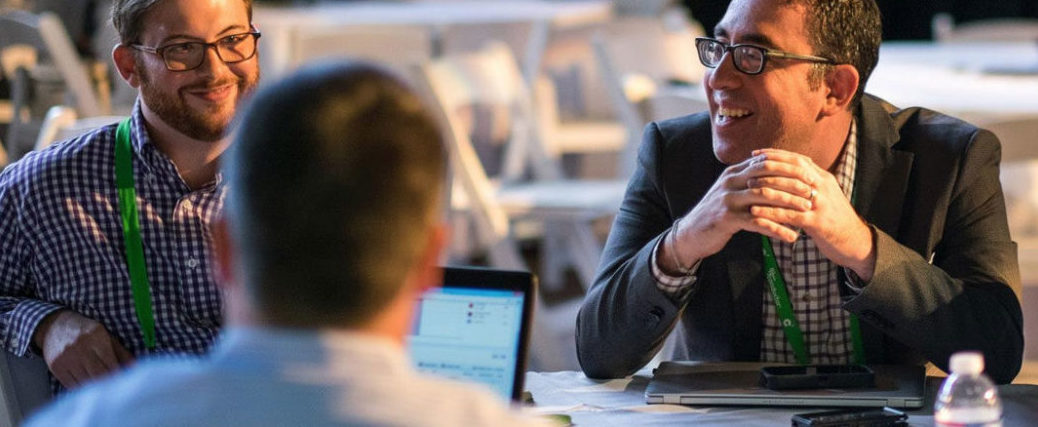 HAVE LUNCH, AND LEARN WITH US
September 6th  |  12:20 PM – 1:00 PM | Room 3
To truly succeed in content marketing, we have to put our customers' needs above our own business goals. Join our CEO and Founder Seth Besmertnik for a lunch & learn deep dive into how your content and SEO efforts can provide unmissable value (and proven ROI) at every turn, by leveraging data-driven insights and a unified digital strategy.
CONDUCTOR WANTS YOU TO WIN A TESLA
We want you to win at your content strategy…and while you're at it, why not win a Tesla too?
We've rented a casino-style jackpot machine for the Conductor booth, and one lucky grand prize winner could walk away with bragging rights and a brand new car.  Stop by and try your hand at the winning ticket!