Create Compelling Content That Your Customers Want
From ideation all the way to measurement, we're the complete content marketing platform for everything you need to create incredible things
PLAN
RESEARCH
CREATE
OPTIMIZE
MEASURE
PLAN
No more guessing what content to write next— Quickly identify content gaps so you always know what you should be covering. Map your content to customer personas across each stage of the buyer's journey. And clock out every day knowing you provided the right content to the right person at the right time.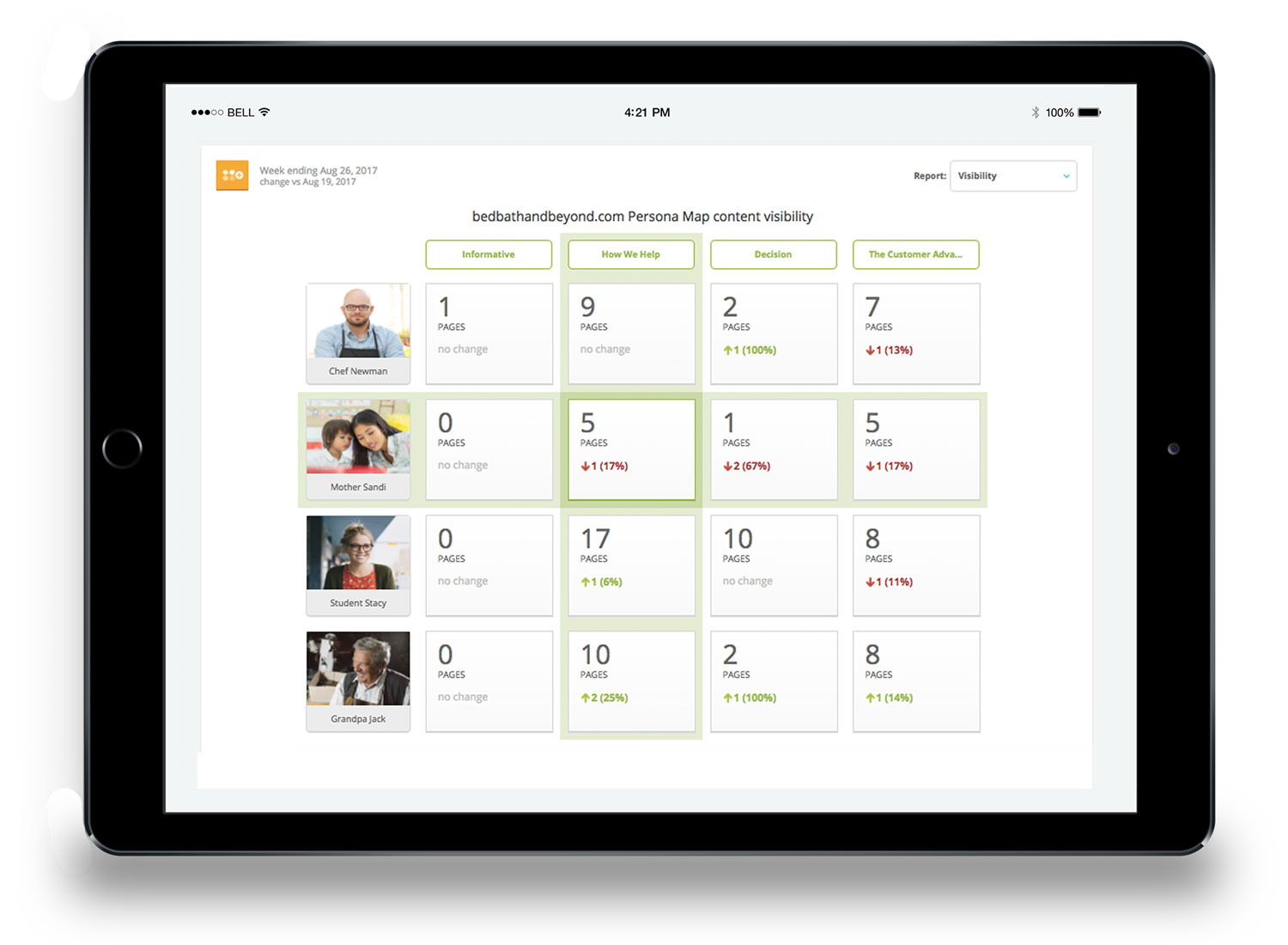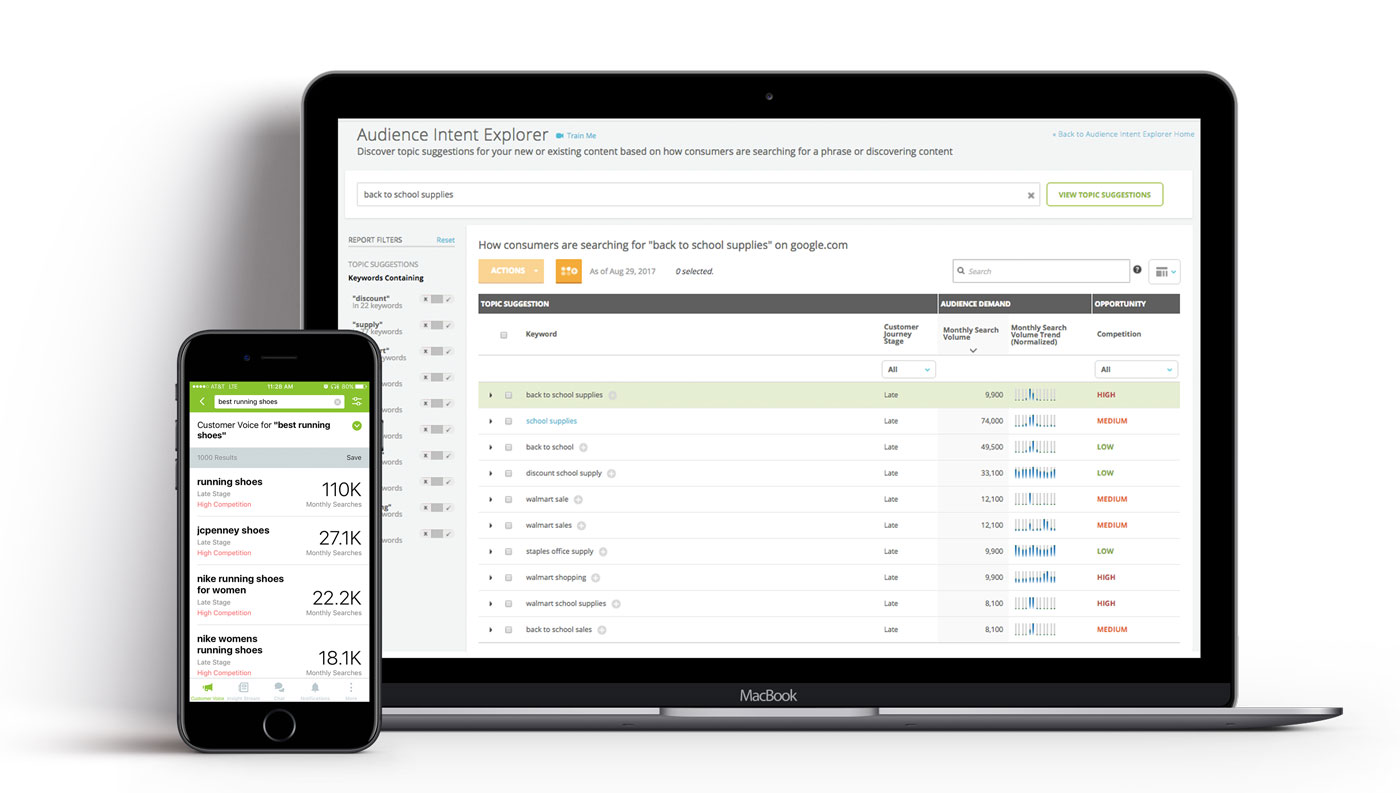 RESEARCH
Great content springs from great ideas. Find topics that resonate with your audience with deep insight into how people search for and discover content.
"The way that we ideate has improved significantly. Searchlight lets us know—when we want to tell a particular story—if there are actually people who want to listen to that story.
–Derek Tian, Chief Marketing Officer, Black Lapel
CREATE
Crafting SEO-friendly content is easier said than done. Conductor helps you optimize your content for search with ease, so you never have to worry about customers finding what you have to offer.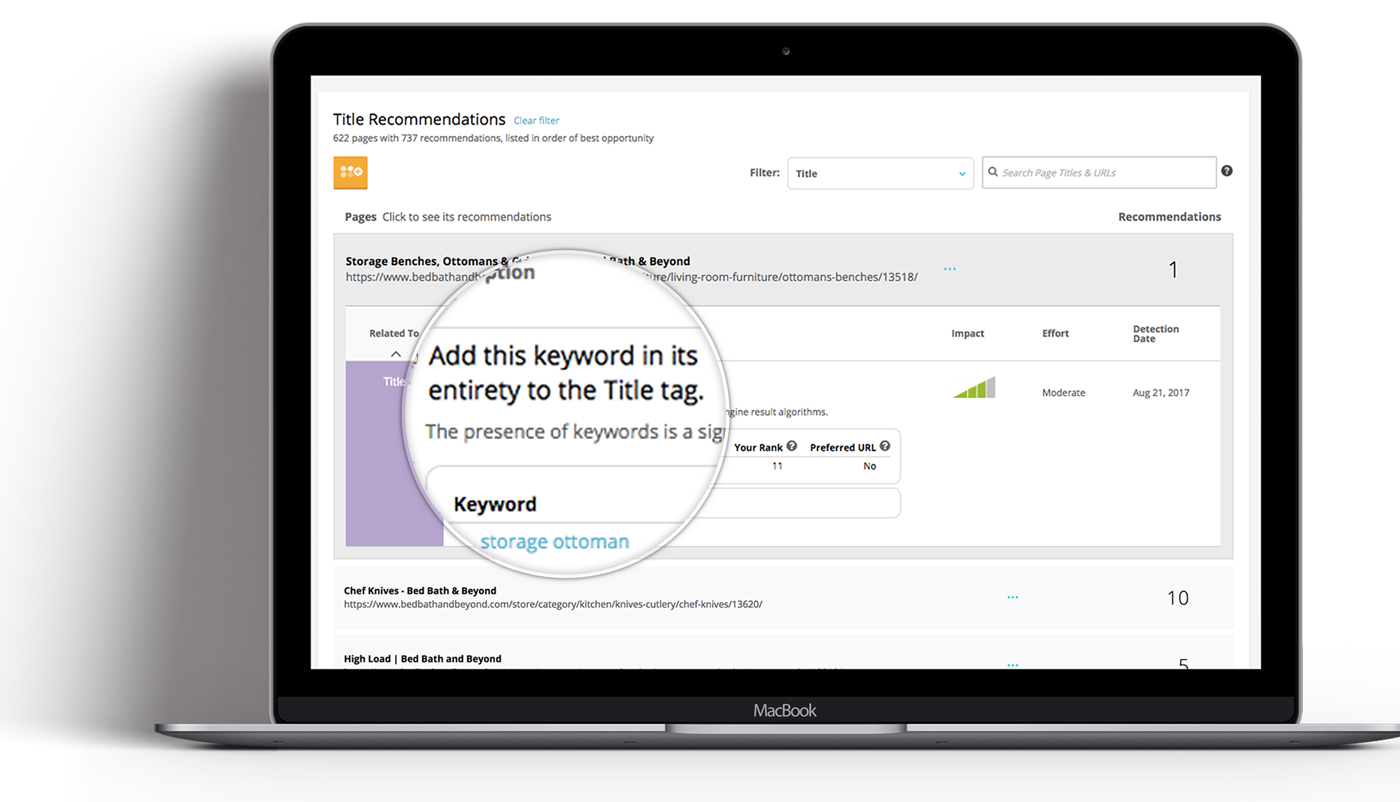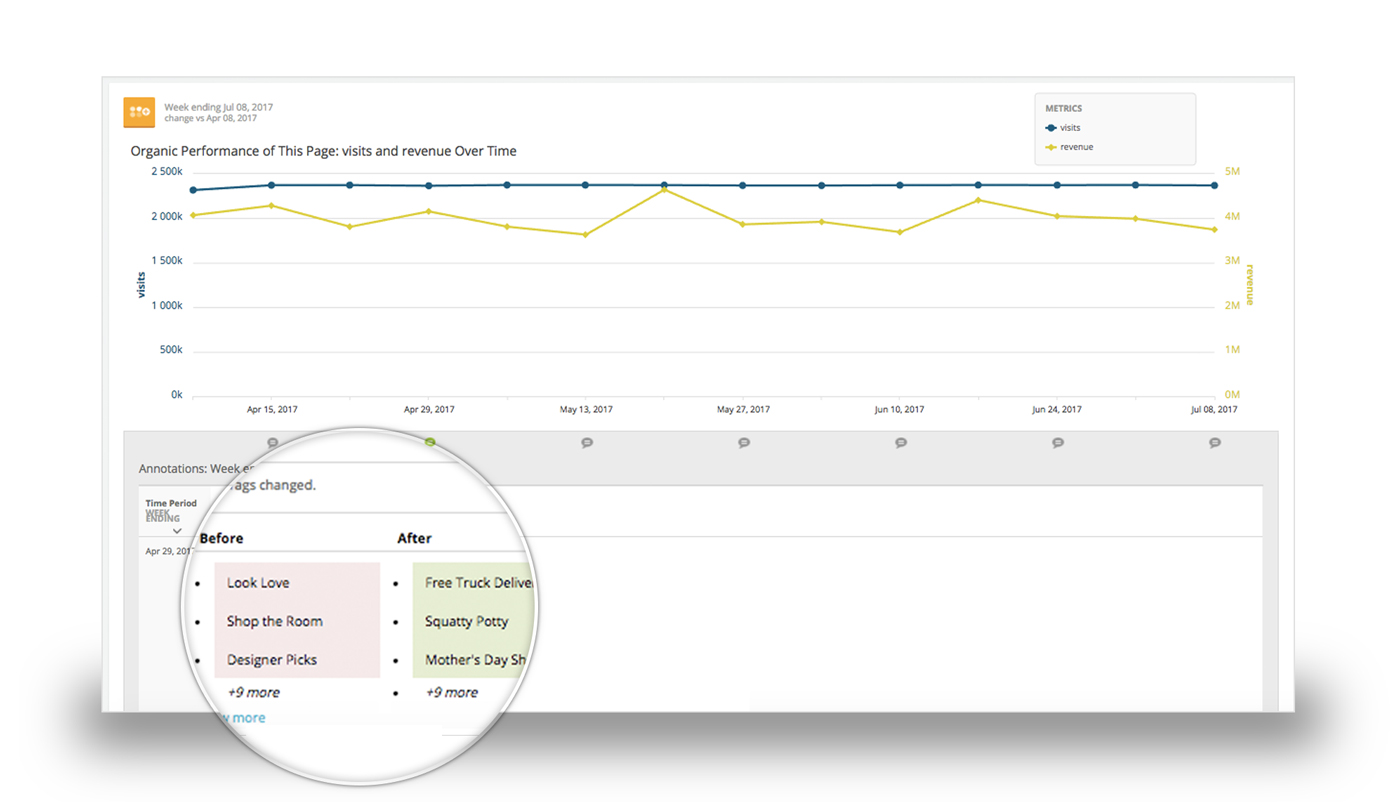 OPTIMIZE
Spend more time doing what works, and less of what doesn't. Understand content performance at a glance, and effortlessly track the impact of your optimization activity.
"We rely on Conductor to show us what impact our optimization strategy is having. The platform provides so much context and insight about why we see losses or gains, and what we can do to improve or iterate."
-Victoria Reuter, eCommerce Director, JanSport
MEASURE
Set yourself free from mountains of data. Get simple, human reports on how your content affects traffic and rank performance, then share these reports across your whole team (so they see just how good you are).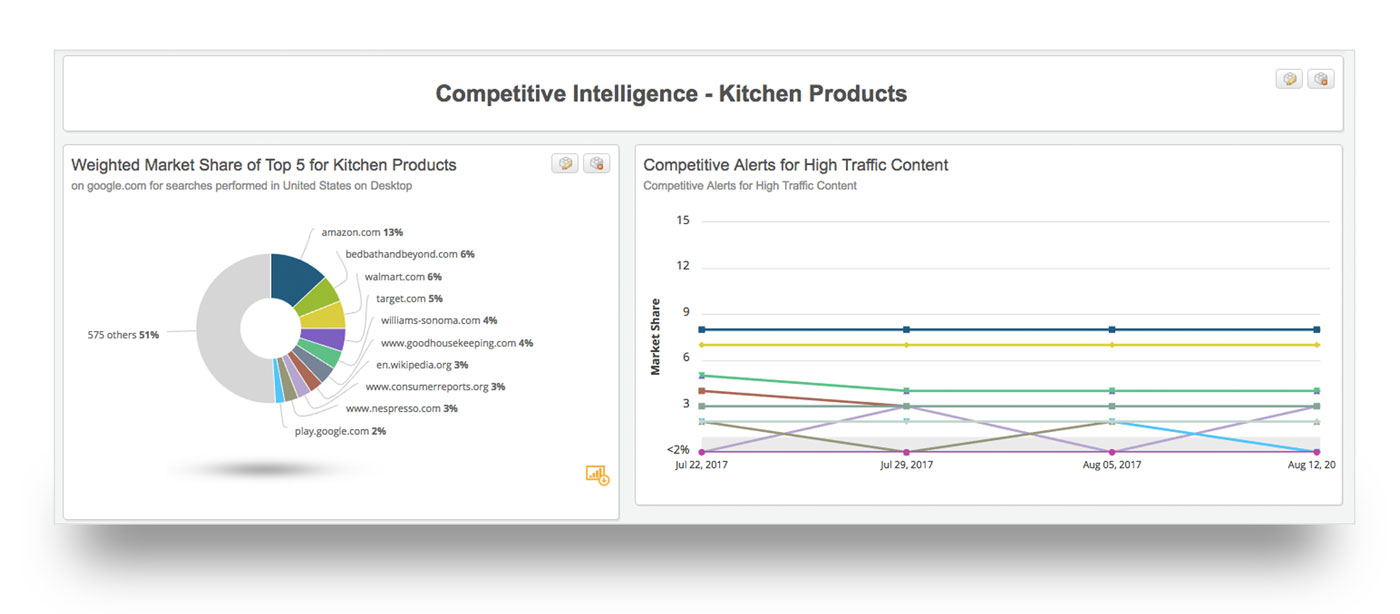 Fill out the form below and a member of our team will show you how content marketers use Conductor Searchlight
Except as otherwise expressly agreed to by Conductor, LLC ("Conductor") in writing, information regarding Conductor products and services is subject to change without notice.
Information about Conductor products and services made available on and/or through this website shall not constitute a representation, warranty or other commitment by Conductor with respect to any product or services unless otherwise expressly agreed to by Conductor in writing.
Without limiting the generality of the foregoing, Conductor hereby disclaims all warranties, express or implied, as to the accuracy, suitability for any purpose or completeness therefore.
This website also makes available, through hyperlinks, various articles, written materials, and published works ("Written Materials") that may or may have not been written or published by Conductor. The hyperlinks will take you to websites not controlled or maintained by Conductor. The Written Materials (and their content) are not the responsibility of Conductor and any opinions, information, or facts contained in such Written Materials do not necessarily represent the point of view of Conductor. Any copying, distribution, reproduction, retransmission, or modification of any of the Written Materials or any information or materials appearing in such Written Materials, whether in electronic or hard copy form, is subject to the prior written permission of the author and publisher of such Written Materials.