Join us at
Content Marketing World
September 7-8 | Cleveland
Content Marketing World will be here before we know it, and we are excited to be sharing the complete experience with you. We have several fun and educational activities planned for our time in Cleveland and hope you'll share just a little of your time with us!
Have questions about our CMW presence? Email events@conductor.com.
Have Lunch, and Learn with Us.
September 7th | 12:35-1:20PM | Room 24
We are thrilled to welcome Ford's strategic agency partner, GTB, as our speaker for the Lunch & Learn Session – Using Content to Convert Search Interest to Customers. Patricia Henkel, Manager of Organic Search (SEO), will take you through how to create and optimize content to address consumer search interest at each stage of their online journey. Learn how content is created based on consumer demand, optimized to get found in search, and measured against key business performance metrics.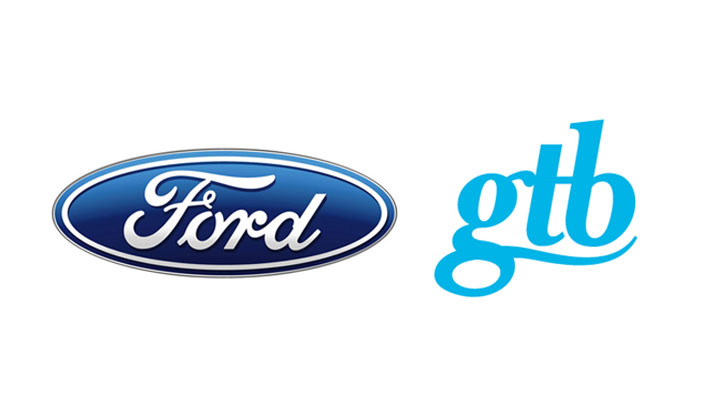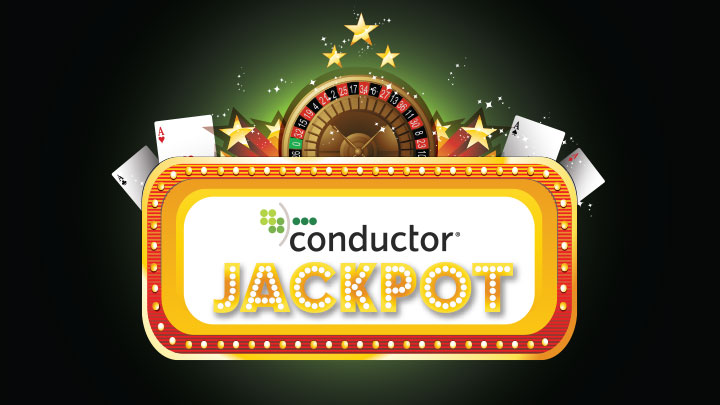 We took the gambling out of your content marketing. Put it to good use elsewhere.
We've rented a casino-style slot machine for the Conductor booth, and it will be giving away everything from gift cards to drones to Conductor swag. Stop by booth 41 and try your hand at a winning ticket.
Schedule Time with the Conductor Team
Whether you're a content marketing guru or immersed in SEO analytics, we'd love the opportunity to meet with you. Members of Conductor's leadership and customer success teams will be on-site to walk you through our latest enhancements, especially to our content marketing suite, or to just get to know you and hear your feedback. Request a meeting below: