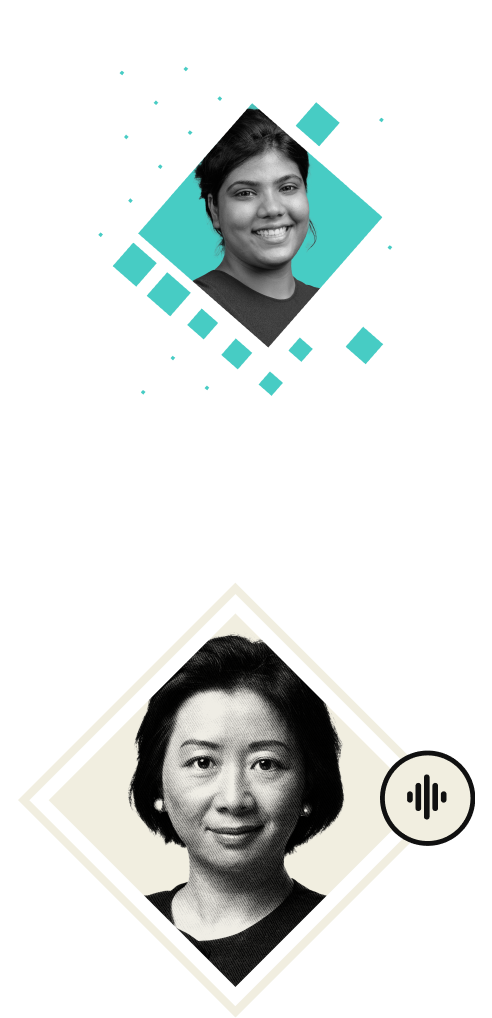 DIGITAL TRANSFORMATION SUMMIT
Dare to transform:
Future-proof

your marketing strategy

Wednesday, October 26, 2022 11am ET | 8am PT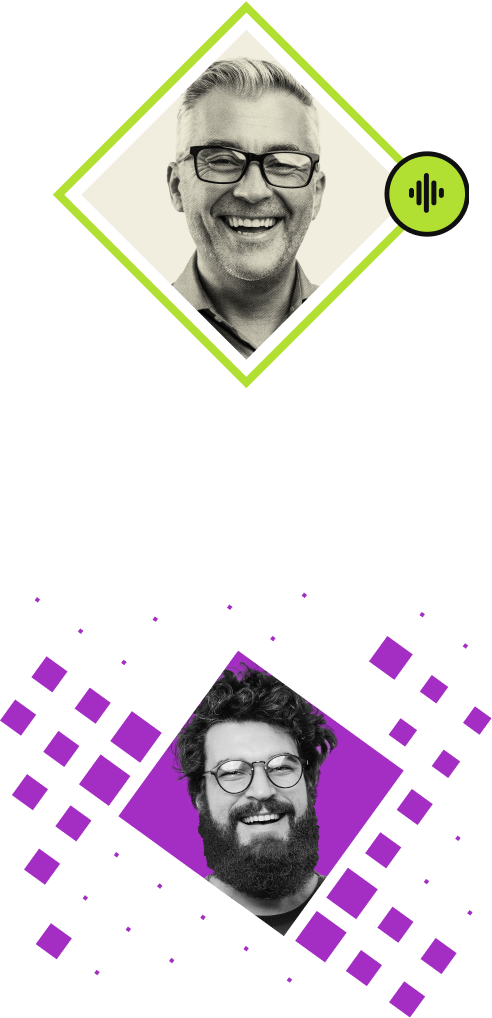 Why Attend
The path to digital marketing success starts with digital transformation. The 2022 Summit provides exclusive insights on how to implement digital transformation successfully by focusing across four core areas: strategy, data, customers, and culture. Conductor has supported thousands of brands through successful digital transformation efforts. The 2022 Summit brings together the best minds in digital marketing to share their exclusive learnings. Attend to move beyond the buzzword and find out how to future-proof your digital marketing efforts today to overcome tomorrow's economic and regulatory uncertainty.
Align on strategy to diversify marketing efforts
Hear from noteworthy thought leaders in marketing on how to optimize your paid and organic channels and invest in SEO and content marketing to ensure future success.
Leverage data to increase marketing revenue
Learn how to build a comprehensive attribution model to report on marketing ROI and empower your team to use data-driven insights to increase traffic, conversions, & revenue.
Transform your customer experience
Learn how to convert more clicks into customers by investing in customer-first content, search engine optimization (SEO), and an enhanced customer experience.
Strengthen teams and optimize internal processes
Identify the best digital marketing team structure and required roles for your organization to enable digital expansion, optimize internal processes, and democratize data.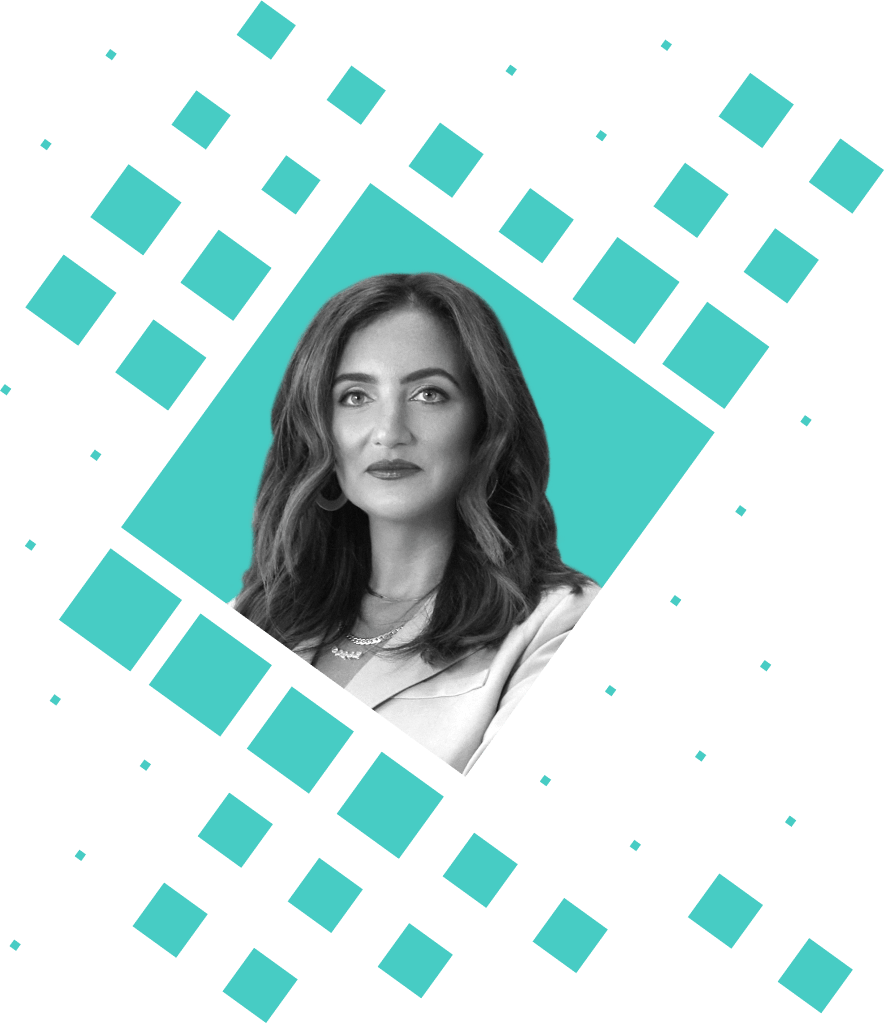 Featured Speaker
Jennifer HYMAN
CEO and Co-Founder
Rent the Runway
Order of the day
Understand digital transformation better than ever before and future-proof your digital marketing strategy in just two hours.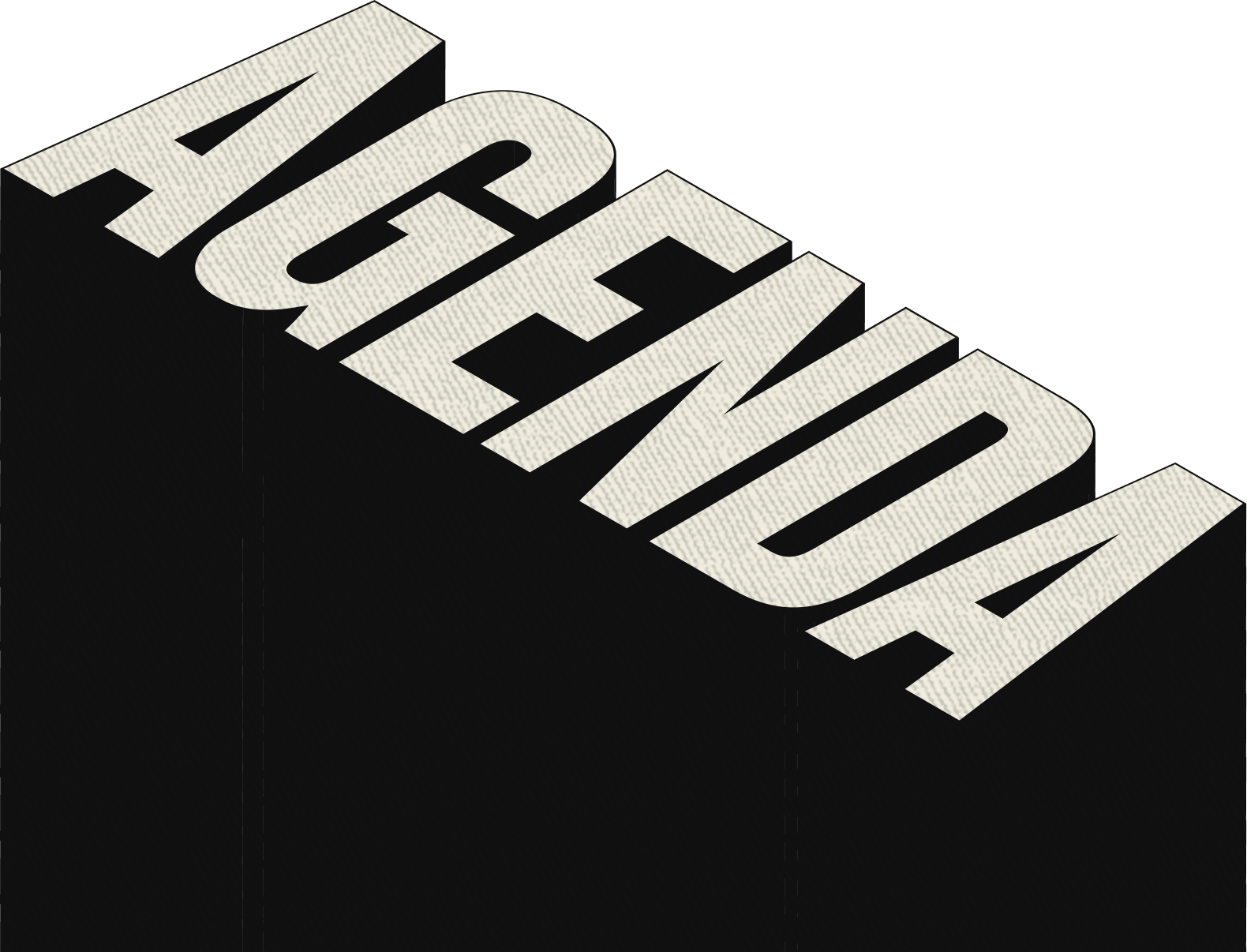 01
Conductor Welcome
11:00 AM ET
02
A Conversation with Tia White
11:10 AM ET
03
How To Power Your Marketing Strategy With Data
11:35 AM ET
04
Using Your Marketing Strategy to Fuel Digital Transformation
12:00 PM ET
05
A Conversation with Jennifer Hyman
12:25 PM ET
06
Women in Search Awards
12:50 PM ET

Conductor's Women in Search Awards
Join us again to highlight women leaders and celebrate their accomplishments and contributions to the search industry. Please nominate an incredible woman you feel has inspired you or made an impact in search in any way. Honorees will be announced at our Digital Transformation Summit on October 26th.
Learn more here

Meet the speakers
This is your chance to learn from some of the most prominent thought leaders in digital marketing, as we discuss the state of digital transformation in 2022.
Trusted by today's leading brands
Find out why top brands like Verizon, Citibank, and SAP trust Conductor to increase search visibility, create winning content, measure performance, and share the impact.