B2B Online 2019
Conductor is taking our customer-first Content + SEO strategy to meet digital marketing experts in the Windy City for this year's B2B Online, and we're thrilled to share the experience with you – the customers at the center of it all. From the sessions to the networking to taking in the Chicago sights, let's spend a little quality time together at B2B Online!
Have questions about our B2B Online 2019 presence? Email: events@conductor.com
CONSULT WITH THE CONDUCTOR TEAM
Whether you're an avid Conductor Searchlight user or have access but have yet to dig in, we'd love the opportunity to meet with you. Top members of Conductor's leadership, Customer Success, and Managed Services teams will be on-site to walk you through our latest enhancements and exclusive features built specifically for B2B marketers.

We're looking forward to spending time getting to know you and hearing your feedback!

Schedule A Meeting

---
Conductor Event
LEARN WITH US
Apr 29, 2019 | 5:00 pm
Great marketing -- successful marketing -- is about helping people, and when it comes to helping people, content is your company's most powerful tool. Join our Director of Managed Services, Corbin Faber, as he speaks on a lightning round panel speaking about advancing and improving your content strategy to drive customer engagement.
Learn more about this session.
---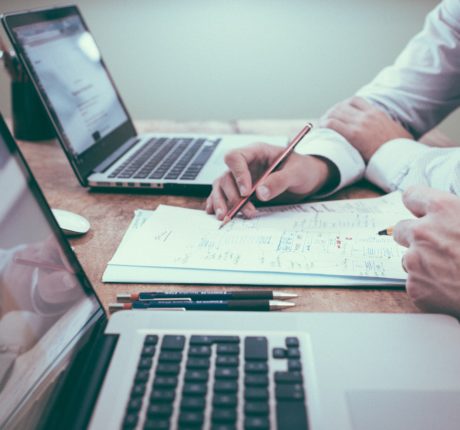 Conductor Event
JOIN US FOR COCKTAILS & CONVERSATIONS AT OUR B2B BEST PRACTICES ROUNDTABLE
Apr 29, 2019 | 5:30 pm
Content's reign as king has created a lot of noise. Consumers expect high quality content and develop brand affinity to those who can deliver. Join Corbin Faber, Director of Managed Services, as he leads an interactive session on leveraging search insights to create content that provides profound value to your customers - and drive higher ROI.
Learn more about this session.
STOP BY BOOTH #505 TO GRAB YOUR GIFT (AND A SCRATCH-OFF)!
As a thank you for being part of the Conductor family, we are giving a special gift to all of our customers at B2B Online. We'll also be giving out a chance to win big! Make sure to swing by the Conductor booth, #505, to grab a scratch-off for the chance to win Apple AirPods, a Google Home, and more!