BrightonSEO 2019
Conductor is taking our customer-first SEO strategy to the land of search marketing experts for BrightonSEO this April. From insightful sessions to amazing events, we hope you'll share some of your time with us!
Have questions about our BrightonSEO presence?
Email: events@conductor.com
CONSULT WITH THE CONDUCTOR TEAM
Whether you're managing a global team of experienced SEO or you're an experienced SEO yourself, we'd love to show you the organic strategies that leading brands like Argos, Visa, and Stubhub rely on to drive ROI and revenue.

Senior members of the Conductor team will be on-site at Brighton to discuss our latest features and walk you through how we're growing our clients' businesses every day.

Schedule A Meeting

---
Conductor Event
LEARN WITH US
Apr 12, 2019 | 11:45 am
Auditorium 2
5.5 billion times a day people turn to search to solve their problems and look for answers. This means, the search box is a true window into your customers' minds. Join Conductor's Stephan Bajaio, VP of Professional Services & Co-Founder, to learn what insights hidden in plain sight on search engine results pages should inform decisions across your business beyond your rankings.
Learn more about the session
---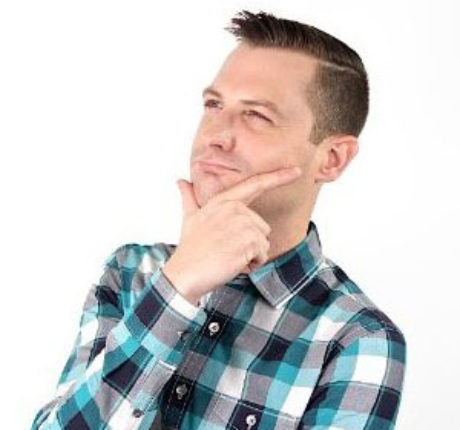 Conductor Event
LEARN WITH US
Apr 12, 2019 | 4:10 pm
Auditorium 1
Everyone is interested in voice search these days, but is it really a thing yet and how will it grow as voice permeates into other non-traditional devices? This session will cover how the hype around voice search has grown with the adoption of home assistants, even without fundamental reporting capabilities, and how people are thinking very myopically about the practice altogether. The future of voice search isn't in-home assistants, it's in a collection of devices yet to be brought to market, and with those devices will come a whole new demographic that brands and marketers need to figure out and cater to.
Learn more about this session
DONUT MISS THE CHANCE TO ENTER OUR RAFFLE
Not only will we be serving the best insights on your SEO strategy, we'll be passing out delicious mini donuts and hosting a raffle. DONUT miss the chance to stop by our booth to satiate your sweet tooth, and enter to win a Google Home!