Festival of Marketing
Conductor is taking our customer-first Content + SEO strategy to the land of marketing experts for this year's Festival of Marketing. From the sessions to the networking to taking in the London sights, we hope you'll share some of your time with us!
Have questions about our Festival of Marketing presence? Email: events@conductor.com.
CONSULT WITH THE CONDUCTOR TEAM
Whether you're managing a global team of experienced marketers or you're an experienced marketer yourself, we'd love to show you the organic and content marketing strategies driving ROI and revenue for leading brands like Argos, WeWork, Gap, and more. Senior members of the Conductor team will be on-site to demo our latest features for and walk you through how we're growing our clients' businesses every day.
---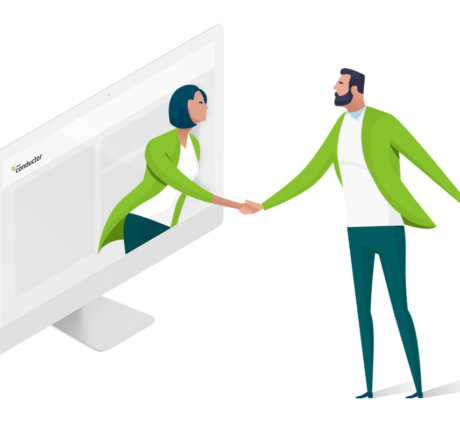 Conductor Event
SESSION: HELP PEOPLE, DON'T JUST SELL STUFF: CREATING CONTENT CUSTOMERS NEED
Oct 10, 2018 | 2:45 pm, Content Track
Join Fiona McGovern, Senior Director of EMEA at Conductor and Claudia Higgins, Natural Search Insight & Technology Manager at Argos, to learn how to leverage search insights to create content that provides profound value to your customers and drives higher ROI, transforming content into your most powerful tool.
Learn more about this session.
STOP BY OUR BOOTH FOR A MIMOSA & ENTER OUR RAFFLE
Along with showing you an in-depth picture of your organic health, we'll also be serving mimosas and doing our best to send you home with a brand-new Google Home! Make sure to find a Conductor at Pod #11 to discuss the latest in marketing tech innovations, have a refreshment, and enter our raffle. We'll see you there!