PPC and SEO: Why They Work Better When Used Together
All too often, PPC and SEO are considered individual practices with their own separate strategies. While they are different, there is a clear advantage to considering them together when building an online campaign. They complement each other because they both essentially deal with the same thing: search. When they are both optimized properly together, the results are much better than when focusing on each independently.
---
PPC + SEO = Better Visibility
The goal of an organic campaign should be to reach the search engine results pages. Producing a concentrated PPC and SEO strategy can help get there.
The problem is, after getting results on page one, some companies stop their PPC efforts. This ultimately hurts visibility because above the top three results on most search engines are PPC Ads. The organic results show up below the top PPC advertisements.
By consolidating SEO and PPC efforts together, you can reach higher on organic search results and also get the top PPC position. This is crucial for boosting traffic and maintaining a strong presence within the market.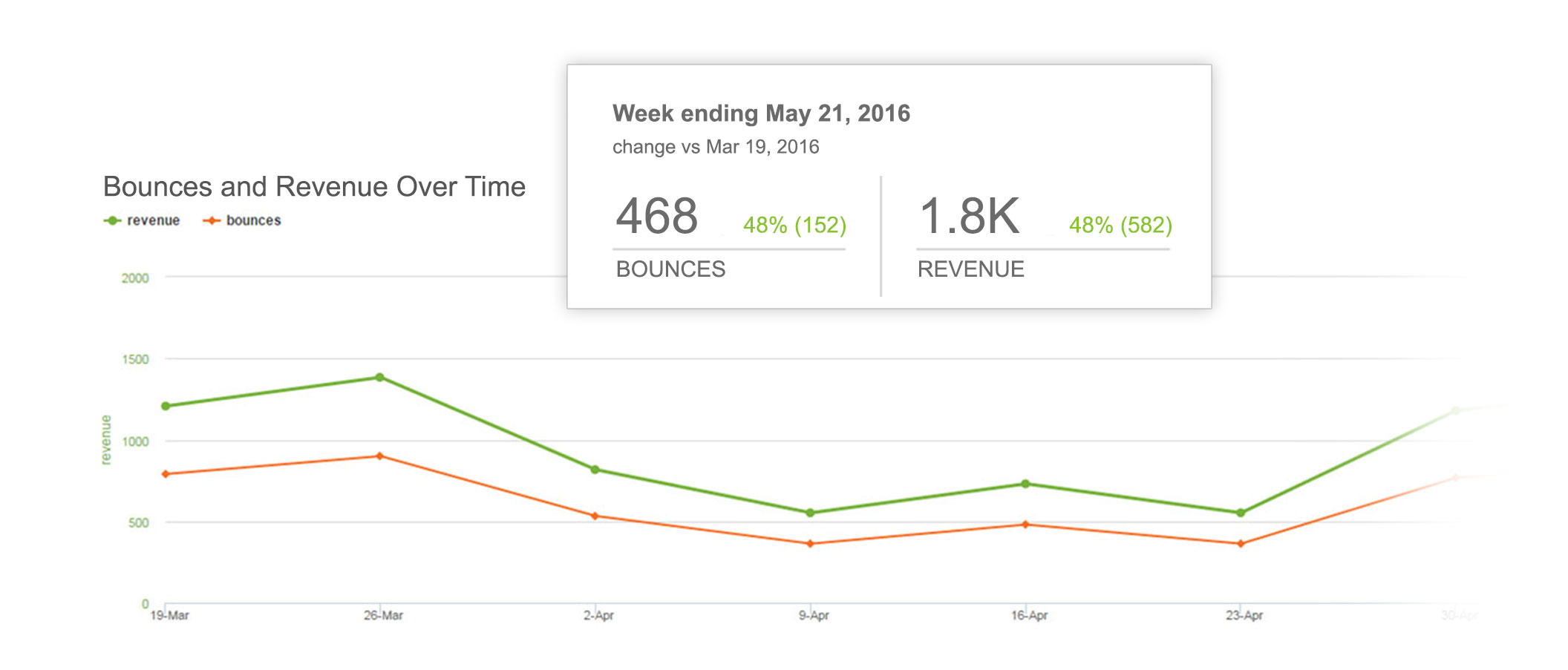 PPC + SEO = Double the Data
When running a matching SEO and PPC campaign, there is double the data to analyze. This allows more effective identification of which keywords are performing best and provide the highest conversion rates. Once armed with this information, a team can maximize the strength of a unified SEO and PPC strategy for even greater results.
Strengthen Your SEO With PPC Ads
Some PPC ads will produce results while others won't perform as well. This is natural. But, once the converting ads are identified, a content team will be able to create stronger SEO title tags, meta descriptions, and content for pages that need to rank higher in organic search results.
PPC ads serve as effective indicators for SEO strategies because they deliver almost immediate results. Not long after a PPC ad is initiated, it can be measured to see if it works properly. This also gives the insights needed to improve SEO keyword selection.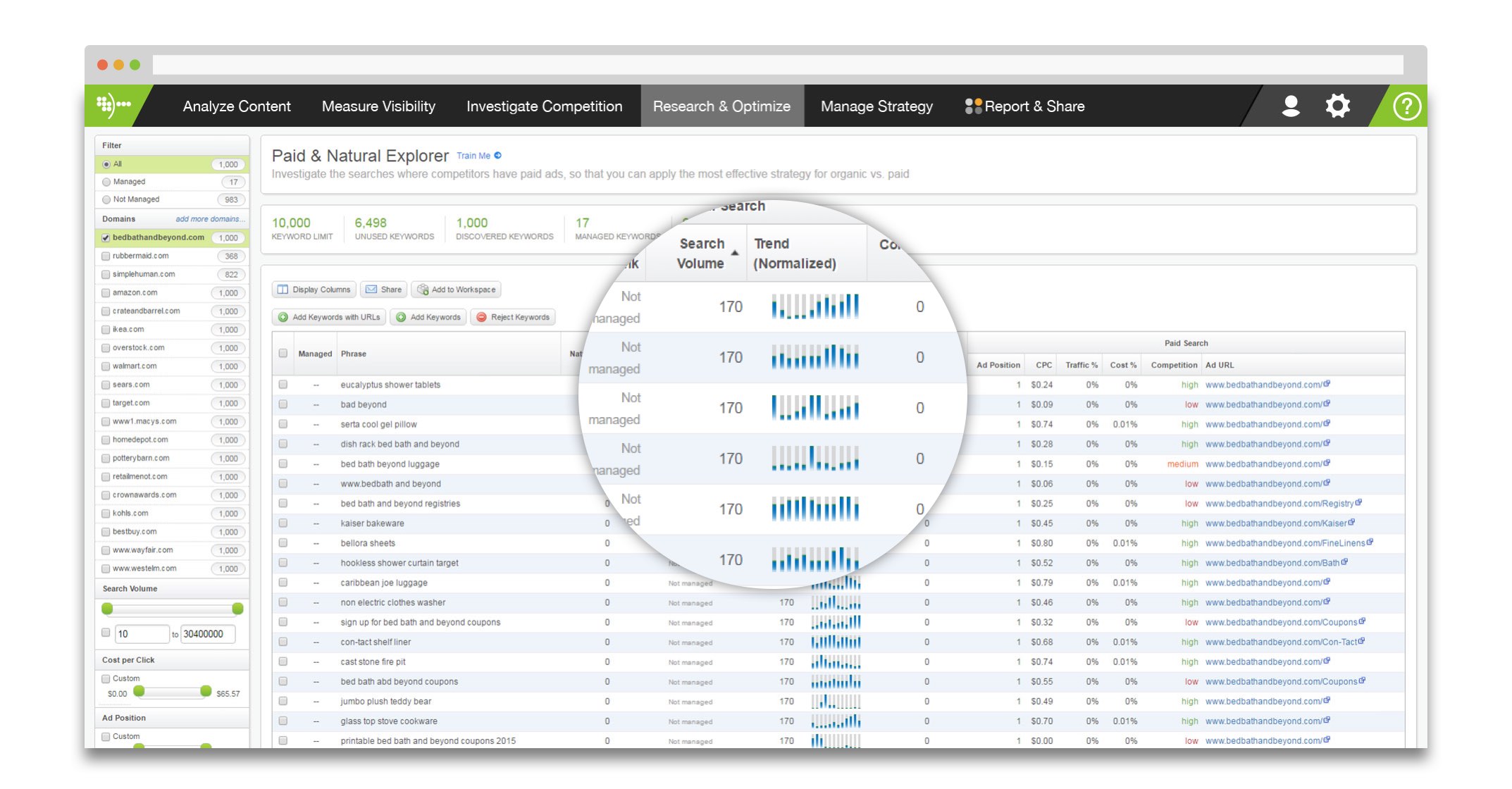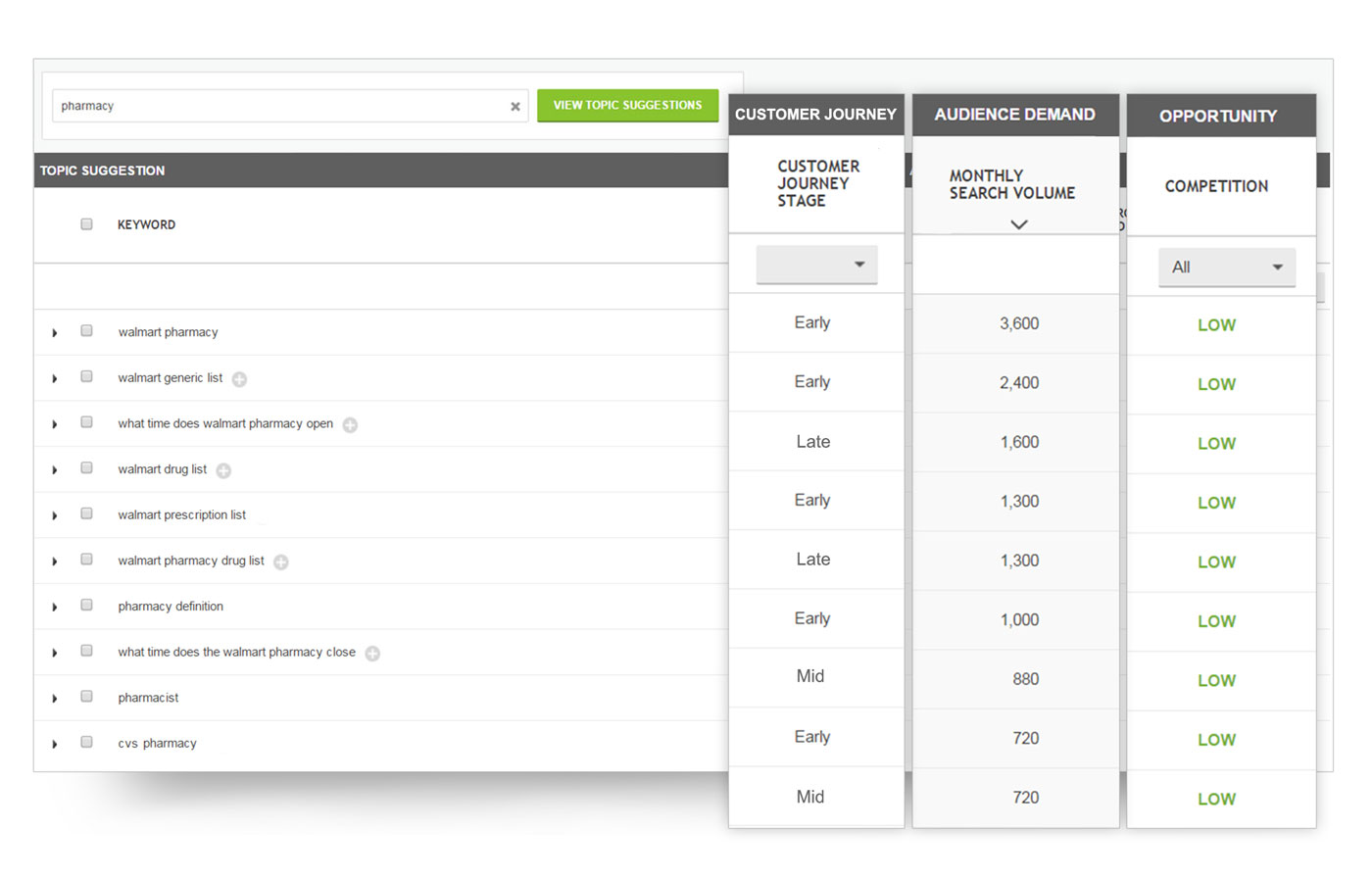 How to Use PPC and SEO Together
One of the challenges of putting together an SEO strategy is that it can take weeks or even months before there is enough data to determine what's working and what's not. But this can be bypassed by testing out keywords through PPC advertising. Pay-per-click ads provide quick results, so there can be test different variables over a shorter period of time. This will help optimize the overall effectiveness of SEO before initiating it.
Here is a small example – use PPC ads to determine whether or not a certain keyword is able to raise conversions. This provides measurable data that can be used to determine which keywords are performing and which are not. Then, use that data to create meta descriptions, titles, and content focusing on the high-performing keywords. SEO will improve as well as ROI.
Focus your ad dollars where you need them most. See a live demo.