Search Engine Market Share
Size up and edge out content competitors.
Companies have both business competitors and SEO competitors. Business competitors are other companies that offer similar services or products and are competing with you for the same customer base. SEO competitors are any other websites that rank in the same space as you do. Oftentimes these will be publishers and blogs that are not competing with you for customers, but that are in competition with you on a search engine results page.
In order to capture a large percentage of search engine market share, you'll want to outrank your competitors, both business and SEO.
---
What is Search Engine Market Share?
Search engine market share is the percentage of keywords a website ranks for against its business and SEO competitors. It also represents the business' share of voice for a given set of keywords on search engine result pages. The higher the percentage, the better situated a website will be to drive qualified traffic to its pages. Because the first three results on a search engine result page get the highest percent of traffic, winning a spot at the very top of the SERP is the best way to win search engine market share.
Marketers should strive to optimize and build their site's authority until they can get their content to the top of the SERP. The more authority a website has on a topic, the easier it will be for the site to rank for important keywords.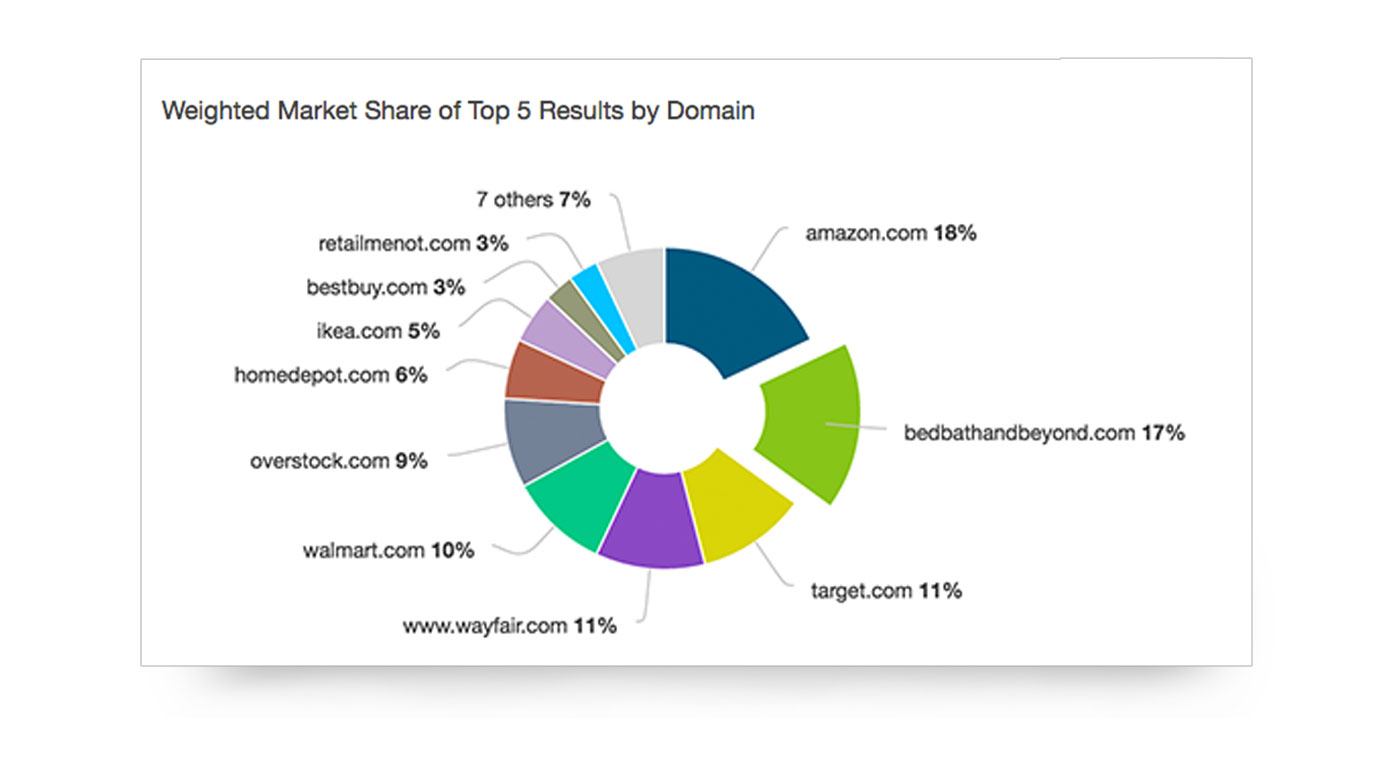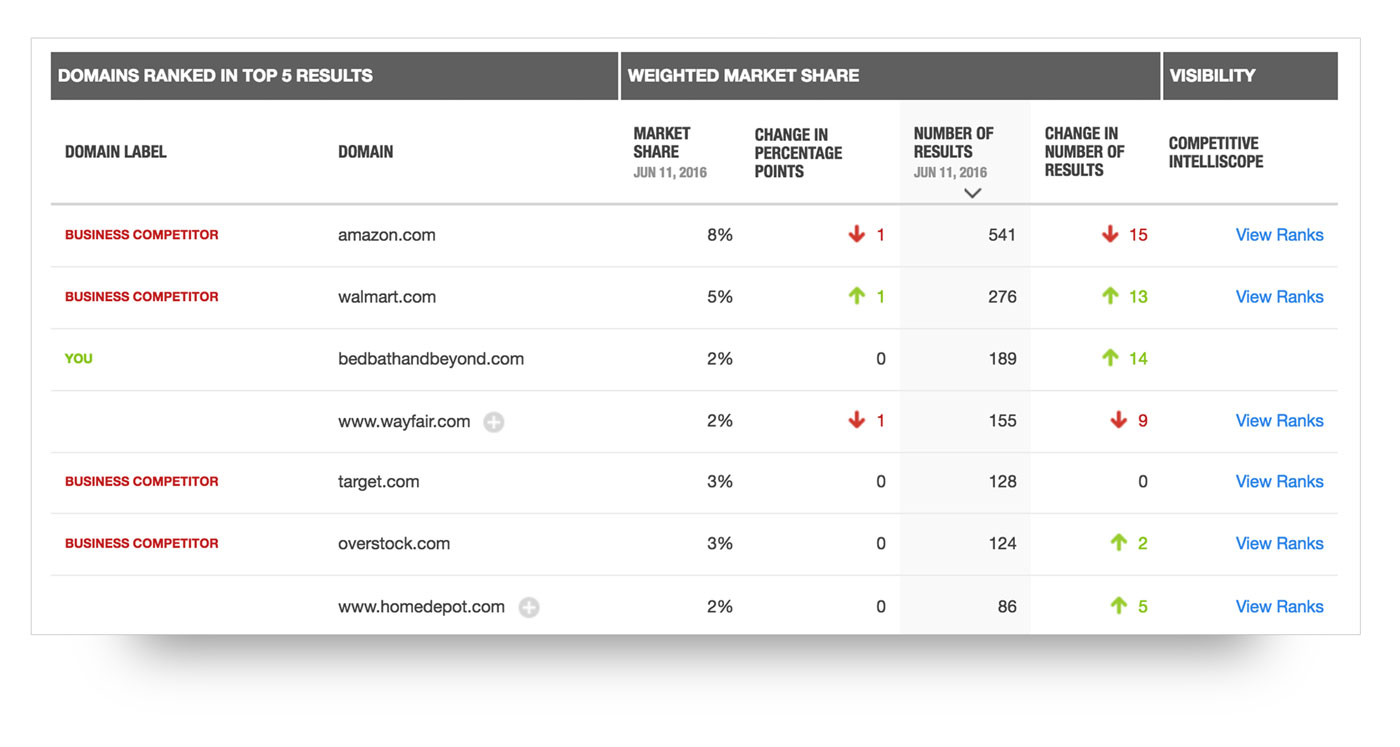 What Search Engine Market Share Means For Paid Search
PPC can benefit from regular measurement of search engine market share. By improving your market share, you can reduce costs spent on paid search and improve traffic. In addition, you can use insights from your organic performance to inform your paid strategies.
What Search Engine Market Share Means For Content
Examining your search engine market share can also help your finesse your content strategy. If your site has topical authority but is not ranking high for keywords related to that topic, adding optimized content to your pages can improve traffic.
In fact, owning a large market share for topics can benefit all parts of a digital marketing team. Driving more organic traffic, gaining insights into where you should spend your paid budget, and analyzing your market share to better understand your customers will help all members of your team.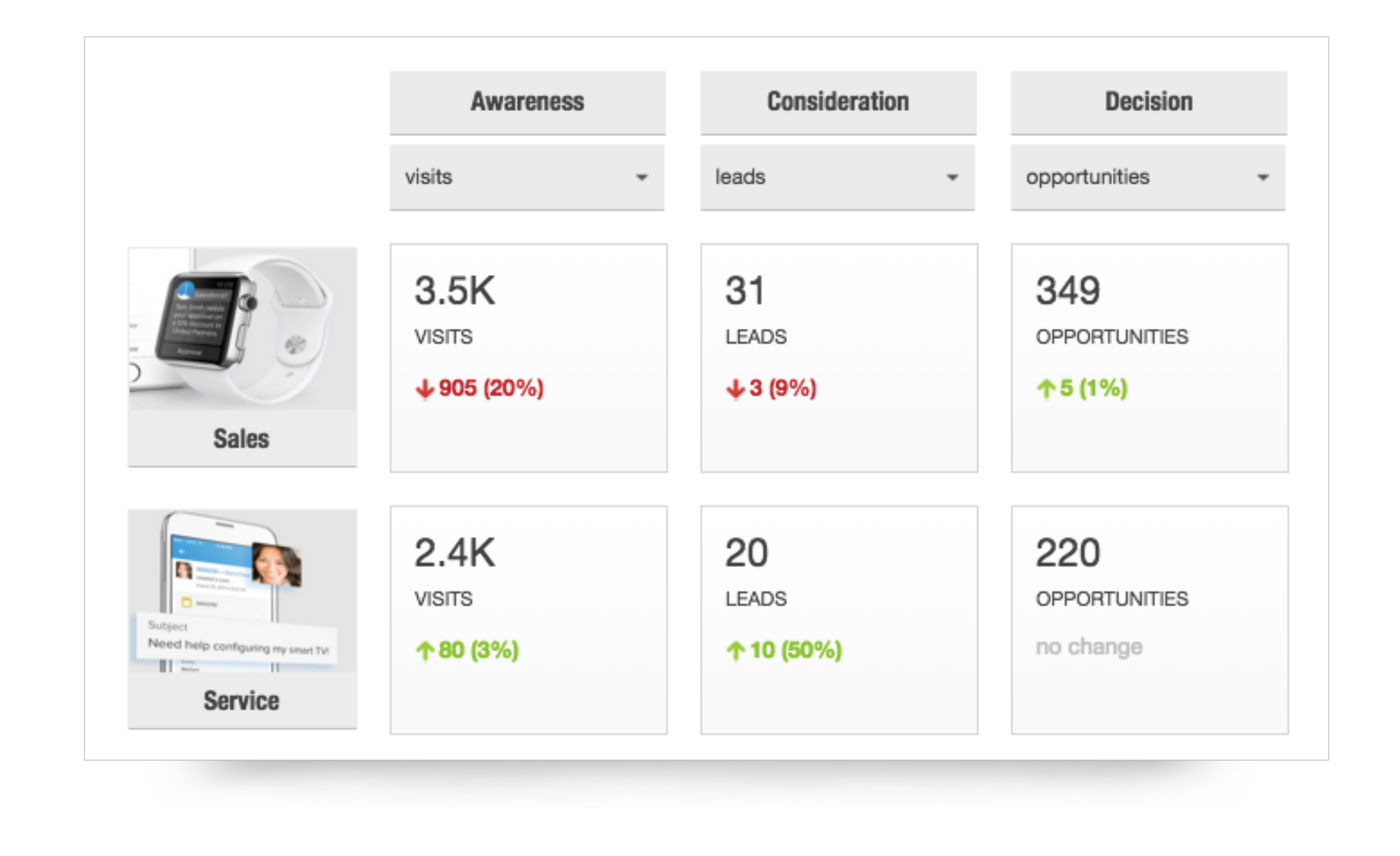 Win market share and revenue.
Get started.