Our Solution
Empower Your Teams with Customer Insights.
Master Your Organic Channel
Increase visibility on the highest-converting channel
2X to 4X more leads convert to customers from organic search, when compared to paid search or social media.
Optimize spend across paid and organic channels
Arbitrage spend and diversify your traffic drivers to get greater reach at a lower cost.
Boost the lifetime value of your content
Create and improve content, so it delivers value and attracts customers long after you publish.
---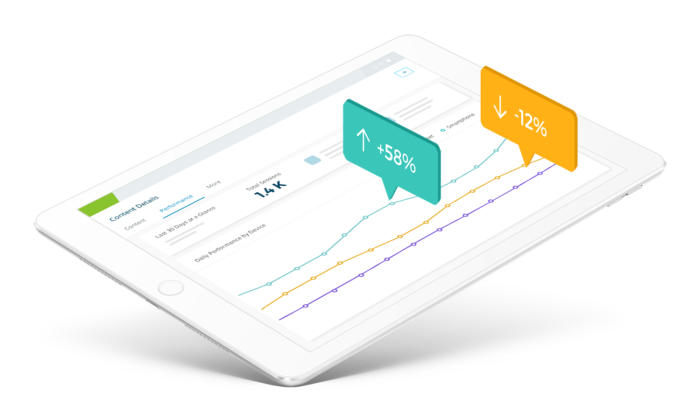 Get an Edge in Organic with an Enterprise Solution
Customer-first marketing is too important to piece together tactics with point solutions or smaller partners. Conductor provides a complete solution for your entire marketing team: technology, strategy, training, services, and more.
Conductor's solution isn't about just better "content" and "SEO." Success means your whole team is empowered with audience insights, and your customers have an incredible online experience that results in measurable increases to revenue.
---
Why Choose Conductor
With Conductor, you get everything you need in one place so you can truly master every aspect of your biggest digital channel: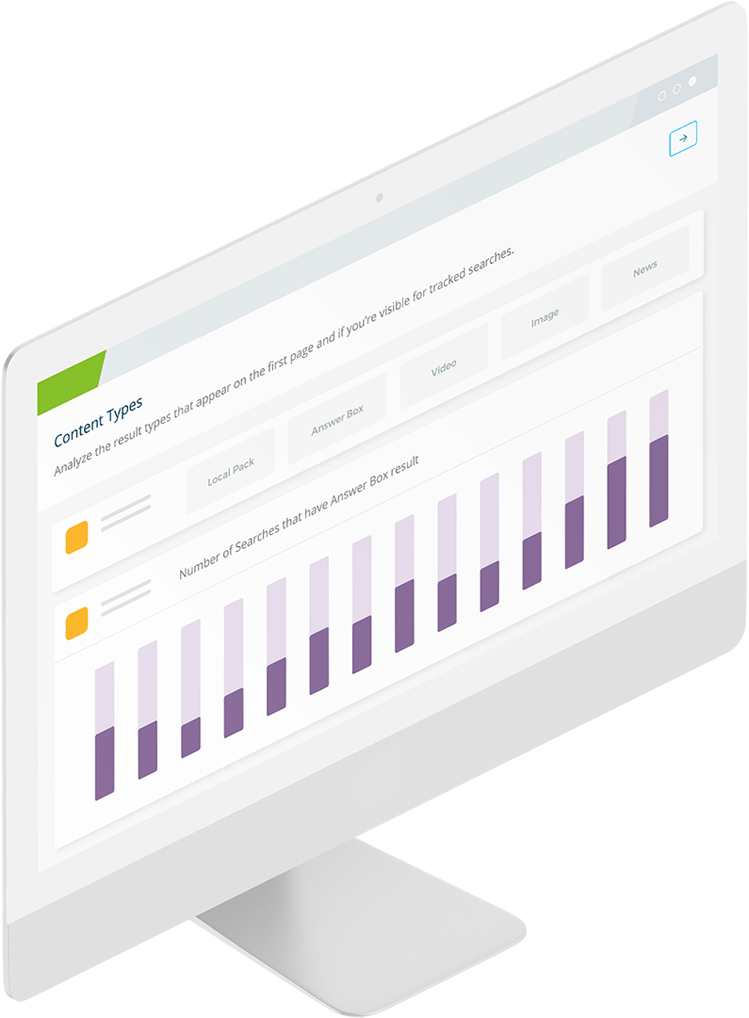 "One of the biggest challenges that we've had was making sure that we're using the right keywords, the right terminology, the right content for the right product. And Conductor helps us with that. It's enabled us to get qualified prospects engaged with Citi sooner, and get our brand and products top-of-mind."

"We've made search marketing the center of how we acquire fans. Conductor puts our needs front in center. And organic search is, by far and away, the thing that drives the highest return for our business. We spend one dollar, we make 200 plus dollars."

"Not only has Conductor helped us be a more cross-functionally collaborative team, it's also helped us prove the efficiency of our marketing efforts, and the ROI of our marketing budget."