JOIN US AT ADOBE SUMMIT
MARCH 27 – 29 | LAS VEGAS
Las Vegas is going customer-first. Conductor will be at this year's Adobe Summit in full force – and we're thrilled to share the experience with incredible marketers like you. We have plenty in store, from revenue-driving insights to amazing events, so in between networking and taking in the Vegas sights, we hope you'll share some of your time with us!
Have questions about our Adobe Summit presence? Email events@conductor.com
SCHEDULE TIME WITH THE CONDUCTOR TEAM
Whether you're managing a global team of experienced marketers or are an experienced digital marketer yourself, we would love to show you the organic marketing strategies of leading brands like Citi, WeWork, Gap, and more.  Senior members of the Conductor team will be on-site to walk you through how we're growing our clients' businesses every day with SEO + Content.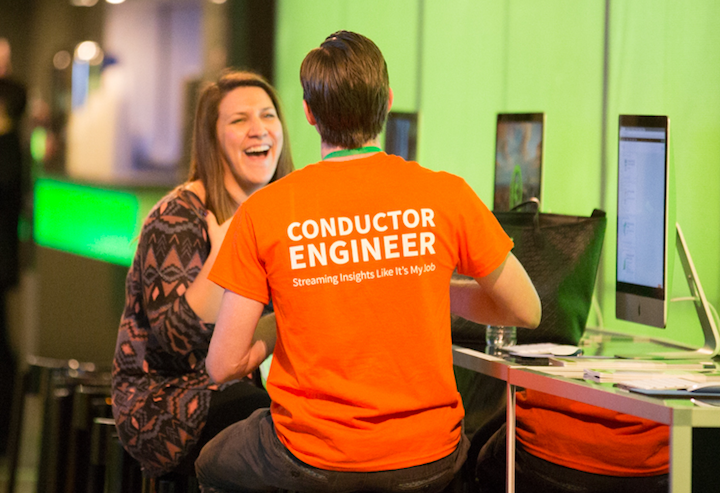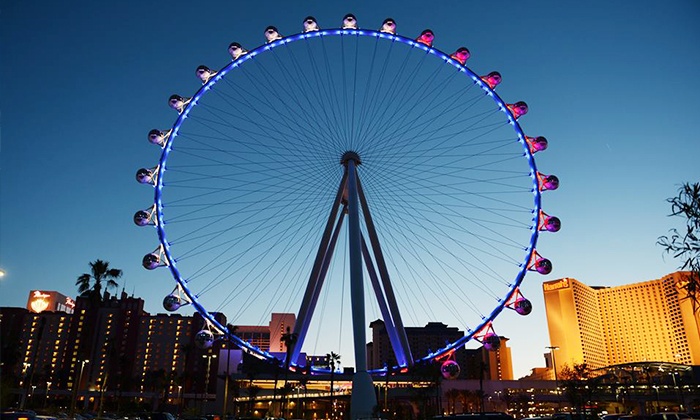 CONDUCTOR EVENT: WANTED – HIGH ROLLERS
Tuesday, March 27th | 8:00 PM
After the Welcome Reception on Tuesday night, take to the skies with Conductor. We're hosting an exclusive evening with brilliant marketers at the High Roller, Vegas' premier Ferris Wheel. The evening begins with cocktails and hors d'oeuvres in the SkyLounge, followed by a trip into the air overlooking the iconic Vegas skyline (accompanied by our own private bartender!).
CONDUCTOR WANTS YOU TO WIN A TESLA
We want you to win at your SEO & content strategy… and while you're at it, why not win a Tesla too? We have a jackpot game at the Conductor booth, and one lucky grand prize winner could walk away with bragging rights and a brand new car. Stop by and try your hand at the winning ticket!