Conductor Mobile App Help
Are you a Conductor Searchlight user? If so, just use your Searchlight credentials to log in. Learn more about what the app can do for you on the Conductor Searchlight Knowledge Base.
You want to know what's on your customers' minds. There's no richer source of insight than online search, where customers ask questions, confide their thoughts, and make purchase decisions billions of times a day.
The Conductor App's Customer Voice feature lets you see inside that data. You can use the app – for free – to do market research, content ideation, and to improve all your customer-facing communications.
Just enter a keyword or a URL and Customer Voice provides topic suggestions related to your audience's areas of interest.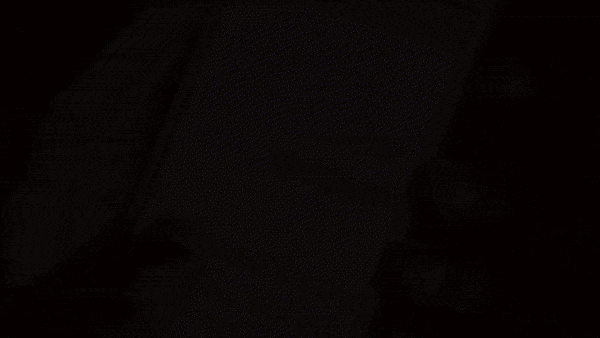 If you haven't already, download the app. It's available for Android and iOS.
You can use Customer Voice to generate suggestions based on a keyword or on a specific webpage.
Frequently Asked Questions