About Conductor, Featured, Media Coverage
Conductor Says It Wants To "End" Ads And Turn "Web Presence Management" Into A Real Thing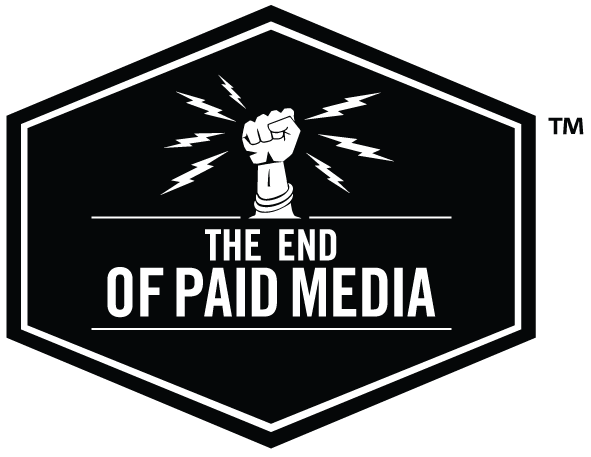 Conductor first built its business (and raised $35 million in venture capital) by helping companies improve their search engine rankings. Now it's pursuing broader ambitions with the launch of a new product, and some new catchphrases, to go with it.
The big goal, according to co-founder and CEO Seth Besmertnik, is to "end paid media." He pointed to the company's studies showing that most traffic comes from non-paid channels like search and social media, while advertising, on search and elsewhere, accounts for most of the spending.
"Marketers have built up this incredibly aggressive addiction to paid media," Besmertnik said.
It would be better, he argued, to invest in a new category that Conductor appears to have coined — "web presence management." It's a broader conception of search engine optimization that encompasses other forms of non-advertising promotion, like social media and content strategy.
---