Take a look at what's coming in Conductor Searchlight, announced at C3 2018.
See all the newest innovations we announced at C3 2018. We introduced enhancements to Content Types and new capabilities including Role-Based Views and Explorer. We also unveiled a completely new solution within Conductor Searchlight— The Content Launchpad.
The Content Launchpad centralizes data around your content marketing activities, tells you how content engages readers, and helps you grow your audience by tying action to performance.
THE CONTENT LAUNCHPAD 
The Content Launchpad is an industry-first. It's the only all-in-one destination to help marketing teams track all the activities that impact their content's holistic success across all channels.
The Launchpad was exclusively debuted at C3 2018 and the countdown to its release has begun. Contact us today for exclusive early access and to get notified when it's live.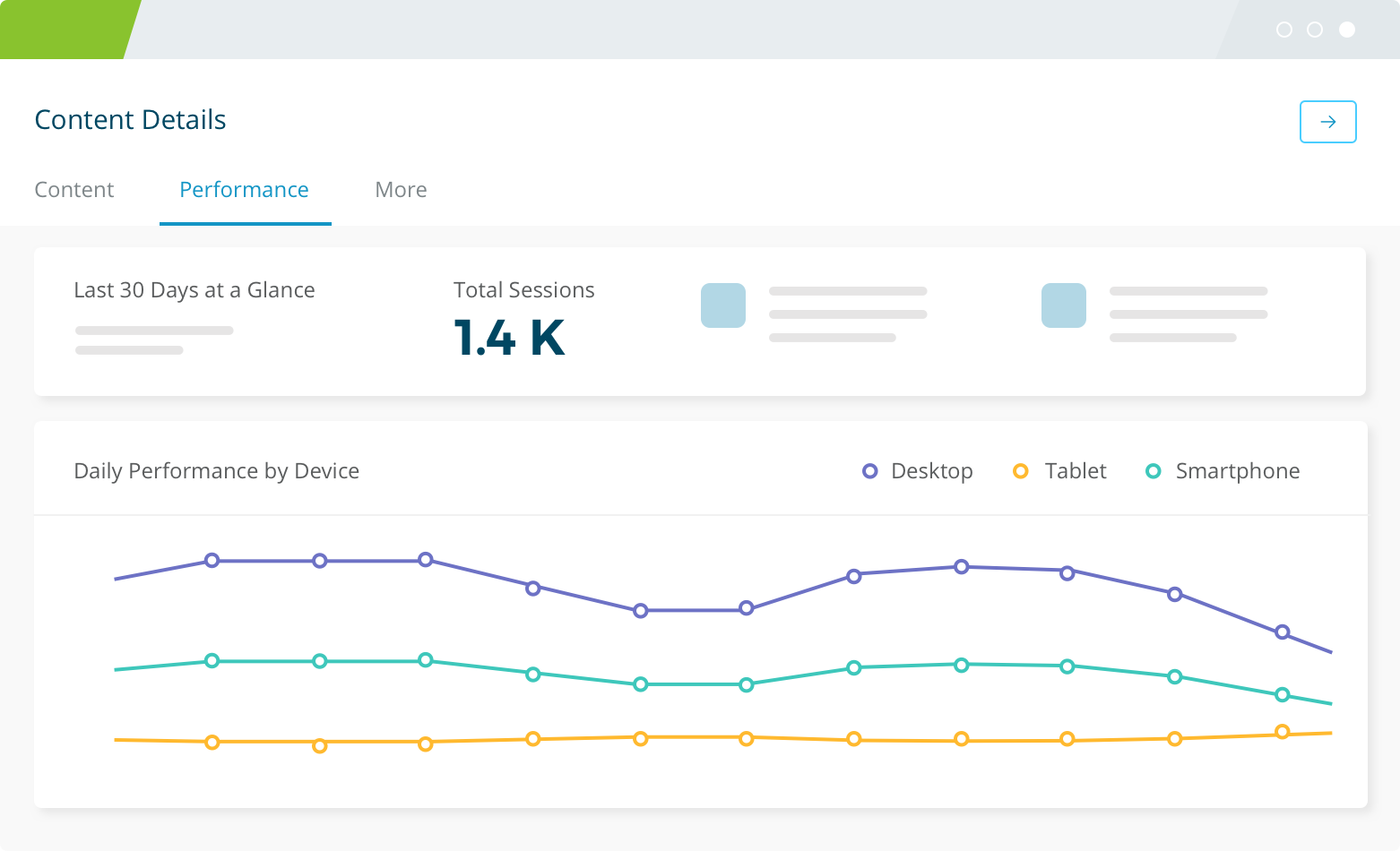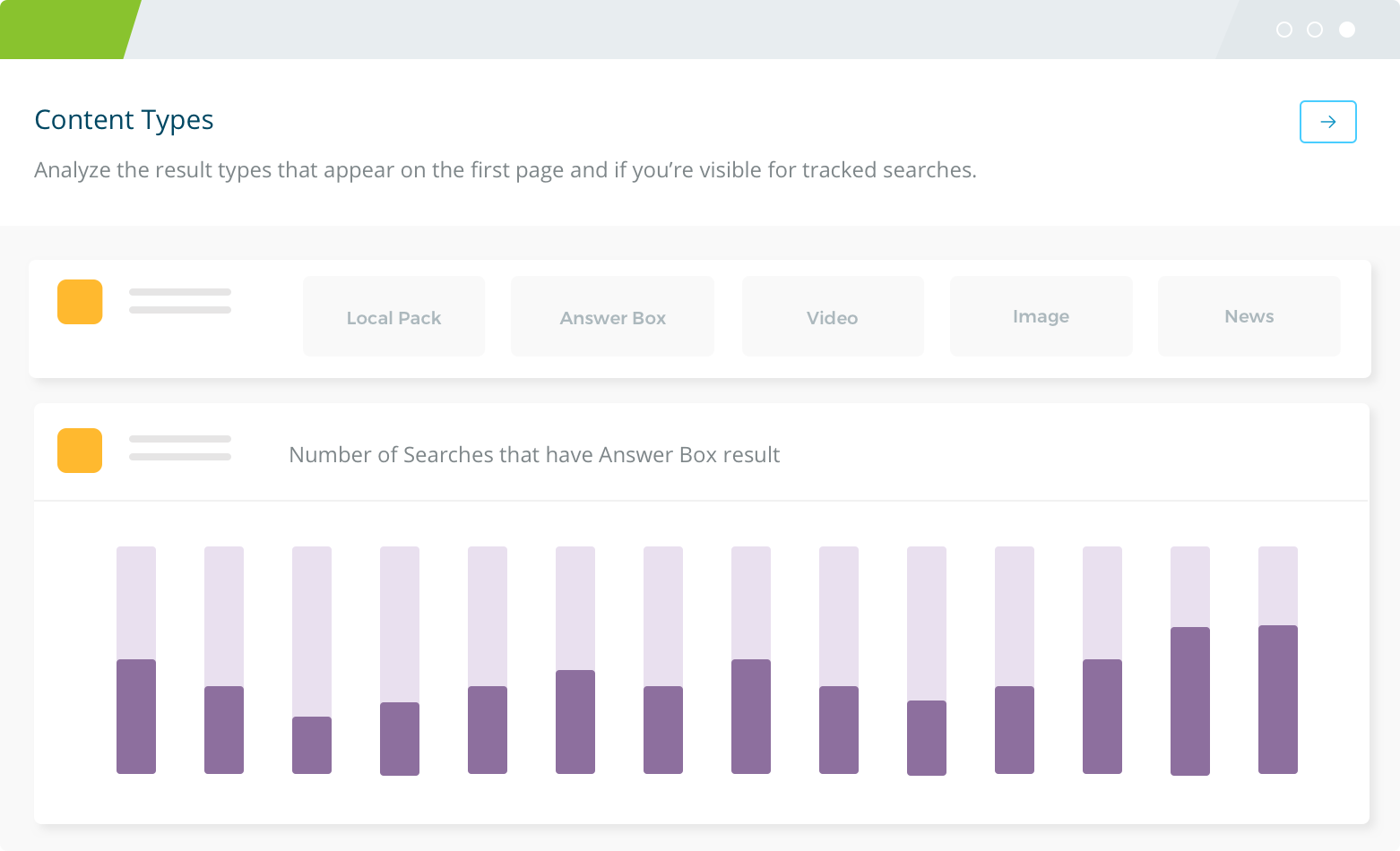 CONTENT TYPES
Gives an overview of all the result types that appear for keywords you care about to help search marketers report on content type wins (like how many Answer Boxes they own) and to help content marketers identify content opportunities.
EXPLORER
Gives everyone (content, search, paid) a powerful research tool for a variety of research activities like keyword research, content ideation, and competitor analysis. We're also introducing Baidu support for instant access to global on-demand search data.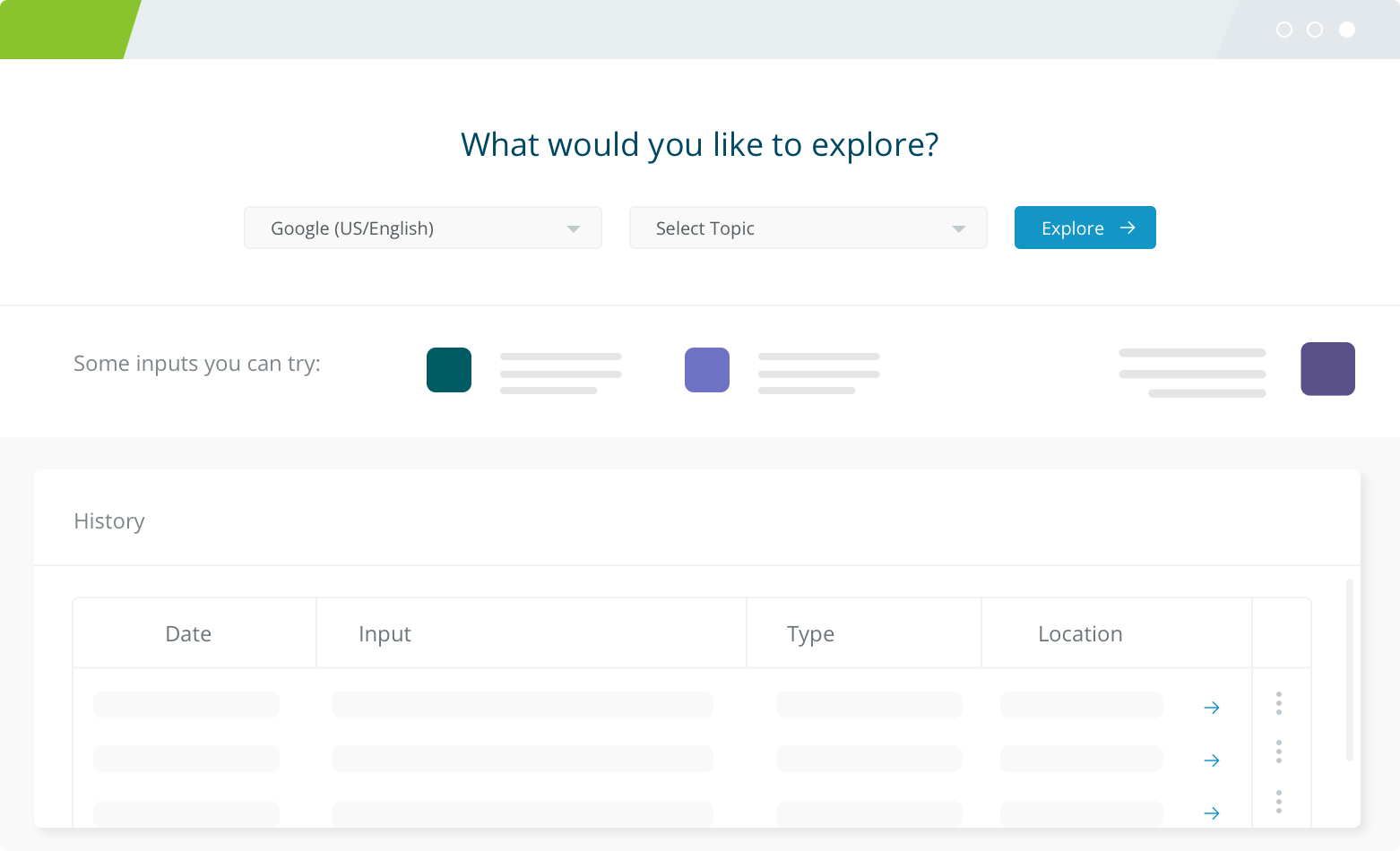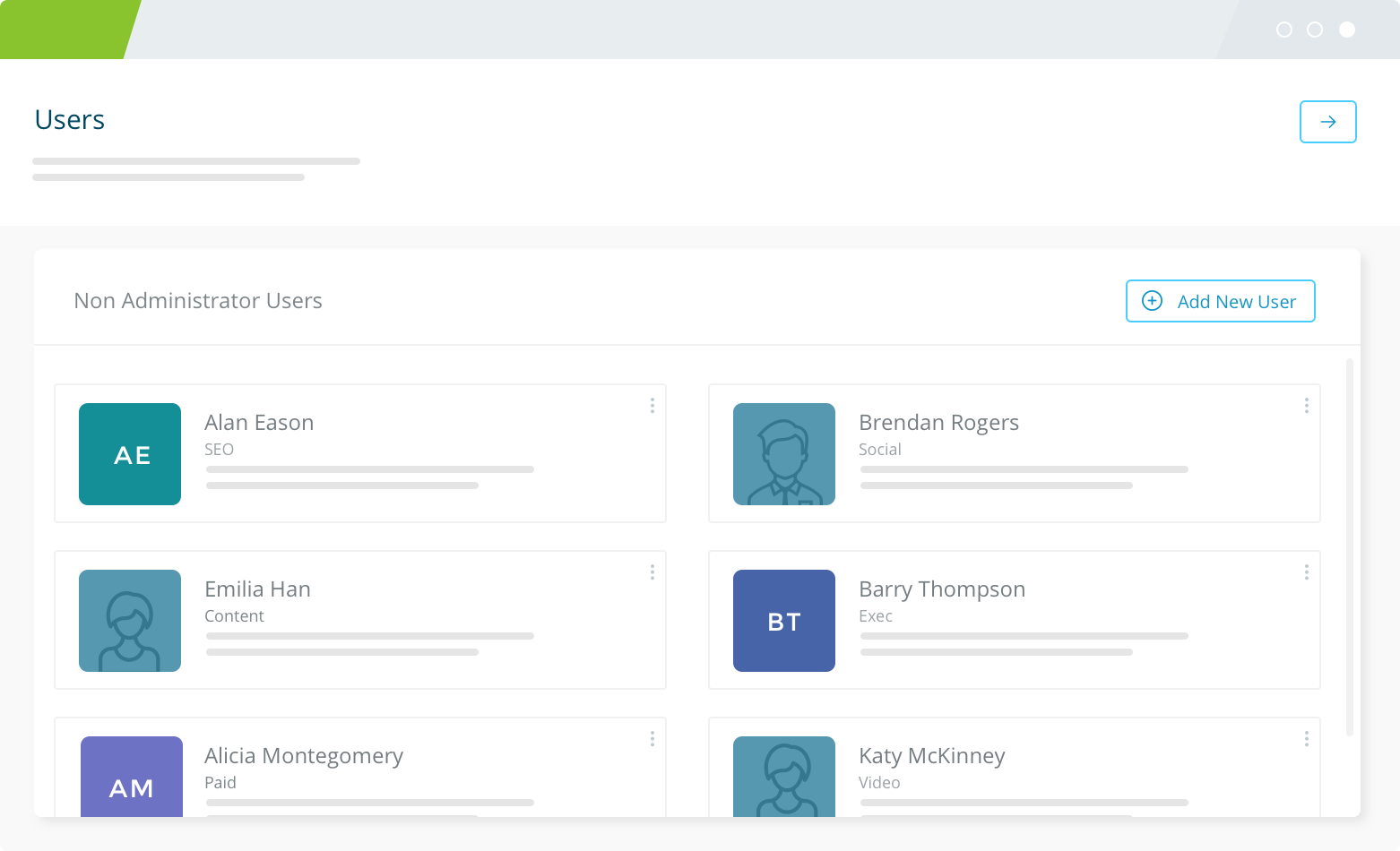 ROLE-BASED VIEWS
Brings everyone together into one platform. Makes Searchlight relevant and accessible to all your teams by showing just the most relevant features for each role.
Contact us for an exclusive sneak peak of these features and more.