Our Solution
Go from SEO to Business Leader
Discover revenue opportunities. Guide your content team. Deliver big SEO wins.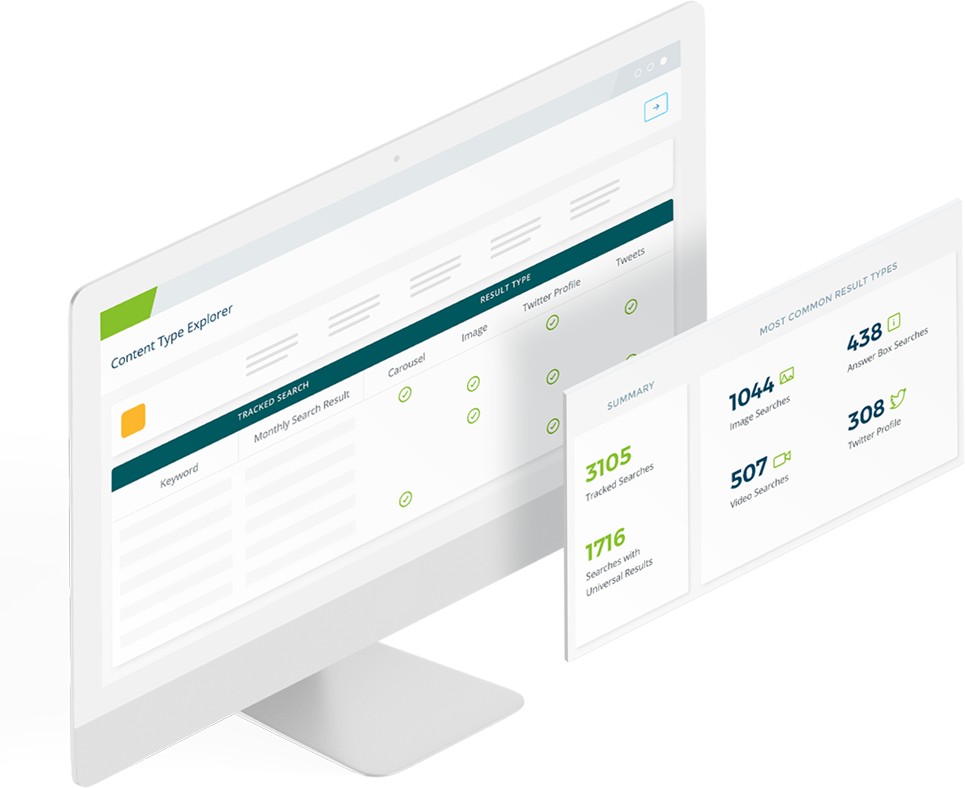 ---
We Believe in Insights Over Data
Our platform surfaces intelligent SEO insights and intuitive workflows, so you can spend less time digging through data and more time making an impact.
The Most Robust SEO Platform
3.7B
Global Keywords— the largest keyword database
1,600
Global locations supported
100+
R&D team – largest in the industry
50+
Global technology and agency partners
With Conductor, you get:
Total visibility into how your SEO is doing, and what to do next
Get the best of both worlds – track all your keywords to monitor brand growth and get access to the world's finest (and largest, and freshest) keyword index for on-demand research.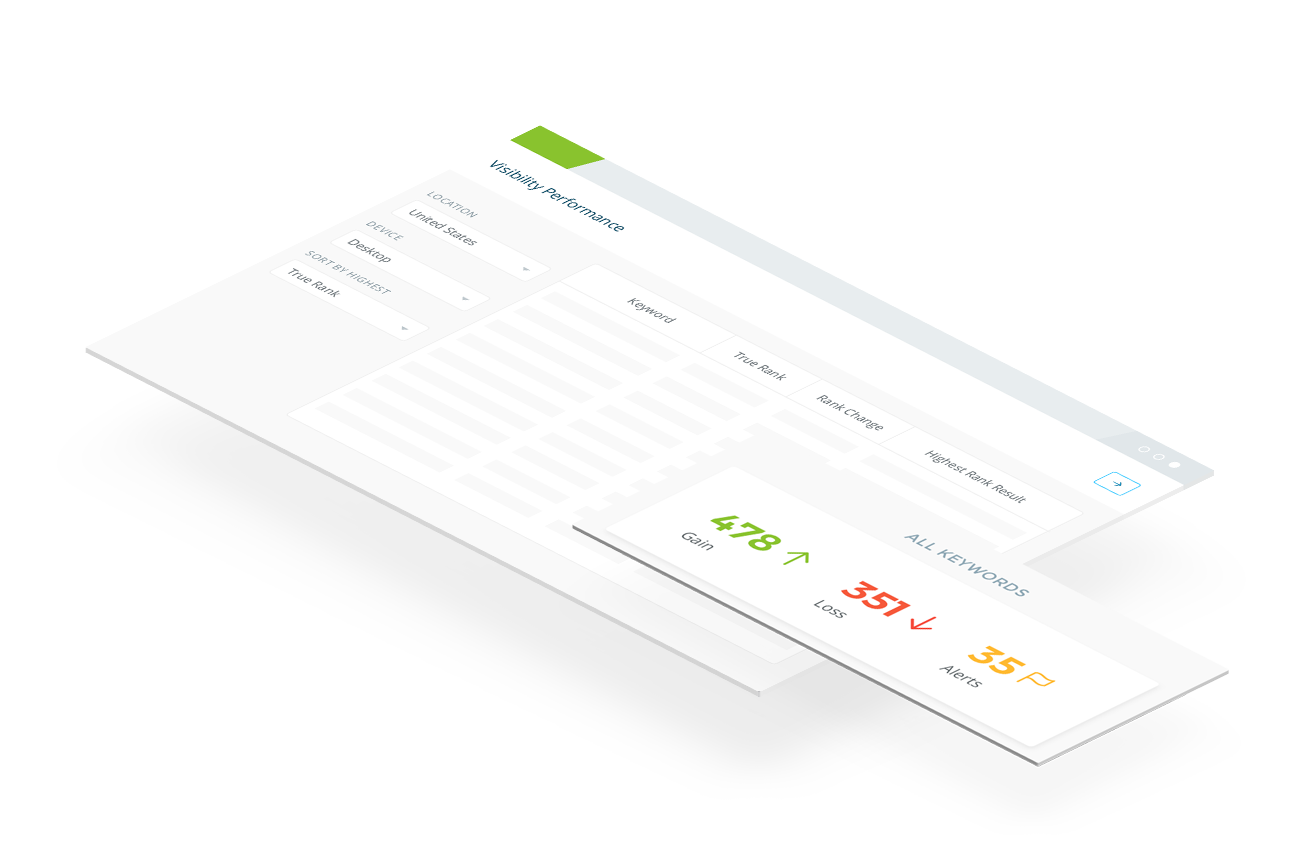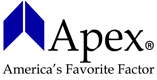 "The keyword rank tracking software and analysis is wonderful. You can look high level, create segments, and dig deep into each search term and get all the information you could want."
---
All your favorite tools in one platform
Integrate all your top SEO tools – like SEMrush, DeepCrawl, and DragonMetrics – into one stream of insights that saves time and makes it easy to take action. Learn more about our partners.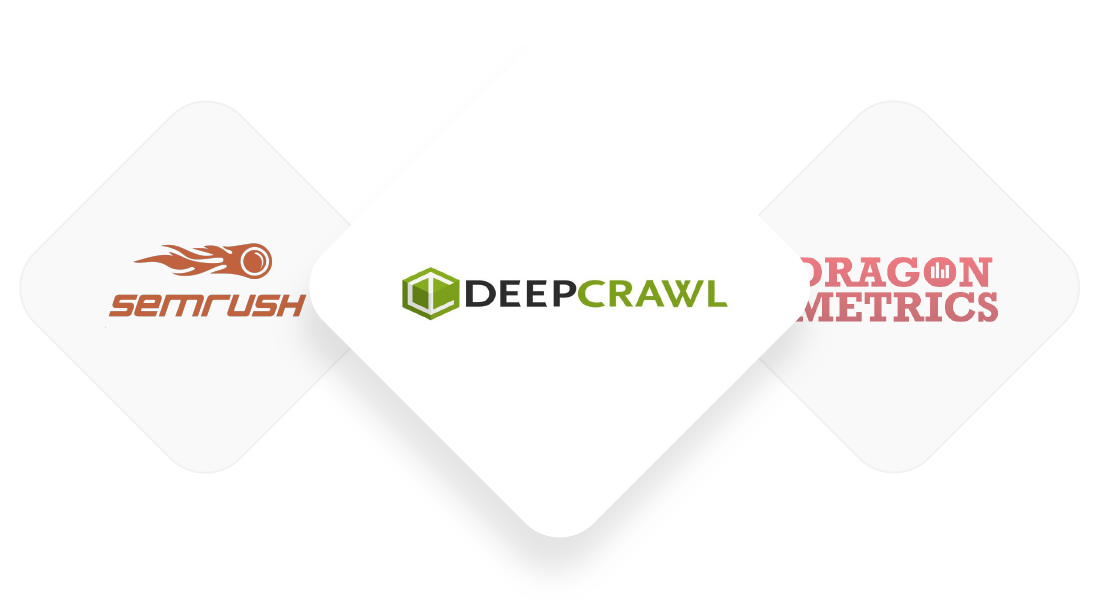 "It's incredibly powerful to be able to diagnose issues and make more strategic decisions about site health, content strategy, and SEO all in one place."
---
Empower your entire team to be SEO-minded
Share simple, compelling reports that are easy to customize and designed to communicate your progress to different team roles and leadership.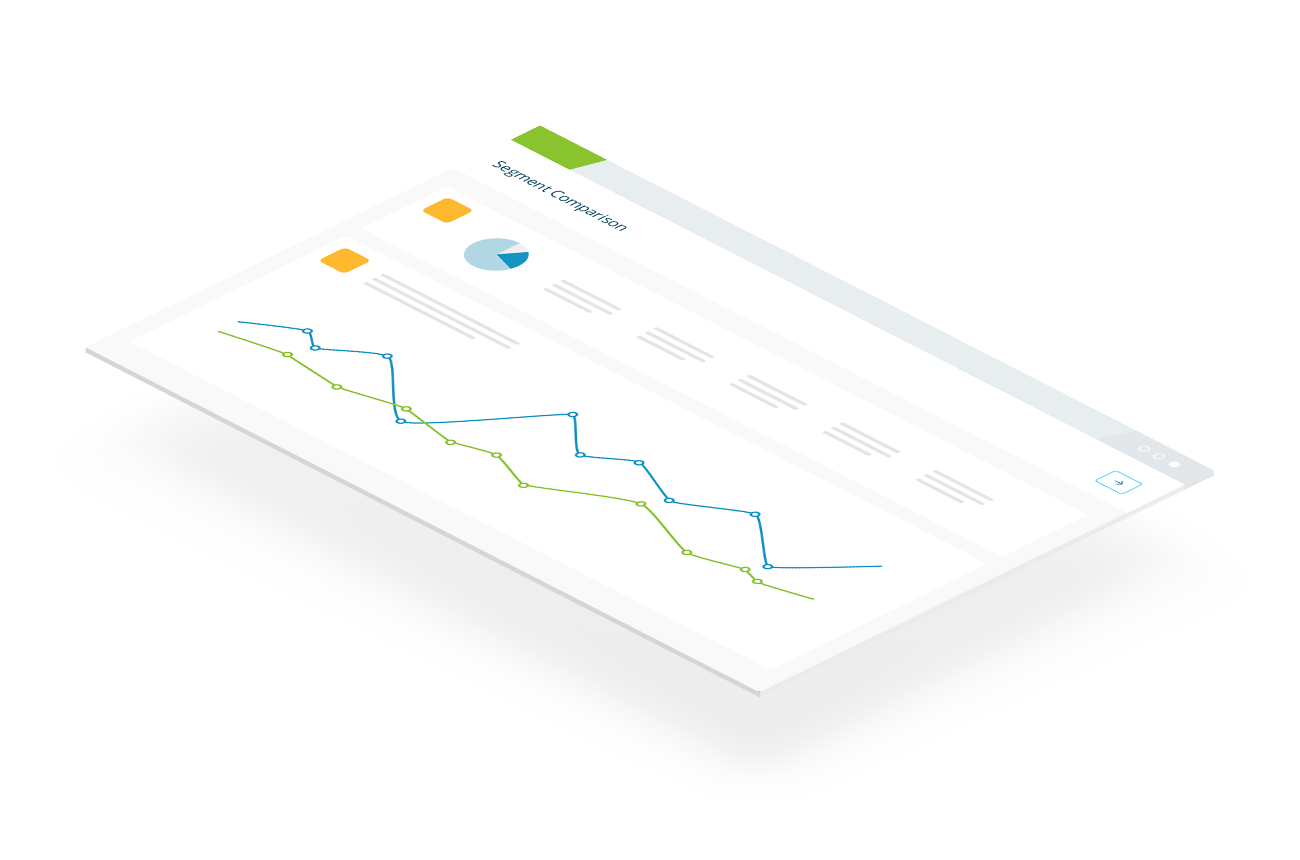 "The most important step to building a collaborative content and SEO process is to give the entire team the ability to quickly glean insights into trending terms, see how content is presently performing and what the competition is doing – all through the Conductor platform."