Join us at
SMX Advanced
June 22-23 | Seattle
This year's SMX Advanced is all about our Customers. We're looking forward to sharing the complete experience in Seattle with you – from the sessions, to the networking, and the Seattle Aquarium – it's going to be an insightful and exhausting week.
Questions?
Have questions about our SMX Advanced presence? Email events@conductor.com.
We Think You're S'Well.
Pick Up Your Customer Gift.
Be sure to swing by the Conductor booth in the Expo Hall to pick-up your customer gift. As a thank you for being a part of the Conductor family, we're giving Conductor-branded S'well Water Bottles to all of our customers that stop by.
Tell us who from your team will be coming by so we're sure to save a gift for them. Reserve Your Gift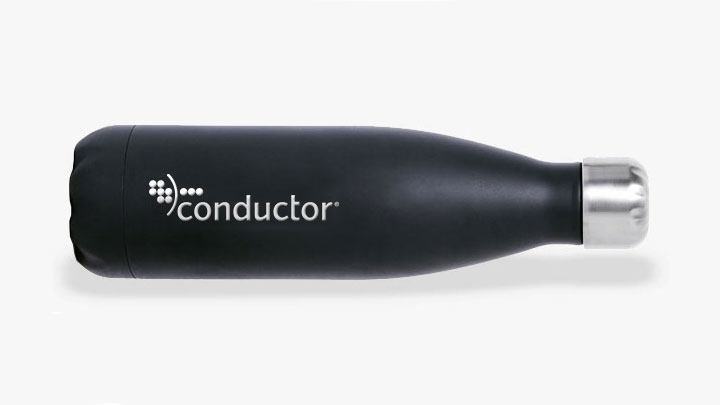 Customer Dinner at Il Bistro
Prior to the SMX After Dark event at the Seattle Aquarium on Wednesday night, we're celebrating our customers at an exclusive dinner at Il Bistro in Pike Place Market just steps from the Aquarium. You won't want to miss dinner with the Conductor team and your peers at this beautiful dining experience.
Seating is extremely limited and is reserved for Conductor customers only.
Schedule Time to Learn the New Conductor Searchlight Experience
We're excited to show you the completely reimagined Conductor Searchlight experience. Members of Conductor's leadership and customer success teams will be on-site to meet with you 1:1. Regardless of whether you interact with Conductor on a regular basis, or you are just seeing your company's Conductor Searchlight account for the first time, there's a session designed for you.