We provide best-in-class support for all of our customers.
Expert customer success team
Phone, email, and in-app chat support
Audience Research: custom account setup
The Audience Research Onboarding Program
3 certification levels
Rapidly refreshed Knowledge Center
Customer perks at major conferences
Educational webinars, case studies, and more
But it doesn't stop there. Wherever you go, and wherever you want to go — we'll create the right mix of technology and people to get you to your goals.
"We've already got a plan, and we want to dive right in."
Get support when you want it, on your terms. Chat with us right in the platform. Call or email us anytime.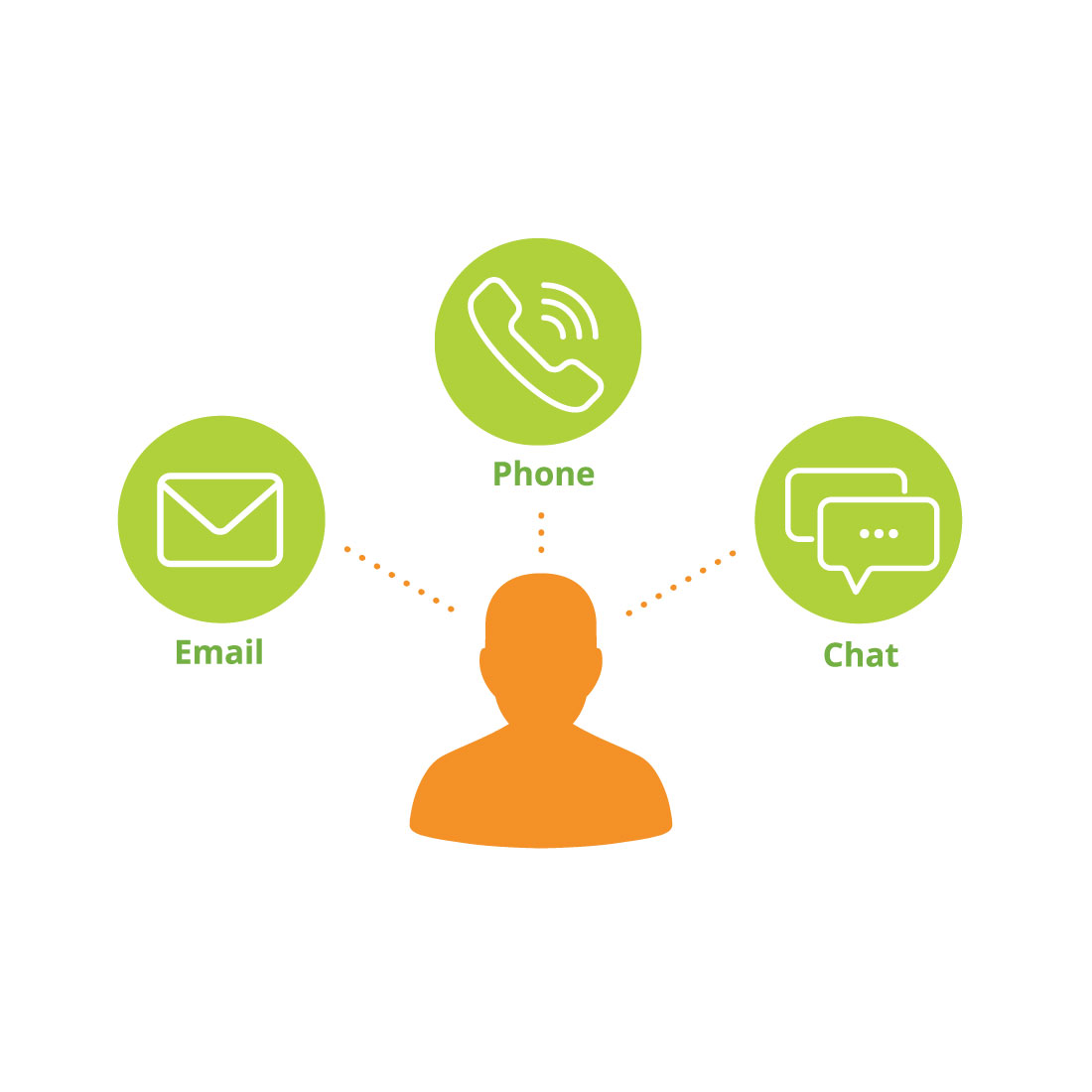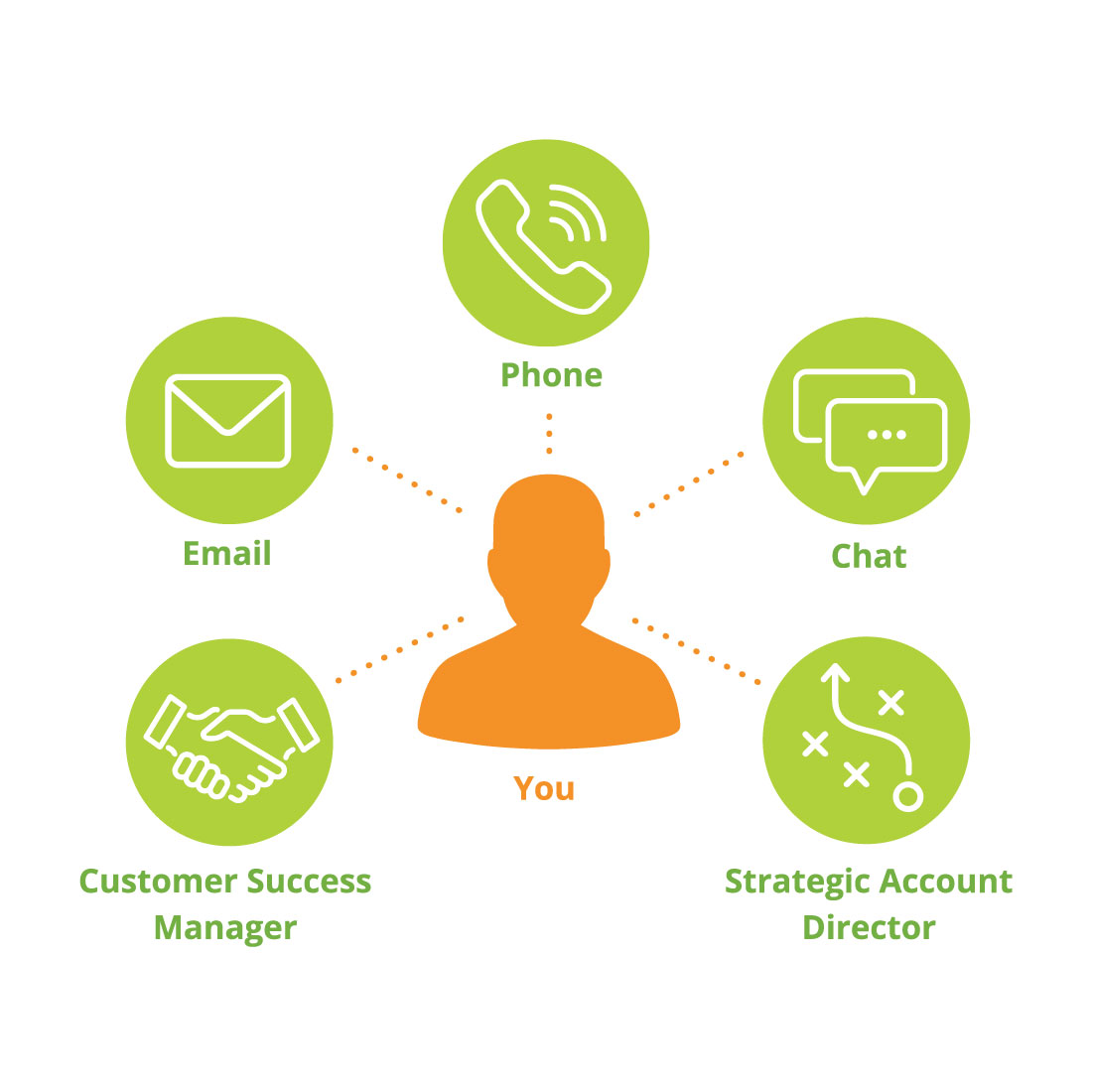 "I'm part of a small team, and we need help setting goals and ramping up our strategy."
Our customer success team will help you define your goals, direct your strategy, and get more people in your company excited about organic marketing.
"We don't have dedicated resources. We need someone to step in for us to get our goals on track."
Get a talented analyst to help you identify, act on, and measure data week by week.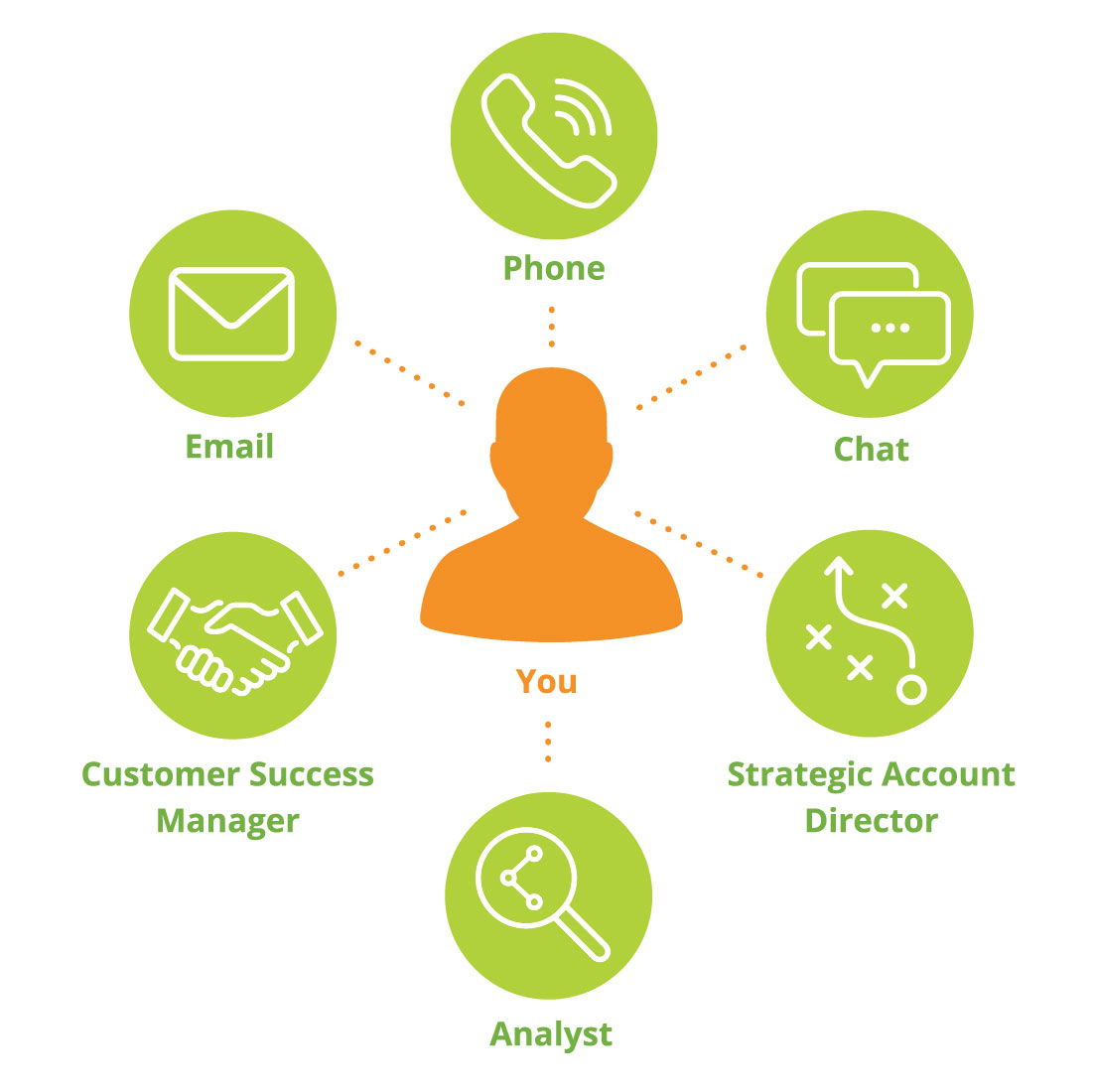 Conductor Professional Services
For those times you need extra help and expertise, our professional services team offers custom audience research, organizational, and strategy services. And we've got a full team dedicated to your unique needs.
Custom-tailored Account Setup
In-depth account set-up, customized to your goals, stakeholders, digital landscape, and more
Dedicated to your goals, your team, your results
Dedicated analyst for your team, specializing in topic and keyword research, content analysis, competitive intelligence, paid search optimization and more
The problem solver you need, when you need them most
Strategy consulting, challenge and opportunity analysis, site migration support, and more.
What our customers say about Conductor's service

"We picked Conductor because we know they're a true partner, and we won't have to take on everything ourselves."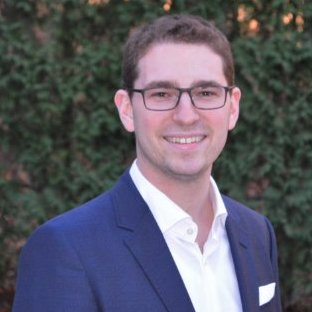 Ben Pollack, Executive Director

"Important as the technology is, it's the people at Conductor who really help us understand and act on our organic marketing data. Our Conductor Customer Success team helps us build smart workflows, solve problems, and find opportunities. It's invaluable, especially for a small team, to have a partner like Conductor."

Victoria Reuter, eCommerce Director

"Conductor Searchlight's best feature is their customer service team. They respond to emails well ahead of the industry, and it's a huge component of why I like them the most."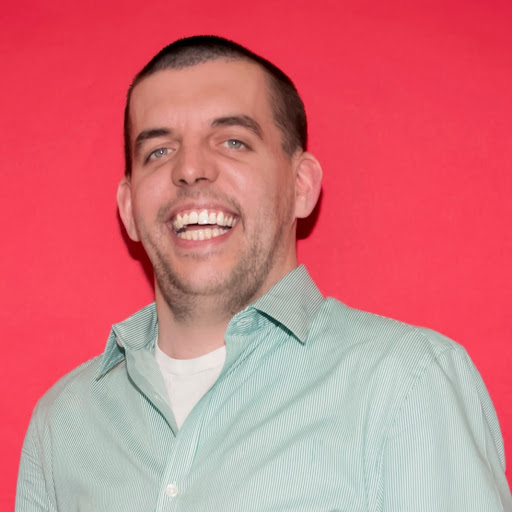 Brock Ellison, SEO Leader

"Conductor's support has been best-in-class from the sales process to now. Even when we've encountered tough analytics questions that they couldn't answer, they did research and spoke directly to the Google Analytics."
Lauren Busby, Digital Marketing Analyst

"We realize we're not one of Conductor's largest clients, but we never feel that way. Conductor is one of our partners, an extension of our team. And that's something that is really hard to find."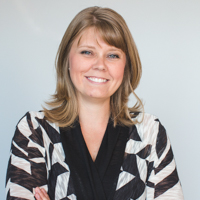 Leslie Norgren, Director of Audience Engagement

"I've only needed support a couple of times and both were great experiences. Within an hour, they have my questions resolved. I've NEVER had to reach out or inquire about the status on a ticket and I consider that exceptional in this day and age."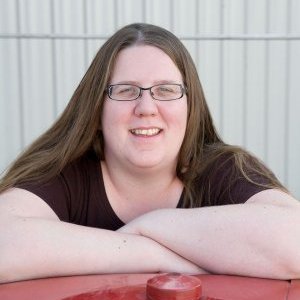 Elizabeth Gross, Ecommerce Team Member

"Conductor's customer service is in a class of its own compared to many other vendors we have worked with."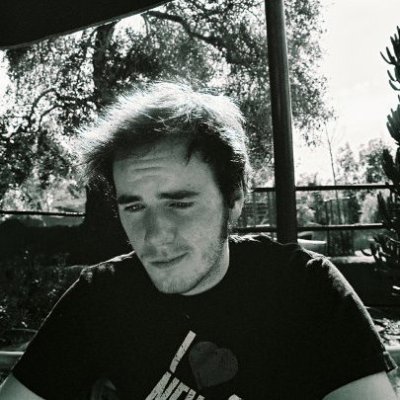 Don Lampert, Digital Strategy Director

"One of the biggest benefits that I have seen with Conductor Searchlight is the support that I receive from Conductor. I have a dedicated team of professionals that work with me on an ongoing basis and help me maximize the effectiveness of the information provided and glean actionable data that will leverage our visibility in organic search."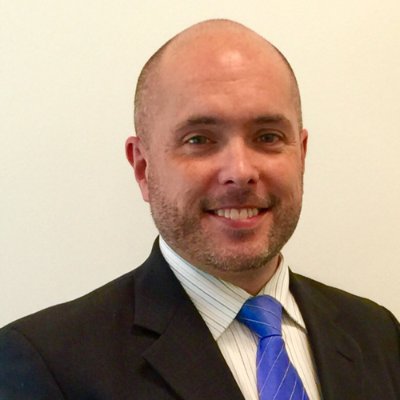 James Dillon, Digital Media Specialist
Get in touch to learn more about Conductor's support and services.