One Company.
Two Missions.
We believe a great company has a positive impact in the world, and on the people who build it.
Transform marketing into a force for improving people's lives.
Transform the workplace into a force that helps people grow.
Who we are
We're a platform and a partner for customer-first marketing.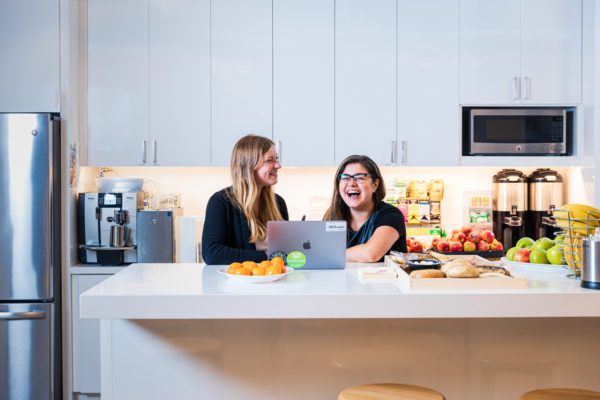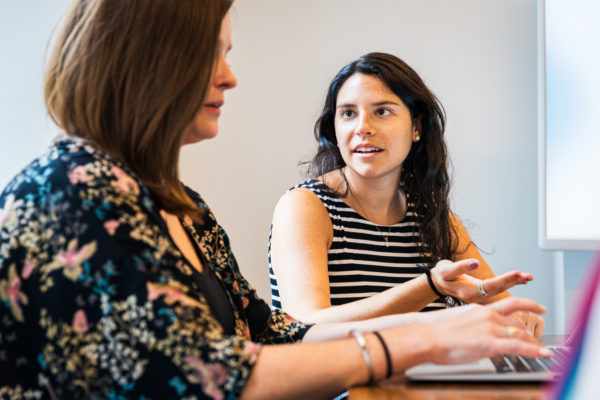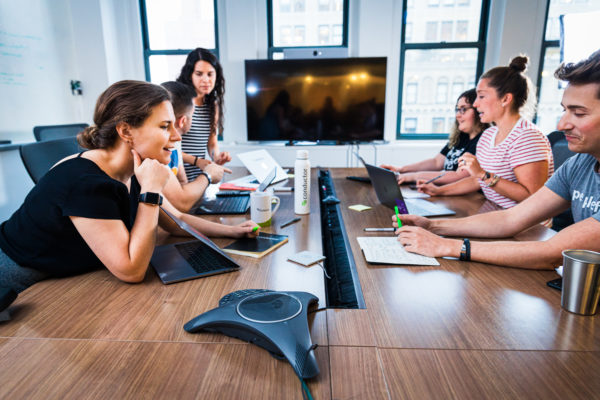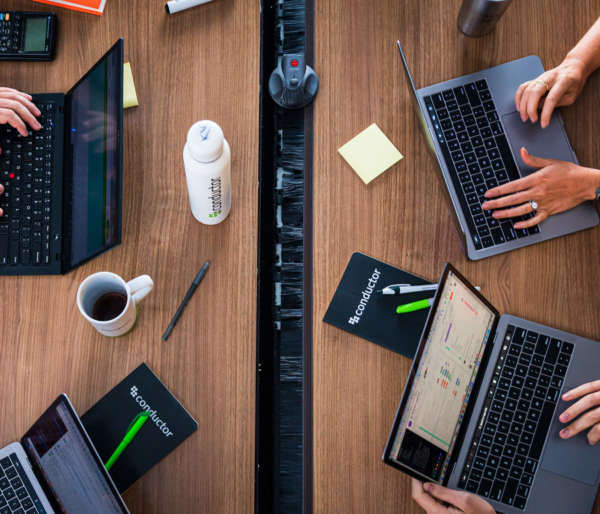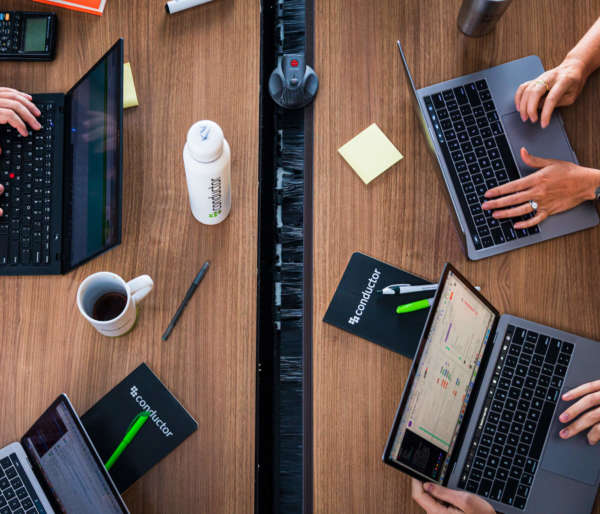 Conductor is a technology company with a passion for helping you help your customers. Marketers use our software and services to create and optimize valuable content so that it gets found, answers questions, and solves problems for real people.
Our Mission
We're transforming marketing into a force for improving people's lives. For us, success is improving the lives of all the people in our orbit — our customers, our customers' customers, our employee-owners, and our communities.
Our Vision
Putting customers first is a better way to do marketing, for you and for your customers. When you create valuable, relevant content, you win new customers and help people. We're leading a movement to humanize marketing.
Our Promise
Thousands of marketers trust us to help lead their organizations into the future of marketing. Their success is our priority and passion.
Careers
Join us and make your mark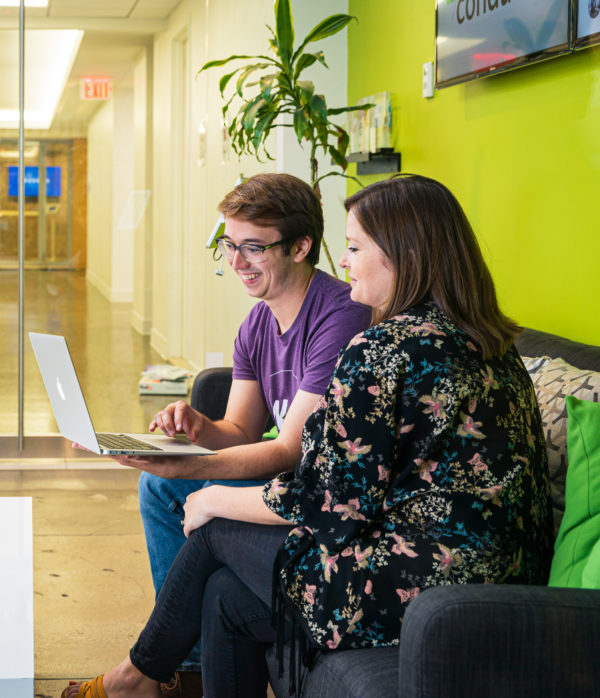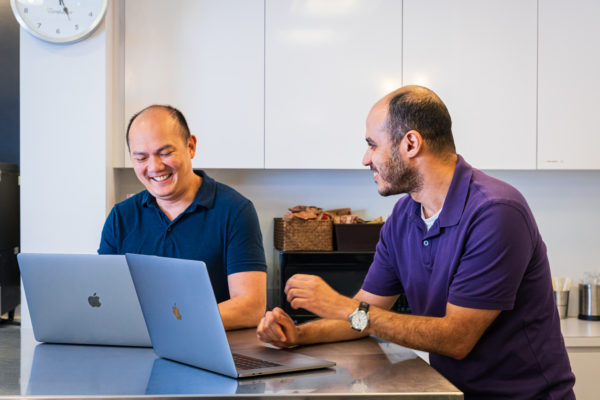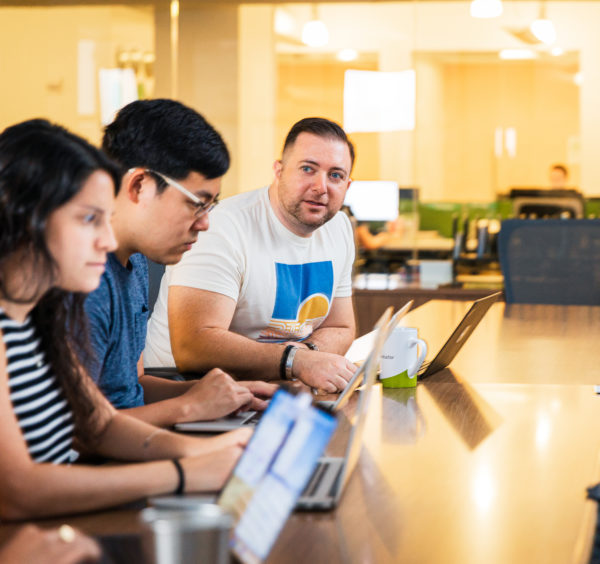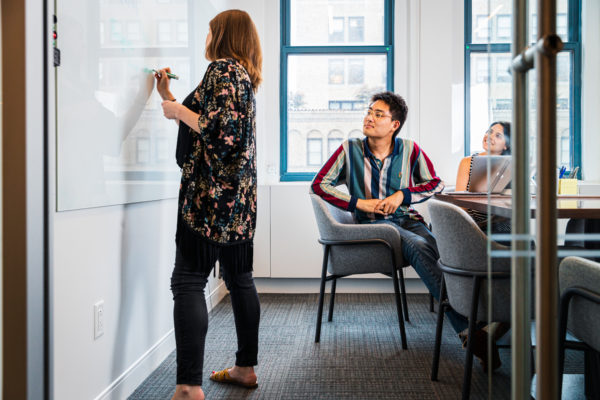 At Conductor, we're building amazing tech, bringing together the best marketing minds out there, and trying to change the world as a member of The We Company. Check out open opportunities to join the team that has been named Crain's "Best Place to Work" 8 years in a row.
See open positions
Foundation
Giving Back
An ethos of service drives everything we do. The Conductor Foundation is an employee-led charitable organization that connects Conductors with opportunities to donate our passion, time, expertise, and technology to help mission-based organizations maximize their impact and build a better world.

Our Foundation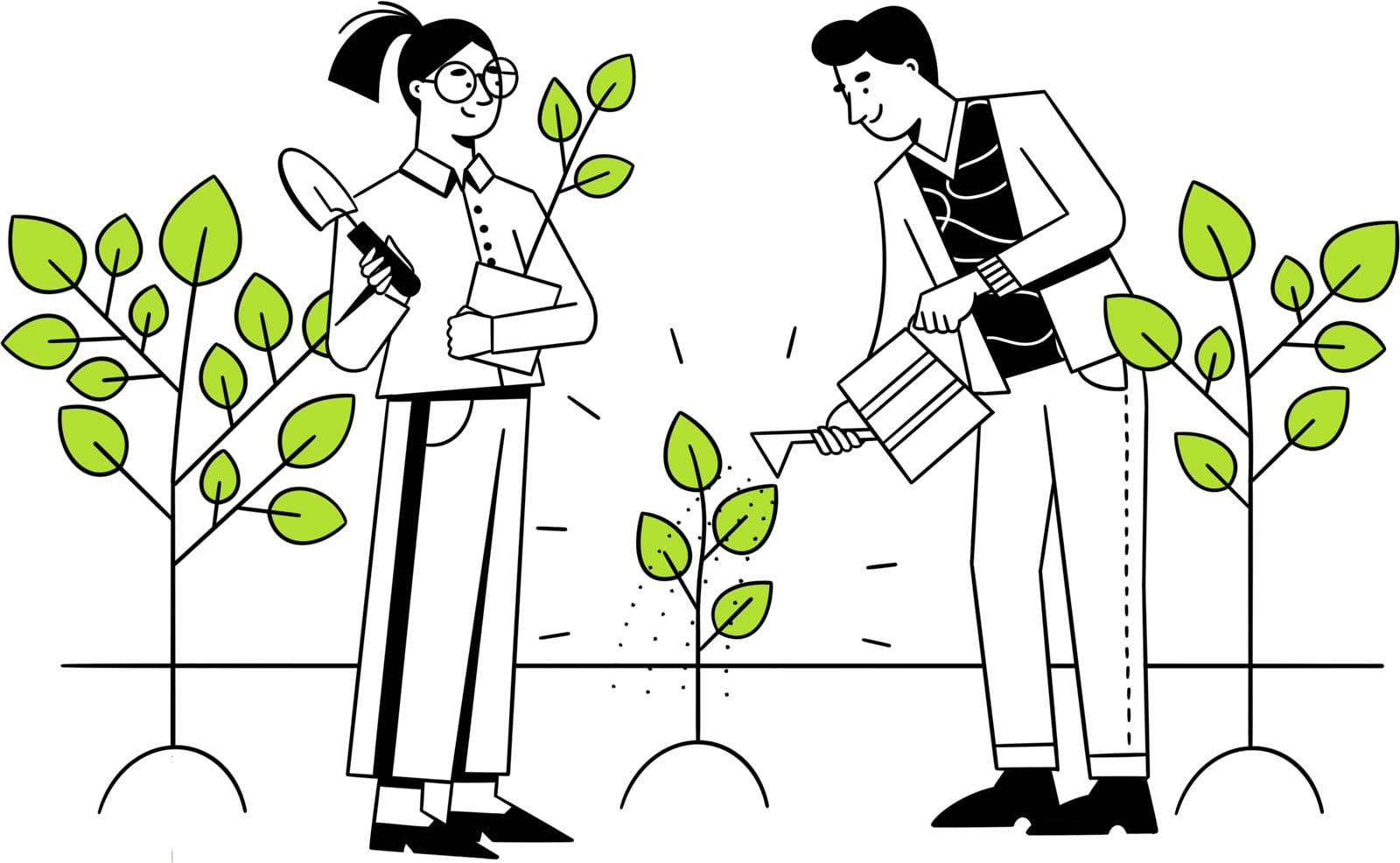 Press
Making Headlines
Sometimes, we do things that people want to write about. Read up on newsworthy developments and innovations at Conductor and access our media resources.