Partner

with Conductor

The Conductor Partner Ecosystem is a leading opportunity for enterprising agencies and technology providers to grow their business and the value they provide to customers.
Become a Services Partner
Conductor's Services Partner Ecosystem is for agencies who want to drive results for clients in the highest-converting digital channel: organic search.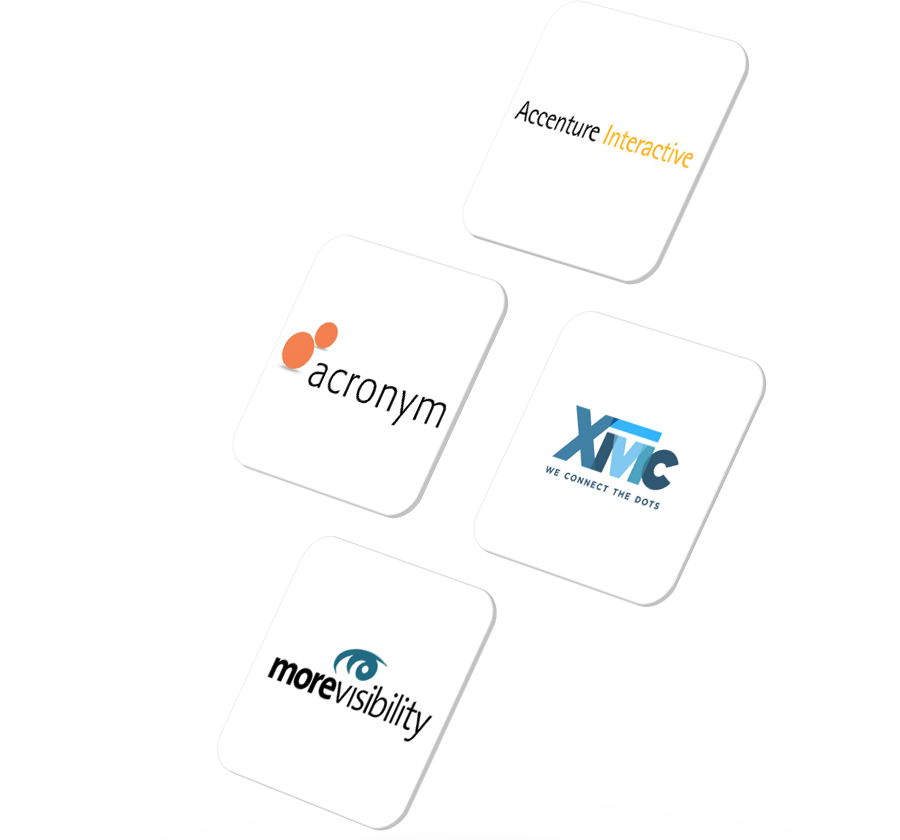 As an agency partner, you'll be able to:
Drive revenue by referring or reselling the Conductor platform.
Bring in outbound referrals to your agency, tailored to your strengths and target audience.
Enjoy dedicated sales support including a Sales Enablement Manager.
Access on-demand reporting, key industry reports, and proven sales collateral.
Promote your agency to Conductor's customers through a website listing and co-marketing activities.
Become an Services Partner
Stay ahead of the curve and leverage the best search technology and sales channel support to help your clients (and agency) win.
See all of our Agency Partners
Become a Technology Partner
Conductor is committed to expanding our robust ecosystem of technology and integration partners. Because when leaders in the space combine forces, innovation flourishes – and our customers dominate.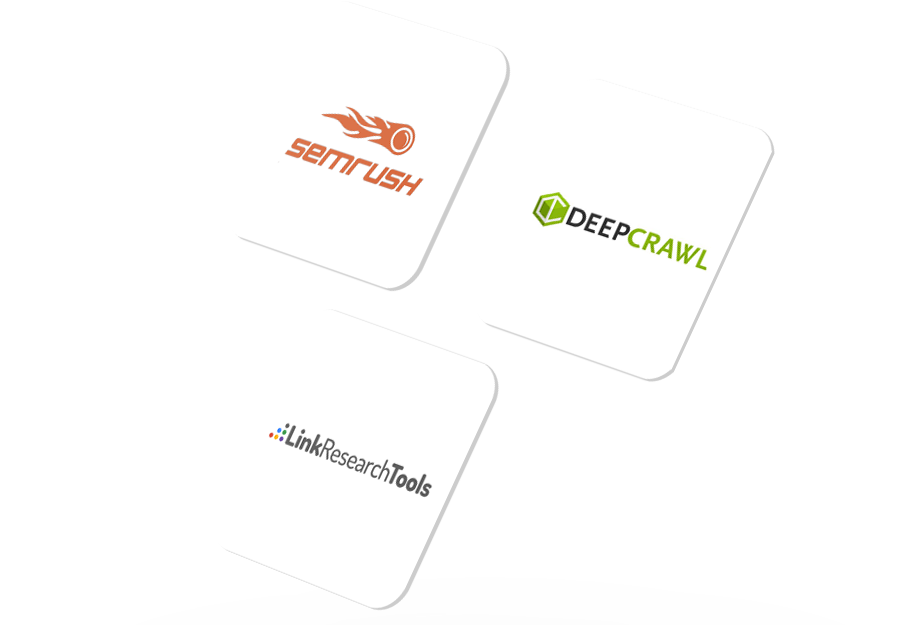 As a technology partner, you'll enjoy:
Integration in our enterprise SaaS product, along with exposure to hundreds of customers and prospects.
Exposure to Conductor's network through a prominent website listing as a trusted partner.
Co-marketing activities such as joint content creation/syndication, webinars, email & in-app chat communications.
Access to Conductor events – C3, co-hosted events, and invites to exclusive Conductor events.
Become a Technology Partner
Conductor's Technology Partner Ecosystem is for companies that want to join our world-class ecosystem and build an integration between their technology and Conductor's platform.
Explore all of our Technology Partners