We believe it takes the power of a strong ecosystem to solve the digital marketing challenges the industry sees today. That's why we've launched the Conductor Partner Channel.
Conductor offers four distinct partnership opportunities for agencies, consultants, system integrators, and technology companies of all sizes. Grow your revenue through our programs and help your network transform into Customer First Marketing winners.
Let's find the right Partner Program for you.
Enabled Sales Program
Confident in your sales chops? Sign up for the Enabled Sales Program and sell Conductor's technology directly to your network. Earn an aggressive commission and unlock co-marketing and new business opportunities. You'll get sales certified and selling in no time as a part of on-boarding.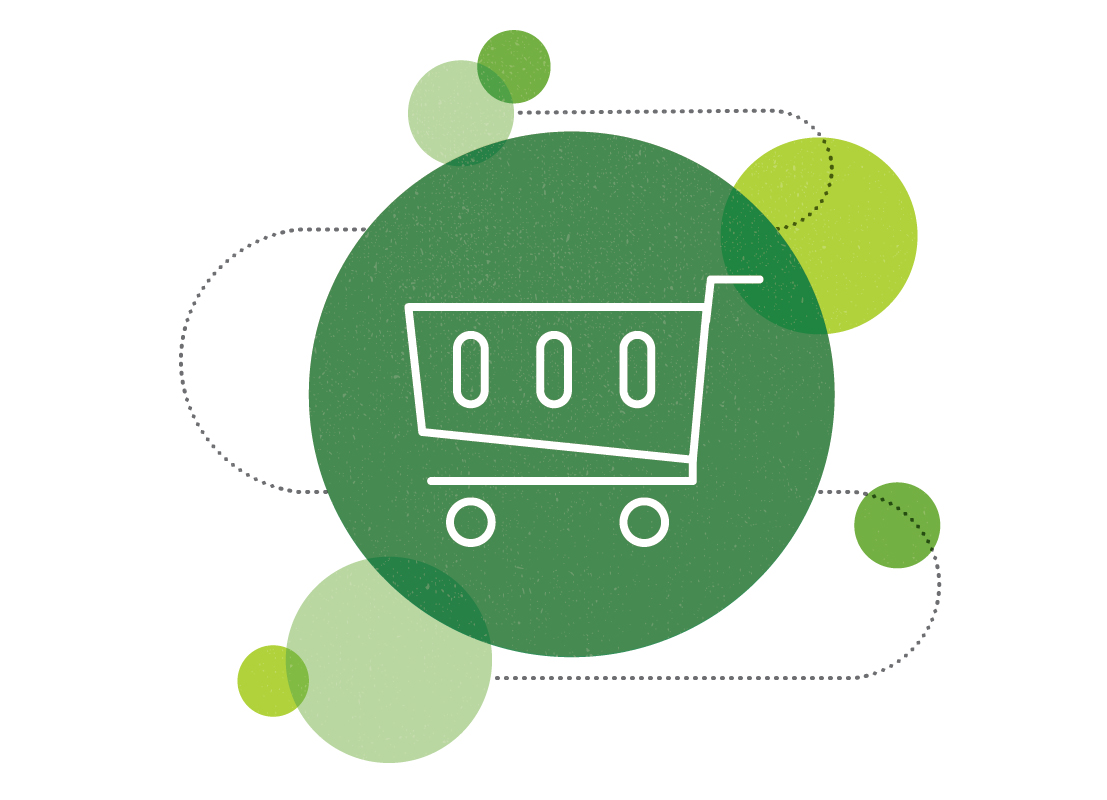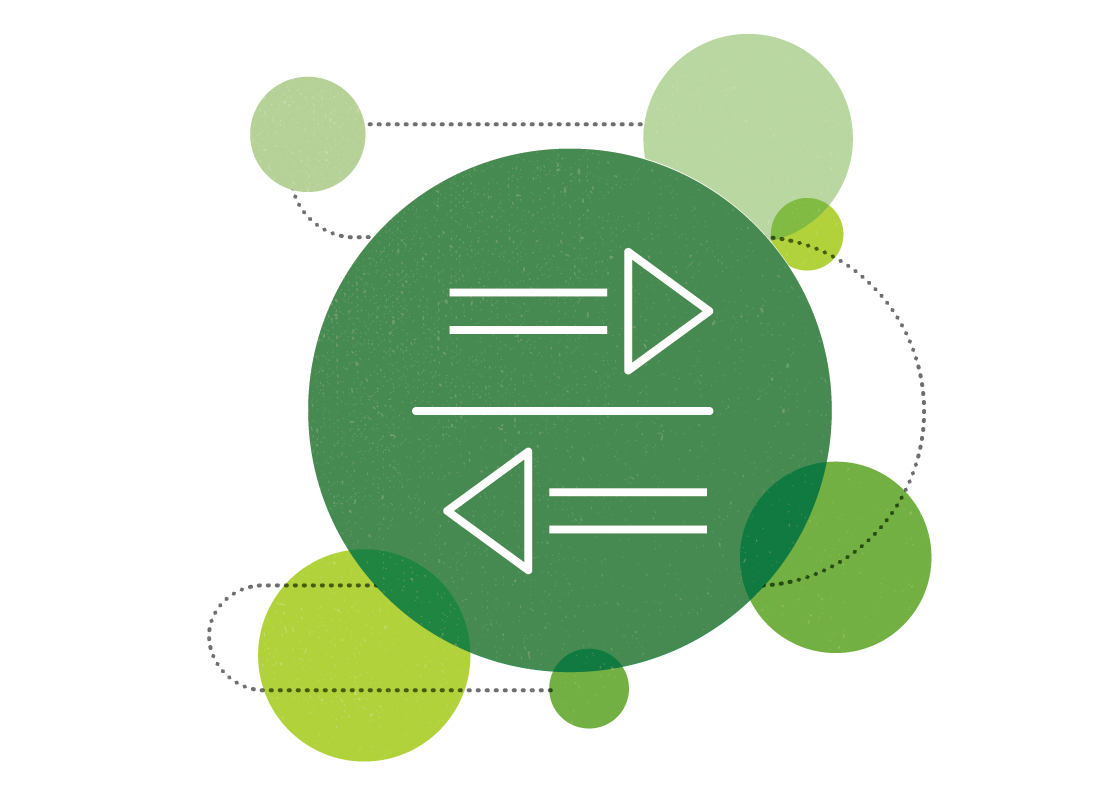 Mutual Referral Program
Do you make technology recommendations to your clients? Consider adding Conductor to the list and we'll thank you with commissions, special rates, and referrals in return. We'll help you identify the right customers, the right timing, and the right fit to ensure success all around.
Technology Ecosystem Partner
Can your technology enhance our platform? We're invested in expanding our eco-system of integration partners that do amazing work in the marketing field. Check out who we work with today and let us know if you have a complimentary technology we should be exploring.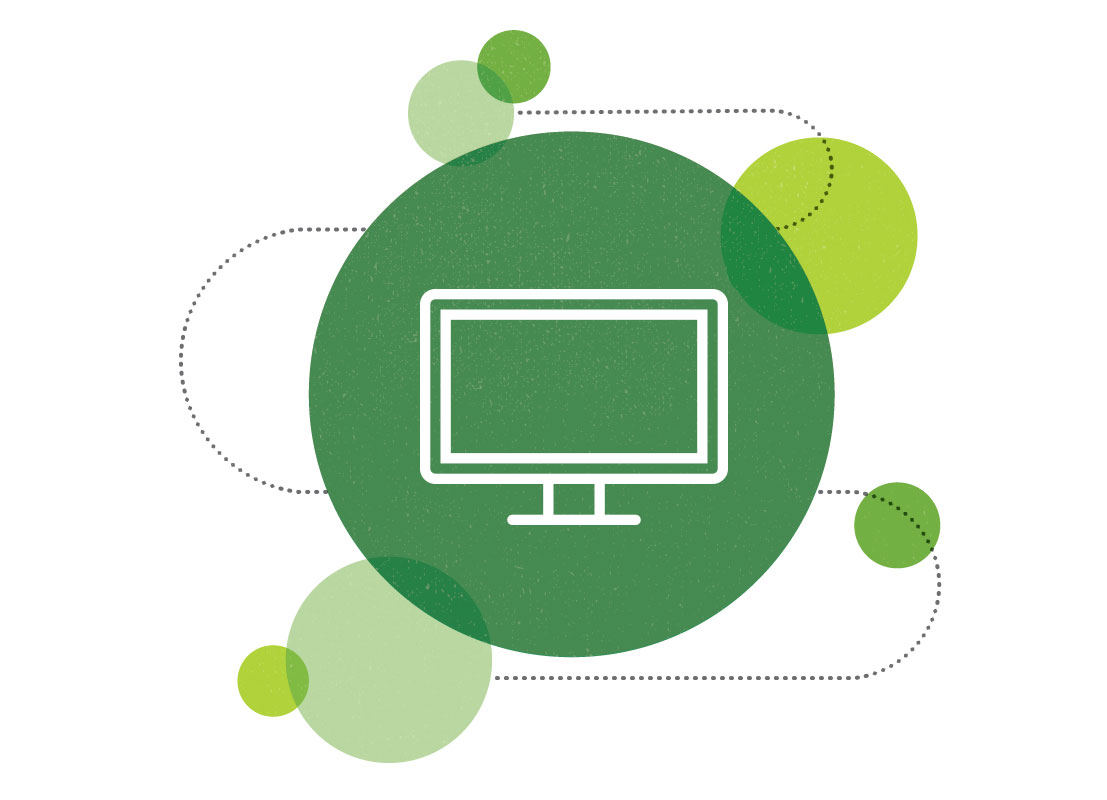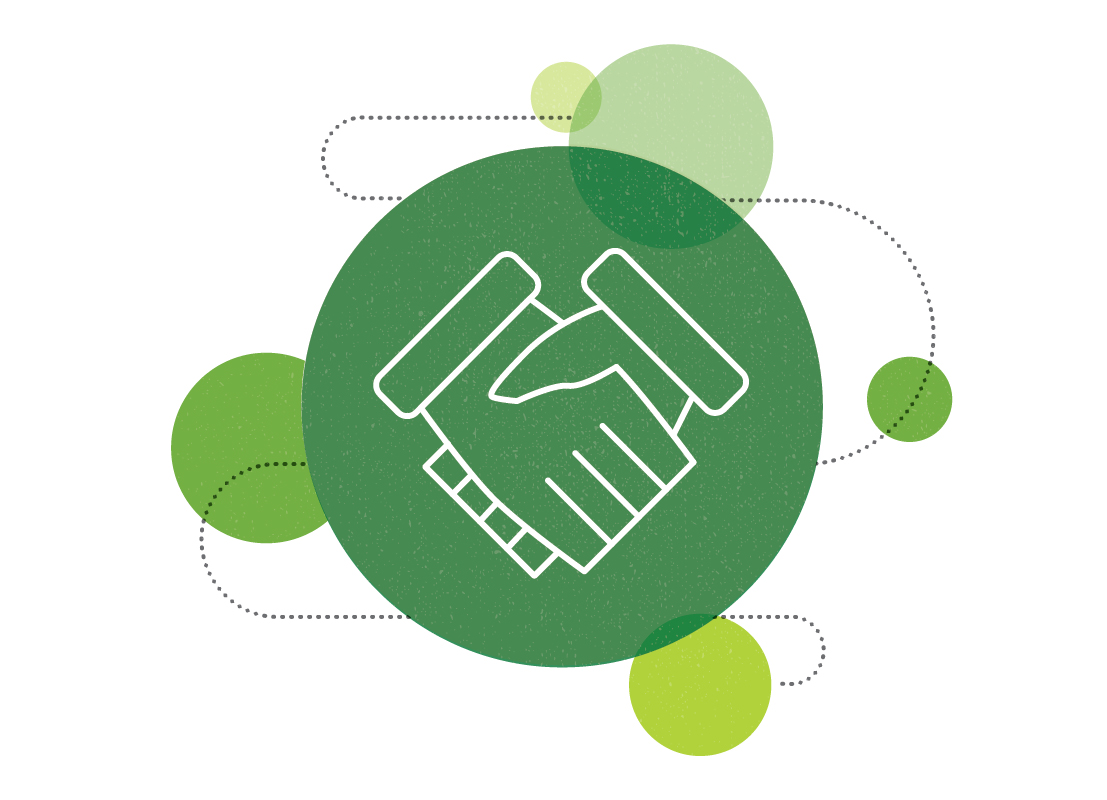 Marketing Services Program
Do you approach content and search opportunities in an innovative way? We want to hear about it! Our Marketing Services Program helps you craft and market a service that we'll pitch to our prospect and client base. Please note this program is by application only.