Attract customers with Content and SEO
Conductor helps marketers create and optimize content so it gets found
Product Tour
Request a demo
With Conductor, you can…
Identify Opportunities
Get audience insights

Uncover competitors' strategies

Track keywords and market share by device, location, result type, and more
Optimize Content
Get prioritized SEO recommendations

Find and fix technical site errors

Keep content fresh by tracking audience trends
Measure Performance
Tie activities back to revenue

See content performance by page, persona or product

Easily communicate results with global stakeholders
One platform with all your insights
Our technology gathers data from multiple sources into one shared stream. Save time, focus on what matters.
You moved onto the first page for 58 searches!
Source: Conductor
These searches are your top revenue drivers.
Source: Adobe Analytics
31% of your pages have duplicate content.
Source: DeepCrawl
These searches are your top traffic drivers.
Source: Google Analytics
Ashley built a new workspace for you.
Source: Conductor
Not just a platform. We're a partner.
We create the right mix of technology and services to get you to your goals.
"Conductor has become our centralized reporting platform for aligning international stakeholders around our global performance metrics."
Read Story

"In a little more than 6 months using Conductor Searchlight, we've been able to increase our page 1 rankings by 50% and nearly doubled our monthly organic traffic."
"Conductor helped facilitate a major change in Netsuite's business: where we stopped trying to find customers, and they started finding us."
Read Story

"Since using Conductor Searchlight our inbound leads and over sales due to online inquires grew by 200% month after month."

"Our investment in Conductor's technology and quality content creation has paid off — we exceeded our organic search traffic goal by a factor of six over last year."
Read Story

"This has been a game changer for us. Our SEO and content teams work closer than ever thanks to the insights found within Conductor Searchlight. Content writers are starting to search me out for help with content generation and keyword selection."

"Conductor shows us where customers are in their purchase journey, and how we can align our content to meet people where they are."
Read Story
"Conductor Searchlight keyword insights helped us to launch more successful consumer pay per click and social advertising campaigns as part of an early acquisition test which outperformed goals by 190%."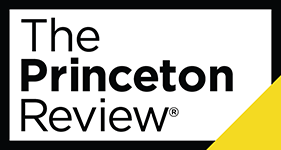 "Conductor helps us understand the needs of our audience. It gives us a window into our customers' online behavior and their intent."
Read Story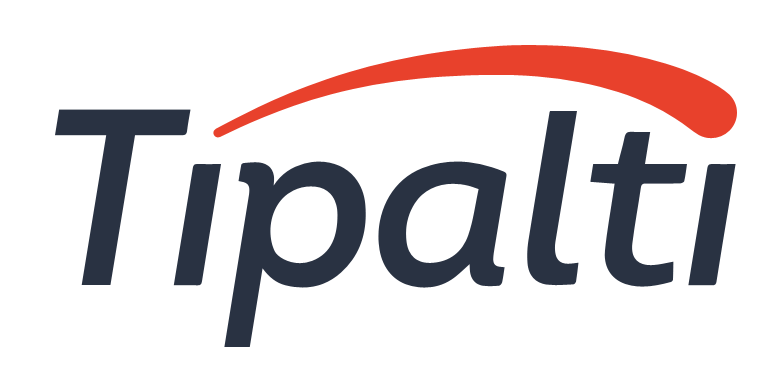 "The support from Conductor has been tremendous. They've helped our team grow our understanding of SEO, prove its ROI, and demonstrate incredible potential for growth."
Read Story

"The Conductor Searchlight platform has completely changed our decision-making process on adjustments to existing structure and content and how to create and place new content."
Make your marketing deliver true customer value.
See a live demo.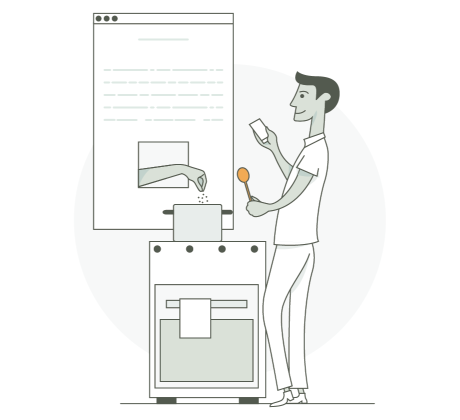 We'll help you put your customers first.
Customer-First Marketers provide content that helps people solve problems, make decisions, and find solutions.