Win shoppers in every market at every moment
Optimize your online retail experience to connect with shoppers at every stage of the buyer's journey and expand your global footprint with the most powerful SEO technology and services.
Get Started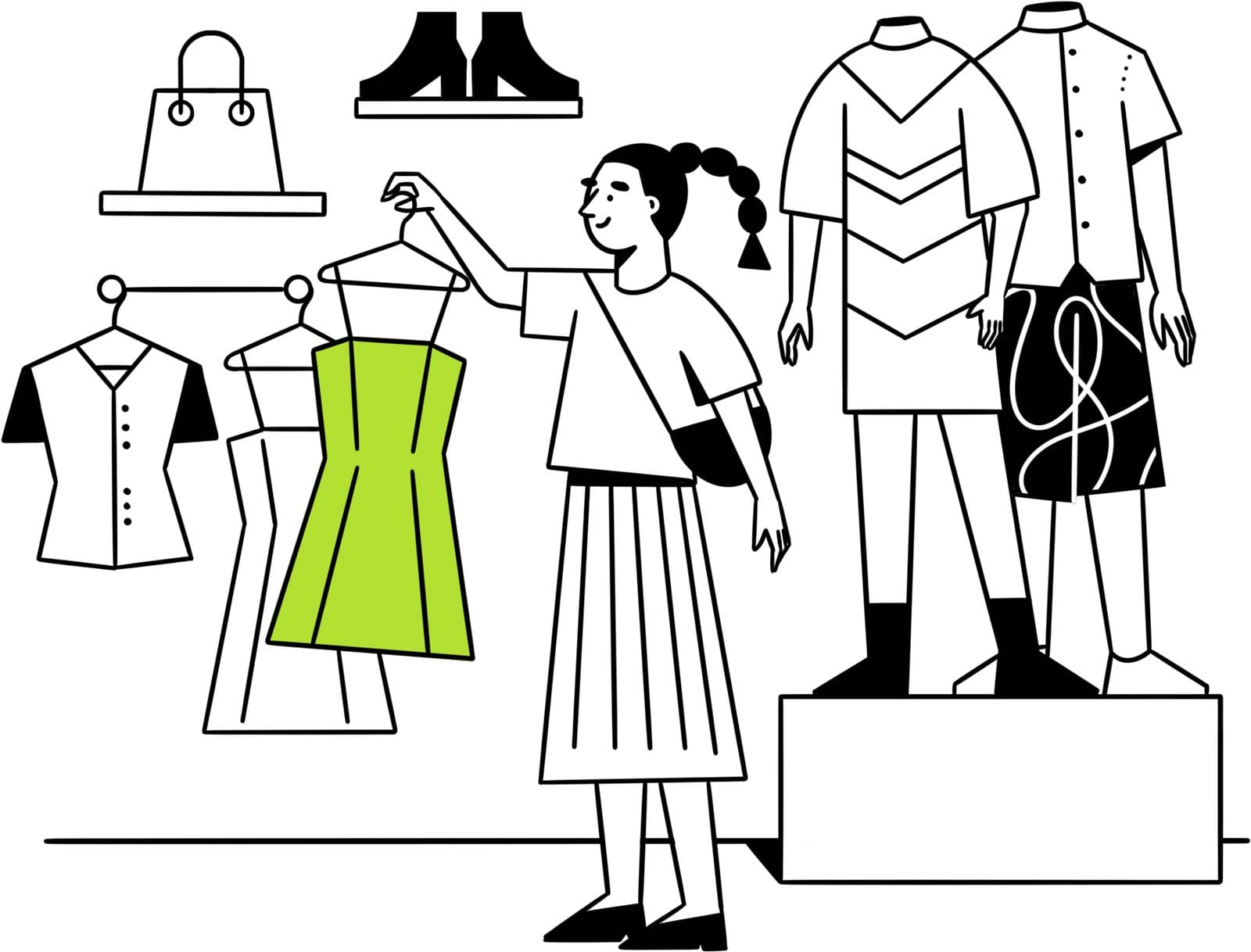 Create tailored online experiences
Uncover who your customers are and what products they're looking for around the world with search and social intelligence, so you can create personalized retail experiences for each shopper.
Measure your performance across channels
Track the performance of all of your content and pages in real-time across your entire digital footprint with flexible reporting at scale.
Stay ahead of your competition
Discover your biggest online challengers in every market and outmaneuver the competition with a bespoke search strategy powered by SEO insights.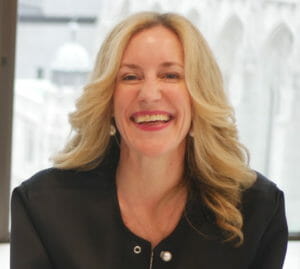 Conductor helps us understand how our digital efforts are impacting customers, whether they're on their phone or desktop and/or transacting in store.

Monica Swendsrud

Marketing Director, Solstice Sunglasses
Optimize your retail experience to connect with shoppers
Tailor every experience to user demographics & intent
Let content be the gateway to every purchase
Don't lose customers to technical site errors