Join us
Looking to achieve long-term growth for long-term success?
We believe that marketing should be used for improving people's lives, but not just our customers. We want Conductors to feel that their workplace fosters achievement and career development because that's what builds success. Join us as we empower brands to transform marketing into a force for helping people.
What Conductors are saying
"Leadership truly cares about the people of Conductor as professionals & individuals."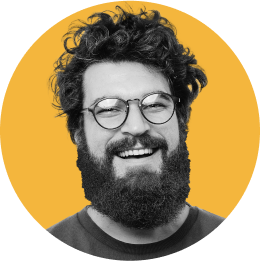 "I've been at the company for many years, and I wouldn't have been here this long if it wasn't a positive environment where you can grow and learn."
"Great culture. Very fun place to work."
"People – first. Every decision is made, especially during the tough times, have been made with the well-being of all employees in mind."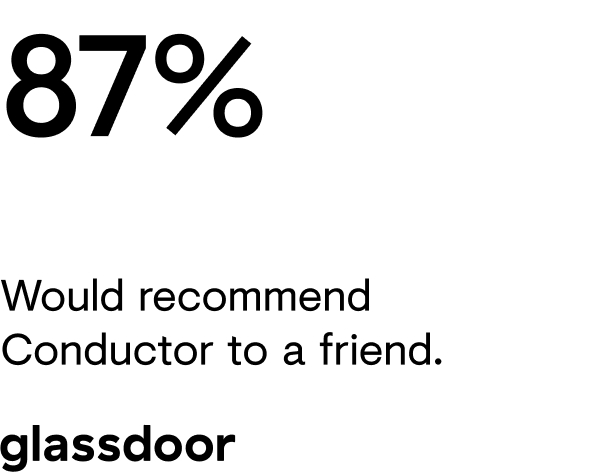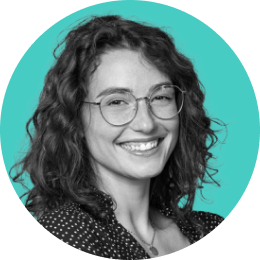 "Great vision. We're the leading enterprise SEO technology and we continue to push the envelope and innovate ahead of the curve."
"I've joined Conductor, and I'm blown away by the quality of the team, the processes, the vision and their roadmap."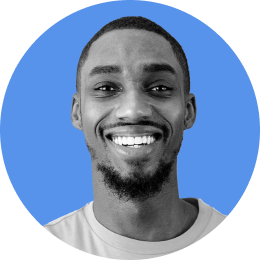 "Huge market opportunity – Anyone with a website needs it be found."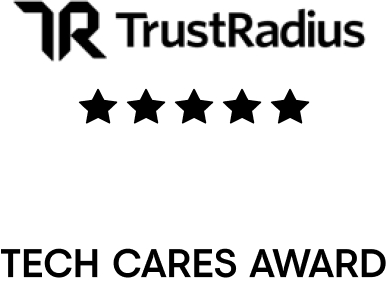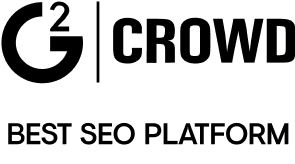 "Amazing growth paths – I've seen people start in entry level positions that have grown to managing teams."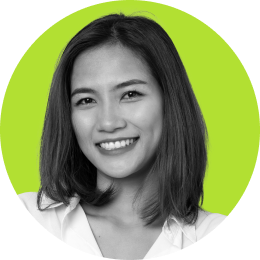 "Anyone with a growing business needs Conductor in order to succeed. Our inbound leads and sales due to online inquires grew by 200% month over month."
Read about our culture
Culture is precious and so important to a company. Yet it's always changing and evolving. This book brings together many lenses and perspectives, and anchors our vision for a greater place to work. Download our Culture Book below.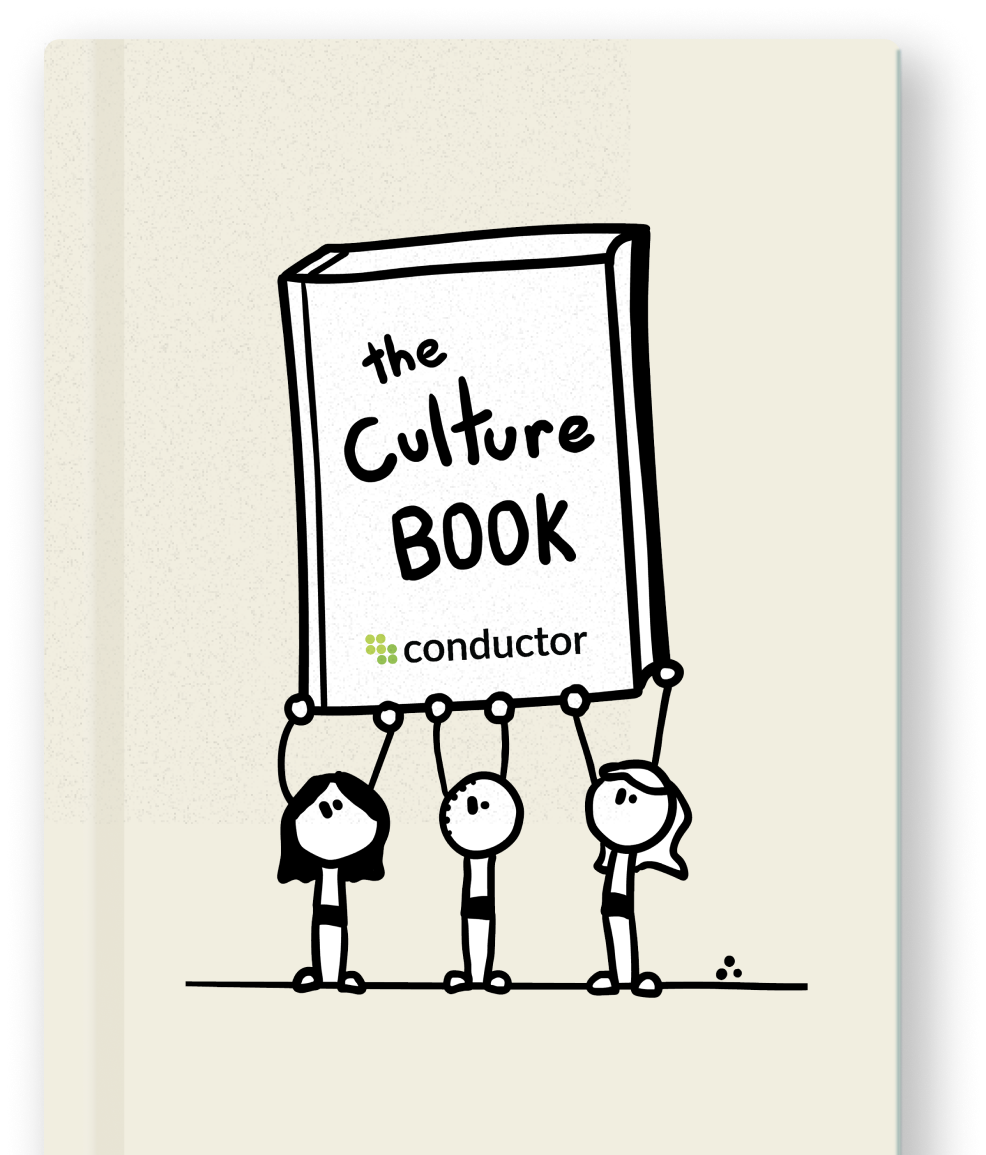 Mission driven. People focused.
We're not just here to do a job, we're here to make an impact — on our customers, on each other, and on our industry. We treat our employee-owners like the investors they are. We work hard every day to make sure they continue to invest their time with us.
And we'll do the same for you.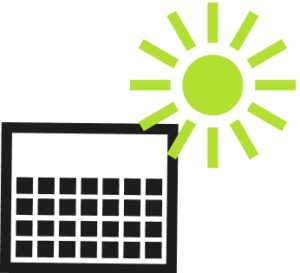 Flexible PTO, sick days, and holidays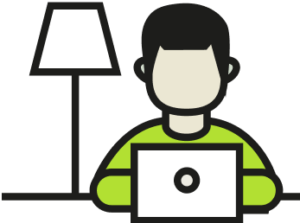 Working from home stipend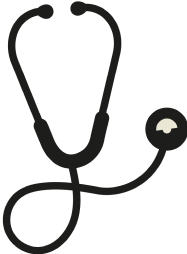 World-class health, dental, vision, life, and disability insurance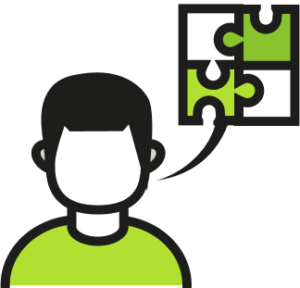 Career training and development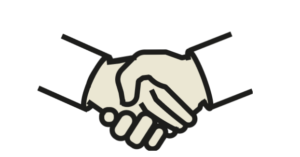 Consistent volunteer opportunities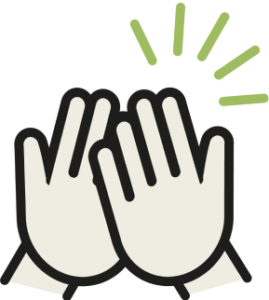 Team building events
Future of work
Explore the Future of Work at Conductor
Learn more about Conductor's unique culture and how we're redefining the workplace.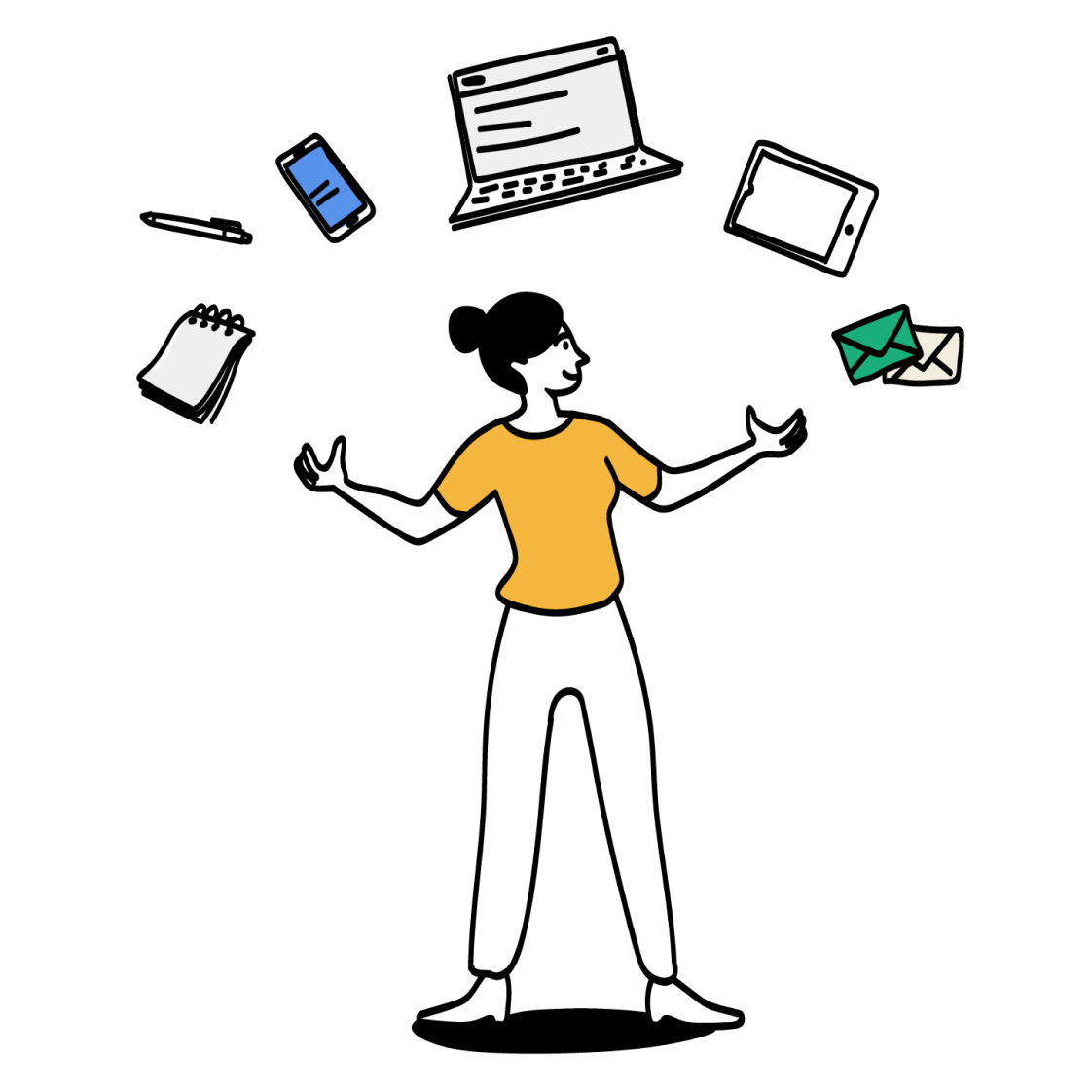 Our mission to build a
diverse

and

inclusive

workplace

Conductor's goal is to create an inclusive culture where employees of all backgrounds and abilities feel they belong. Discover how we are cultivating a culture of inclusion at Conductor.

Learn more