Create personalized content that people need
Discover what your audiences need and give them content that heals with the most powerful SEO and content marketing platform.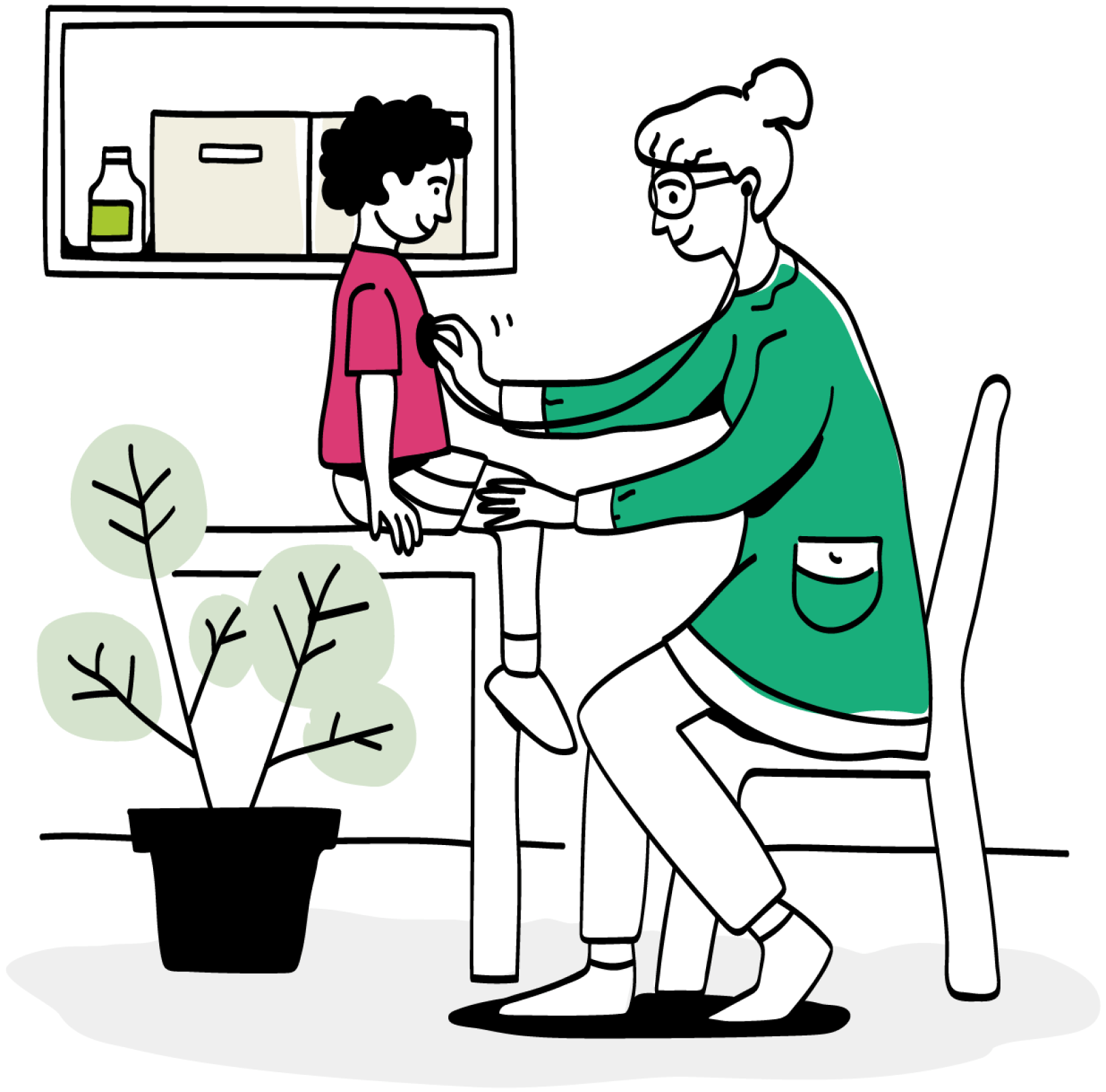 Know your audiences' voice
Discover the voice of your audiences and speak their language. Understand how people search and engage with key healthcare topics online.
Identify content opportunities
Build authority in your space by uncovering new opportunities to provide valuable content that resonates.
Optimize your website
Maximize your technical performance and visibility with in-depth technical SEO tools and reports – everything from on-demand crawling to optimization recommendations.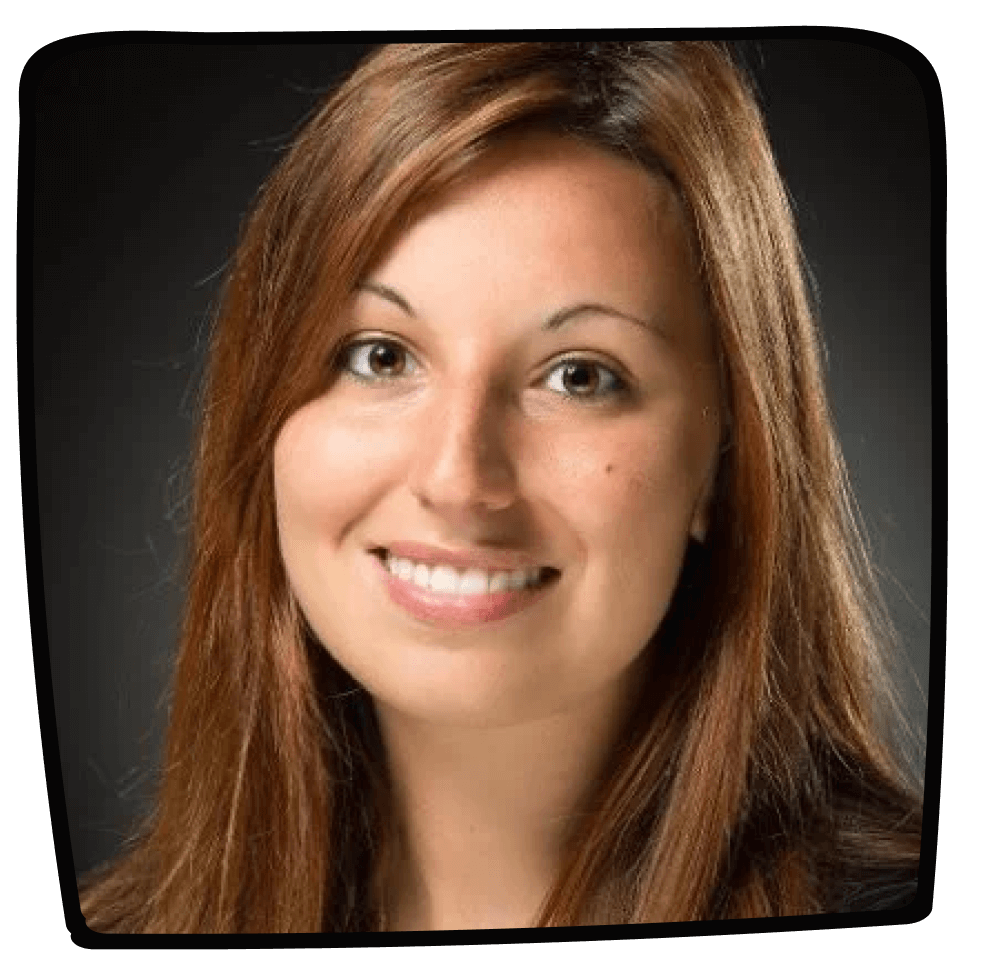 "We've made a lot of improvements on Nobel's website with Conductor and seen some huge results in organic over the last two years."
Susanna Marsiglia
Digital Acquisition Marketing Manager, Nobel Biocare
Demographic and sentiment intelligence
Understand who your audiences are and how they feel about important topics with demographic and sentiment intelligence alongside search insights.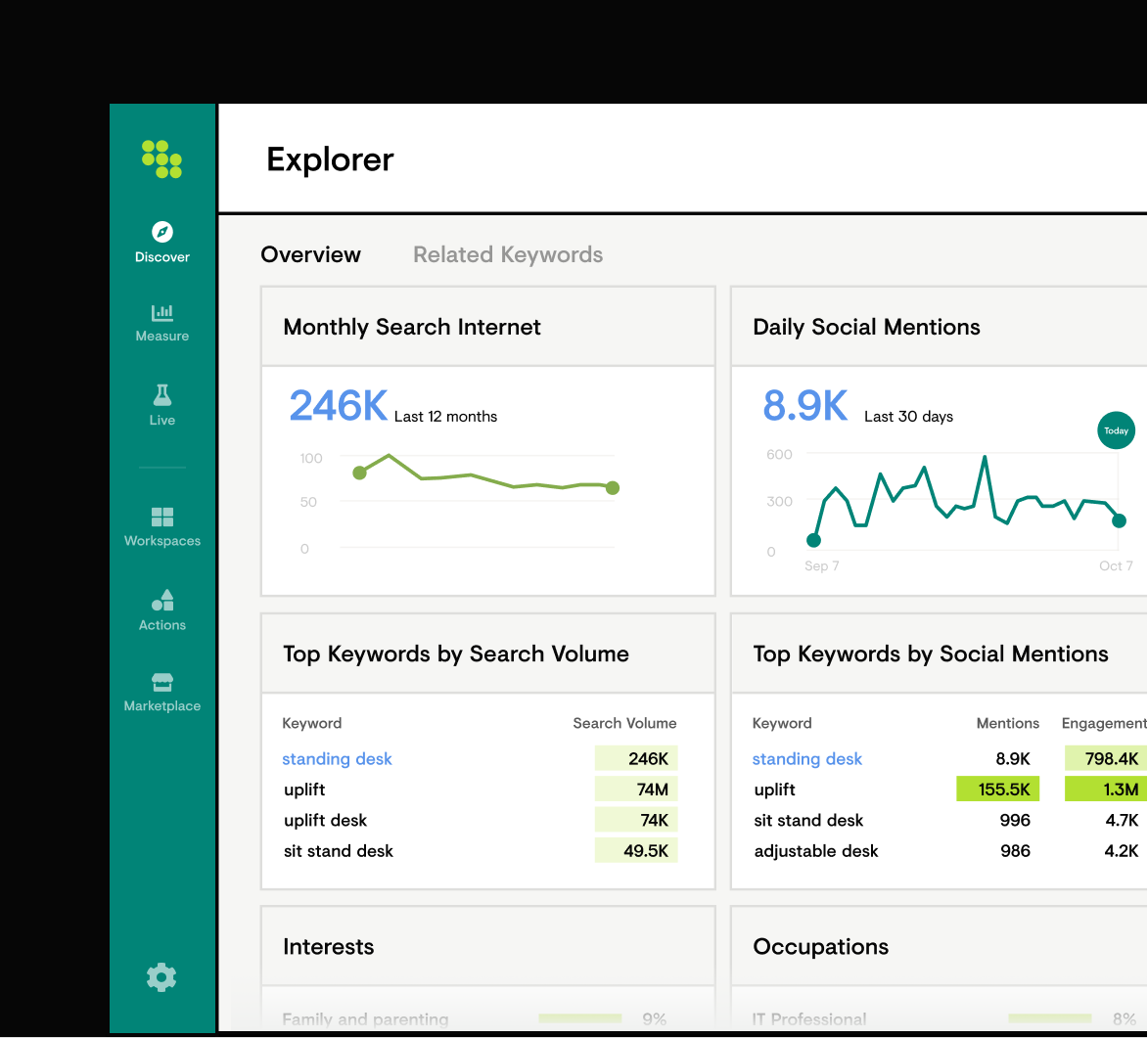 Site health optimization
Investigate performance and perfect your website with on-demand crawling, comprehensive visibility and analytics data, optimization recommendations, and more.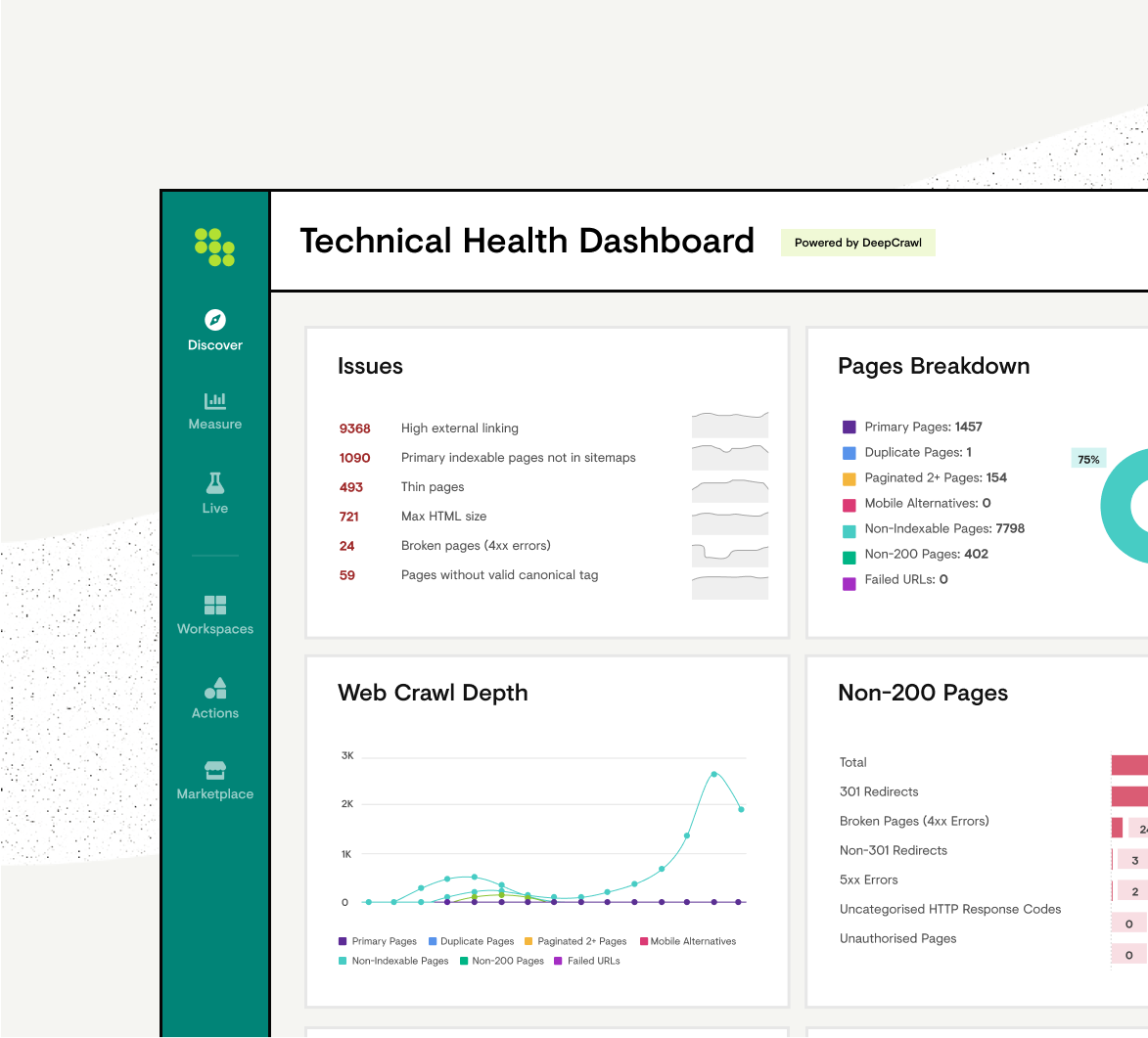 Advanced content measurement
Understand the performance of your content in every channel with analytics across paid, organic, social, email, and more.