Life's Too Short for Vendors.
We're a True Partner
Learn what makes Conductor the best organic marketing solution for digital leaders.
A True Partnership
We're here for you 24 hours a day. We live for the moment when you're in a bind and need our help. Our customers count on us.
Learn More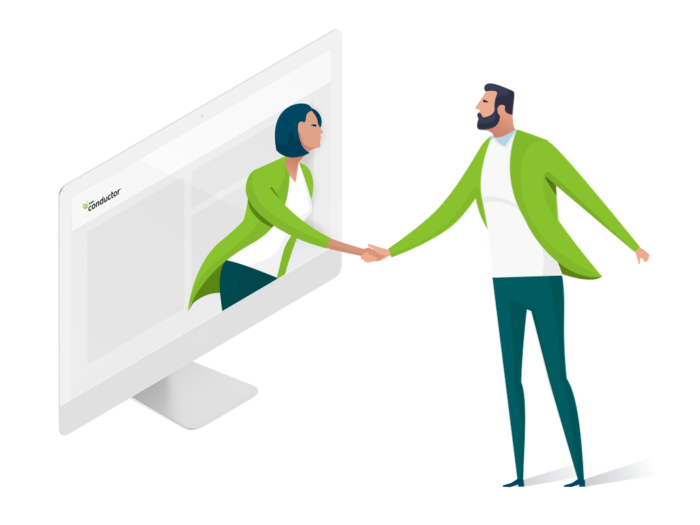 A Team Relentlessly Focused on Your Goals
Your goals become our goals. We have a comprehensive program to help you achieve them. We give you meaningful milestones to measure along the way.
Learn More

"With other vendors, we've found the onboarding process looks like this: here's your login, here's an hour training on the tool… go have fun. But that won't work for us. That's why we picked Conductor; we know they're a true partner, and we won't have to take on everything ourselves."
Software Designed for Customers, by Customers
We don't chase fads or build features that impress you in sales, but you'll never use. Our roadmap is 100% driven by our customers and market vision.
Learn More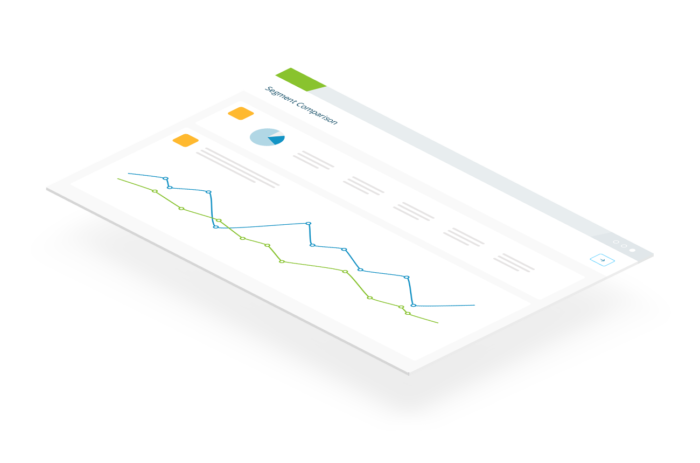 ---
The Power of Our Partner Ecosystem
We solve our customers' problems any way we can. And we don't do it alone; we partner with technology leaders to give our customers access to resources that put them in the best possible position to succeed.
---
A Culture that Bleeds Passion
A motivated team can move mountains. And Conductor – named the best place to work 7 years in a row – attracts talented, passionate people. Our engineers will put in extra hours to build you that feature you asked for. Our support team will go above and beyond to help you prepare for your big presentation. We really put our hearts into it, and it shows in an amazing customer experience.
Learn More

"We want to build a company where everyone who works at Conductor can grow to become the best versions of themselves and work together to make a positive impact."