The Technology Behind Customer-First Marketing
Who We Are
We provide businesses with intelligence about how their customers search.
Conductor is a technology company driven by a deep passion for helping marketers. With our software, marketers make smarter decisions every day, from naming their products to creating great content.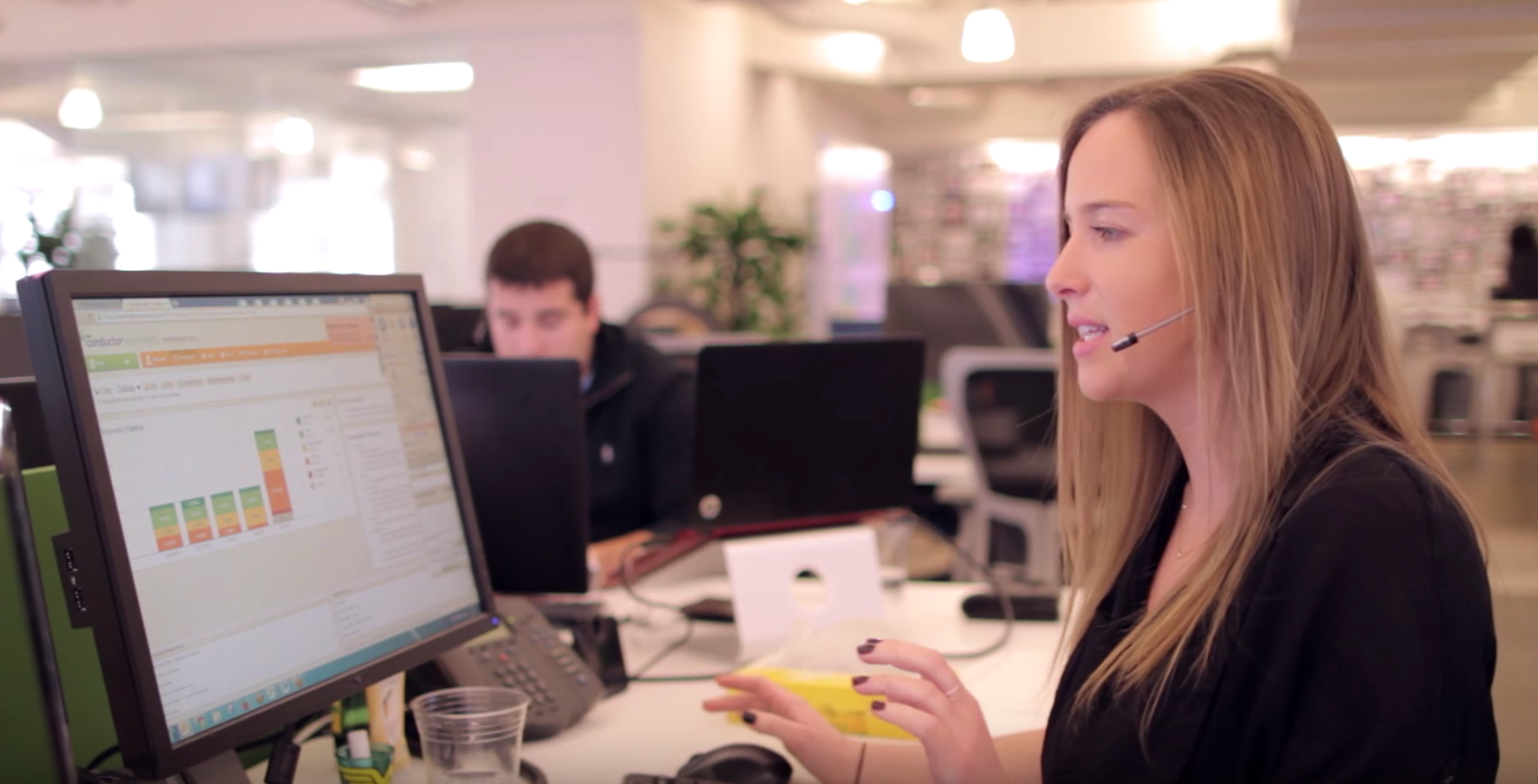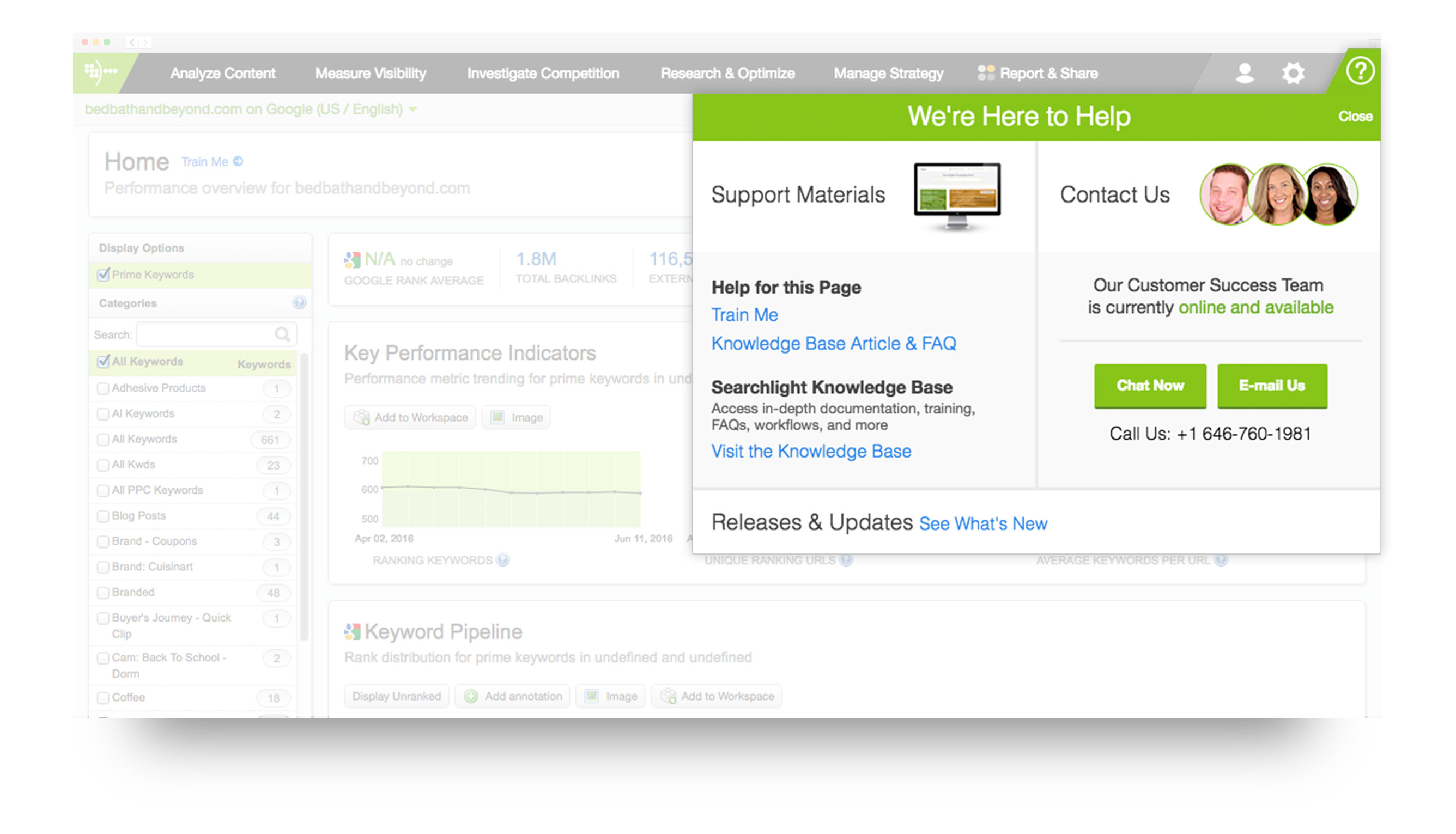 What We Believe
Putting customers in control is a better way to do marketing.
Consumers have a choice. They're in control. With the right combination of technology, services and thought leadership, we believe we can give our customers the advantage in a consumer-driven market.
Our Mission
Creating change by fueling the success of champions.
Great change comes on the heels of great champions—our customers. We built Conductor to provide the insights, education, and resources our customers need to succeed. When Conductor users go from interns to VPs in five years, we get excited. This is what fuels us.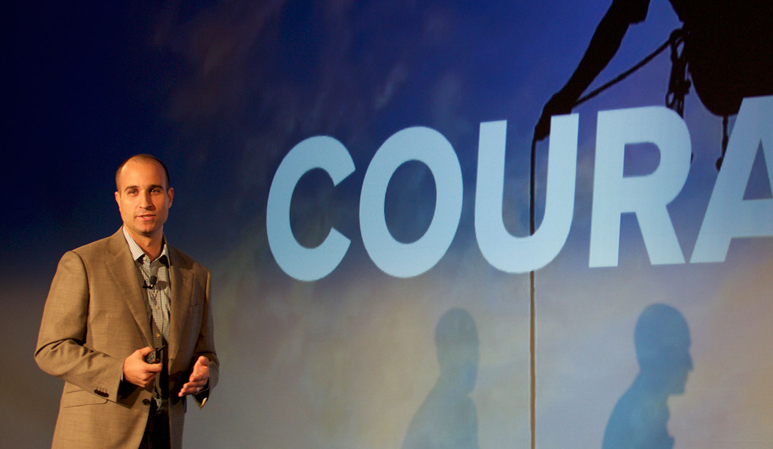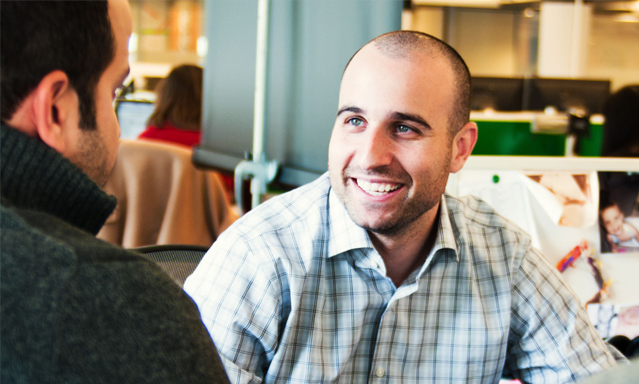 Customer-First Marketing. Conductor-First Servant Leadership.
We treat our customers and teams like investors. We believe that great ideas come from everywhere: from clients, to intern, to VP. Time is currency, and we work hard every day to make sure they continue to choose to spend that with us.
Learn More.
Embrace Change. Make Your Mark. Be Fearless.
We're a 6-year-old tech start-up that's continually named "Best Place to Work." We believe that's because we're not simply here to do a job, we're here to make an impact… on our customers, each other, and the industry. Whether you're working to develop software for today's most interesting data challenges or you're reimagining the future of digital marketing – Conductor is a place you can inspire others and make a difference.
View all open positions.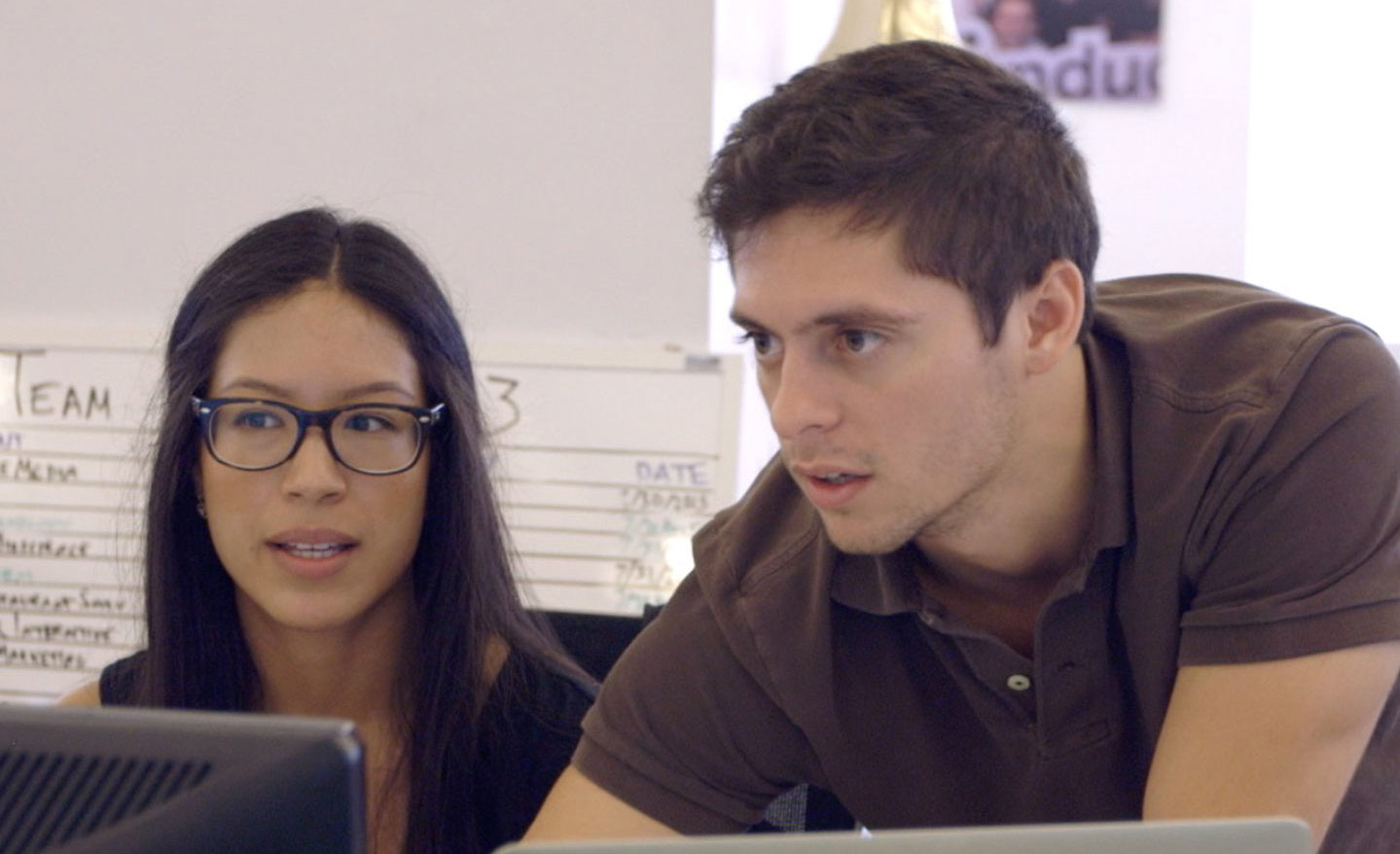 Partners
Our customers need the expertise and support of top-notch partners, and your clients need insights from a world-class organic marketing technology.
Become a Partner.