A Culture That Cultivates Champions
Push yourself. Inspire Others. Make a Difference.
We're a 6-year-old tech start-up that's continually named "Best Place to Work." We believe that's because we're not simply here to do a job, we're here to make an impact – on our customers, each other, and the industry. Whether you're working to develop software for today's most interesting data challenges or you're reimagining the future of digital marketing – Conductor is a place where you can inspire others and make a difference.
Empowerment through transparency
At Conductor, you're not an employee, you're an owner. We share business updates at weekly All-Hands Meetings (followed by catered lunch), use Quarterly Town Halls for strategy reviews (followed by fun activities), and put our CEO (who sits in the open space next to you) on the spot to answer "Ask Seth" questions on any topic you think up. We make sure you're always in the know and empowered to make decisions.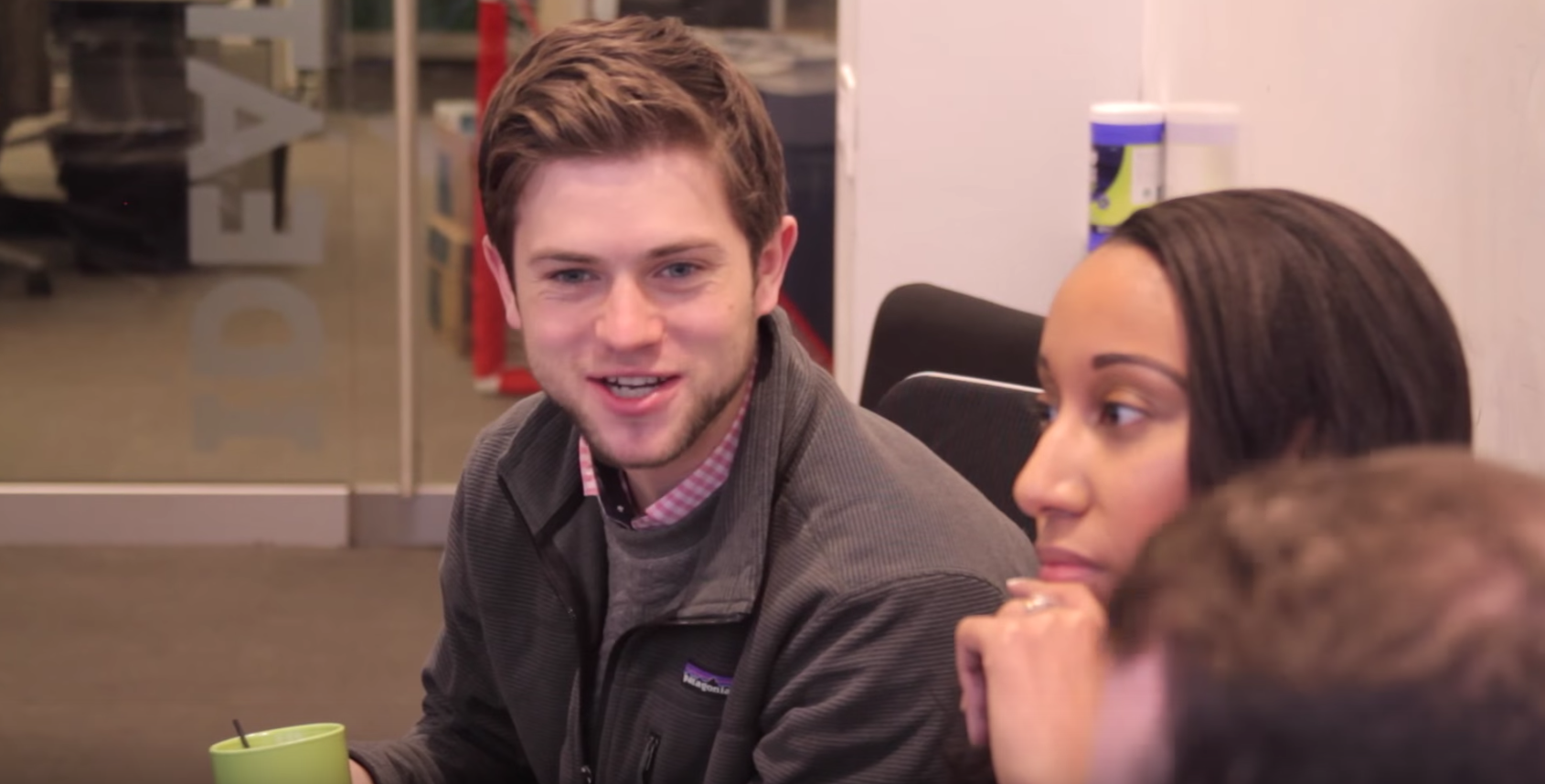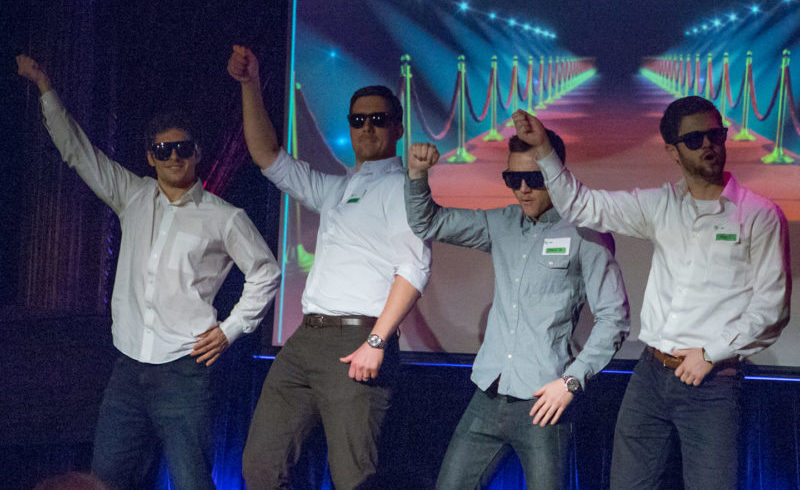 Driving innovation by blurring the lines between work & play
When work doesn't feel like work, you can (and want to) perform at your absolute best. Conductor's energizing environment boasts a communal kitchen with nutritious snacks, artisanal beer, and monthly pancake breakfasts. We've got fun diversions like scooters, a video game station, and nerf wars. We schedule quarterly group activities like go-karting, karaoke, picnics and scavenger hunts – because we believe innovation is inspired when you're not focused on the problem.
Solving complex data challenges using the latest technology
Our engineering team consists of some of the brightest minds from companies like Google, Yahoo, Microsoft, Oracle, and Apple. We work on an interesting mix of technology (like Docker, EMR, AWS, Hadoop, Map/Reduce, Hive, Hbase) to solve complex data challenges. Our team moves swiftly to eliminate waste. We test, measure, and rework solutions until they deliver the value our customers expect.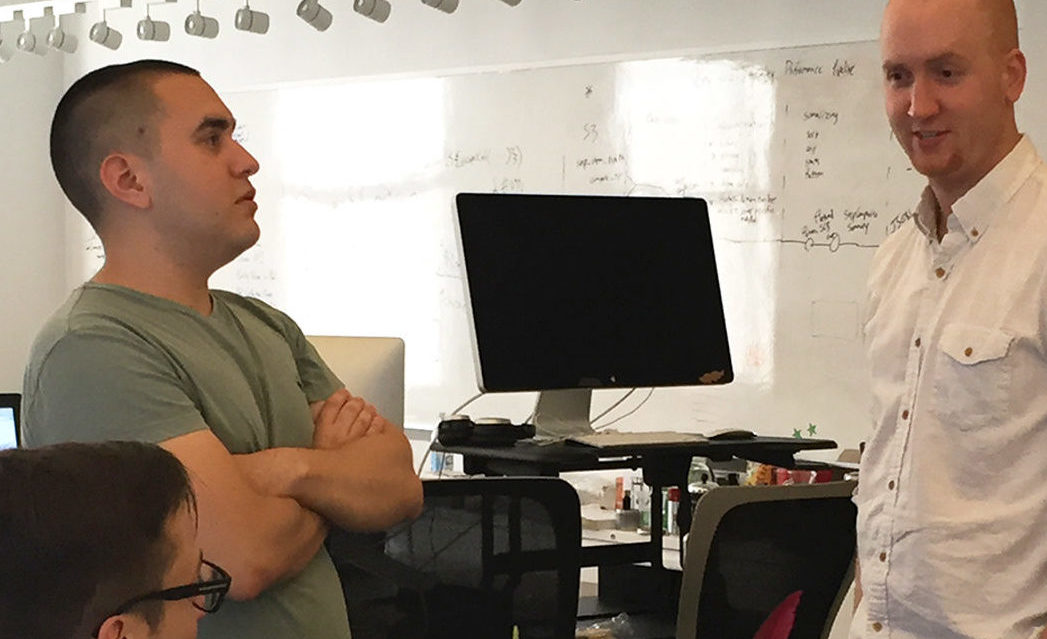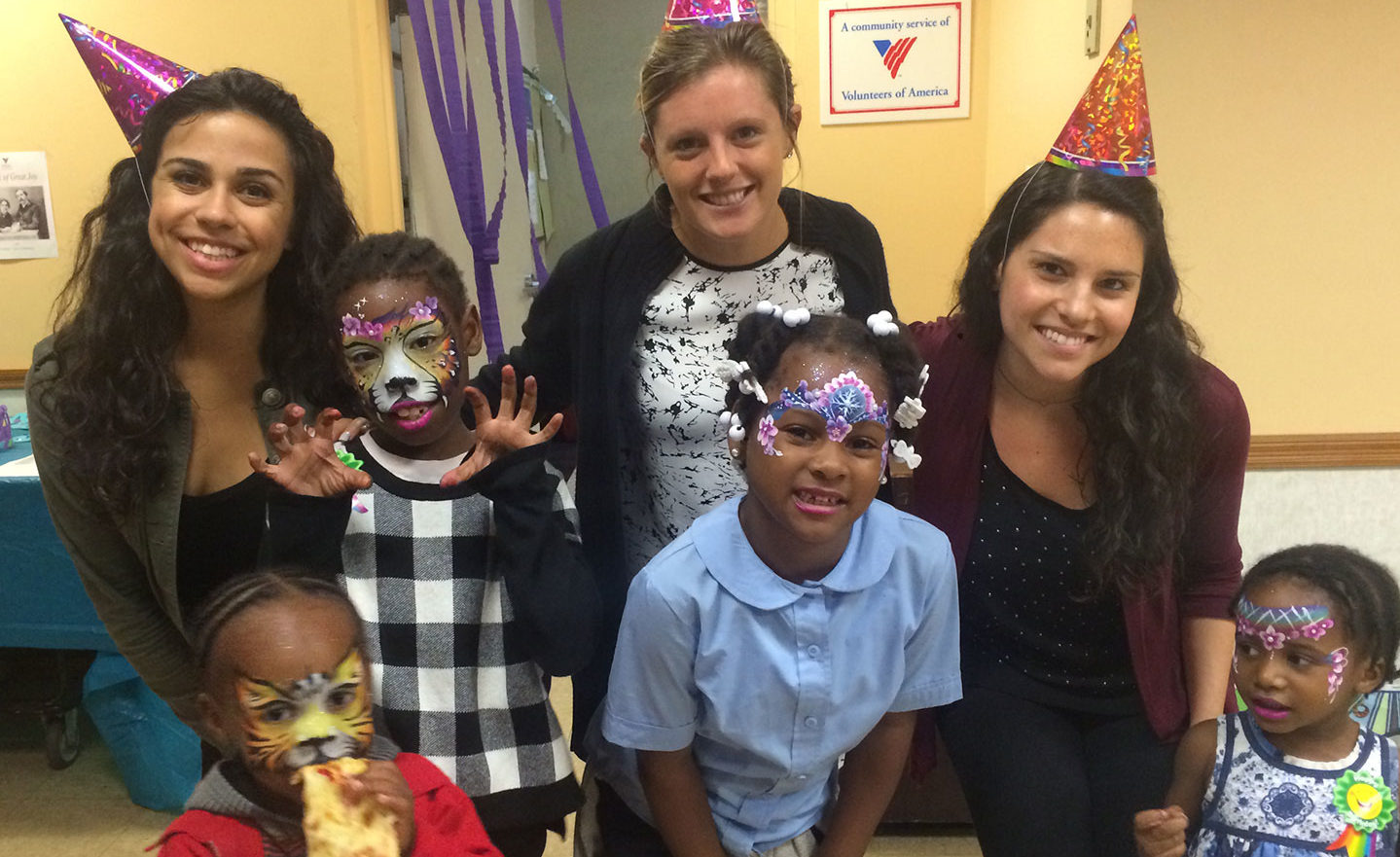 Giving you time to give back to the community
On top of giving you unlimited vacation, we encourage all Conductors to take two days of work to volunteer at charities you feel passionate about. Plus, the Conductor Foundation (our non-profit arm) offers continuous opportunities to give back.