Content & SEO technology with proven workflows that guide you to revenue
Get discovered online by customers who are looking to buy. Conductor gives you everything you need to create great content, increase conversions, and get organic marketing ROI.
Understand your target audience and what they're looking for
Get insights about what your customers want before you create content. By knowing what content is in demand, you drive ROI.

"We want finding and engaging with us online to be easy and intuitive. To accomplish that, we're using Conductor to help make sure we're using the language our customers choose when they search."

Victoria Reuter, eCommerce Director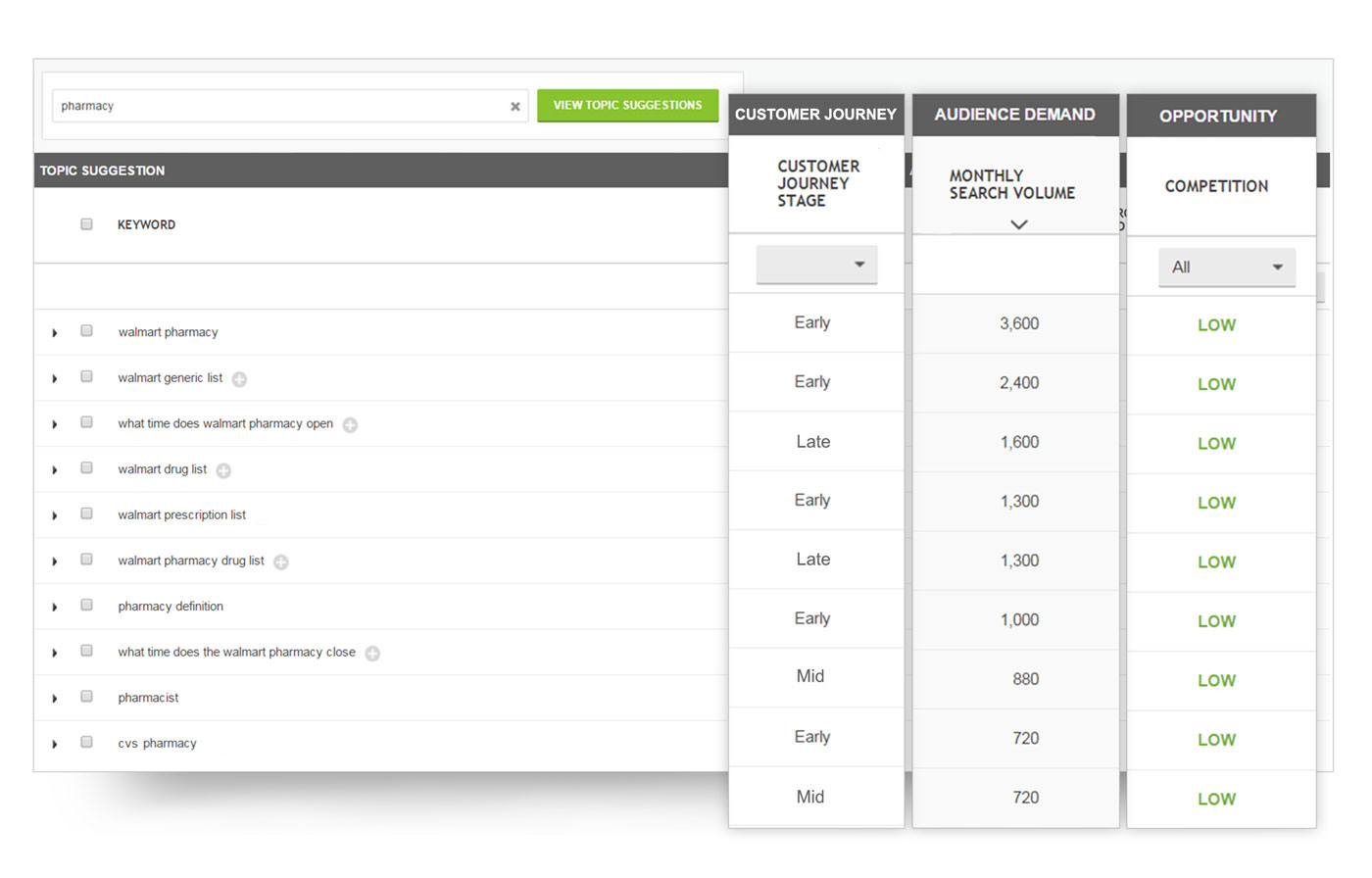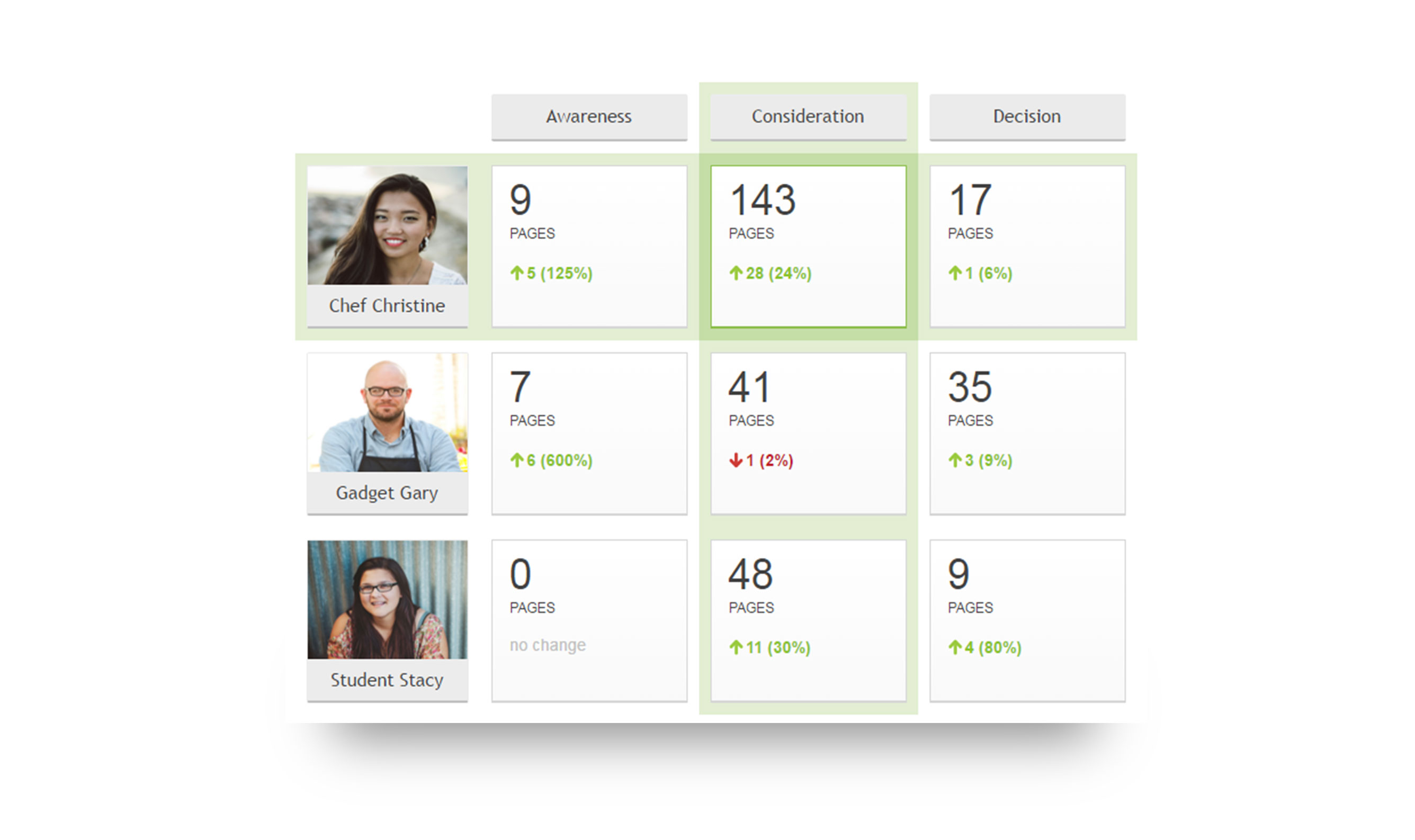 Know what content needs to be improved and how
Analyze the content you have, and perfect it. Get tools to map where you have content that's working, and where you can make a bigger impact.

"One of the biggest challenges that we've had was making sure that we're using the right keywords, the right terminology, the right content for the right product. And Conductor helps us with that. It's enabled us to get qualified prospects engaged with Citi sooner, and get our brand and products top-of-mind."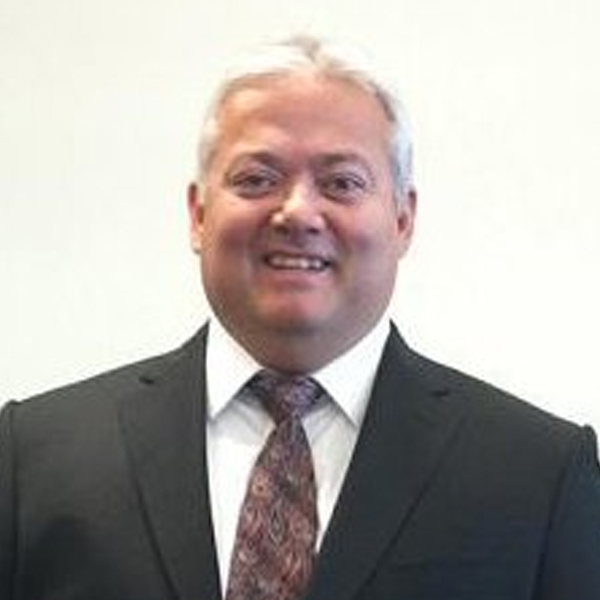 Steven Bush, VP of Search
Investigate your competition and see how you compare
Identify your online competitors and discover opportunities to outperform them. Be alerted of competitive threats right as they happen, and know your share of voice across your entire business.

"Conductor has shined light our competition and helped people understand the impact that best practices can have in driving a greater share of traffic."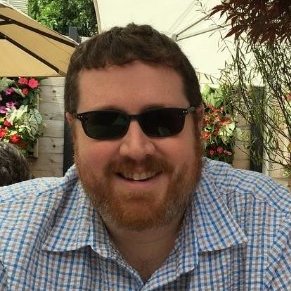 Chris Hall, Senior Manager, Technology and Online Media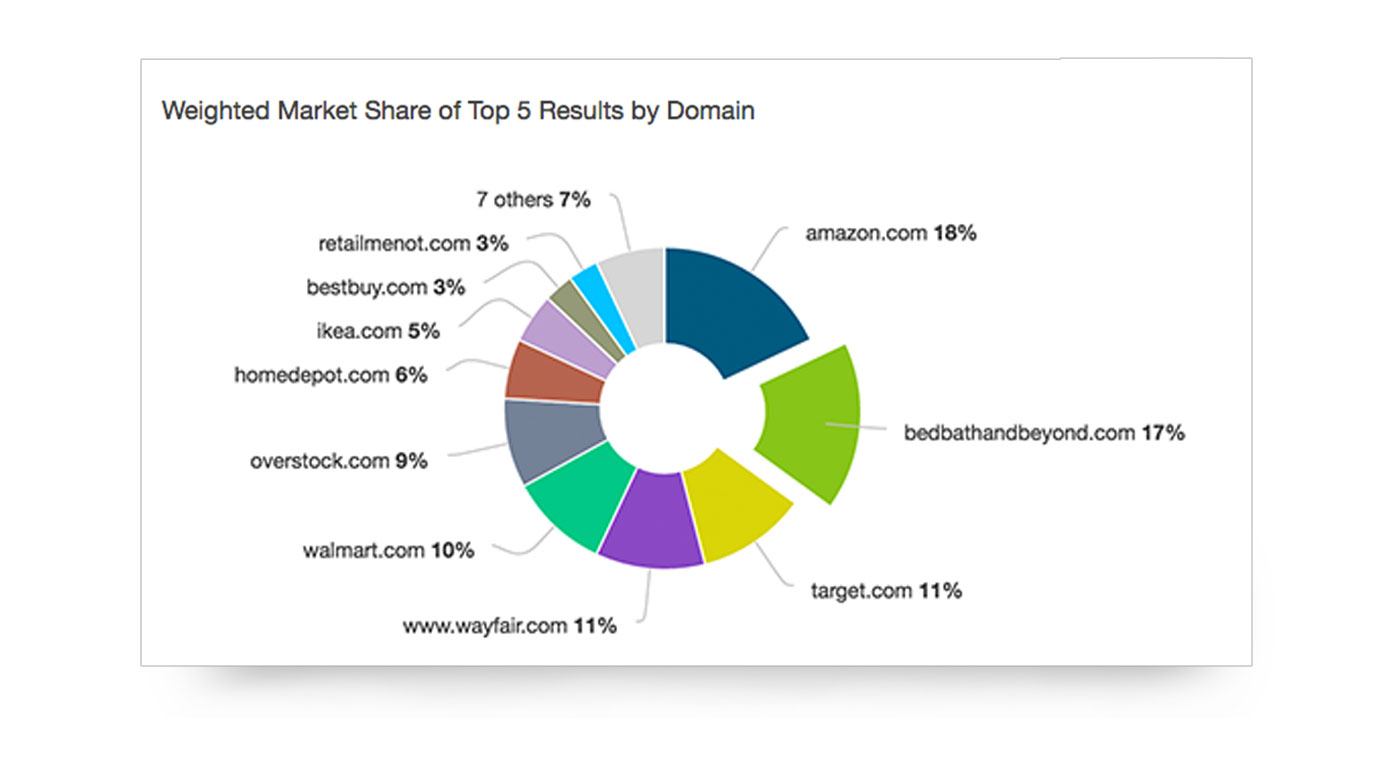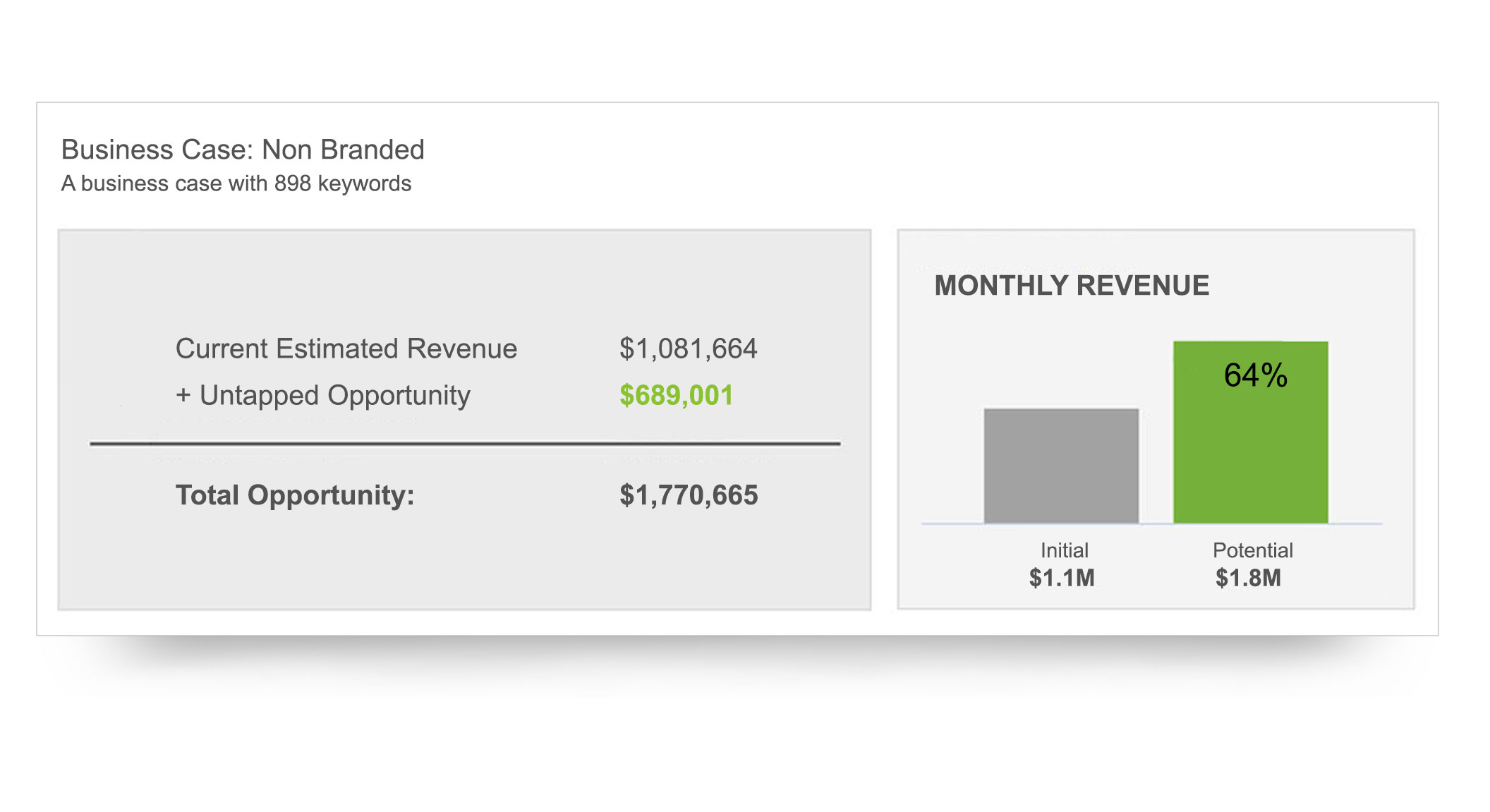 Plan, manage, and execute your business objectives
Predict the traffic, leads, and revenue your work will drive. Prioritize your tasks by effort and impact on ROI.

"I use Conductor to measure the impact of my work, set goals, and stay more connected to the rest of the Azusa team."
Caitlin Gipson, SEO & Marketing
Report and share success with your team
You've got great results – now share them. Get reports delivered to each of your team members, personalized by what they find most valuable.

"We distribute workspace reports to our executives to show highlights and lowlights; to our tech team during migrations and redesigns; to our product team to help name products based on demand; to our content leadership to create strategies and schedules; and to our public and analyst relation teams to drive cohesive and collaborative approaches."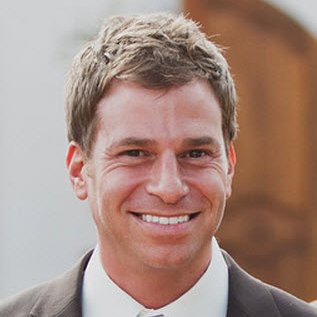 Jamie Berger, Senior Manager, Digital Marketing, Dell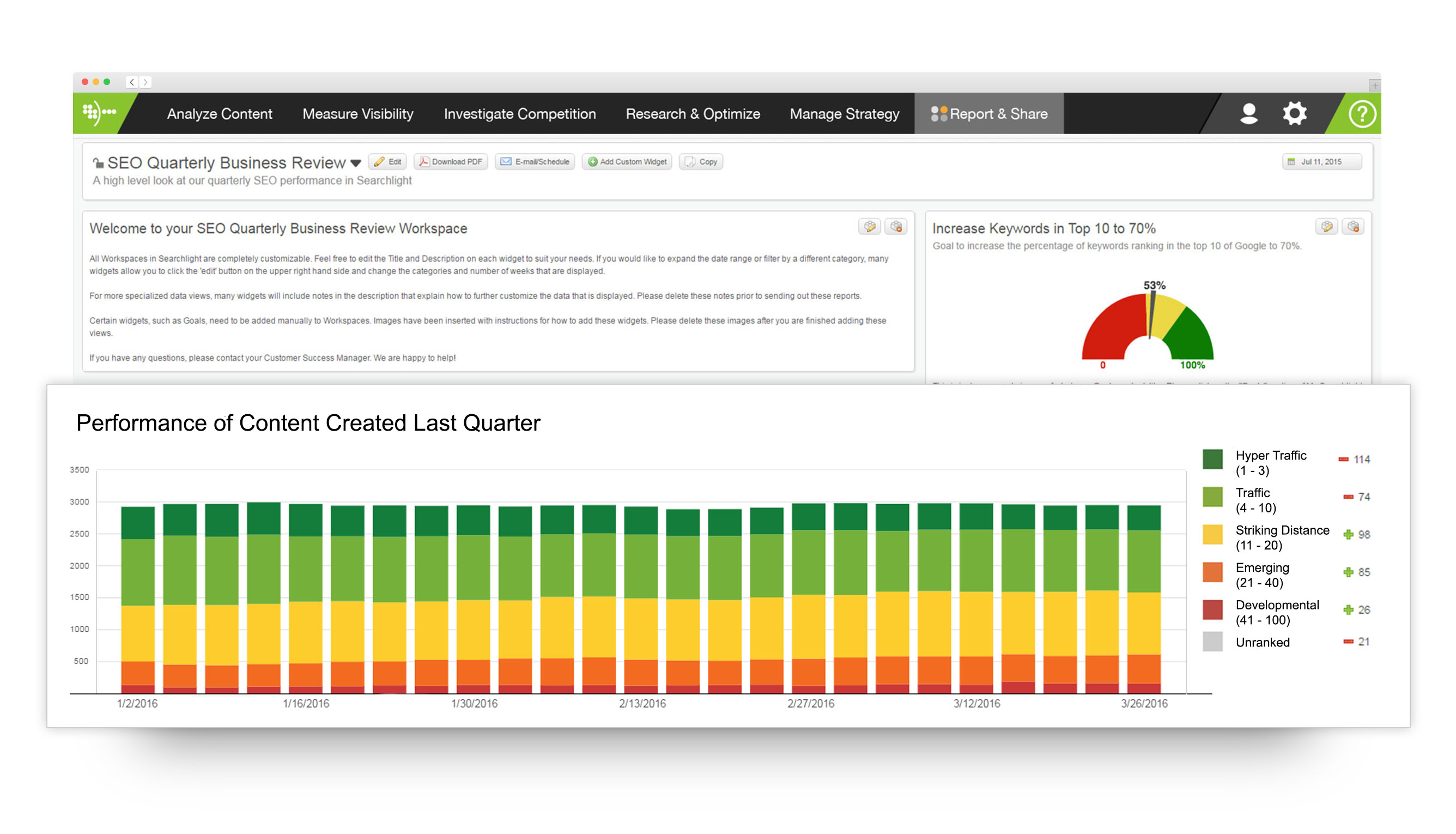 Take the first step in sharing unprecedented success.
See a live demo.