Conductor Employees Buy Back Company in WeWork Spinout
After 20 months with WeWork, Conductor spins out independently with the backing of 250+ employee co-founders.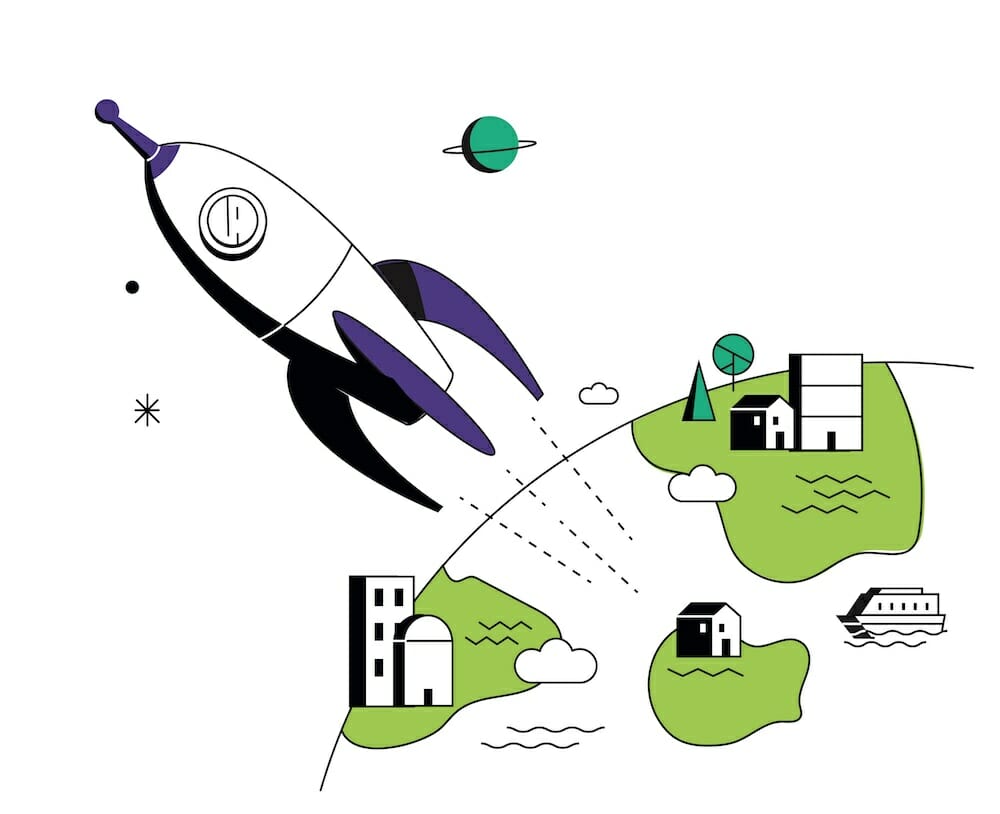 A Company of 250+ Co-Founders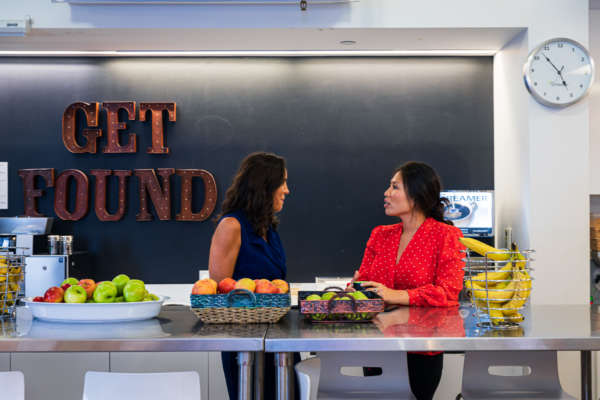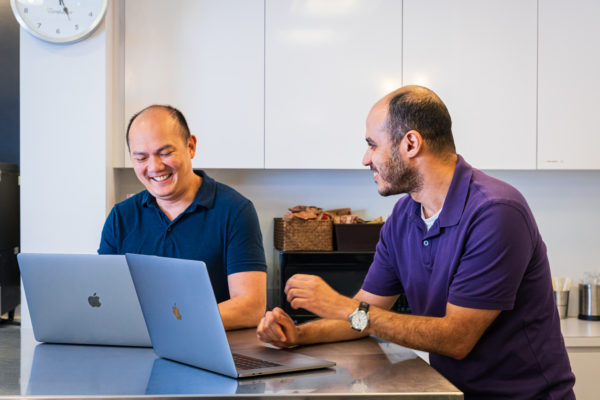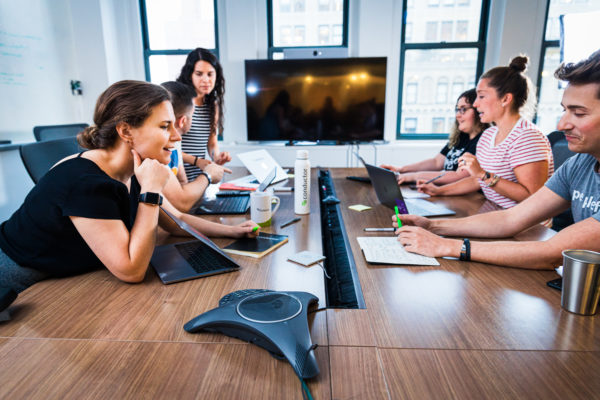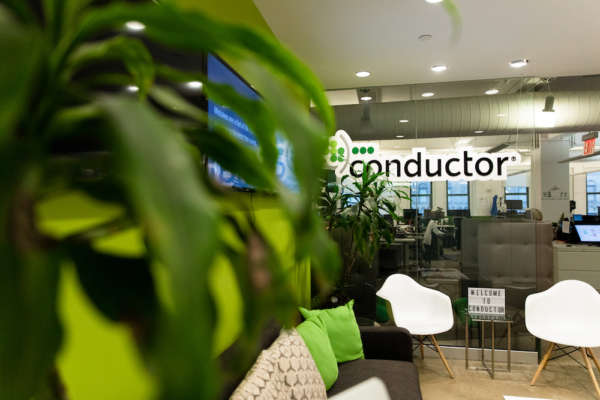 Conductor had been acquired by WeWork in March 2018. During that time with WeWork, Conductor made massive investments in its business, doubling its product and engineering team, launching a new service model with the industry's largest in-house team of SEO experts, and expanding its business globally.

In December 2019, Conductor leadership bought back the company on behalf of 250+ employees. All Conductors are co-founders in the newly independent company, uniquely positioned to best serve and innovate for marketers.
Read Story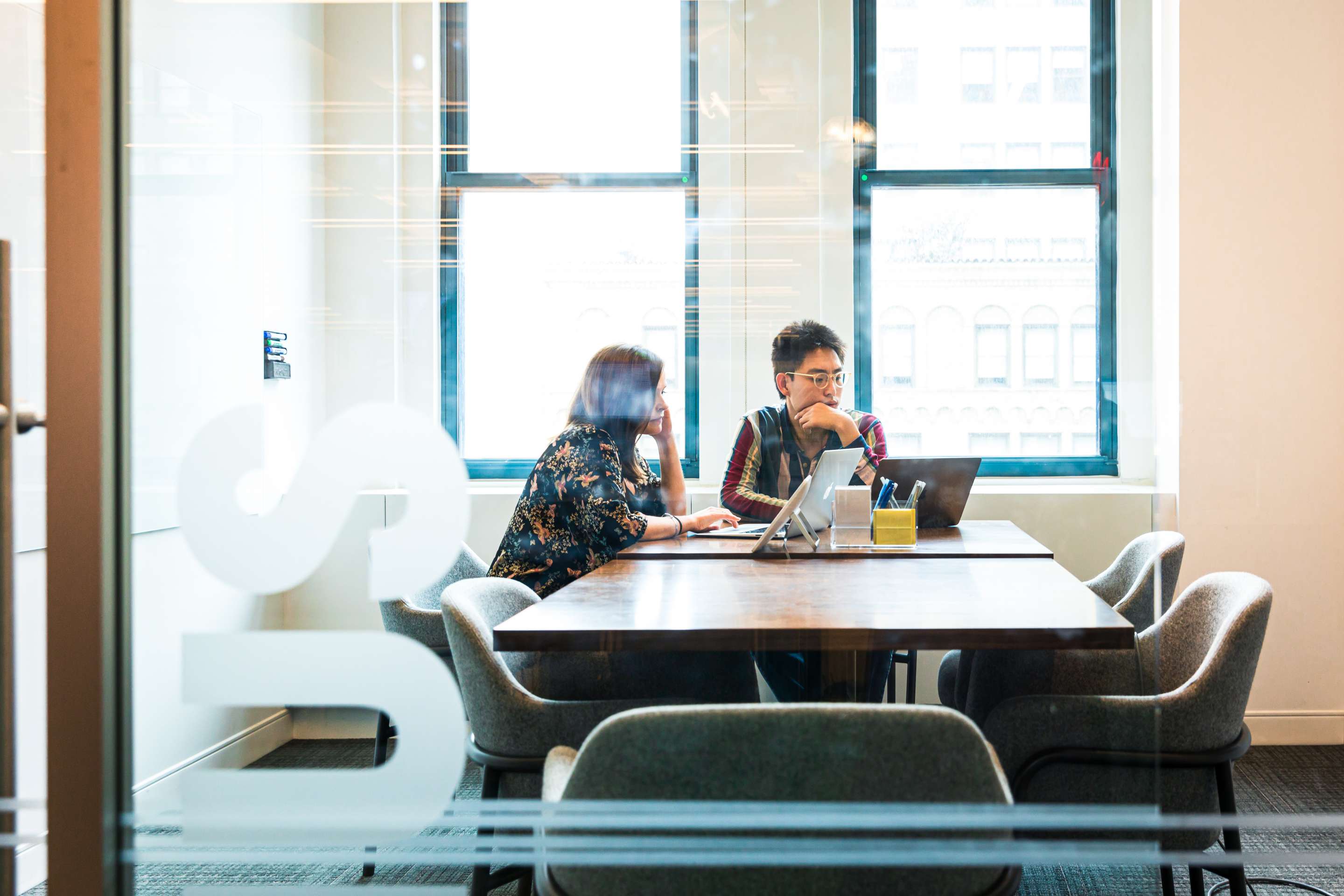 Meet the New Conductor
Conductor is now an independent business, run and owned by its team. The ownership may be new, but what's unchanging is Conductor's commitment to its customers. 
Conductor has the best 3rd party recognition in the marketplace by analysts, experts and customers — Conductor was named a leader in most recent Forrester SEO Platform Wave, and is rated number one in its category on G2Crowd and Trustradius.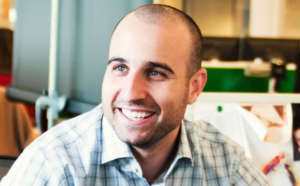 We're grateful for our time with WeWork, and for the momentum that gave Conductor to spin out as an employee-owned, independent business.

Seth Besmertnik

CEO & Co-Founder, Conductor
Who We Are
Our History
We're proud of the journey we've taken so far, and we'll never stop working to transform marketing and the workplace.
Founded as LinkExperts
Seth Besmertnik and Jeremy Duboys found LinkExperts to help businesses improve their online visibility.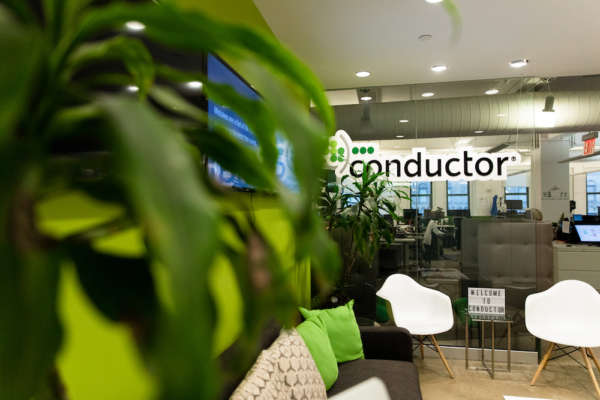 Relaunched as Conductor
40 co-founders from LinkExperts create Conductor to holistically help businesses with SEO and content
Conductor Searchlight unveiled
Conductor's core SaaS product, Conductor Searchlight, hits the market.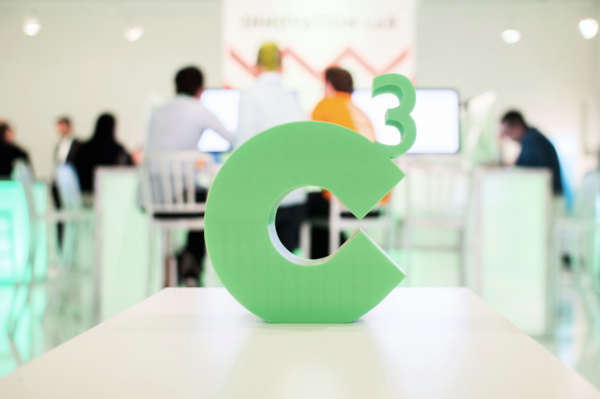 First C3 marketing conference
Conductor brings the global organic marketing community together at the first C3 conference.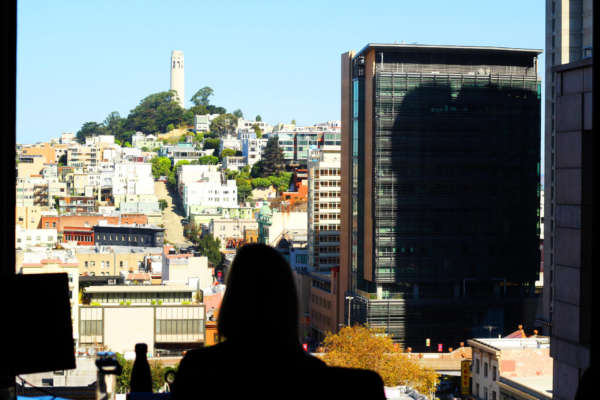 San Francisco office grand opening
Conductor expands with a bustling hub on the West Coast.
London office grand opening
Conductor opens a center for its rapidly scaling operations in EMEA.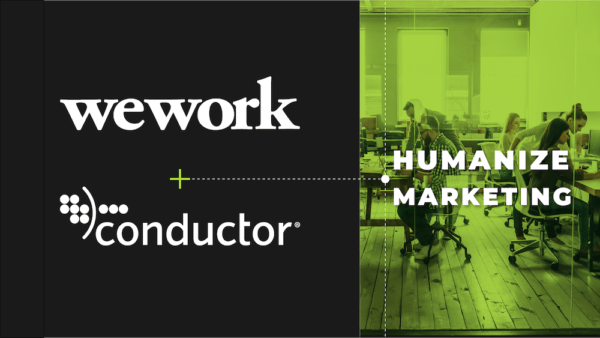 Conductor joins WeWork
Conductor joins forces with WeWork to make a bigger global impact on marketing.
Humanize Marketing mission launched
Conductor leads the charge on transforming marketing into a force for improving people's lives.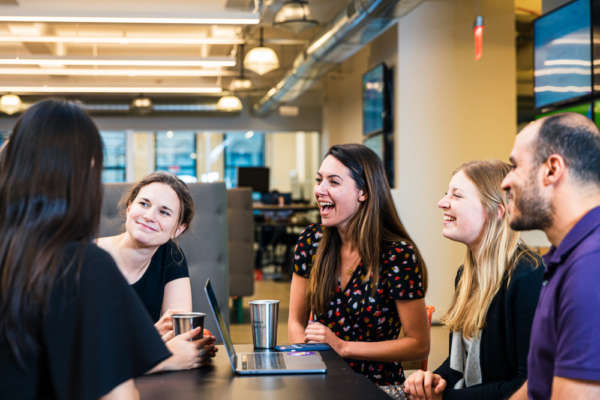 Conductor Employees Buy Back Company
Conductor spins out from WeWork with the backing of 250+ employee co-founders.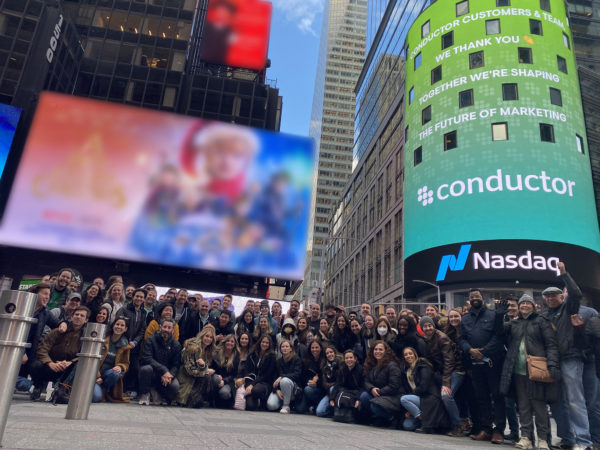 Conductor Raises $150M in Series A Funding
Led by Bregal Sagemount, this is the largest fundraising round ever in the SEO industry & provides Conductors with maximum profitability for their hard work & dedication.
What's the origin of Conductor?
Why did WeWork acquire Conductor?
Why did Conductor employees buy back the company?
What does the spin-out mean for Conductor customers?
Leaders Choose Conductor