Let's modernize marketing for enterprises
Conductor is joining WeWork. Together, we'll bring companies closer to their customers – in the world and online.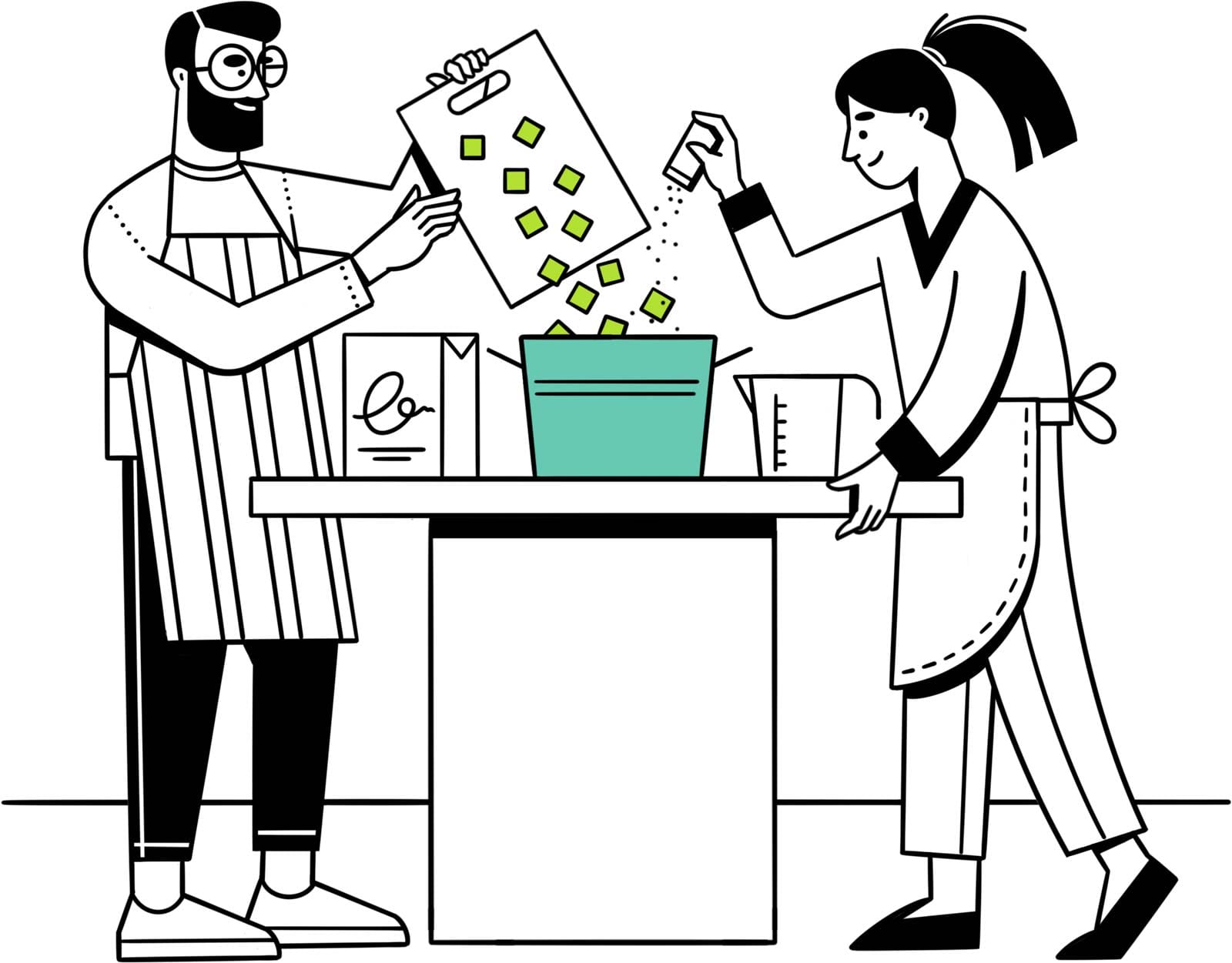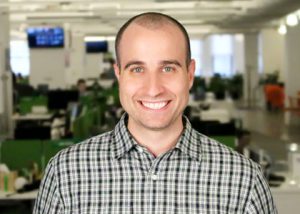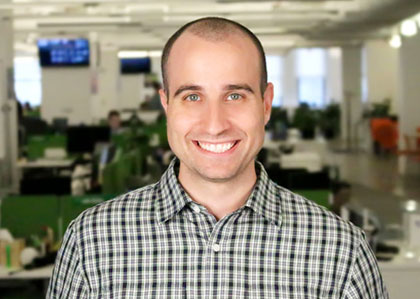 Together, Conductor and WeWork share a vision to inspire and contribute to the cultural revolution happening across companies and put people, our customers, our communities -- first.

Seth Besmertnik

CEO & Co-Founder, Conductor
What does this mean for Conductor customers?
Industry Leaders Choose Conductor