Accelerate Your Organic Marketing Success
Tap into specialized expertise and unlock new bandwidth to push your Organic Marketing initiatives across the finish line. Get tailored guidance to optimize your content strategy, technical site performance, internal processes and more — and the knowledge to execute long-term success.
Talk to an expert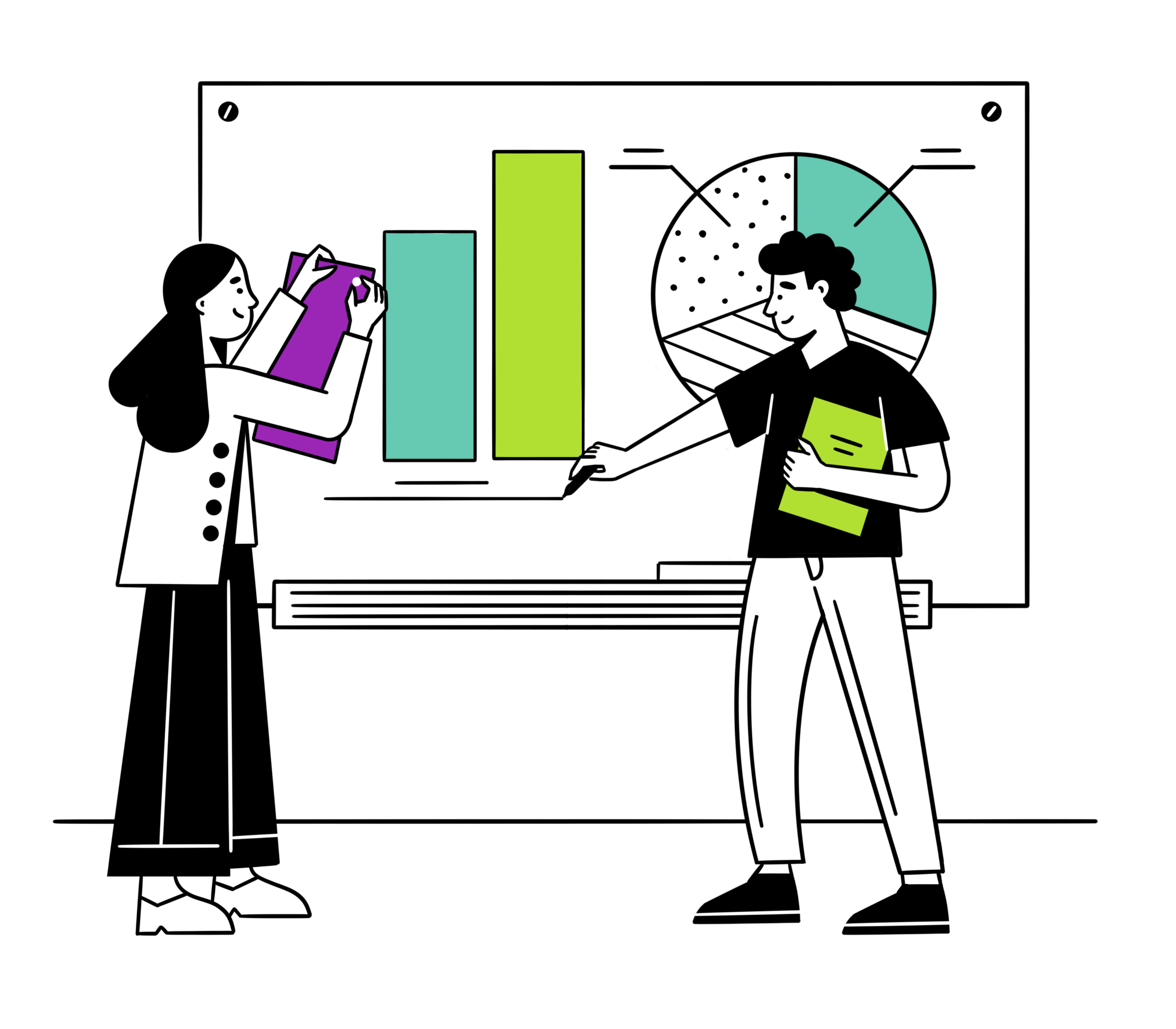 Execute and Scale
Built for Today and Tomorrow
Tap our consulting experts to get you to execution and impact faster. Gain knowledge to find and scale future opportunities on your own.
Expert and Insight-Led
Eliminate the guesswork. Every project is informed by rigorous research and analysis from an experienced Organic Marketing consultant.
Tactical, Action-Oriented Recommendations
Actions speak louder than words. We not only deliver high-level recommendations but a clear, tactical guide for how to put things into motion.
Playbook for Long-Term Success
Level up your Organic Marketing. Learn along the way to measure performance and initiate future opportunities on your own.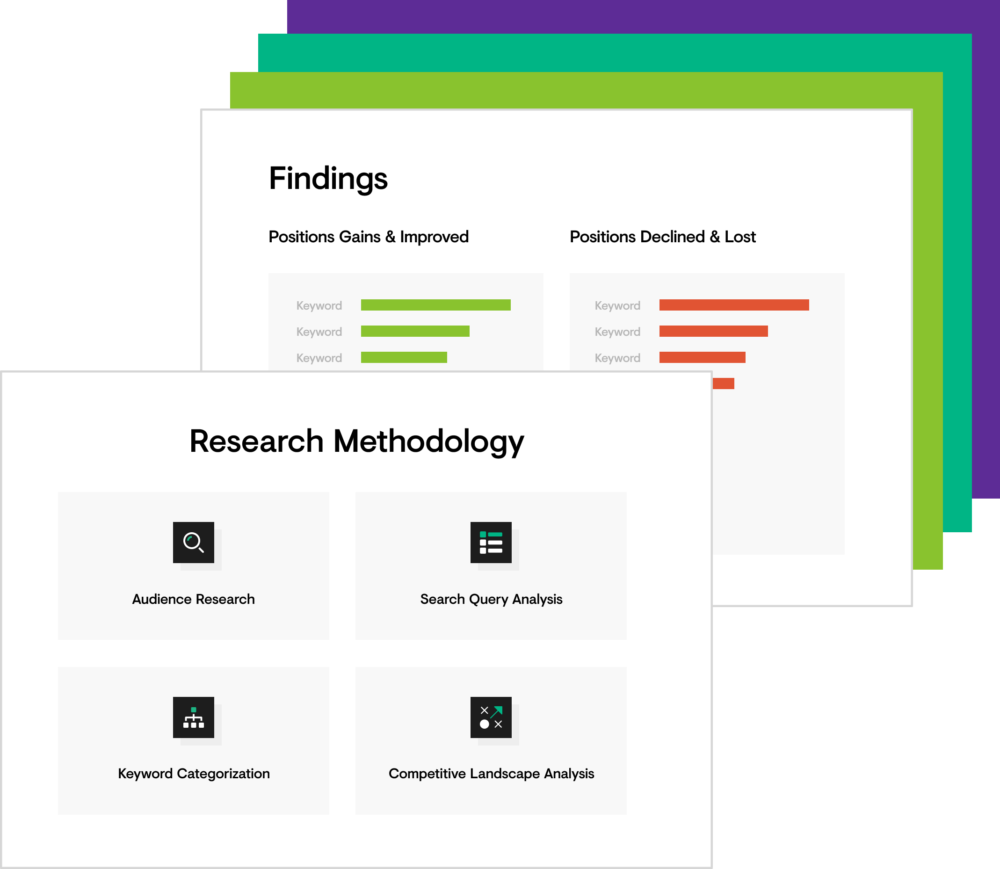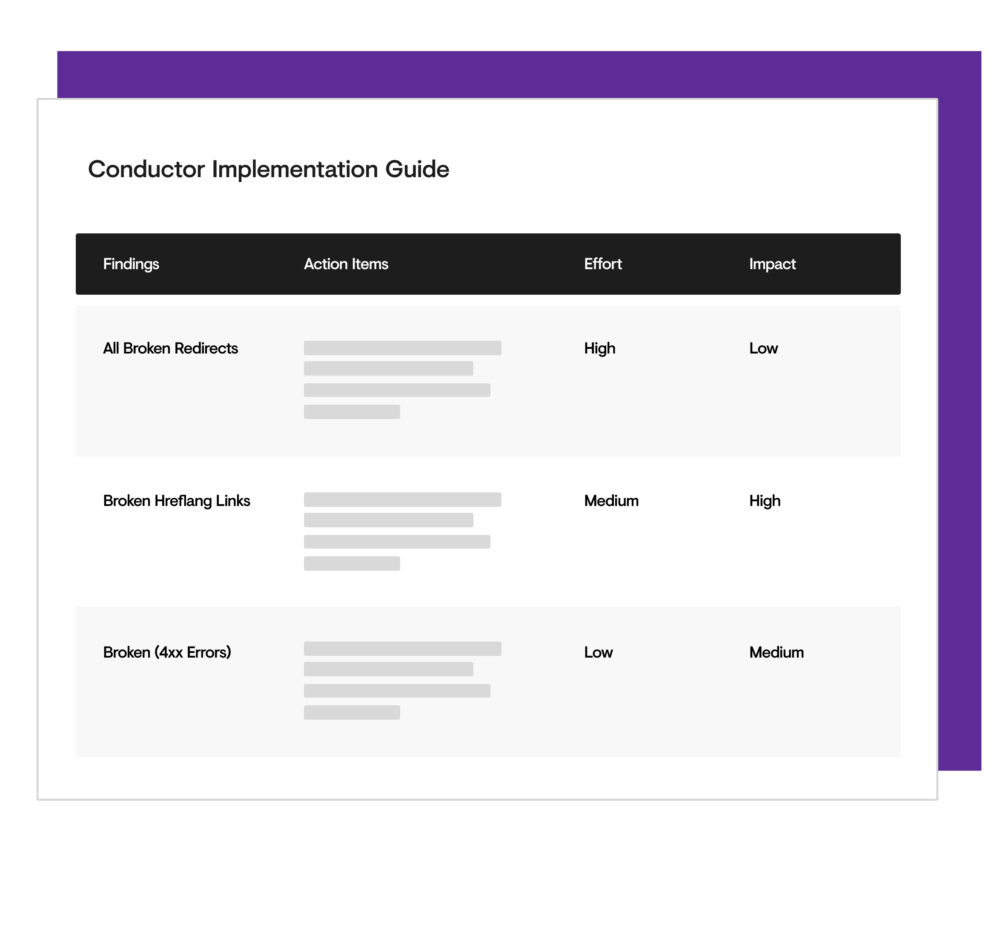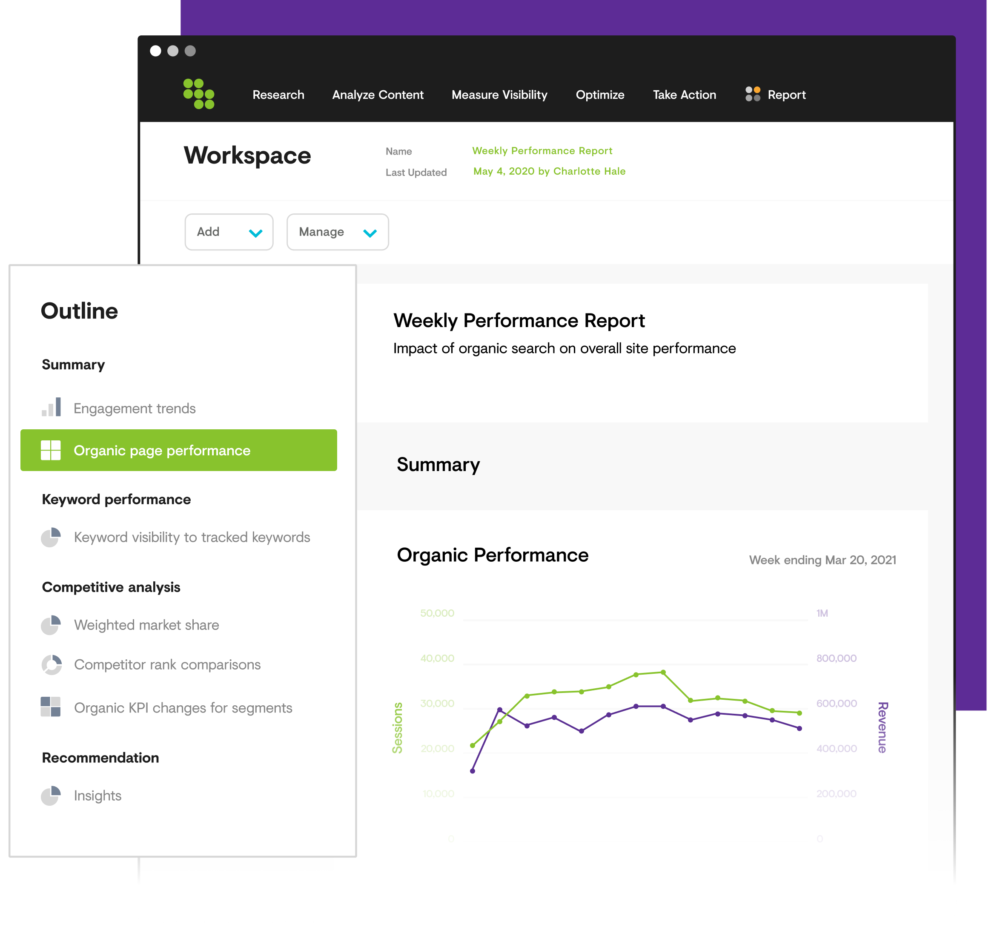 Methodology
Tap into Targeted, Customizable Expertise
Consulting by Conductor provides targeted expertise or additional bandwidth to get Organic Marketing initiatives to the finish line.
Expert Team
Consulting by Conductor's expert team helps you execute initiatives and reach priorities –– from discovery to optimization to measurement.
Award-Winning Technology
Learn how impactful projects can be accomplished directly through Conductor's industry-leading platform for greater productivity, collaboration, and outcomes.
Specialized Industry Experience
Our team of SEOs have experience across thousands of brands and tailor each project to your unique business and industry needs.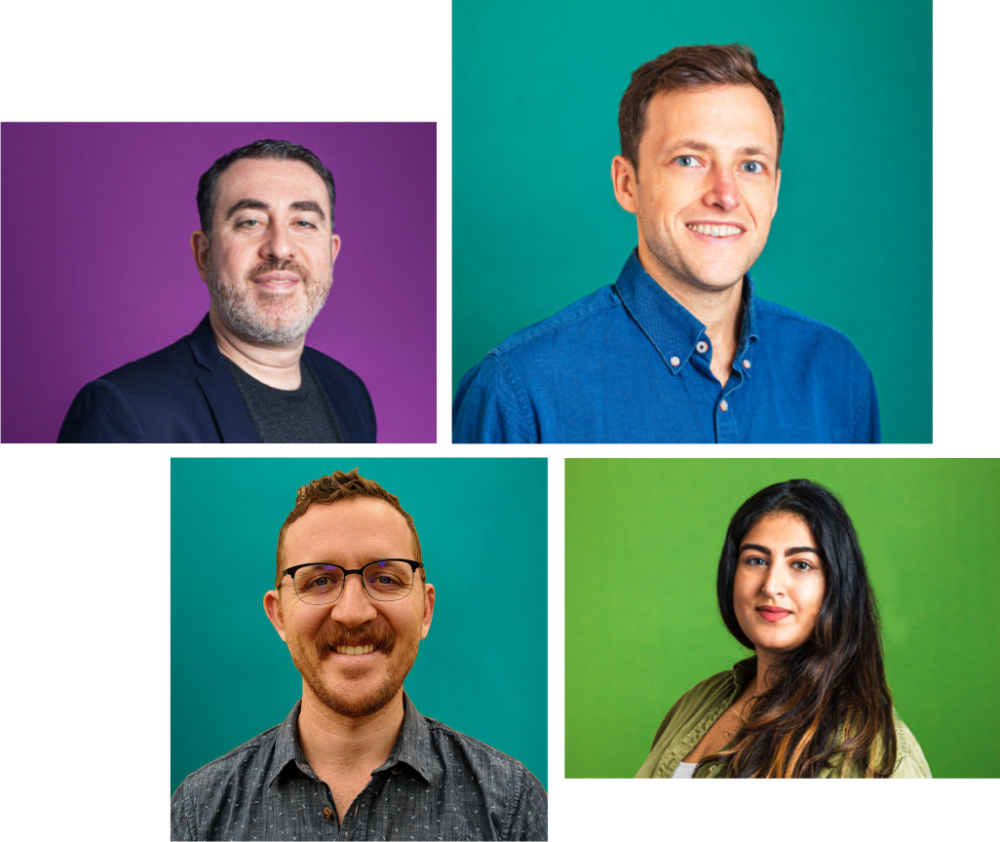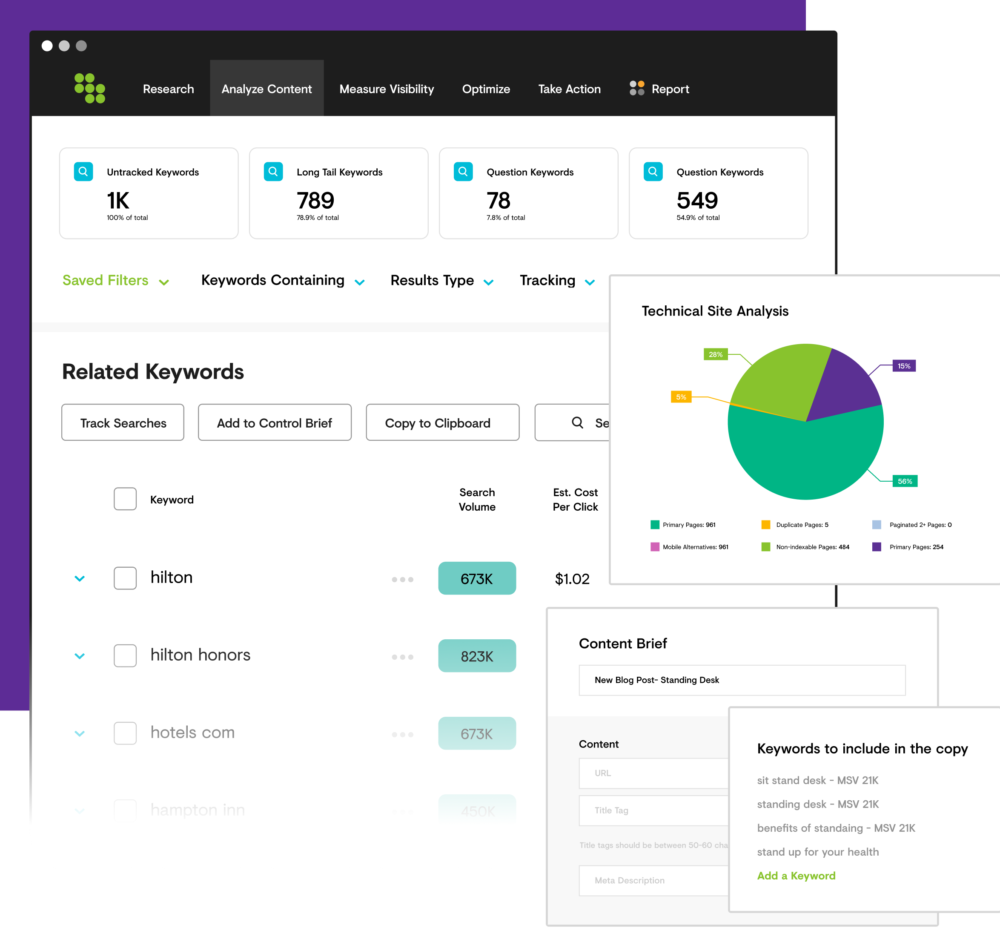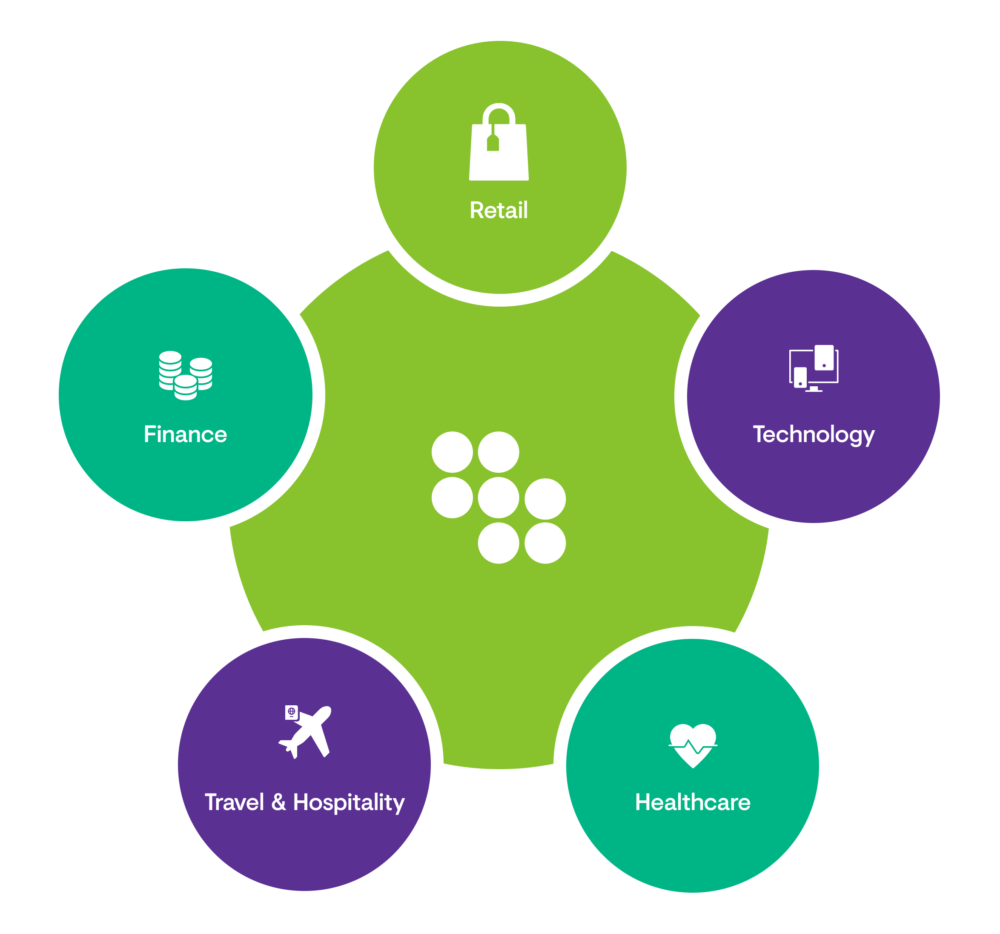 Flexible projects. Robust and fully-customizable.
Priority Page Optimization
Targeted execution of page optimizations with the greatest impact on performance.
Technical Site Performance
Assessment, diagnosis and prescribed solutions for technical site performance issues.
Content Calendar Strategy
Customized, SEO-optimized Content Marketing plan for maximum content performance.
Buyer's Journey Mapping
Assessment, analysis and strategy for crafting high-impact content at every stage of the buyer's journey.
Organic Marketing Reporting Transformation
Calibration, measurement and management around precise metrics and reporting for success.
Organizational Training & Recruitment:
Team-based learning to drive collaboration and establish best practices plus support to identify, attract and hire in-house SEO talent.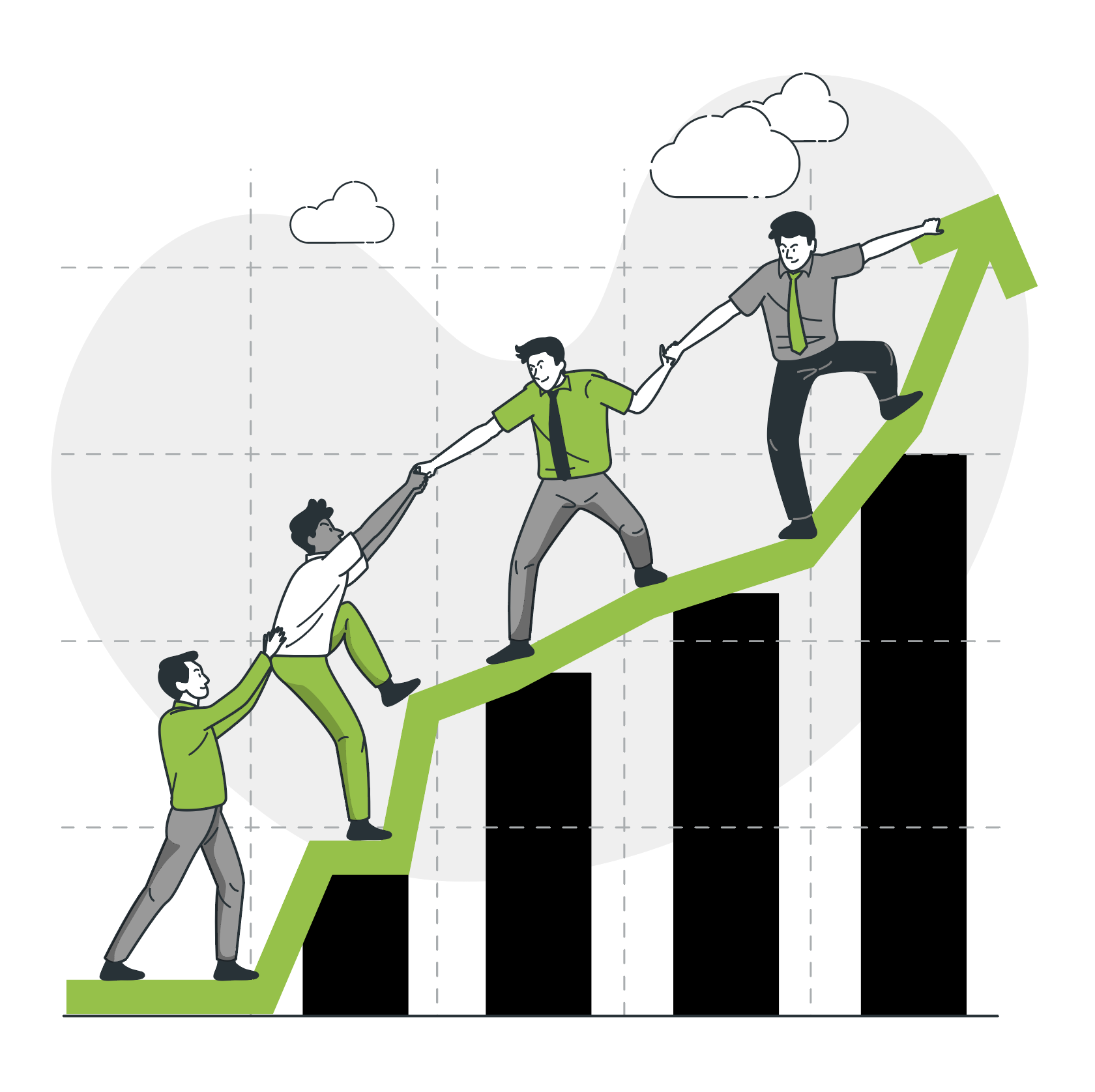 "Their Professional Services teams are on top of it and apply their expertise to help us problem-solve technical and strategic problems. For example, URL inventories and SEO evaluations per page for large and cumbersome websites."
Customer Testimonial
Director, Digital Marketing Strategy and Transformation (Technology Company, 10,001+ employees)