Our Solution
Take the Guesswork Out of Your Content Strategy
Conductor ties together all of the data behind your most important marketing activities – enabling you to tell a powerful story about your content, where it's found, how it's performing across channels, and what's possible.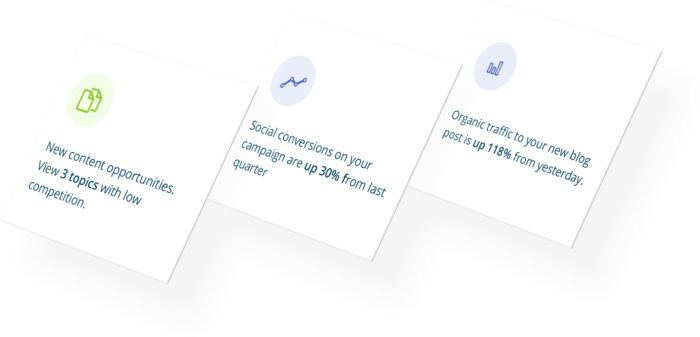 ---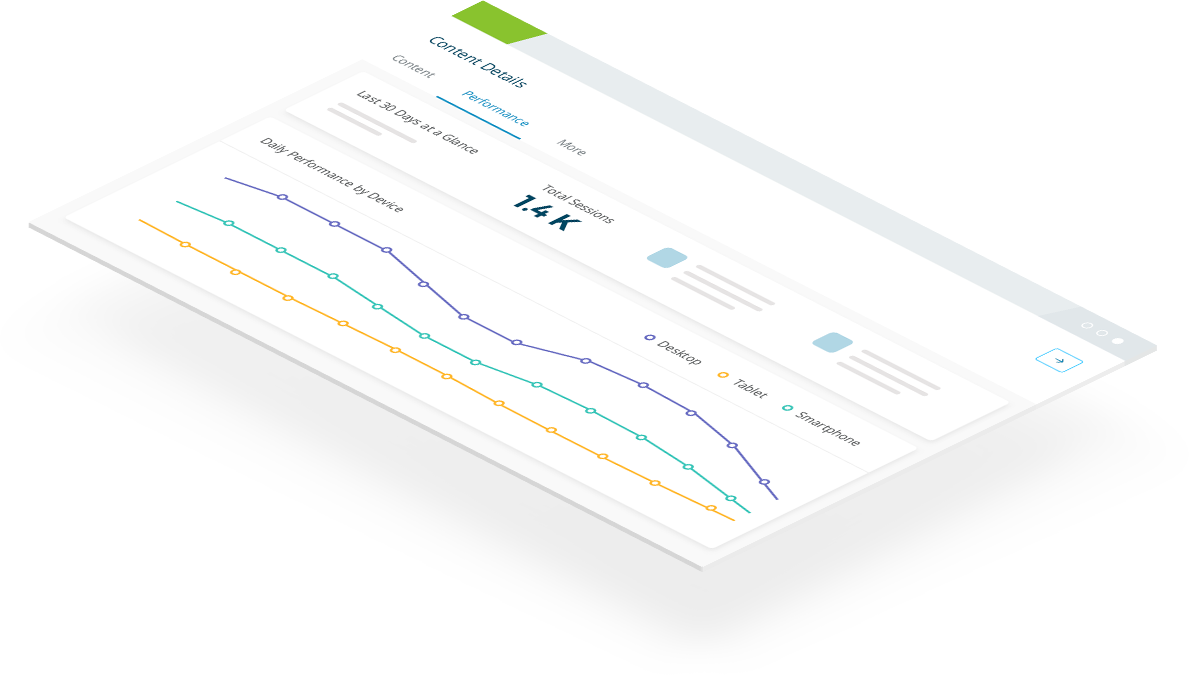 Discover Content Ideas
Find topics that resonate with your audience (and drive traffic) with deep insight into how people search for and discover content online.
Automatically Track Your Content Activities
Conductor automatically detects and reports on how your efforts affect performance — and most importantly, revenue.
Optimize Content Performance
Understand how your audience is connecting with your content across different devices, channels, and more, so you can make data-driven decisions and provide real value to real people.
Prove the Impact of Your Content Strategy
Confidently report and share how each marketing campaign and asset contributes to your bottom line. Share the results with stakeholders to amplify the buy-in for your content program.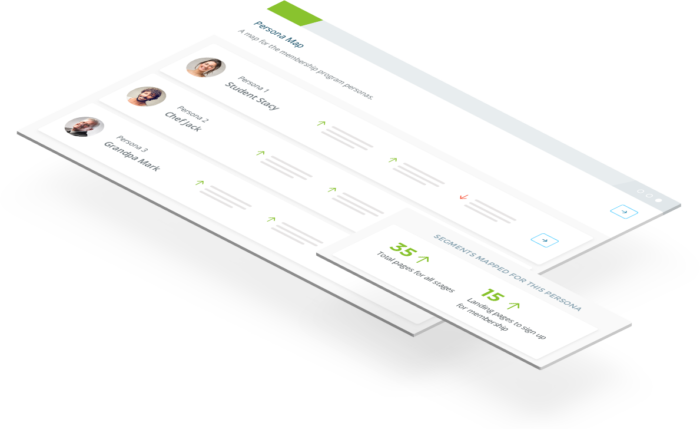 We Bring in All the Data and Turn it into Actionable Insights
Get a complete view of your content program so you know what content to create, how it stacks up against the competition, and what to do to improve your visibility online
---
Answers to Your Most Important Questions Like:
Which content is generating the highest-quality traffic over time?
Should I prioritize creating new video or blog content?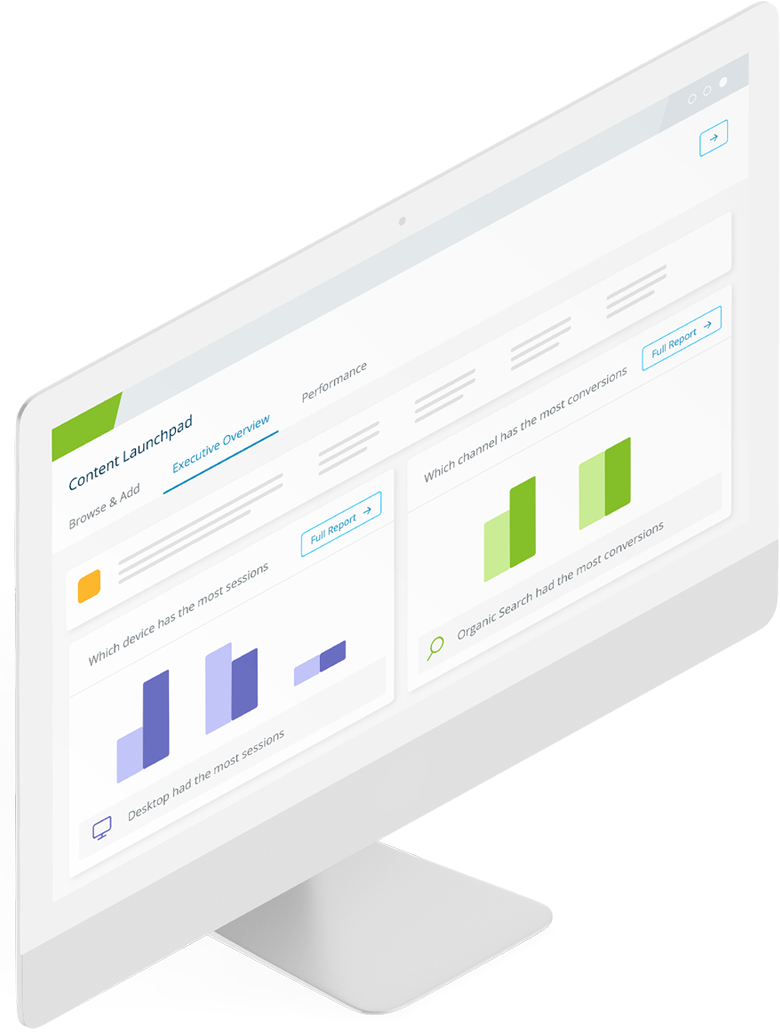 Which campaign is underperforming and why?
How is my content performing on mobile?

"Conductor has very much been a lightbulb moment for me. What good is your story if no one is there to read or hear it? Now we know people are reading and hearing it. Now we can take actual numbers back to our leadership team and say look: our content is working on this journey."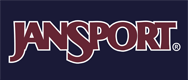 "We rely on Conductor to show us how visible our content is in search, and what impact our optimization strategy is having. The platform provides so much context and insight about why we see losses or gains, and what we can do to improve or iterate."

"We use the platform to inform our creation of thought leadership and non-gated articles that drive natural search, and we've seen a big uplift in traffic from our core pages."