One Solution Integrated with Best-in-Class Tools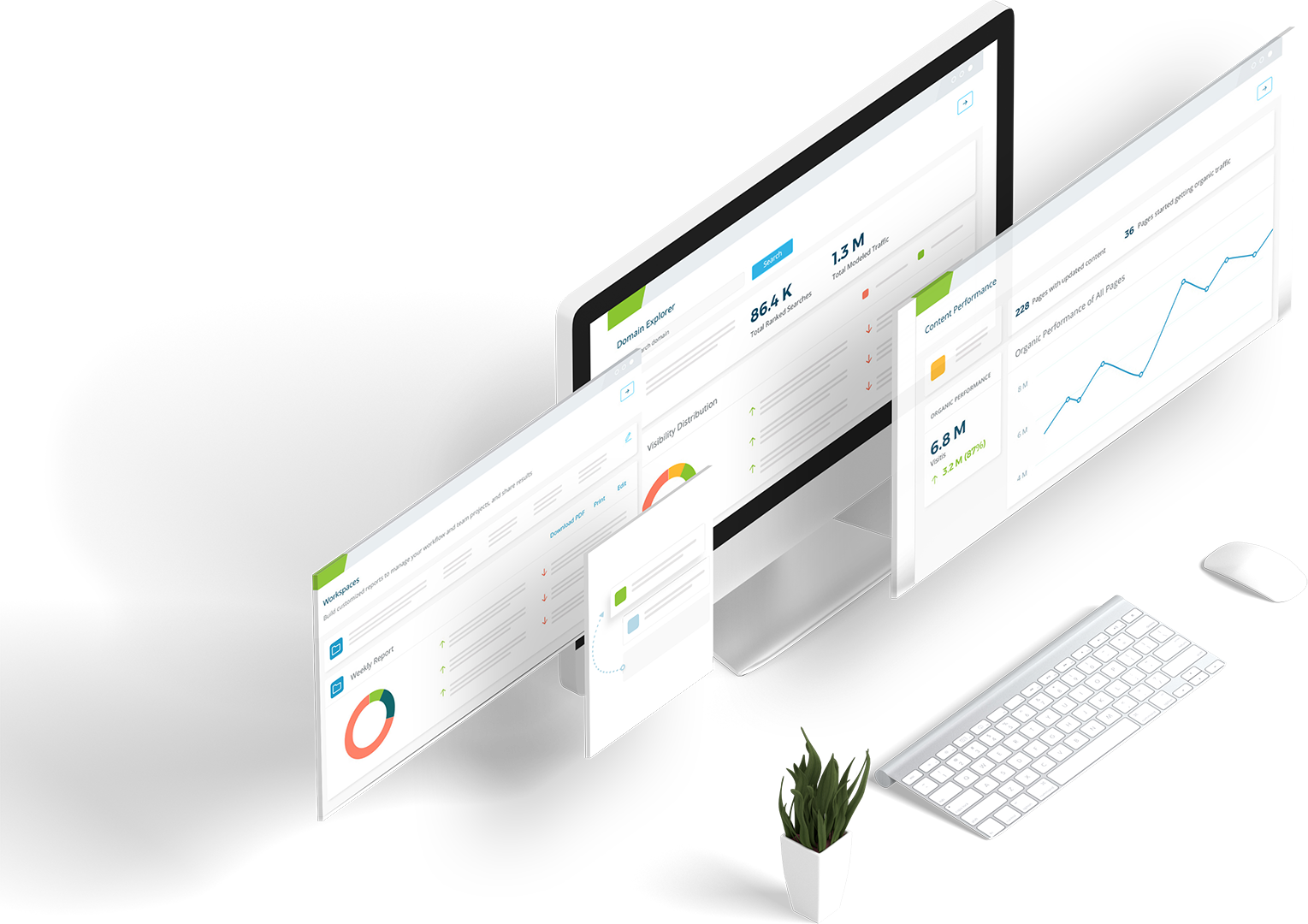 ---
Best-in-Class Technologies. All in One Ecosystem.
At Conductor, we believe in the power of working together. That's why our partner ecosystem integrates tools from sources like DeepCrawl, Adobe, Google Analytics, and more — for an experience that's as deep as it is elegantly built.
Whether on mobile or desktop, Conductor integrates the best solutions from the most experienced partners to give you the whole story, plain and simple. With your web analytics, crawl data, search console data, content activity data, and competitive data all in one beautiful ecosystem, the platform at your fingertips is simply unrivaled.
---
Visibility Performance and HTML Collection
Conductor incorporates SEO data from top-tier digital marketing resources into the Conductor Searchlight platform. This includes Conductor Searchlight's industry-leading rank tracking and HTML collection data, as well as precise visibility performance by location and device, which is rigorously tested for data quality.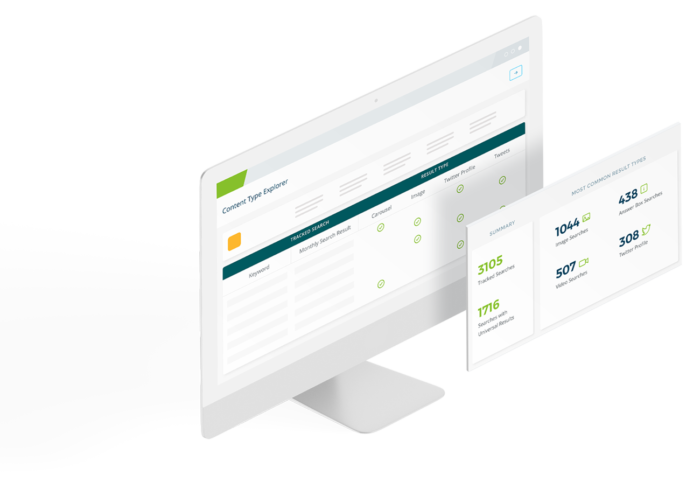 ---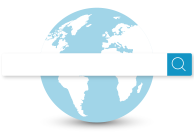 3.7B
Global Keywords - the largest keyword database

1,600
Global locations supported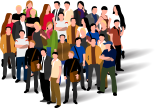 100+
R&D team - largest in the industry

50+
Global technology and agency partners
Conductor Data Integrations and Partnerships
Beyond its own data collection processes, Conductor Searchlight draws from diverse sources of content, SEO, and customer data to provide you with critical insights. Conductor partners with some of the most trusted names and best-in-class applications in the digital marketing ecosystem.
Web Analytics Integrations
View a more holistic picture of your website's performance and get recommendations for improvement through seamless integrations with your web analytics provider — available for Google Analytics, Adobe Analytics, IBM Digital Analytics, and Webtrends Analytics.
Keyword Discovery from SEMrush
Investigate the competition, compare paid and organic data, and generate new content topics — all within Conductor Searchlight — thanks to integration with SEMrush's keyword index. Get access to the most comprehensive customer data on the market.

Audience Engagement Metrics from Google Search Console
All the customer data you need from Google Search Console is baked right into the Conductor Searchlight platform. You can see your SEO data side-by-side with content and search performance data — everything you need to know, right at your fingertips.
Video Performance Metrics from YouTube
YouTube and website content, together at last. Conductor Searchlight's integration with YouTube's API means you can keep an eye on both in the same place.
Link Data from LinkResearchTools
Get to know your link profile in Conductor Searchlight, thanks to integrated link data from LinkResearchTools.
Paid and Natural Synergy with Keyword Objects
Keyword Objects helps marketers achieve paid/natural synergy through its proprietary algorithm, KPA. Marketers can access their PPC and SEO metrics in one side-by-side view to better understand the impact of brand cannibalization and find new bidding and content creation opportunities.