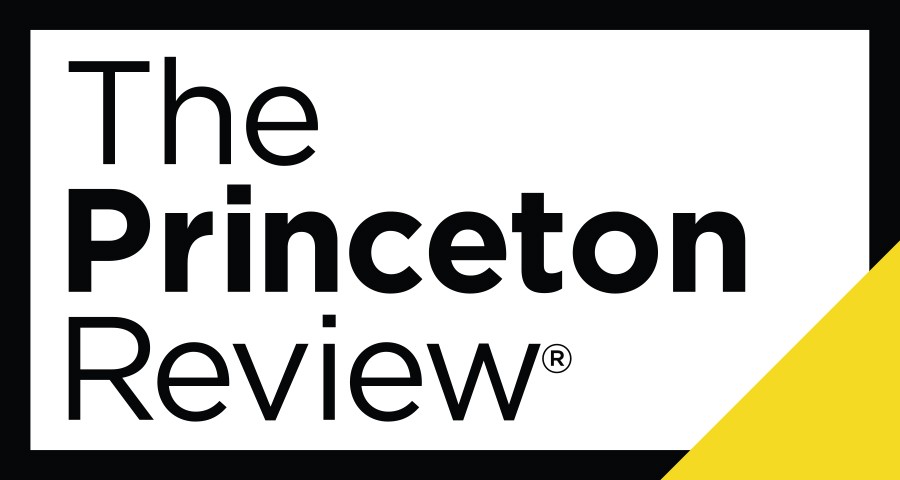 The Conductor and Princeton Review Partnership
Princeton Review offers online and in-person courses, as well as one-on-one tutoring, for college-bound students. They occupy 500 locations in 12 countries, and prepare young scholars for 15 different test types.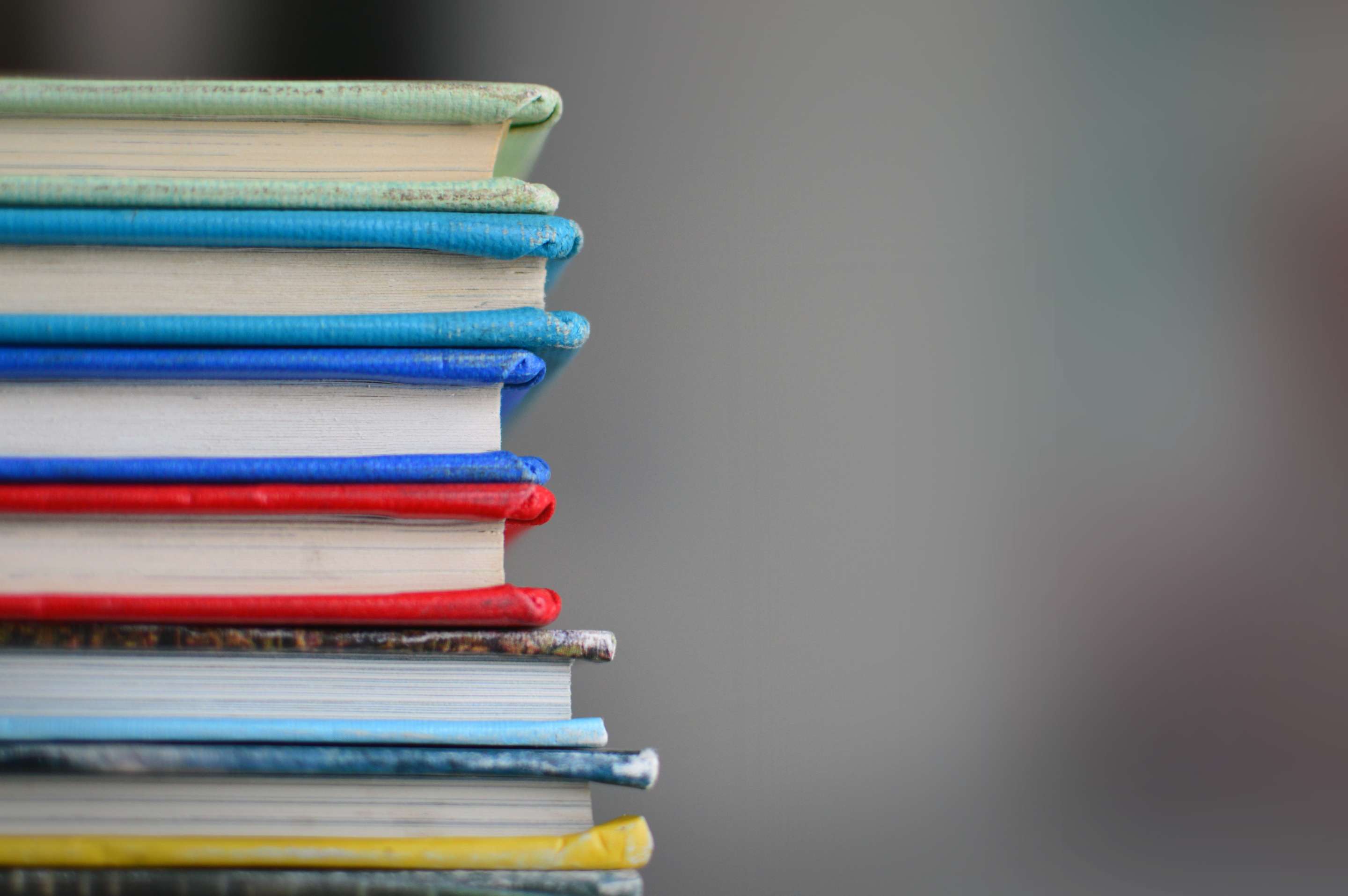 Headquarters
Framingham, MA
"The data brings us closer to our students. It brings us closer to the actual intent behind their searches, and it brings us closer to the topics that they really care about."
Kristen O'Toole
Editorial Director