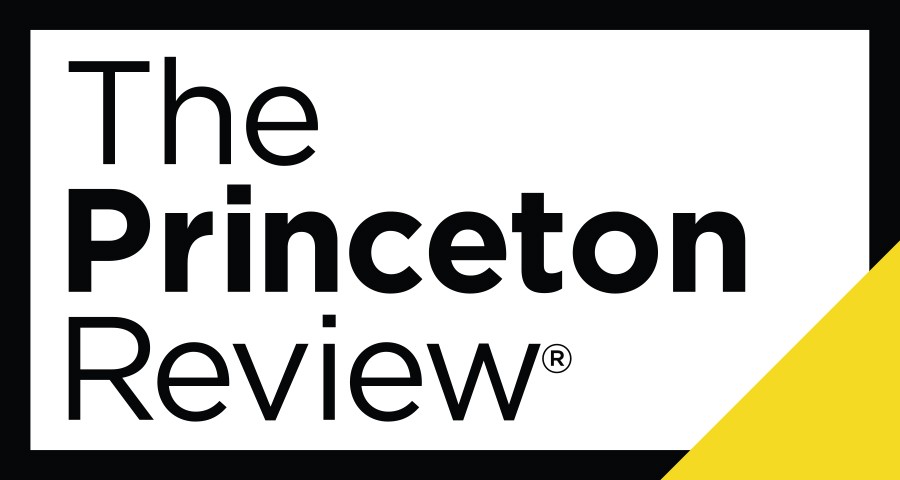 The Conductor and Princeton Review Partnership
Princeton Review needed to better understand evolving customer needs. Conductor's Platform helped uncover the search intent of their audiences and led them to create more relevant, increasing answer box ownership and pages rank.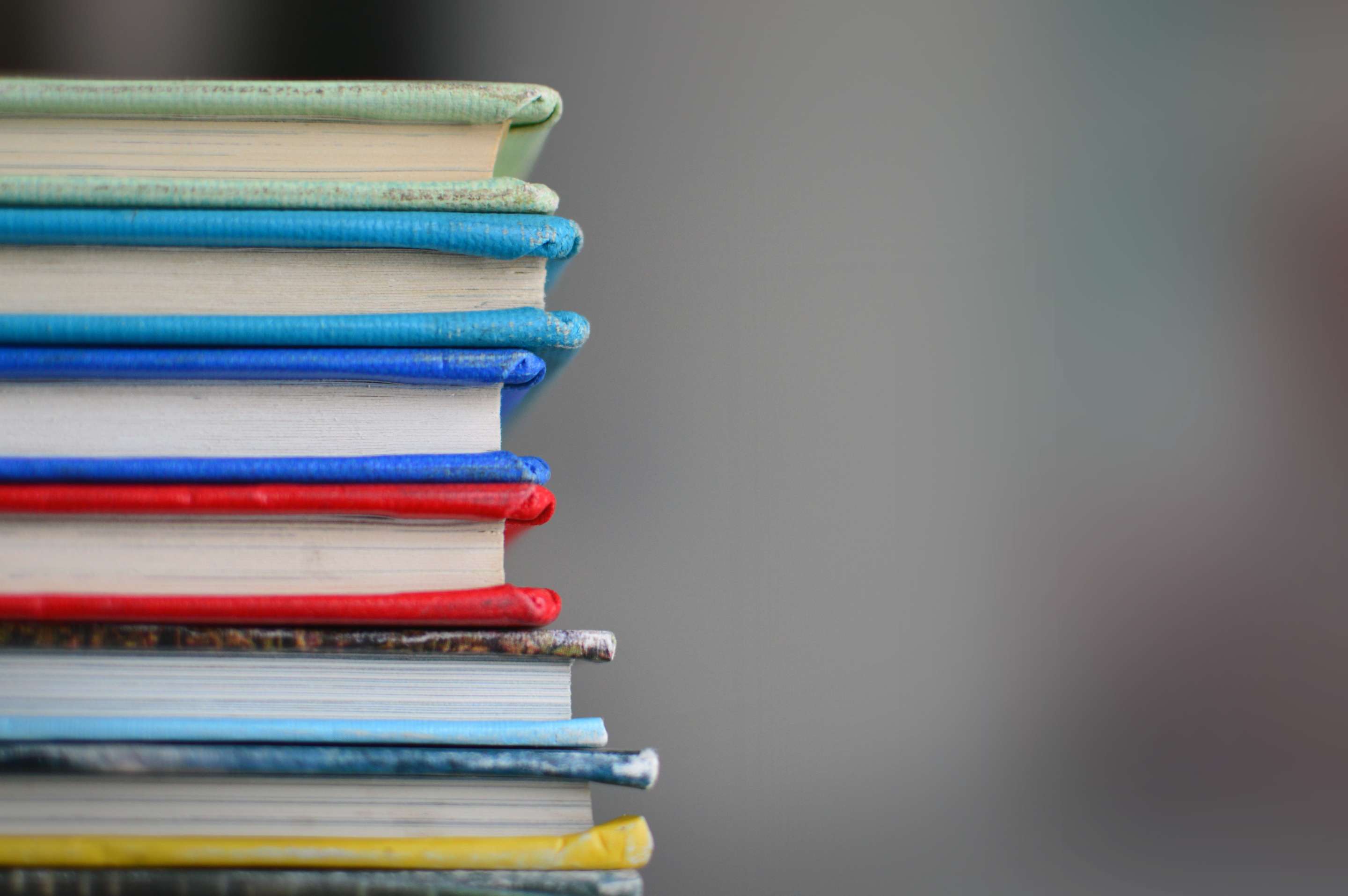 Headquarters
Framingham, MA
"The data brings us closer to our students. It brings us closer to the actual intent behind their searches, and it brings us closer to the topics that they really care about."
Kristen O'Toole
Editorial Director