See a 571% Return on Your SEO Investment
Demonstrating the ROI of SEO just got easier. See how Conductor's organic marketing technology and services drive financial return with the Conductor + Forrester ROI Calculator.
Calculate Your Roi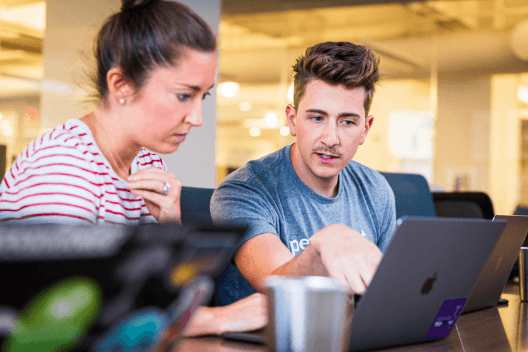 Forrester says SEO is the most important channel
"Organic search remains the single most important way customers find websites," Forrester says in the independent Total Economic Impact™ study commissioned by Conductor. The Conductor + Forrester ROI Calculator, based on the TEI™ study, shows you the impact the right SEO strategy could make on your business.
Reveal the ROI of SEO for your business
Organic search is the most important channel in your digital marketing mix, but it's difficult to measure its concrete value. That's why we worked with Forrester to create the Conductor + Forester ROI Calculator. Now, you can calculate the ROI of SEO for your business in real dollars.
See What SEO is Worth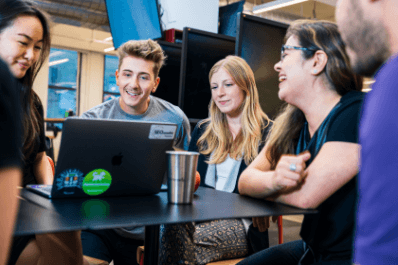 Conductor has changed the mindset within our team. SEO isn't just another project; it's fundamental in everything that we do.

Senior Search Marketing Specialist

Healthcare industry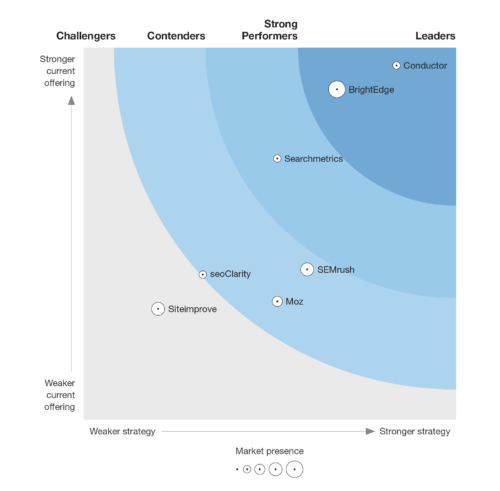 Conductor is a Leader in the Forrester Wave
Conductor was named a Leader in the most recent Forrester SEO Platforms Wave, the authoritative evaluation of organic marketing solutions. With top rankings in both the current offering and strategy categories and the highest possible score in 15 evaluation criteria, Forrester found that our technology and services help marketers drive business results with SEO and content.
Calculated your score?
Tried the calculator and want more? Schedule time with our experts for an even more tailored SEO ROI analysis.
Schedule a Time

About Forrester
Forrester is one of the most influential research and advisory firms in the world. Their definitive study of the economic impact of Conductor is based on rigorous customer interviews and data aggregation.
Global Leaders Trust Conductor