Stay ahead of the competition
Master SEO competitor analysis by tracking your search market share by category, result type, rank position, location, device type, and more. Dive deep with head-to-head comparisons of your biggest direct competitors while uncovering indirect ones.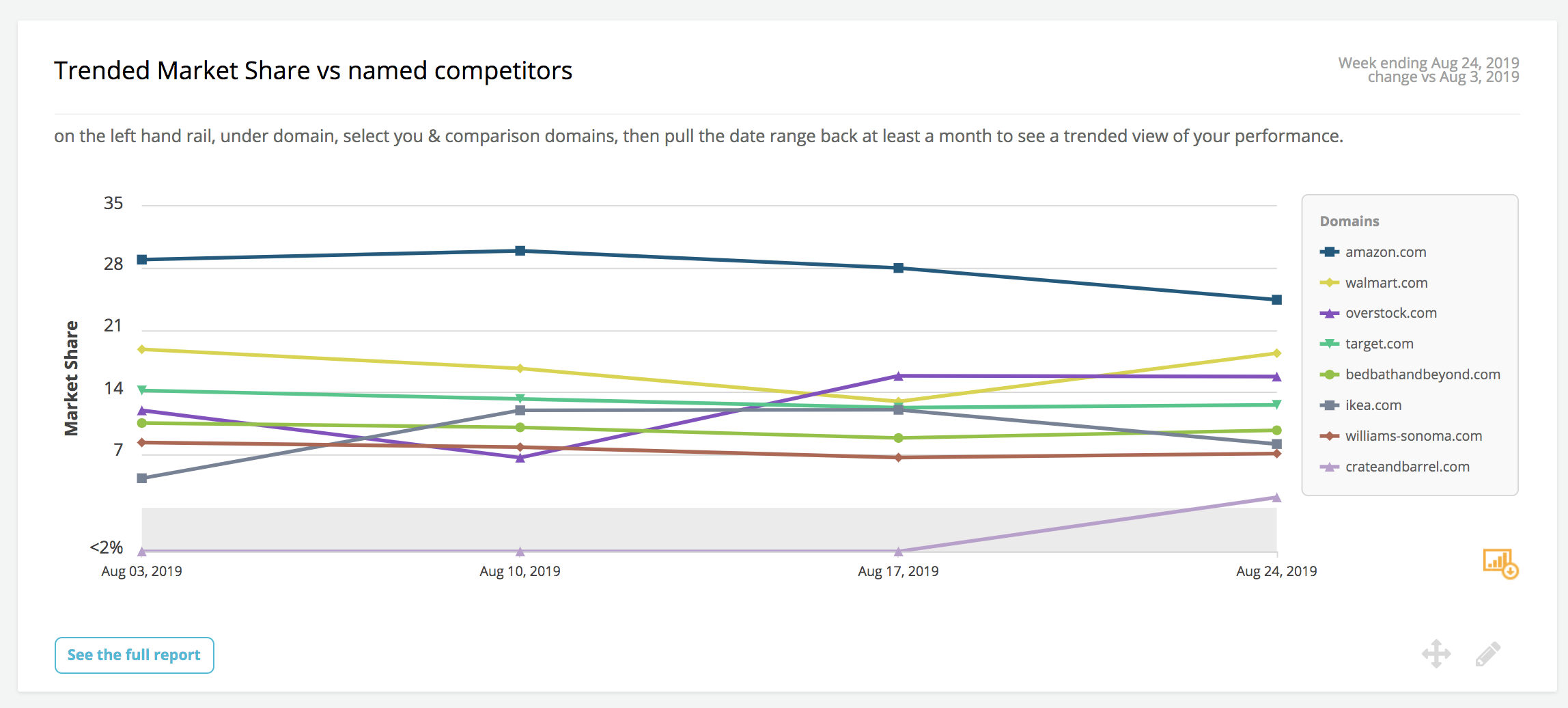 Analyze competitor websites and content
Instantly analyze any site's organic channel performance. Survey top traffic driving pages, identify what keywords they rank for, see recent gains and losses.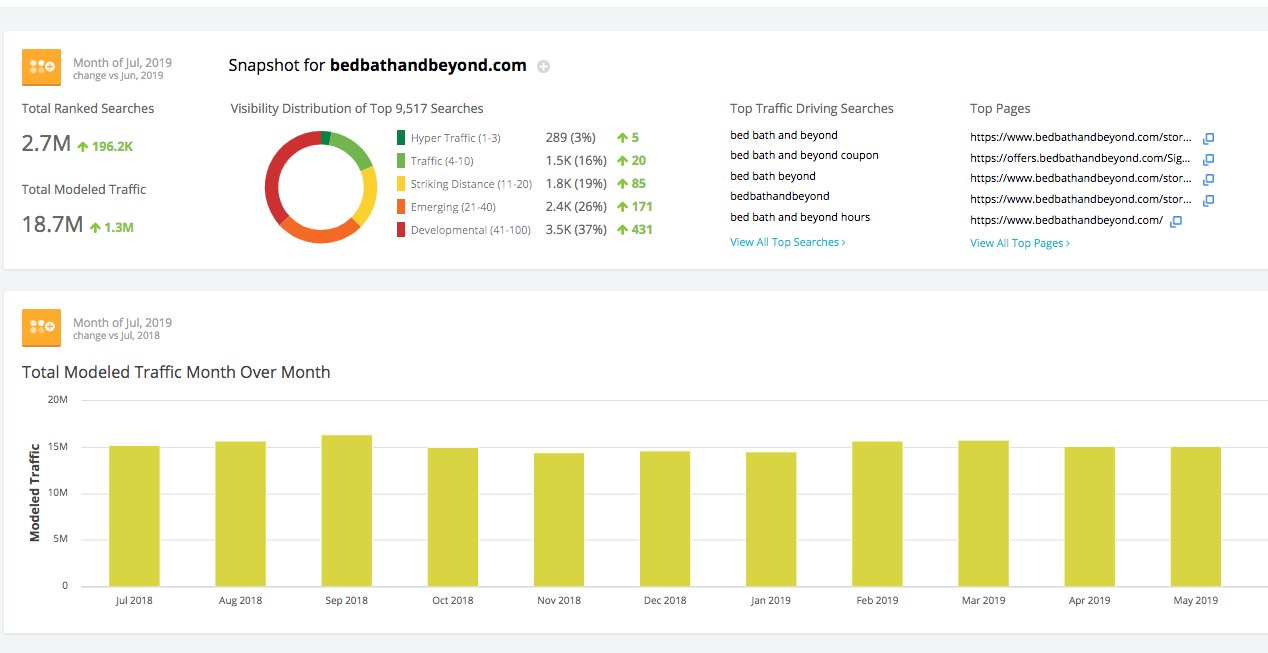 Uncover competitive content opportunities
Dive into competitive opportunities based on where your competitors are winning. Find the keywords and topics where you can win against primary and secondary competitors.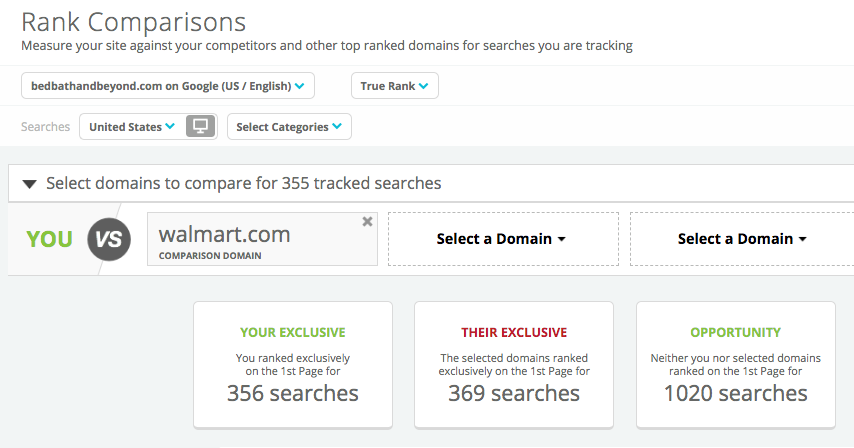 Share opportunities and wins
Don't let your team operate in the dark. Easily create reports to share competitive opportunities and wins across your organization.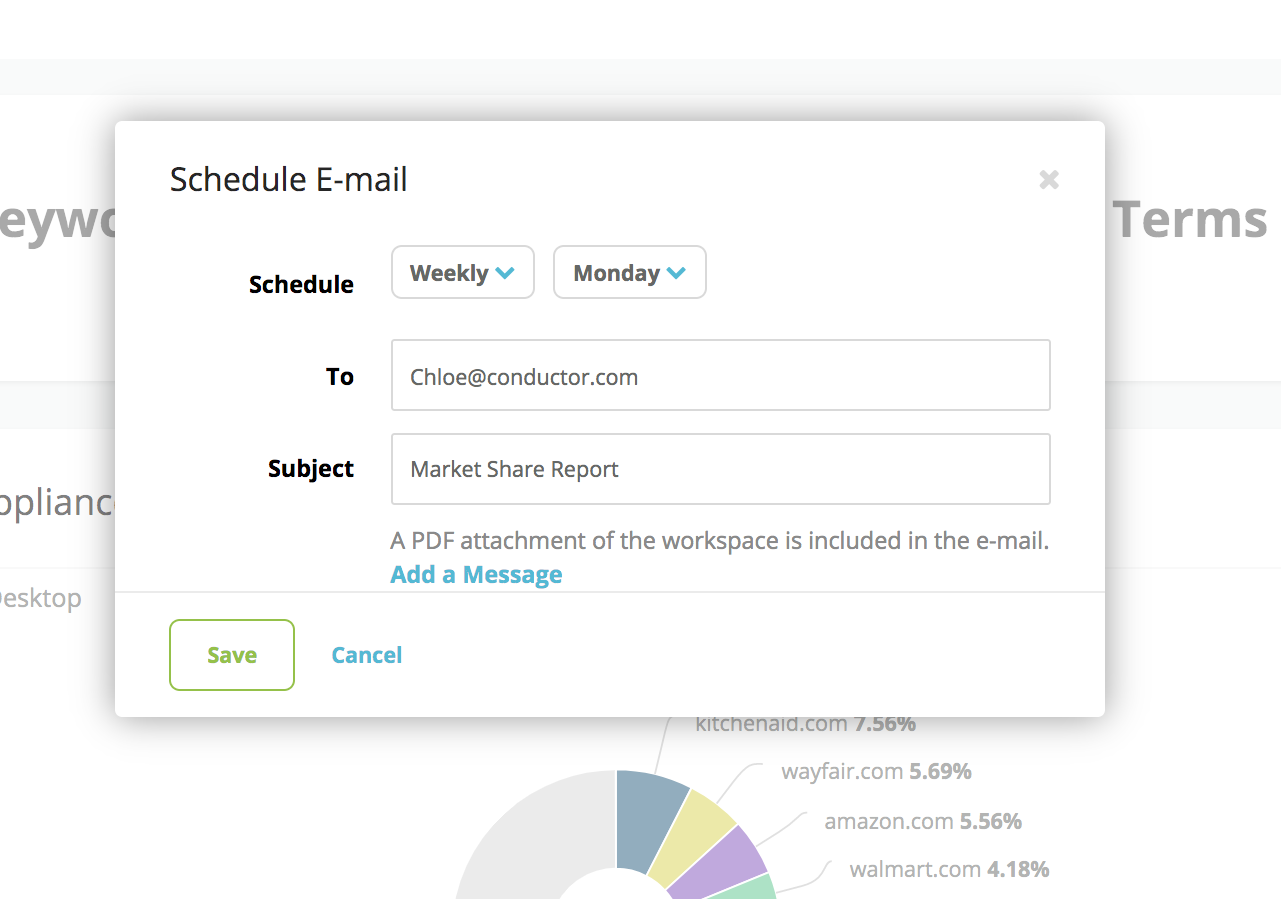 This product provides us with critical insights into our place in the market field as well as our competitors hold on important stances in the market.
Martin Earl
Culinary Editor, ThermoWorks