Create the right content for the right customer
See exactly where you need content for each persona for every stage in the customer journey.
Identify holes in your strategy
Refine your content strategy based on targeted, prioritized goals.
Uncover your content's ROI
Measure ROI by mapping important metrics and KPIs to each customer journey stage.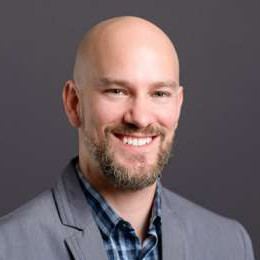 Content Mapping provides a visual representation of the customer journey - giving you a clear idea of the business value of content and how well it performs across each stage of the journey and segment of customers.

Gregory Lee

Director of SEO, BKVMarketing