FlexHub Enterprise Custom Reporting
Enterprise Reports for Insight-Driven Marketers Crafted by BI Experts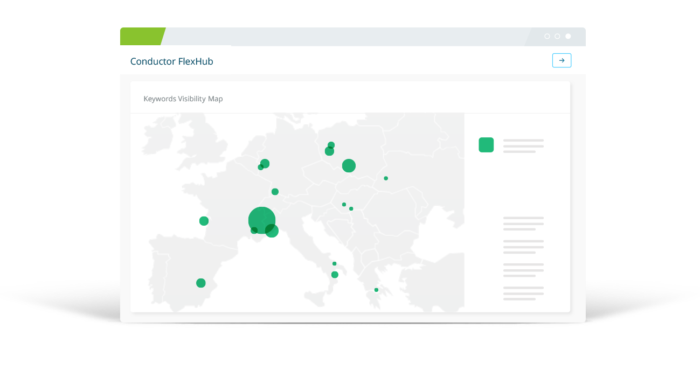 Custom Enterprise Reporting in Conductor Seachlight
The FlexHub layers your lens of the world on top of Conductor by transforming your data sets to reveal new insights in the context of what matters most to your business.
---
Reports as Unique as Your Business
Insights tailored to your industry, role, and business challenge.
Answer your most important business questions like:
How many Answer Boxes is my organization an authority for?
Measure Performance
Times have changed – you can't afford to just focus on blue links. You need insight into all the other result types google offers. It's what your customers are clicking on, and that's what your competition is gunning for. Whether you're looking to land the local three pack, optimizing for answer boxes, or targeting video results, we can get you there.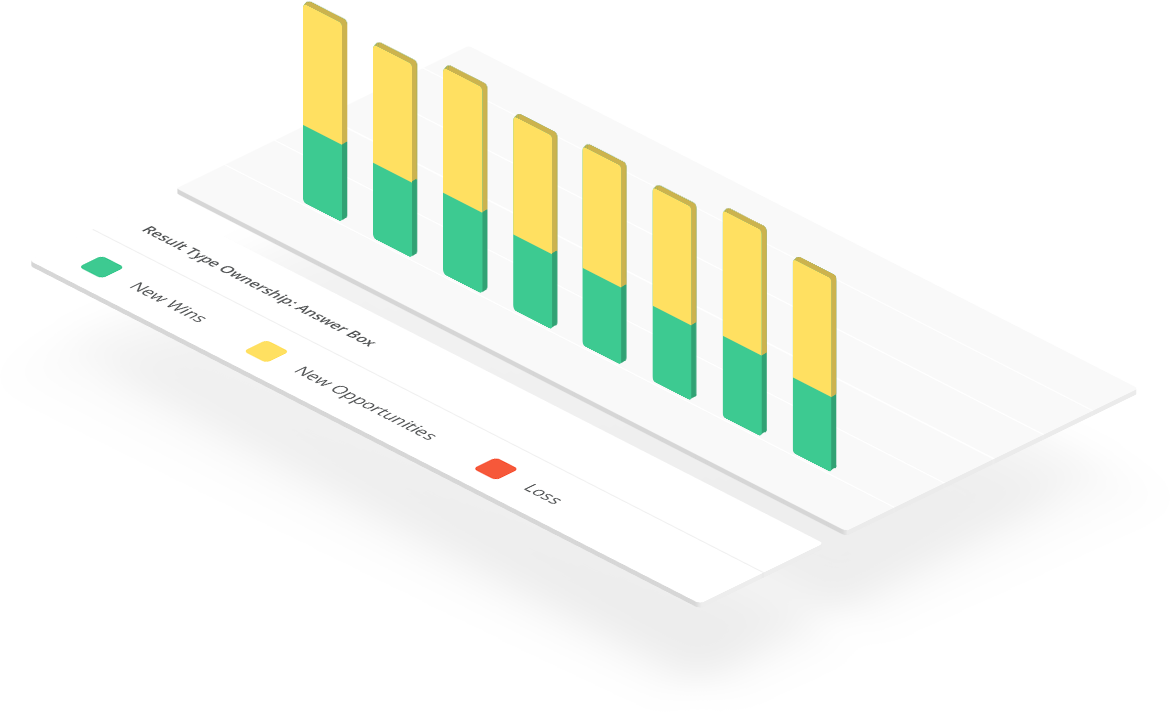 How is my content doing locally across the country?
Global Local Visibility
Global enterprises need global reporting. Whether you're surfacing worldwide accomplishments or drilling down to a more granular level, Conductor's Global Local Visibility reports in the FlexHub are the fastest way to realize global performance trends, optimize underperforming markets, and beat competitors to the punch.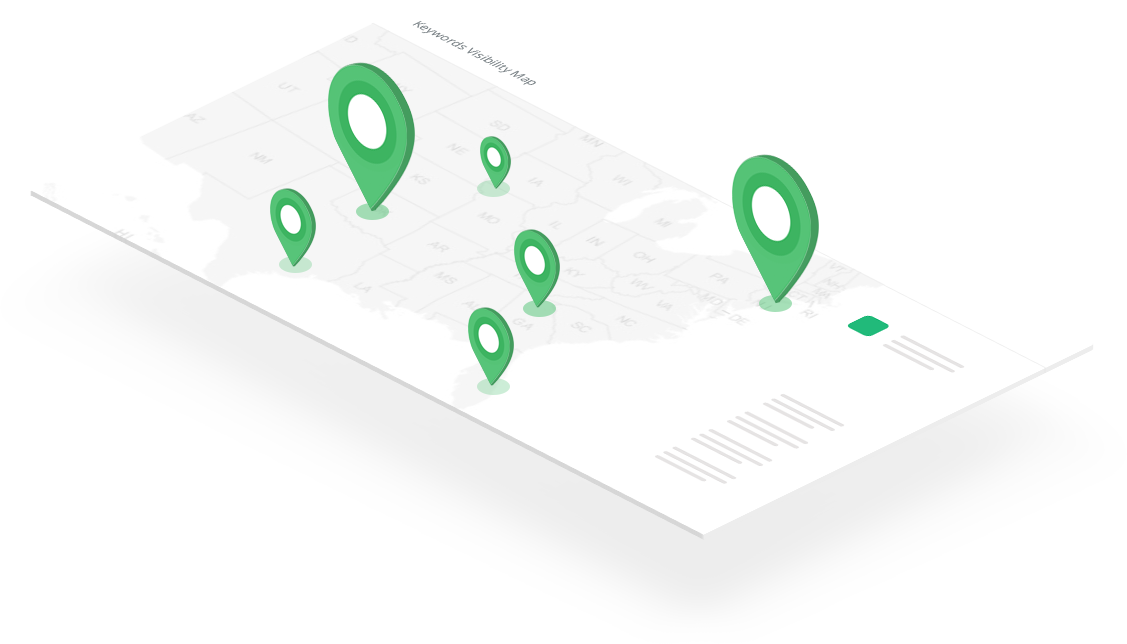 Is my Technical SEO Health improving over time?
Site Health Analysis
Without robust site health, organic marketing can't succeed. But for a team that manages multiple domains, it can be difficult to know which site issues are most urgent, and even harder to know how you're doing to resolve them over time. Not any more— Now you can get all the insights into your site health data across all your domains in one place— the FlexHub.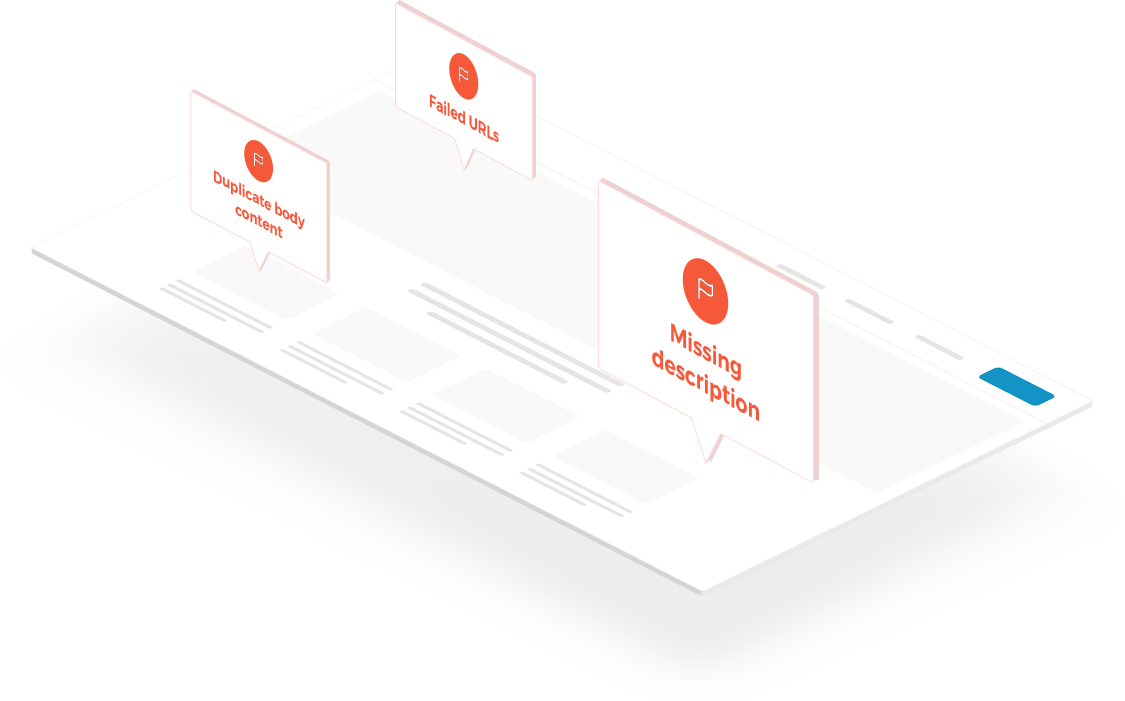 "Conductor Searchlight has become the cornerstone of our reporting and analytics. We can now identify untapped revenue opportunities by tracking global performance. It reveals opportunities that that serve to motivate internal action."