Keyword Rank Tracking Software
Access the most comprehensive search ranking tracking software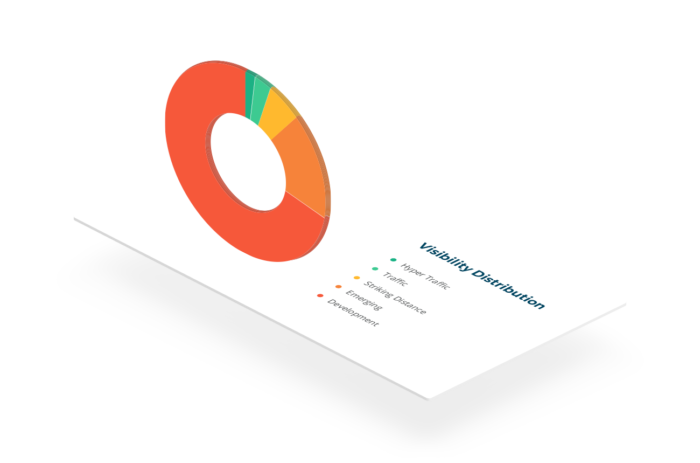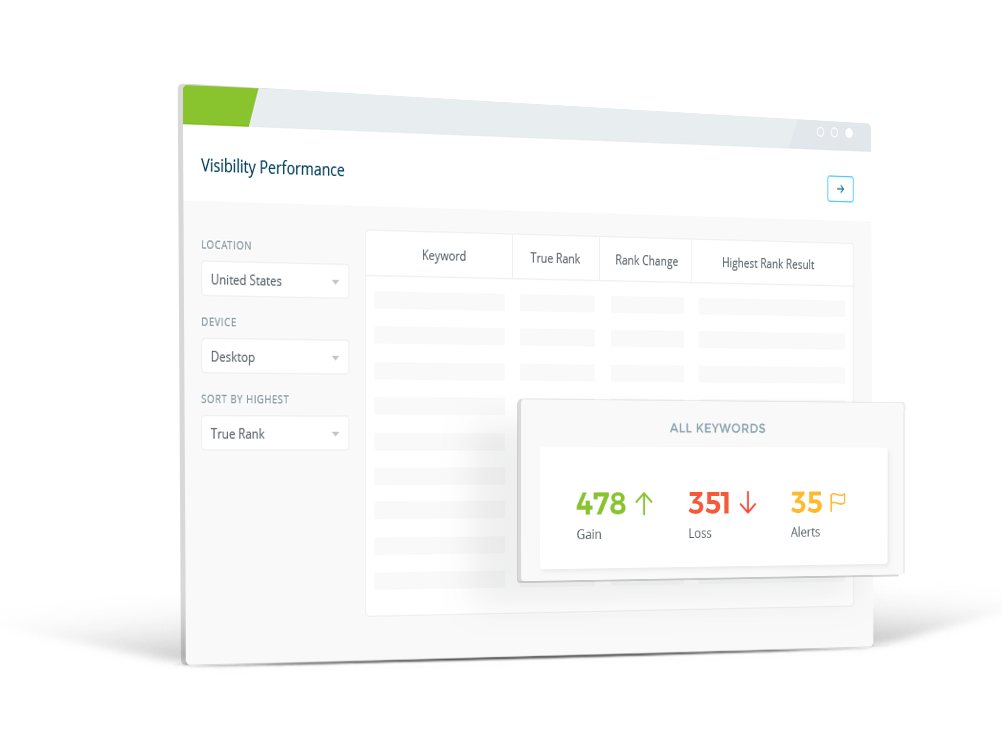 Access the Most Comprehensive Keyword Rank Checker
Track your keyword performance globally or filter by location, device, and search engine. View trends by category, featured snippet, and content type. Conductor's keyword rank checker displays views over time, analyzes AMP results, and more.
Drill Down to the Details
Uncover every detail with keyword and page-level performance. Compare domain, category, page, or keyword performance against competitors. Understand how each keyword rank impacts your traffic.
Stay on Top of Rank Changes
Opt for weekly or daily keyword rank tracking. Get executive views of rank wins, drops, page 2 opportunities, and more. Automatically see how your optimizations impact performance.
Connect Keywords to Business Objectives
View your keyword data at an aggregate level by creating keyword categories that connect your SEO efforts with your business objectives, get market share data, and gain competitive insight.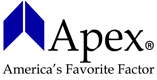 "The keyword rank tracking software and analysis is wonderful. You can look high level, create segments, and dig deep into each search term and get all the information you could want."

"Doing all the keyword research we need and just getting a grasp on our organic marketing – is something that could take two or three full time employees who we don't have. That's why we chose Conductor; we know they're a true partner, and we don't have to take on everything ourselves."