Measuring Content Marketing Metrics
Discover How Your Content Impacts Your Business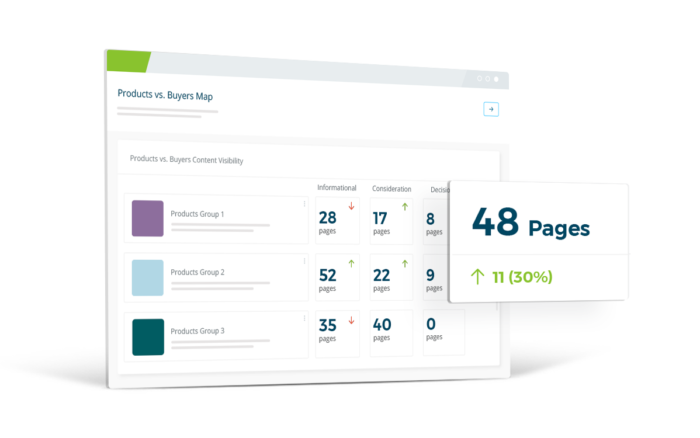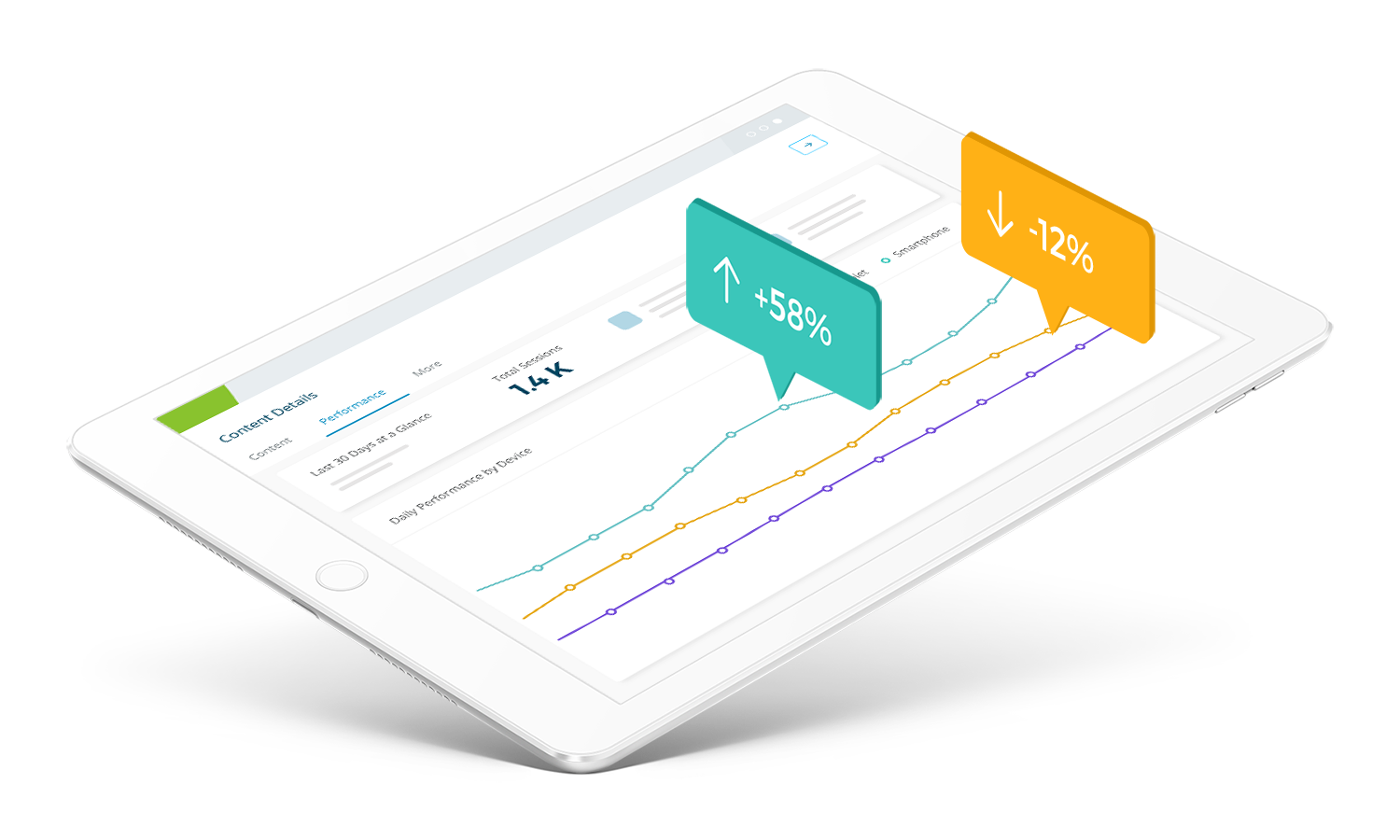 Measure Content Marketing Metrics Over Time
Measure the performance of your content by topic, product, brand, channel, author, and site structure, and more. Get a deep understanding of how you perform and the opportunities you have to improve.
Clearly Show the ROI of Content Marketing
View multi-channel analytics, search data, and activity tracking in one view. Conductor's platform automatically detects and reports how your new and updated content affects ranking and revenue.
Uncover Gaps in Your Strategy
Provide the right content to the right person at the right time. See your content marketing performance for each persona or product type across the stages of the customer journey so you can find and fix gaps.
Break Down the Parts of Your Organic Content Performance
Dive into the details. Use Conductor to group and view your content by roles, topics, products, brands, channels, content authors, site structure, pages, and more. Seamlessly switch between category, segment, and page-level views.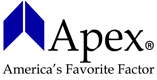 "Knowing how each individual piece of content is performing is great. We can keep track of the effort involved and how it pays off over time."

"Conductor helps us outperform our competitors and serve our target audience with great content. DeepCrawl helps us make sure our content is technically sound and protects us from potential traffic drops. It's incredibly powerful to be able to diagnose issues and make more strategic decisions about site health, content strategy, and SEO all in one place."