Tools For Aligning SEO & PPC
Paid Search Marketing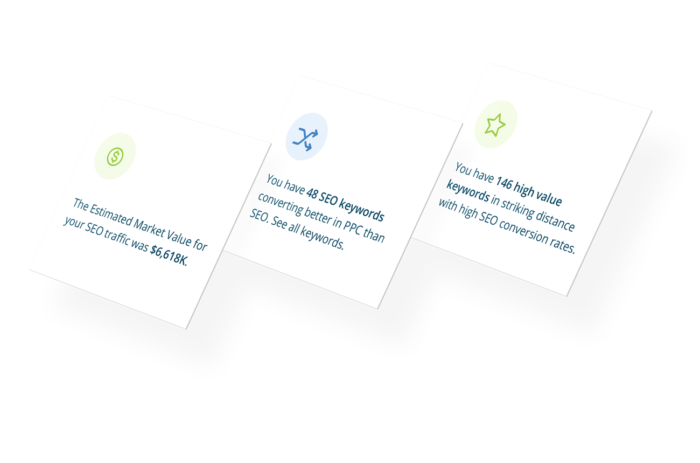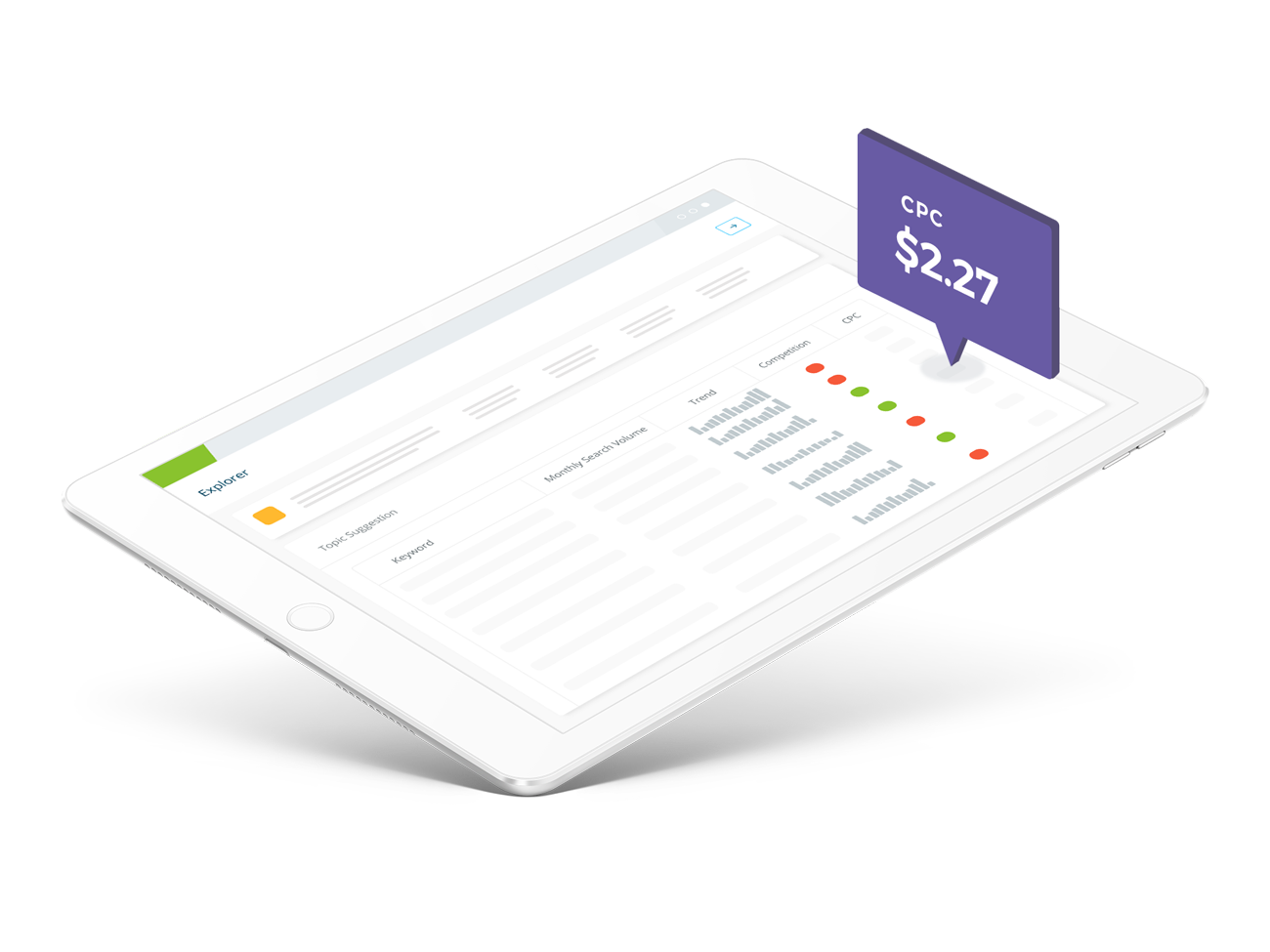 Bring SEO and PPC Together
View data for organic and paid keywords side-by-side for easy analysis. Find new bidding and content creation opportunities.
Optimize Your Paid Search Marketing Spend
Focus your advertising dollars where you need them most. Save an average of 42% on paid search marketing.
Perform Competitive Analysis for Both Paid Campaigns and SEO
Get the full picture of your competitors' paid and organic keyword strategies. Find every opportunity to outrank the competition.
Unlock "Not Provided" with Keyword Objects
Get insight into which organic keywords drive traffic, conversions, and revenue by unlocking search terms that were previously secured or not provided.

"We use Conductor to help guide us in AdWords spending. It helps us better understand the impact of our paid campaigns and inform our decision-making in that space."

"Using Searchlight's Paid and Natural Visibility explorer, we focus on high traffic organic rankings to collect clicks while lowering PPC bids. Within the first year of using that strategy, our cost per click decreased by 58%, and our cost per lead decreased by 61%."