Optimize your paid search spend
Focus your advertising dollars where you need them most. Save an average of 42% on paid search marketing.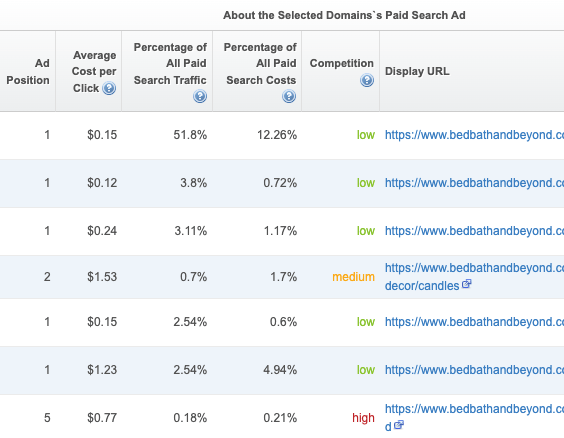 Do competitive analysis for both paid and SEO
Get the full picture of your competitors' paid and organic keyword strategies. Find every opportunity to outrank the competition.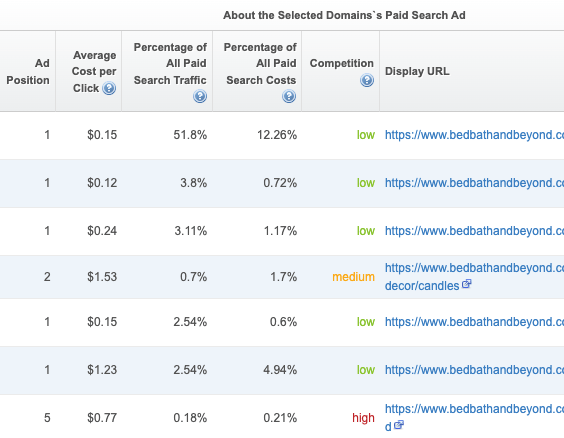 Unlock previously secured keywords
Get insight into which organic keywords drive traffic, conversions, and revenue by unlocking search terms that were previously secured or not provided.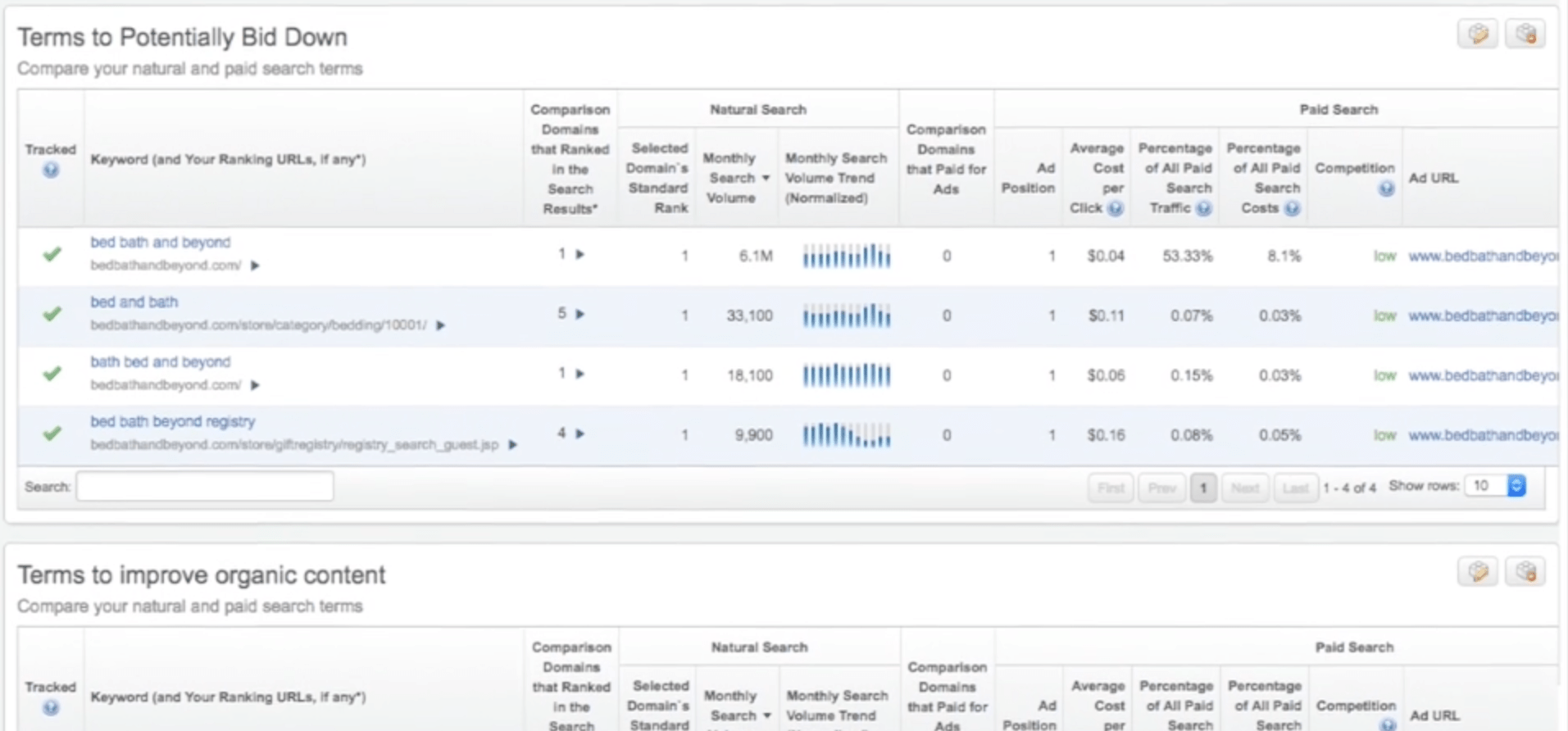 The organic/paid search section optimizer is also great for gaining insights between organic and paid search.
Vito Altamura
SEO Strategist, Didit.com