Future of Work
Join Conductor as we create the workplace of the
future
Though our core value has always remained the same – people power our culture – our work environment has changed, and with that, we're adapting to meet the needs of Conductors in our new 'normal'.
Our four core principles
Our team is our most valuable asset, so we've taken time to learn about how each Conductor feels about our ever-changing world and developed a plan on what the immediate Future of Work at Conductor looks like. This plan is rooted in our four core principles:
In-person interaction is essential to build our culture. Culture is essential for our success.
Performance is measured through output and results, not through facetime and hours clocked.
Flexibility creates more balance for people. More balanced people perform better over time.
Culture supersedes efficiency.
download
Get the plan
Download our Future of Work plan here to read a comprehensive overview of what the future of Conductor looks like.
Download now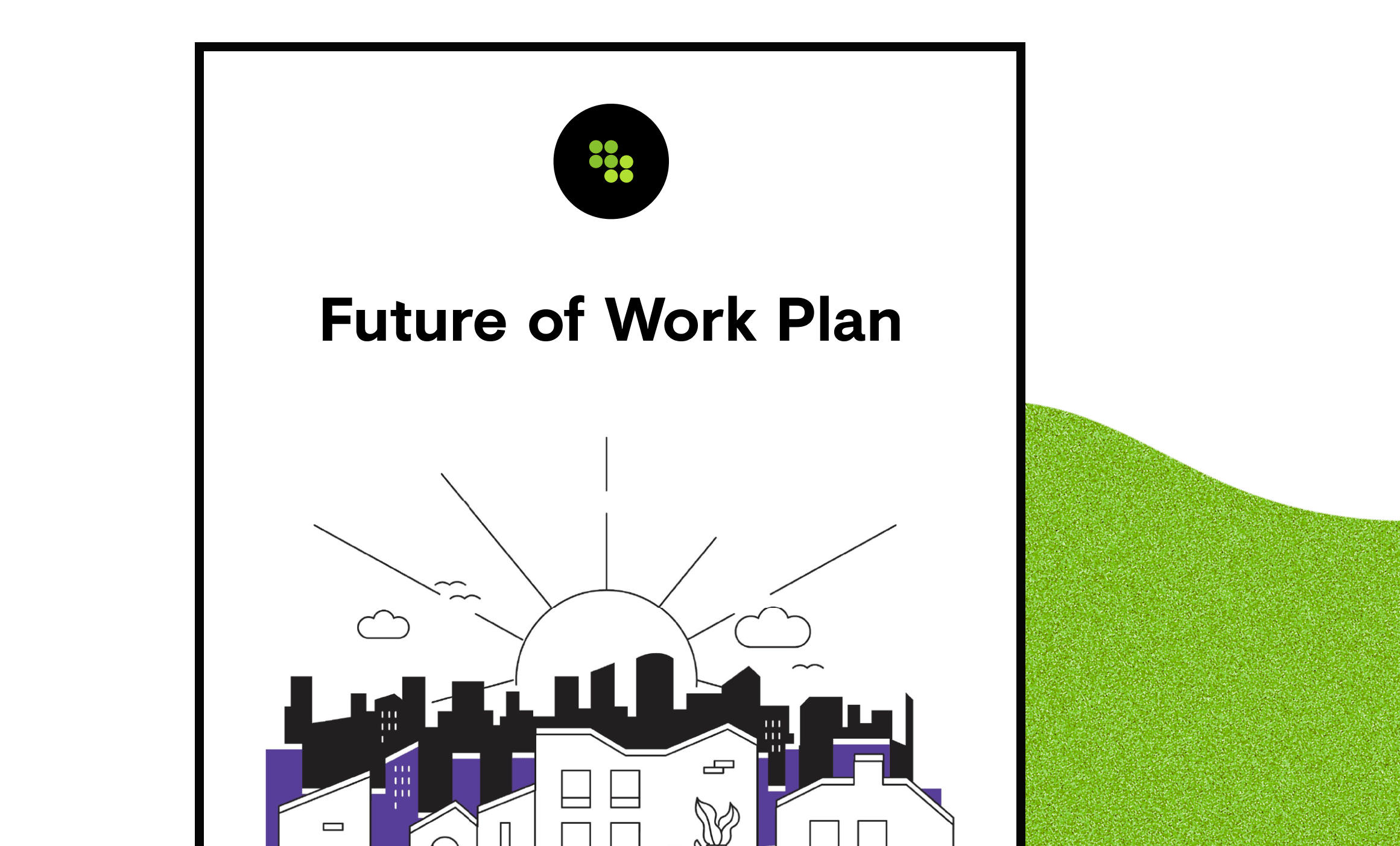 What's the future of work look like at Conductor?
Our Future of Work plan is designed to excite future and current Conductors and is structured to be flexible and rewarding to all.
Office centric hybrid model
We believe in-person interaction is essential but we've also learned WFH has advantages. We've struck a balance where Mondays-Wednesdays are in the office, giving us the opportunity to connect. On Thursdays and Fridays, you can work from anywhere. Our R&D team takes a different approach— They're remote-first.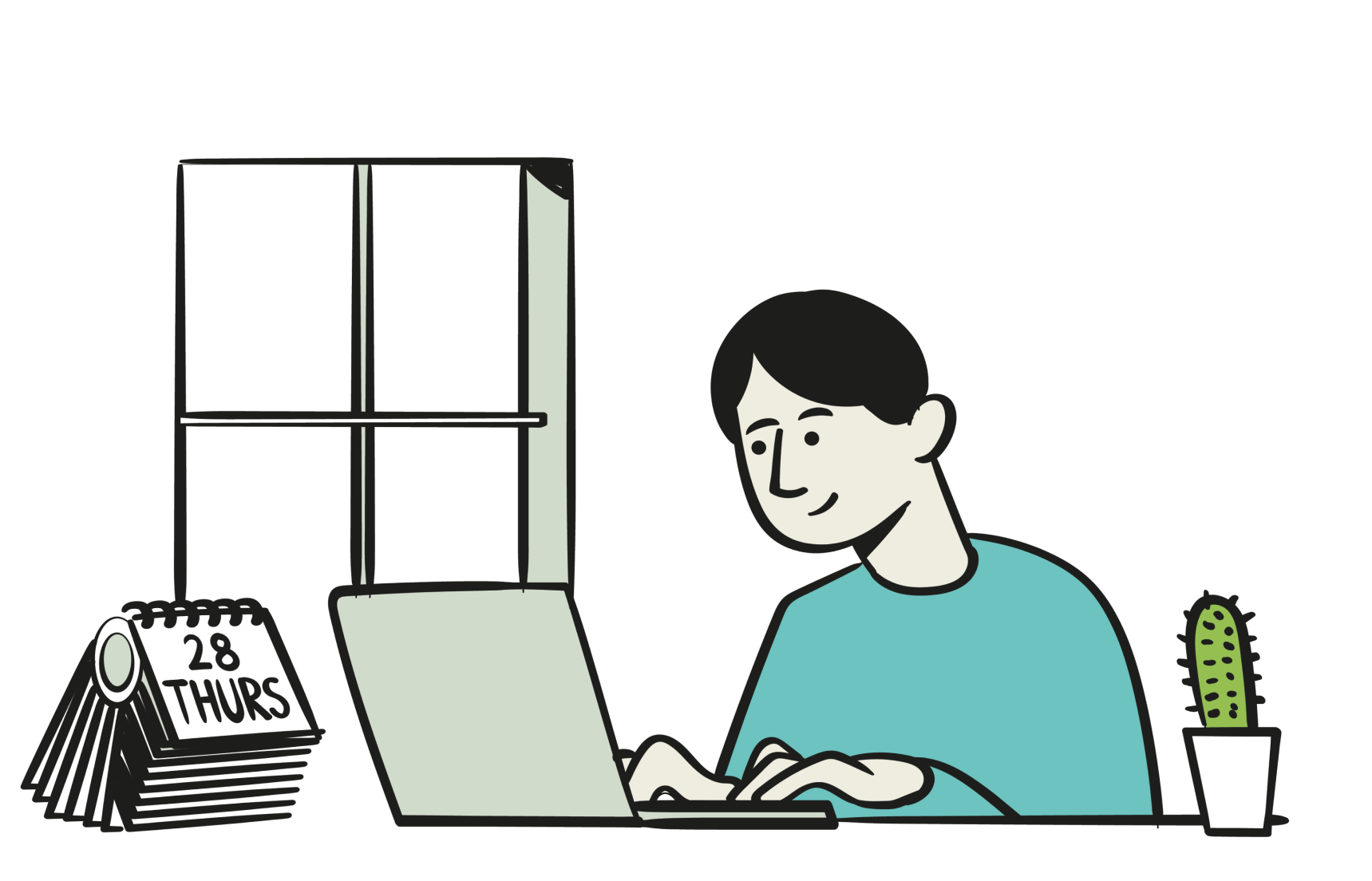 WFH stipend
Every Conductor receives a $500 stipend to spend on their WFH space because a comfortable workspace is important to bringing your best-self to work every day.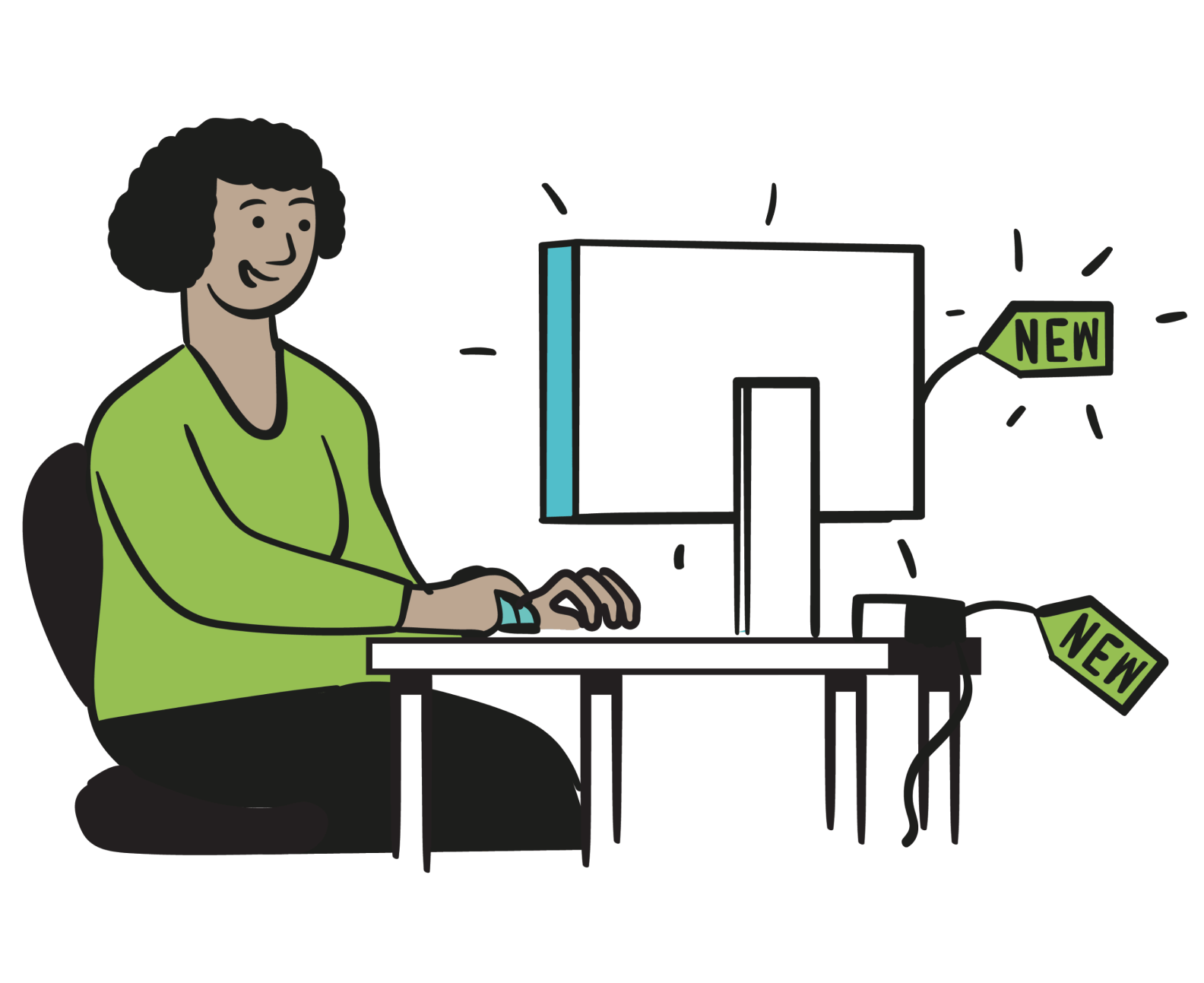 YOLO months
What are YOLO Months? Two months of the year Conductors can work from anywhere in the world— Whether that's your apartment or an Airbnb in Costa Rica, you decide.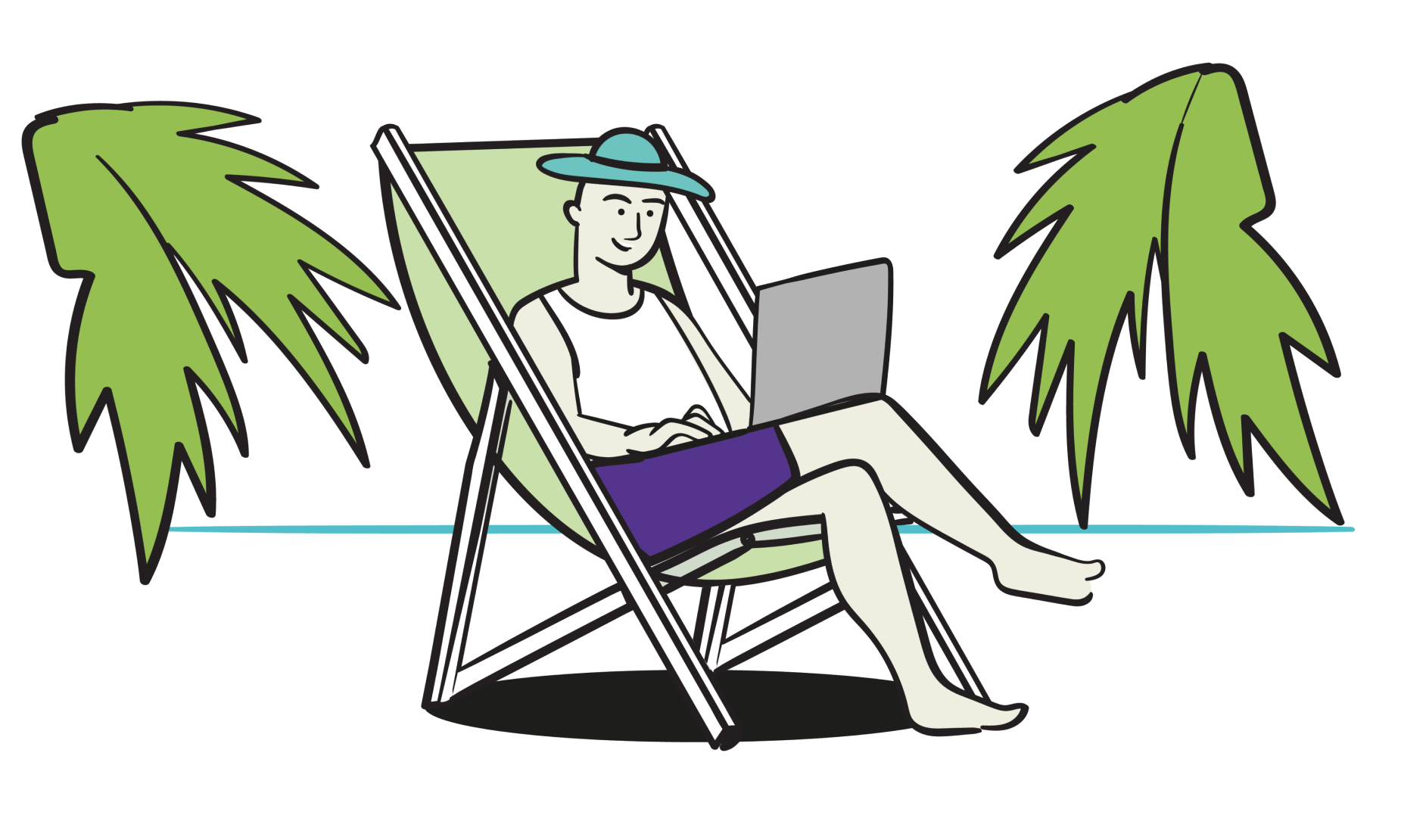 Annual global summit
A time each year when Conductors come together and collaborate. It's important for us to have moments in the year when all Conductors can connect.