Unlock your website's full potential
Relaunch your website and radically transform your digital presence with the whiteglove services of Migration Solutions by Conductor. Reach new customers, boost your organic traffic, and drive conversations with an all-new high-performance website.
Talk to an expert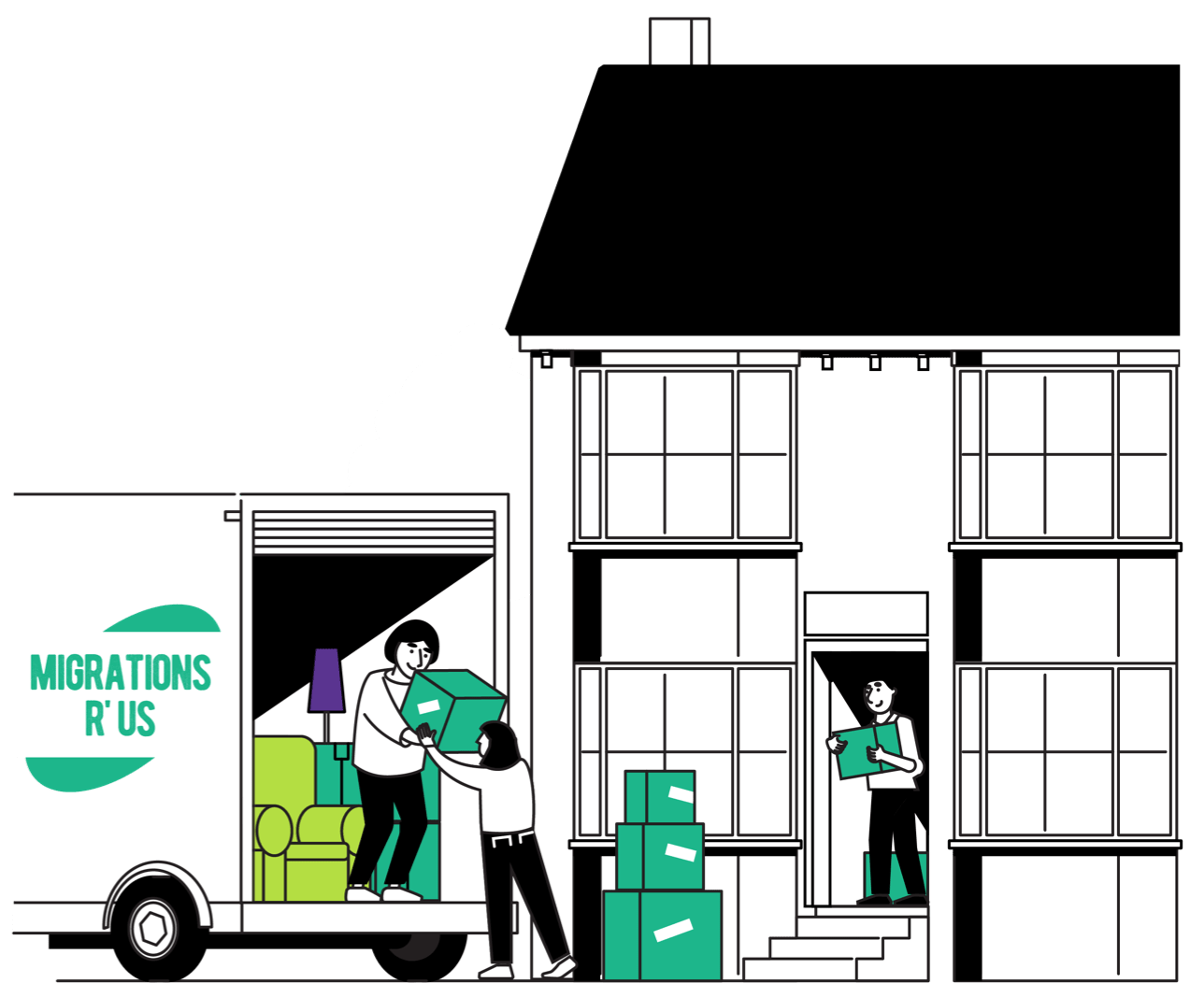 Protect your traffic.
Reduce your risk.
A solution for every team, big or small
Our comprehensive migration services are fully scalable to meet the needs of your business.
An experienced team of website experts
Tap into the most experienced team of website migration and search marketing experts, with dedicated support.
Track your organic performance
Track performance across every phase of our engagement with the leading enterprise SEO technology, included with your package.
Flexible, outcome-based engagements
Ensure success with our flexible, outcome-based engagement model.
Methodology
Migration Experts Backed by Technology
Migration Solutions by Conductor deliver results to any type of digital transformation through flexible and complete solutions executed by migration experts and backed by industry leading SEO technology.
Expert Team
Award-Winning Technology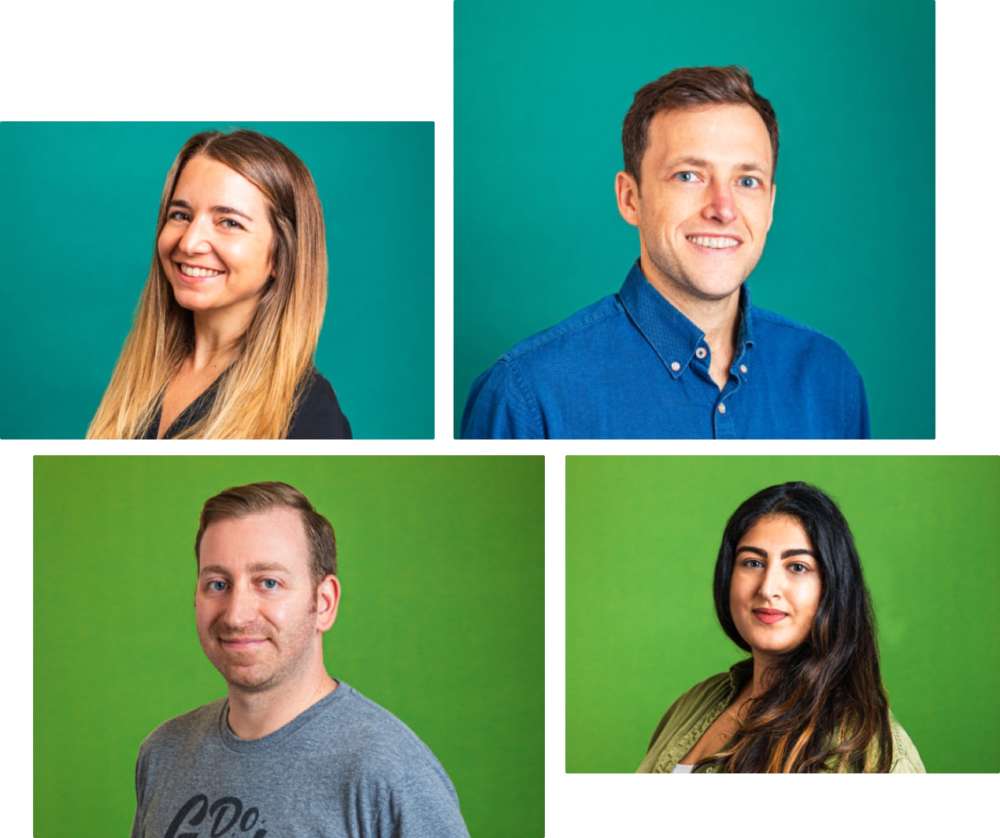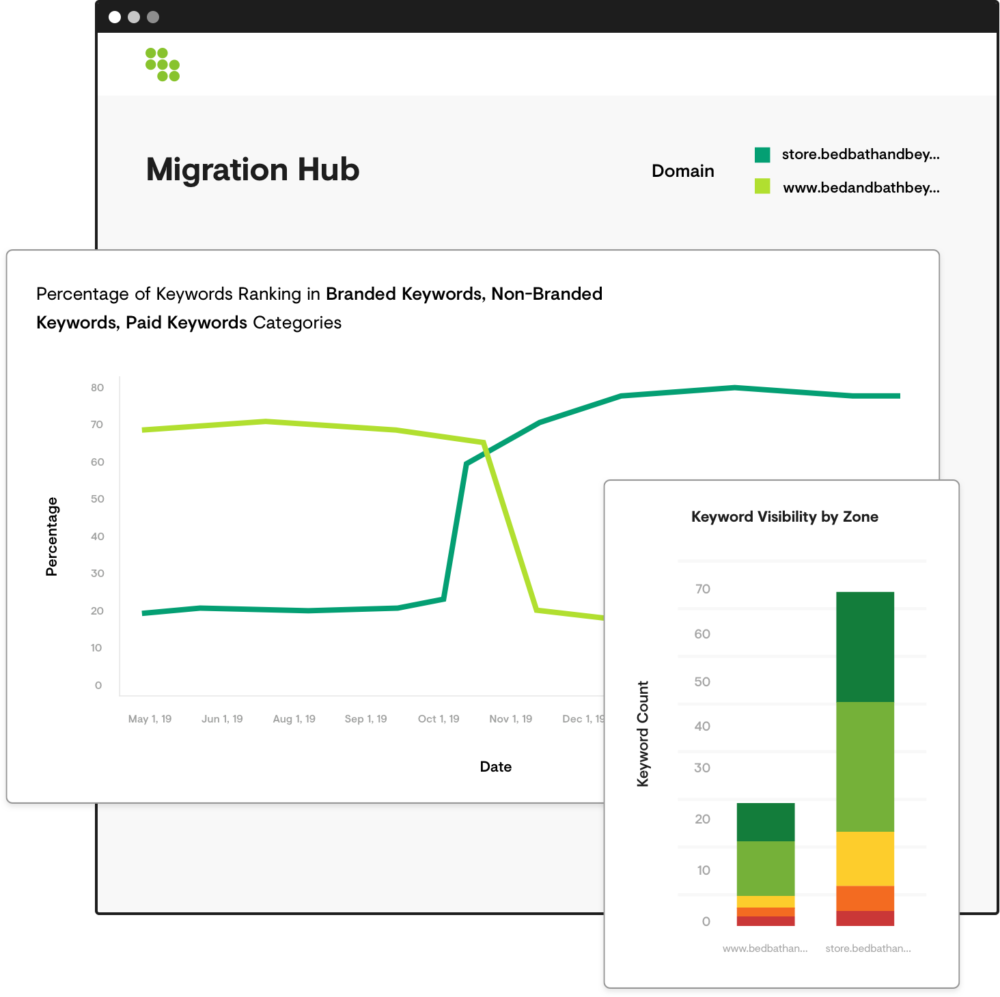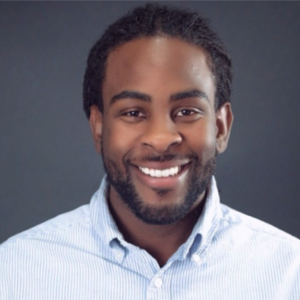 We recently migrated our site to a different CMS platform. Conductor Searchlight was vital to making sure that everything was technically up to par and we didn't fall in the rankings during the process.

James Earley

Brand Marketing Manager Versa Products, Inc.