team players
stand-up comedians
family oriented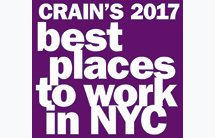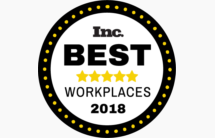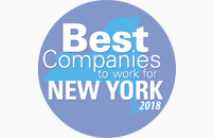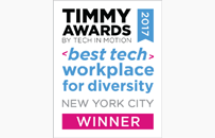 Join us for the long haul…
At Conductor, a WeWork company, we aspire to be the best we can be, in and out of the office. We're a passionate group of diverse individuals, coming together to form an innovative, fun, and best-in-class team. We care deeply about our co-workers, our customers, and our communities. This journey is just beginning and we're looking for leaders to help drive our mission: transform marketing into a force for improving people's lives.
Come find out why Conductor has a over a 90% retention rate and join our growing family.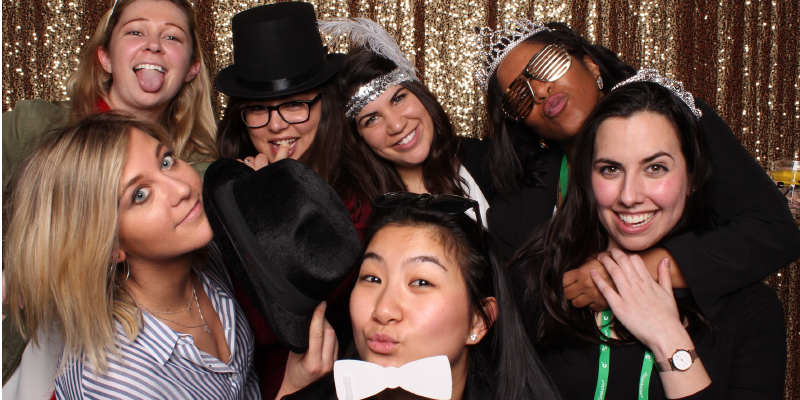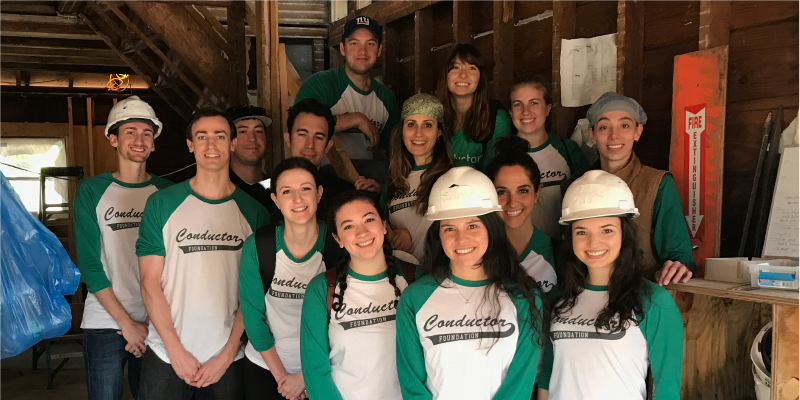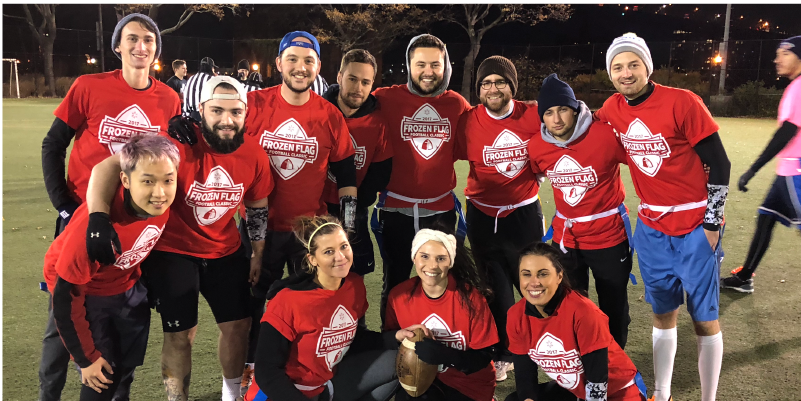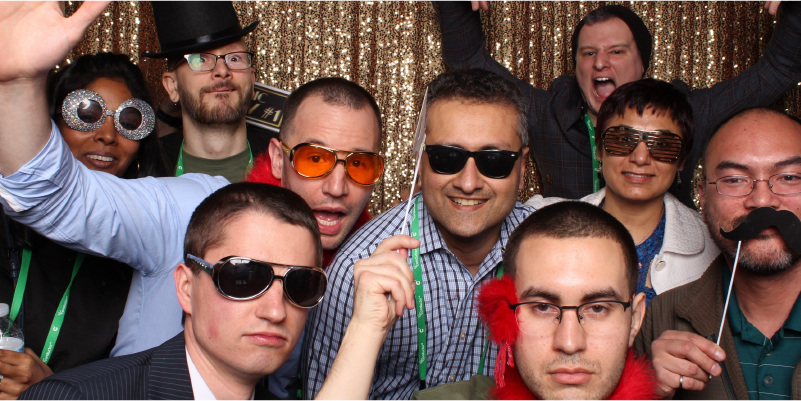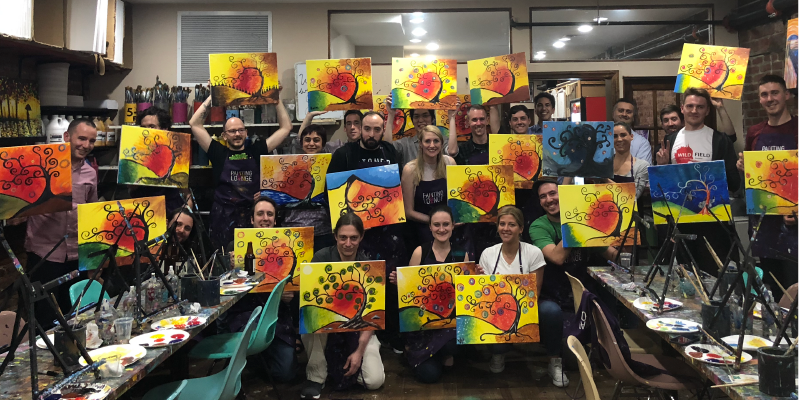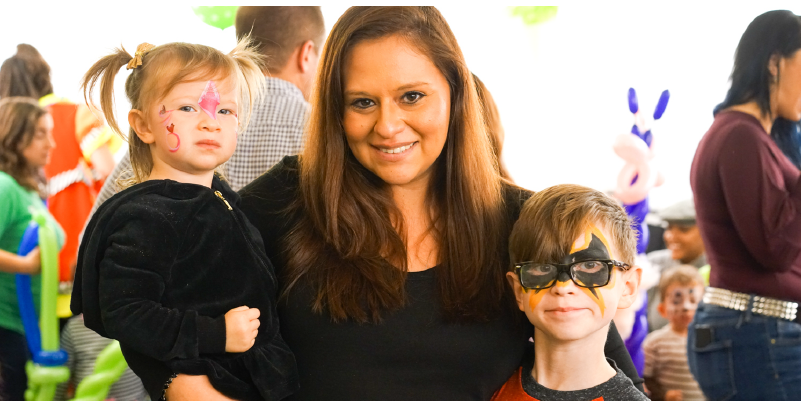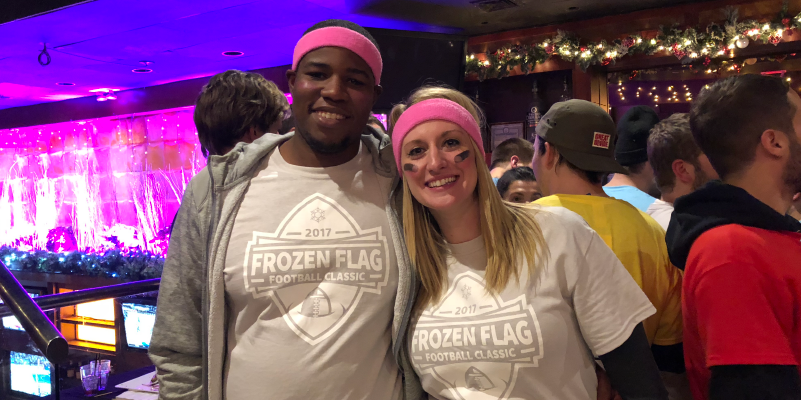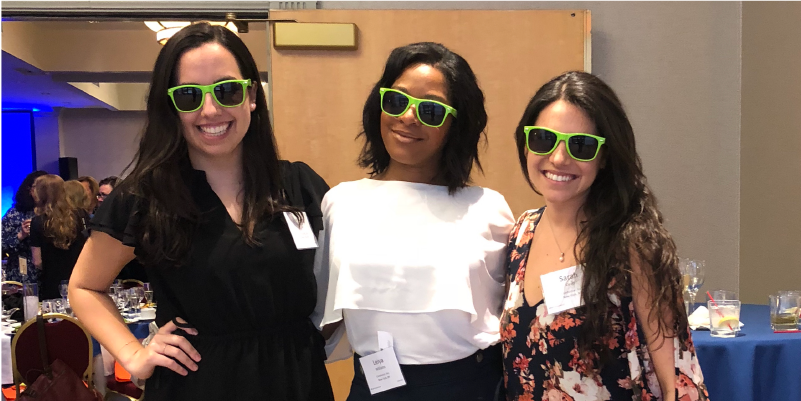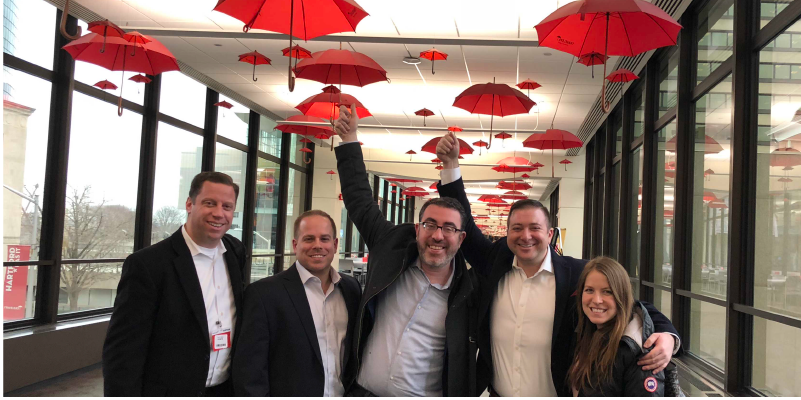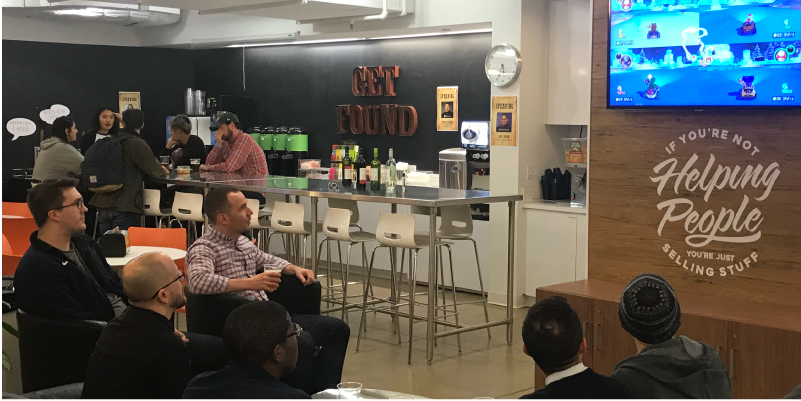 Flexible PTO, Sick Days, and Holidays

Frequent company events

World-class health, dental, vision, life, and disability insurance

Intramural sports teams

Fully stocked cafe and weekly catered lunches

Career training and development

Access to WeWork locations globally

Commuter, gym, and lifestyle benefits

Consistent volunteer opportunities

Collaborative, casual, open work spaces

Transparent leadership

A place to call your second home
The people, the customers, the product… it all comes together as something larger. Something for the greater good.
Mission based. People focused.
We're not simply here to do a job, we're here to make an impact — on our customers, on each other, and on our industry. We treat our employee-owners like the investors they are. We work hard every day to make sure they continue to invest their time with us. And we'll do the same for you.