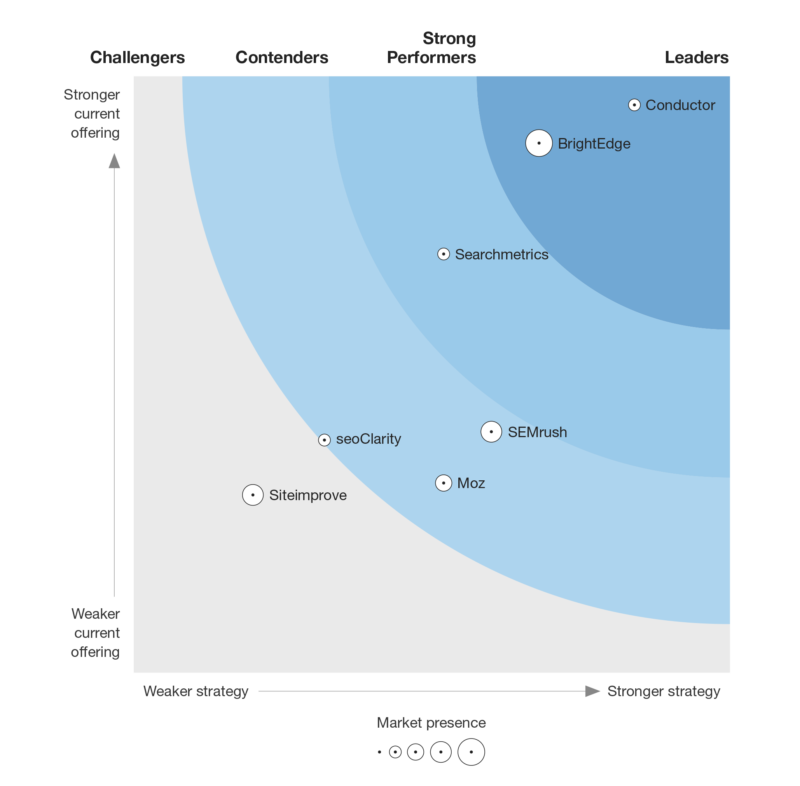 Marketers responsible for SEO and content marketing who are looking for a vendor that takes feedback seriously shouldn't look any further than Conductor.
Forrester
The Forrester Wave™: Search Engine Optimization (SEO) Platforms, Q3 2018
Why You Need an SEO Platform
Digital marketing spend is going up. Is your ROI increasing at the same pace?

It's harder than ever to buy attention with paid marketing, so it's no surprise that organic traffic now represents over 50% of most site traffic. But as the organic channel matures, it's also earning dramatically more investment and growing increasingly competitive.

High-quality content is the long-term solution that will protect your organic traffic from competition and earn the attention of new high-value customers. Investing in content and SEO now will save you from upping your paid marketing spend in the future to diminishing returns.

Given the huge impact of SEO on your business, you need to be in control of your own search data. To manage all of your data, your workflows, and your content performance, you need an SEO platform.
See Conductor in action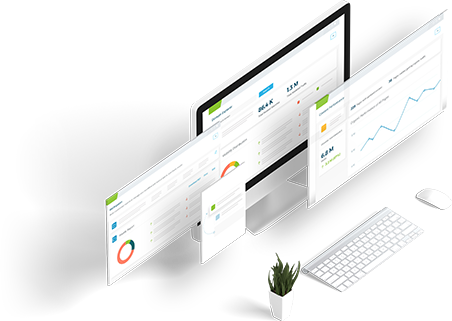 Our Customers Are the Best Marketers in the Business