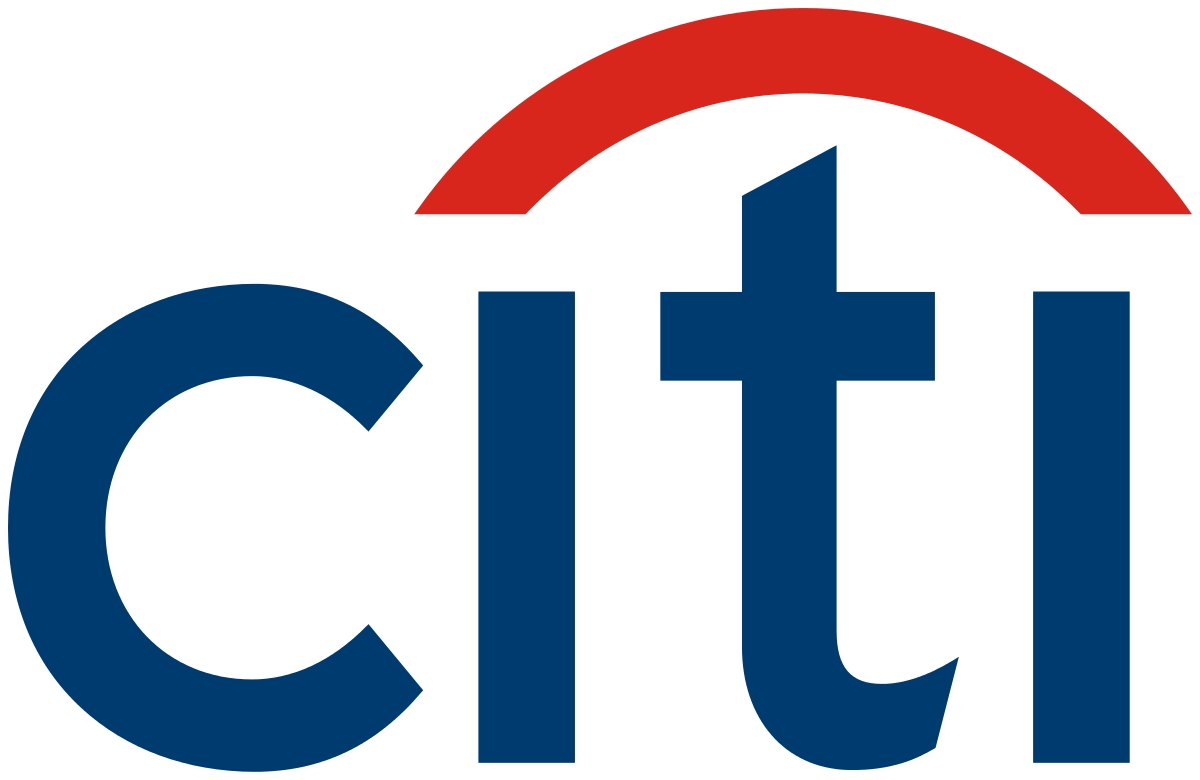 Citibank Doubles Conversions with Conductor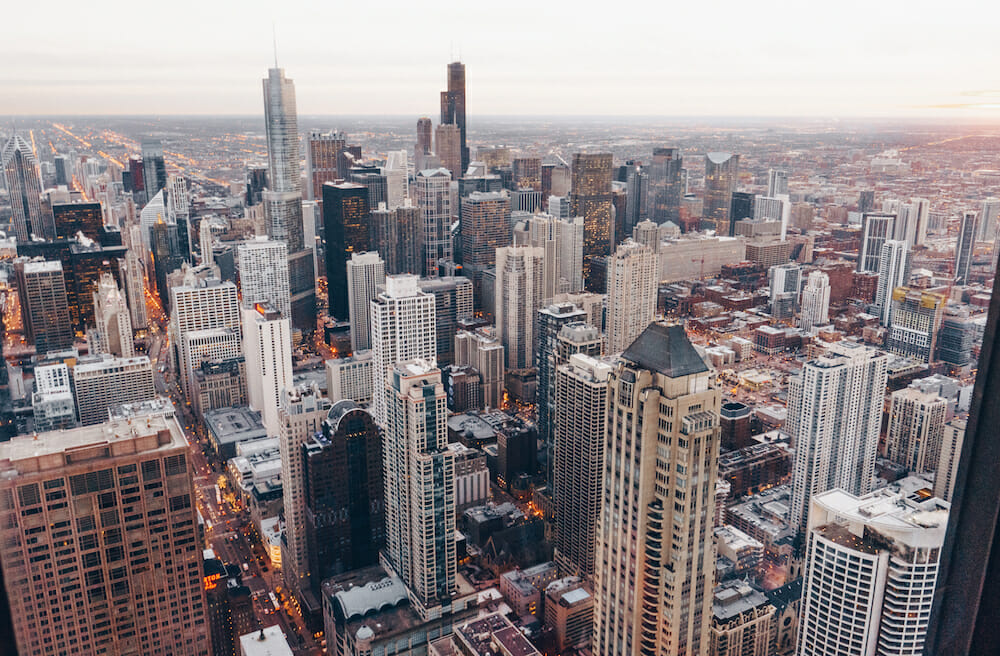 "Conductor is extremely valuable for us. It gives us a better and more comprehensive understanding of our online performance. Our analytics give us metrics like visits and page views, but it's Conductor that pulls that story together."
Steven Bush
VP of Search Marketing Citibank
Steven Bush, VP of Search Marketing at Citibank, realizes that "more and more, we find that our most qualified prospects choose to engage with us through organic search. Customers who find us through organic search are 15% more likely to convert than any other online channel. And, when we invest a dollar in organic marketing, we can save 30 dollars in our SEM strategy. Organic search is now a significant source for acquisition and revenue, and it delivers by far the greatest ROI of all marketing channels.
Getting the Right Customers to Convert with Content Mapping
Conductor's Content Mapping technology enables Citi to actively focus on the online buyer's journey and target specific customer personas with their site content.

Citi used Content Mapping to help launch their Citi Credit Knowledge Center, designed to help them reach the right customers earlier in their buyer's journey, when they are seeking answers to general questions about credit. Along with using Content Mapping to guide their content creation, Conductor's technology alerts the Citi team of potential losses.
"One of the biggest challenges that we've had was making sure that we're using the right keywords, the right terminology, the right content for the right product. And content mapping helped us with that. It's enabled us to get qualified prospects engaged with Citi sooner, and get our brand and products top-of-mind."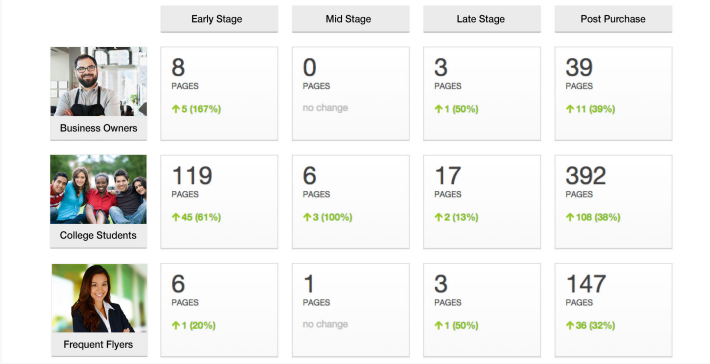 "Conductor consistently helps us proactively address changes in the market and opportunities on our site. Recently, our Conductor data alerted us to the fact that some of our keywords were ranking for multi-product pages that didn't make sense from a customer or conversion perspective. Conductor helped us catch that issue quickly and combat any loss in traffic or acquisitions."
With the integration in place, Conductor ties Adobe's page-level metrics like traffic and acquisitions to data about how different personas are finding (or have the potential to find) their content.
Conductor gives Citi's team a nuanced understanding of what search terms they should use for what product to attract each specific customer persona.
Learn more about the value of Conductor. Request a personal demo today.