The 155-Year-Old Firm with a Cutting-Edge Content Strategy
In its 155-year history, John Hancock Investments has dedicated itself to helping customers meet their financial goals. Today, the firm manages more than $135 billion in assets with its unique, multimanager approach to investment.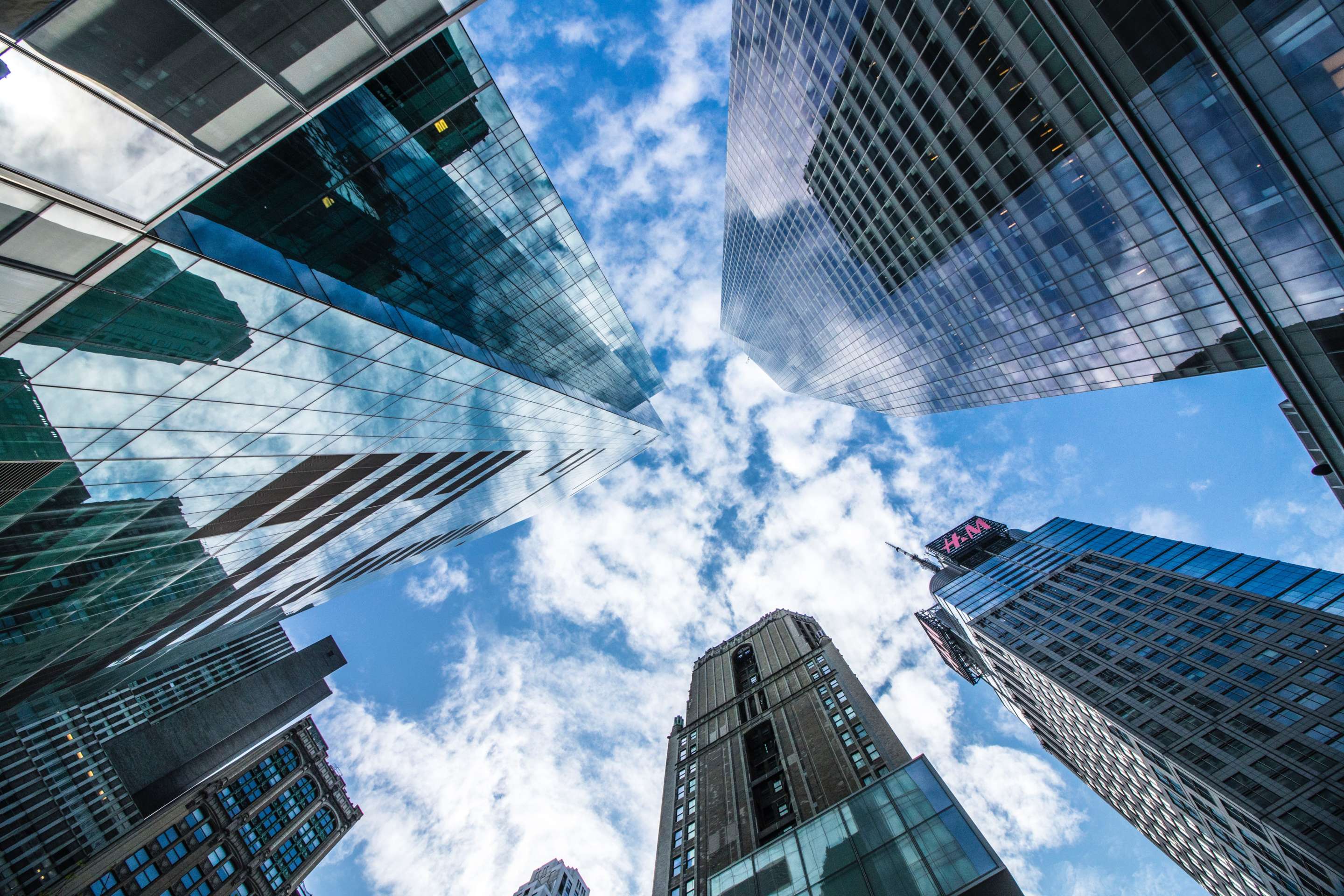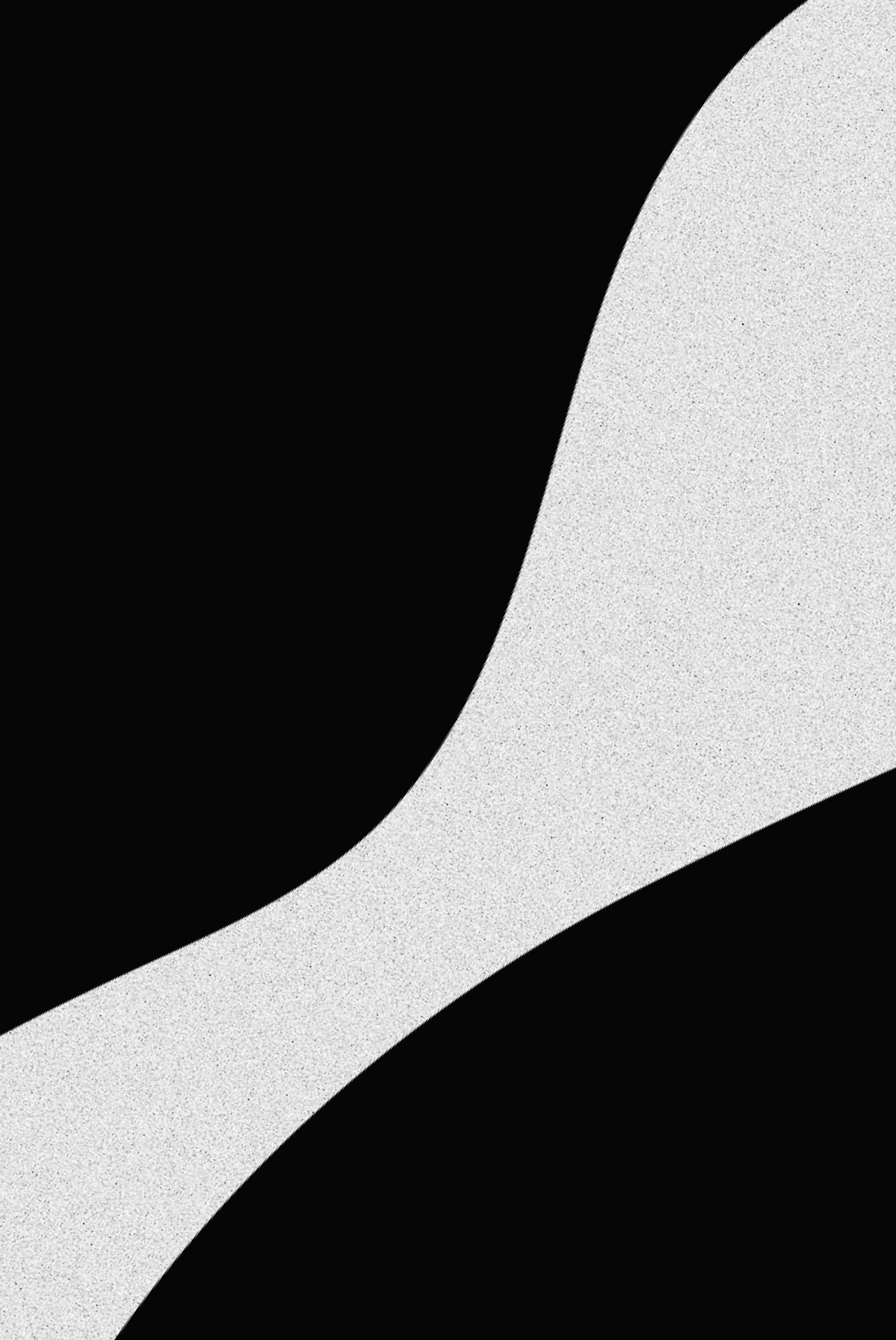 Industry
Financial Services
"Conductor helps us understand where customers are in their purchase journey. It shows us what people search for from the top to the bottom of our funnel, and how we can align our content to meet them where they are."
Jay Wightman
Head of Digital Experience John Hancock