Madison Reed Increases Blog Transactions by +113% with Conductor
Madison Reed provides luxurious, at-home hair color products with ethically sourced ingredients.
83% increase in blog sessions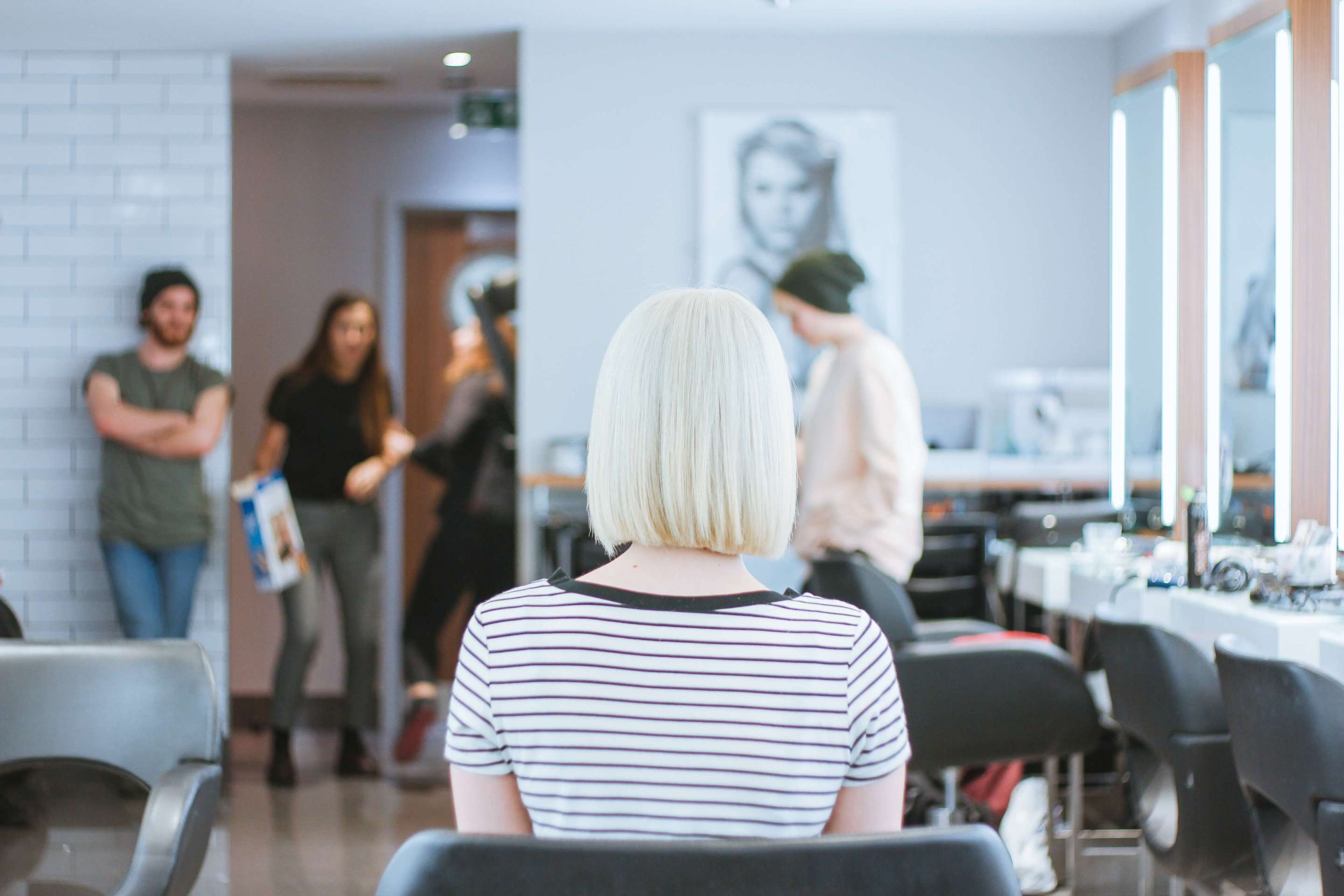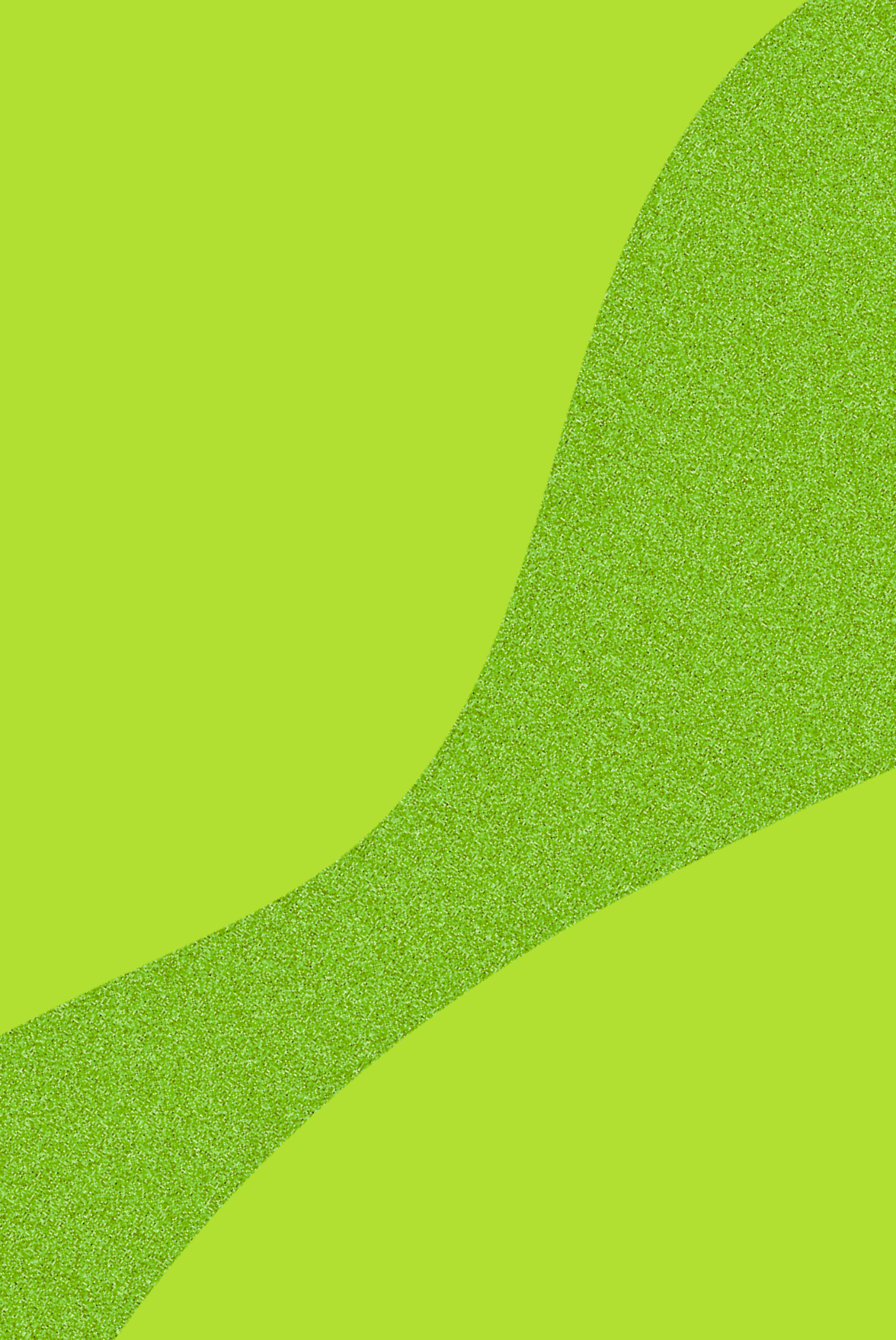 113% increase in transactions
Within five months of adding Conductor to their marketing stack, Madison Reed's blog performance increased by:
+159% traffic
+120% revenue
+76% organic traffic
Within five months of adding Conductor:
+159%
Blog traffic increase

Challenge
Madison Reed's blog drives the majority of their site's organic traffic, but conversion rates were low. SEO Manager Matthew Rogers brought Conductor on board to improve traffic and transactions for their top-performing channel.
"The Madison Reed blog attracts a large audience of people who are looking for answers to hair-care questions. Since it's where most consumers first encounter our brand, we knew there was huge opportunity to grow traffic and conversions."
Matthew Rogers
SEO/SEM Manager
Solution
The Madison Reed team restructured their blog around high-volume keyword clusters that they discover, manage, and measure in Conductor's SEO Platform. Along with optimizing existing content to be more easily found by searchers, they created new content around high-demand search terms.
"Through the power of Conductor, I was able to figure out where our opportunities were to drive growth. We know exactly where to focus: I can quickly drill down into our traffic and revenue and know what to do to improve it."
Results
Within five months of adding Conductor to their marketing stack, Madison Reed has increased blog sessions by 83%, increased transactions by 113%, and increased organic traffic by 76%.
83%
blog sessions increase
76%
organic traffic increase
"I'm sincere when I say that without Conductor, I would feel like I'm under a rock. It gives me visibility into what's driving our gains and drops, what our competition is doing, and where our opportunities are. With Conductor, we can do all that at scale, and efficiently."
Want to take Conductor's SEO Platform for a spin? Talk to one of our tour guides.